13 Questions You Need To Answer Before You Go And Get A Pet!
Having a pet is much bigger a responsibility than you think. People make impulse buys, hasty decisions and adopt a pet just to leave it back on the streets when their interest fades away. This is so damn cruel...Because mainly, the pet you left behind refuses to eat street food or adopt to its new conditions. After a month or two, they get sick and maybe even fail to survive. :( All of this is on you and your inconsiderate act. This is why we give you these 13 questions so you can answer and see if you are ready to have a pet or not. 
Let us know how ready you are in the comments section!
1. Do you have a sustainable income?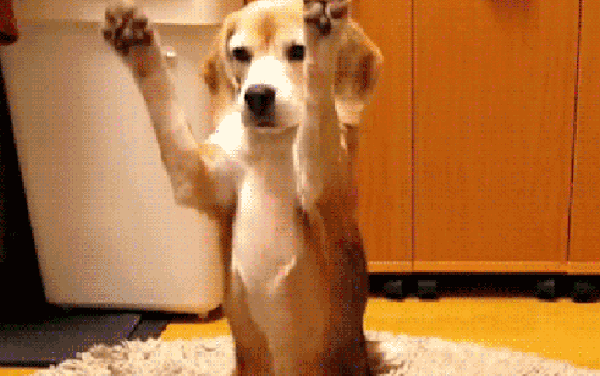 2. What do you know about the characteristics of that animal?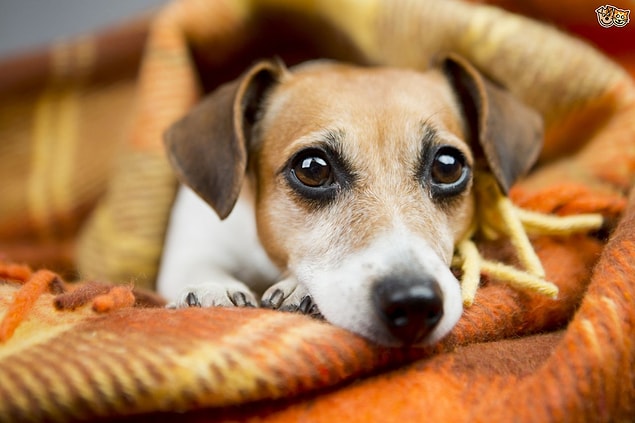 3. Do you live with people and do they want a pet in the house?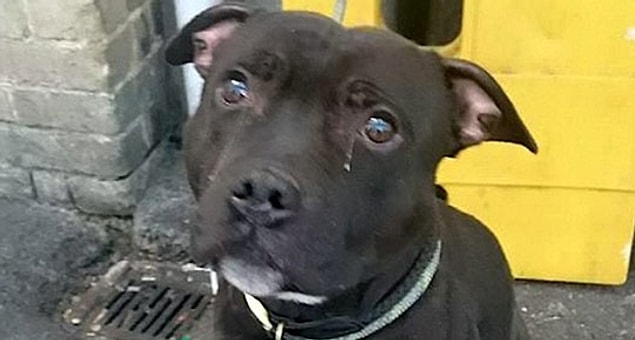 4. Do you have someone to look after them when you are on holidays?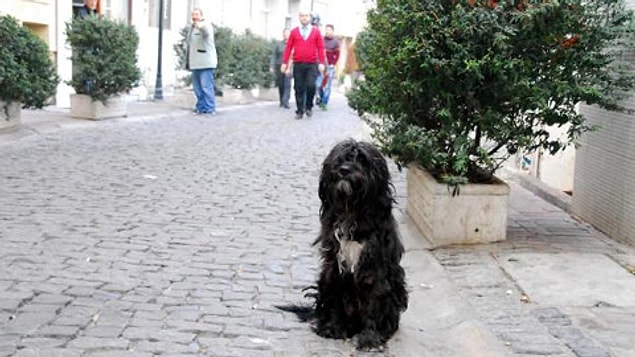 5. Are you ready to commit and take responsibilities?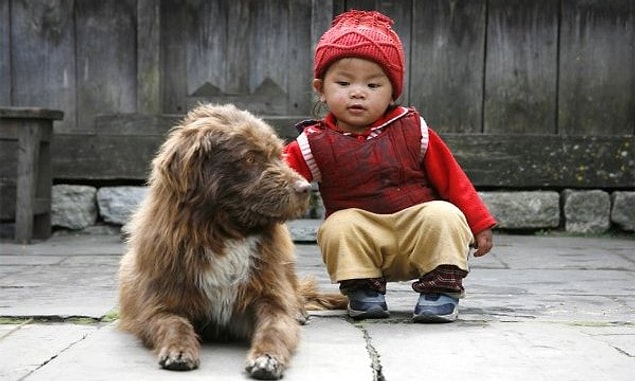 6. A kitten or puppy is NOT a gift!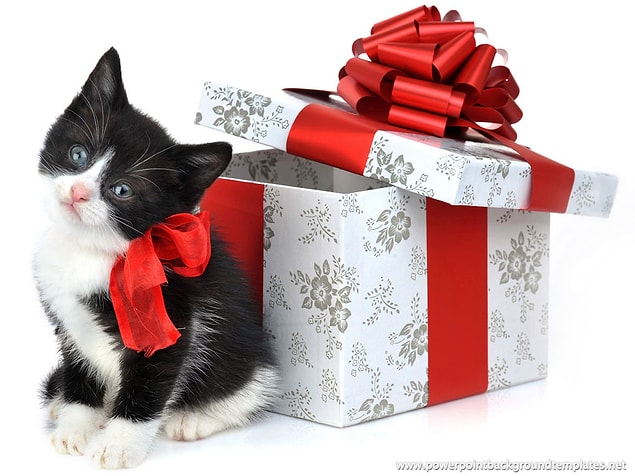 7. Do you have a kid? What will you do about your cat when you have kids?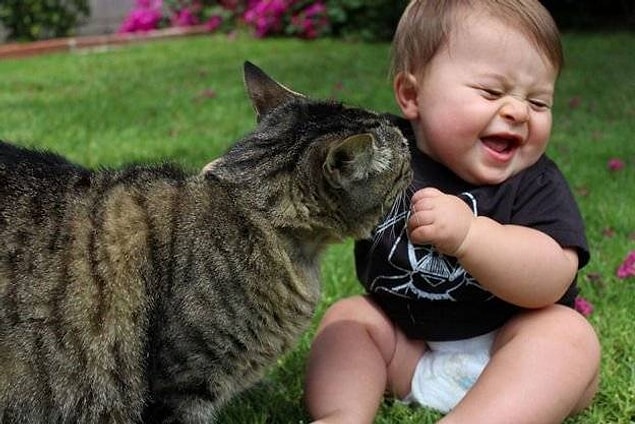 8. Are you looking for a toy for your kid or a friend?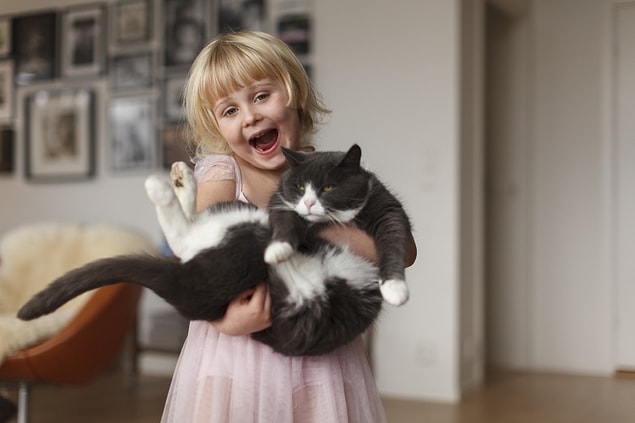 9. How much do you love your couch?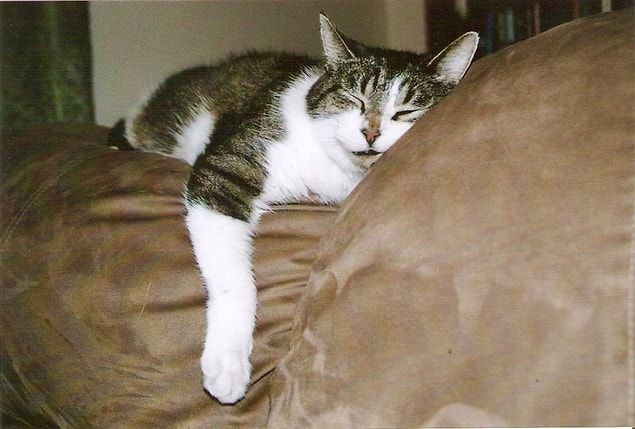 10. Do you find them cute only when they are little?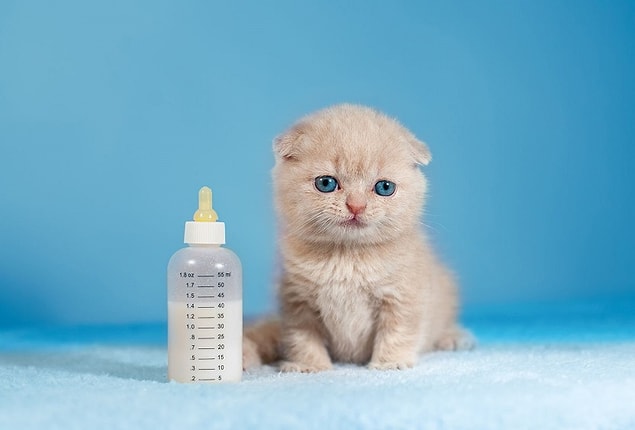 11. How about you visit some animal shelters before you buy a pet?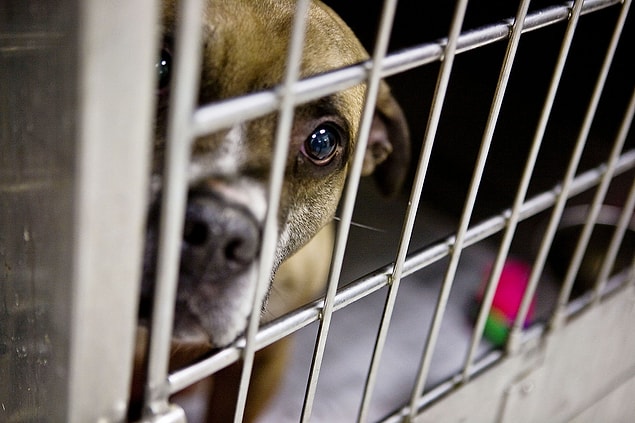 12. Are you going through a depression?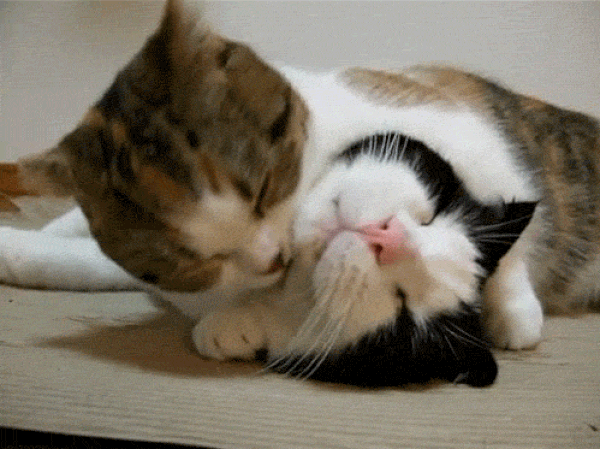 13. Do you feel like leaving things and going away?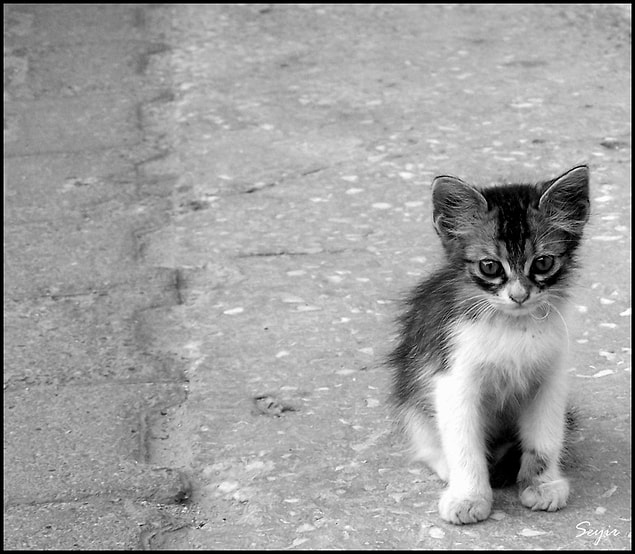 Bonus - Even if you didn't answer all the questions correctly but you swear you will always have them by your side, just go for it!