13 Notes For Women To Help Keep Themselves Happy!
We're living in an age where both men and women are constantly given certain social 'directions' on how to keep themselves happy, how to behave and how to dress up. To be honest, all rules are meant to be broken and here we'll give you 13 tips to help you ignore society and keep your inner self happy!
1. Learn how to say no!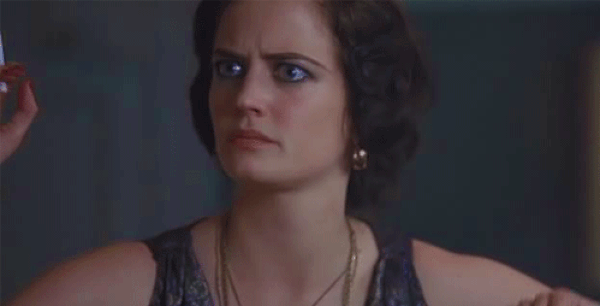 2. Stop feeling social pressures, you should wear what you want and whatever makes you happy.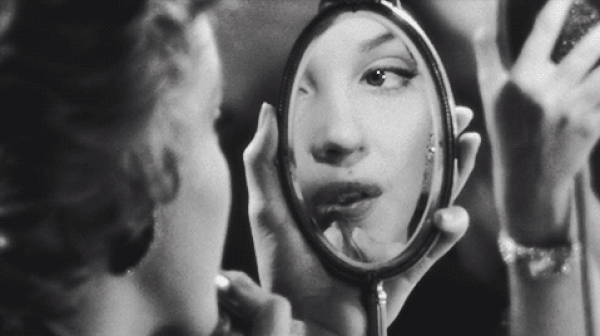 3. Don't be afraid to act selfish.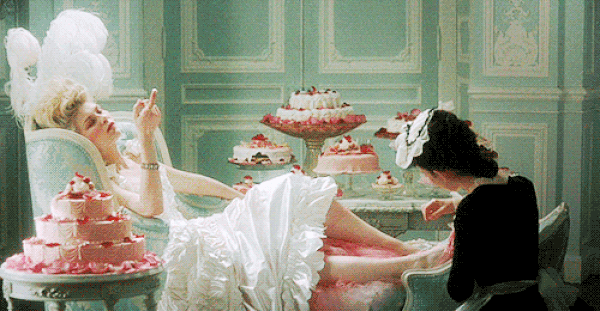 4. Marriage and having kids are NOT your sole purpose in life...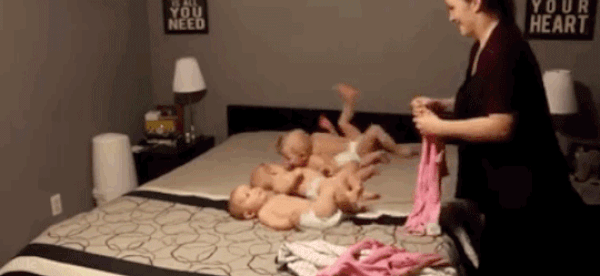 5. Your new motto: "It's none of your business!"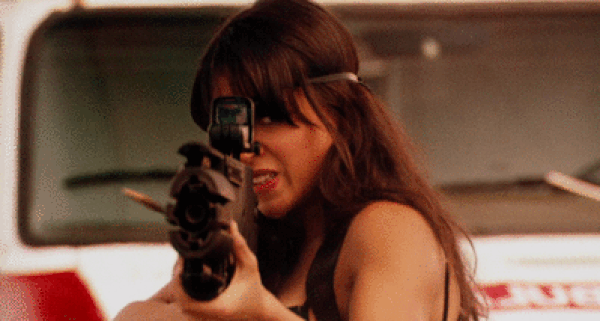 6. Explore, travel, see new places!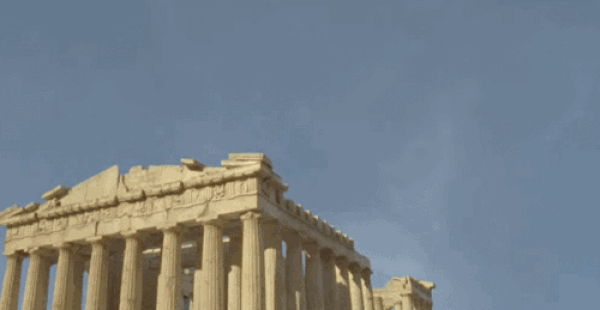 7. Know your body!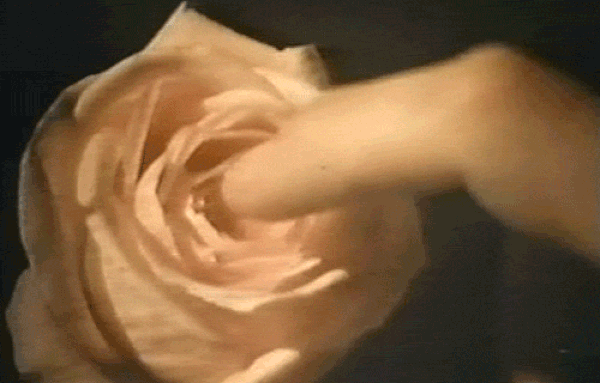 8. Eat!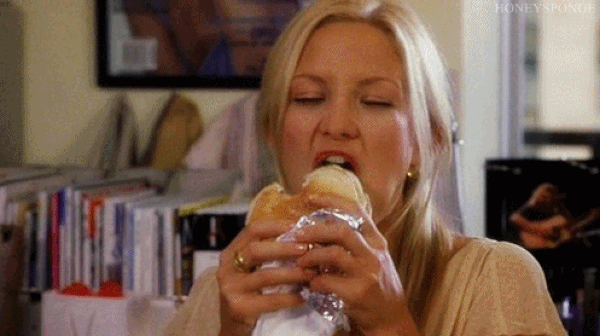 9. Don't work-out to lose weight. Work out to remain fit!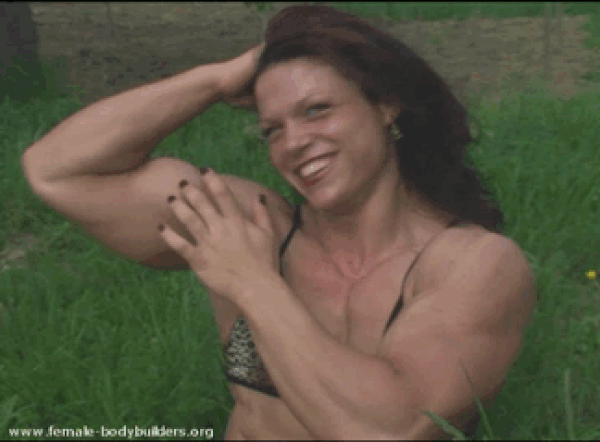 10. Don't put love in the center of your life!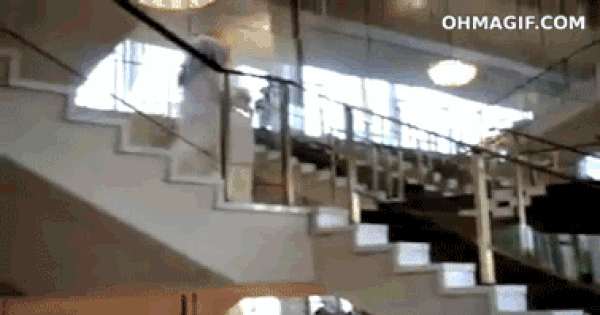 11. Older women have more experience and they usually share words of wisdom...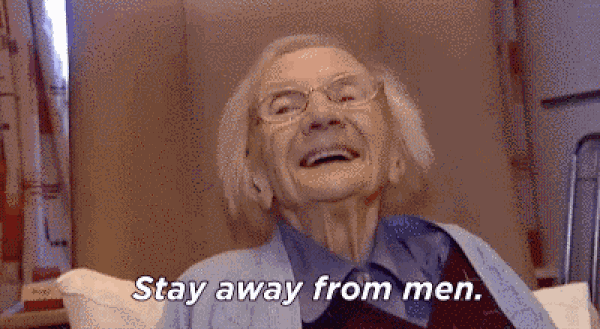 12. Keep your girlfriends close!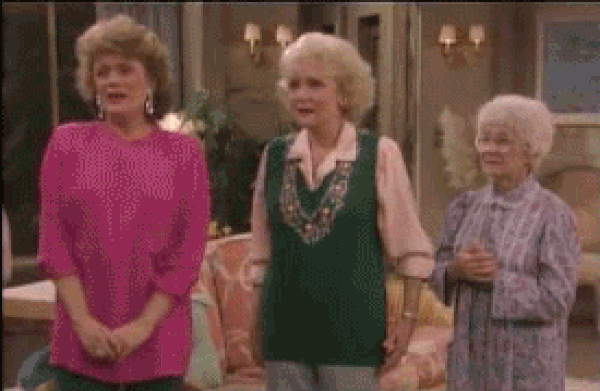 13. Never give up! Even if they say you're too loud or going over the line!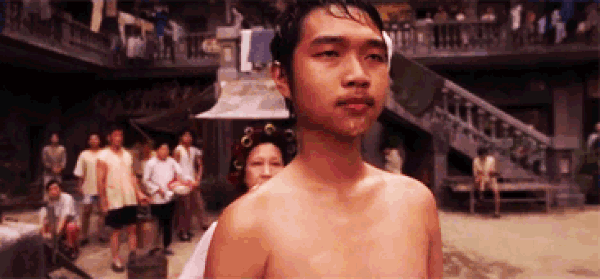 Don't forget...