13 Most Interesting Facts About Angelina Jolie
Aside from acting, the world recognizes Angelina Jolie from her humanitarian efforts. Her incredible acting and efforts in charity work amazes the whole world. Here are the little-known facts about our inspirational actress's life:
1. Born on June 4th 1975, Angelina Jolie started modelling when she was 11 years old at her mother's insistence.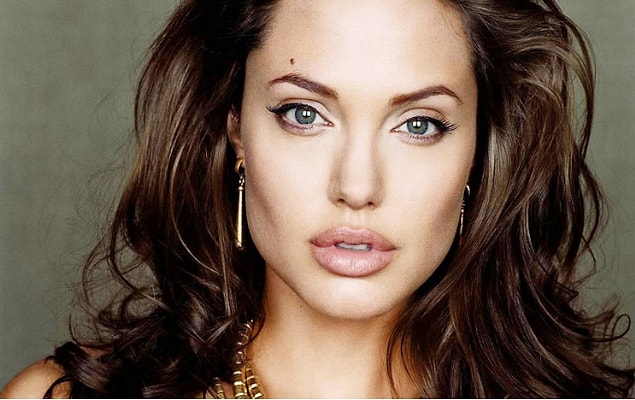 2. She started her acting career with the movie 'Lookin' to get Out' which was co-written by her father.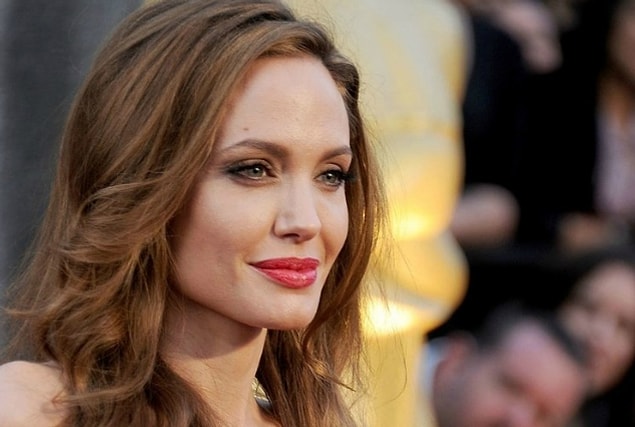 3. She was kicked out of school when she was 14 years old. She was rebellious at those times, so she dyed her hair purple and moved in with her boyfriend.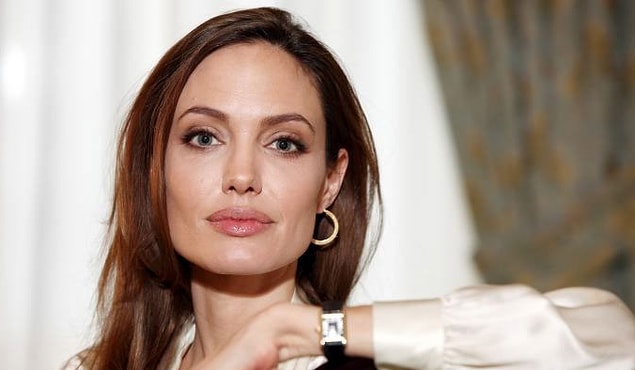 4. Angelina Jolie has 2 childhood crushes. Star Trek's Spock and and Anthony Perkins from the legendary movie, Psycho.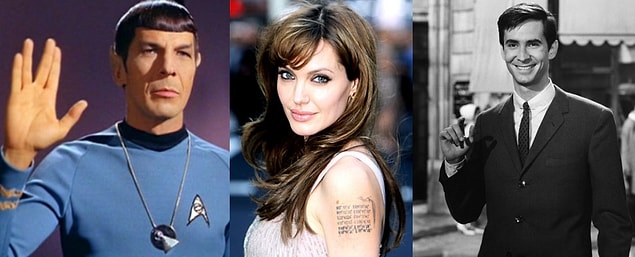 5. She got married to Lee Miller in 1996. For the wedding ceremony, she wore black leather pants and a white t-shirt, with the groom's name written with her blood. Told ya, she was rebellious.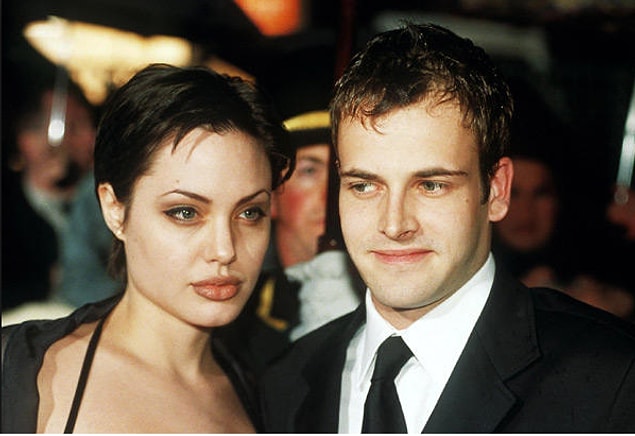 6. She met Billy Bob Thorton on the set of the movie 'Pushing Tin' in 1999 and they got married a year later.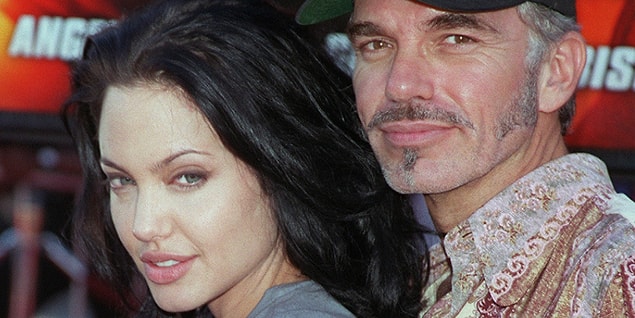 7. Her dad was a neglectful father and after all they had been through, she legally dropped her father's surname (Voight) and took Angeline Jolie as her legal name.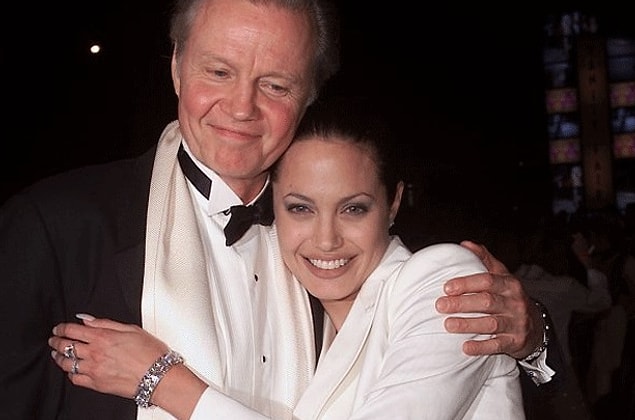 8. She remained a hot topic around the beginning of the year 2005, with the rumors about her being the cause of Brad Pitt and Jennifer Aniston's split.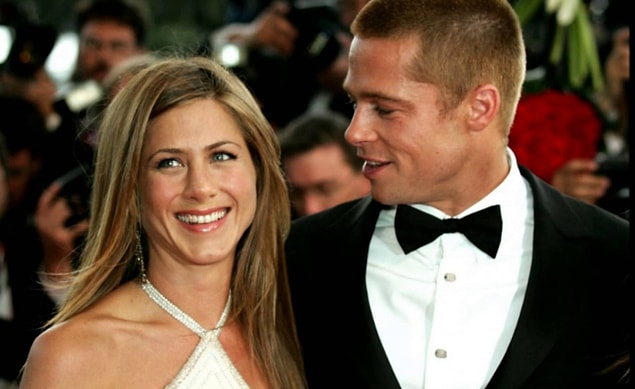 9. She never admitted to her relationship with Brad Pitt until February 2006, when she announced that she was pregnant with his child.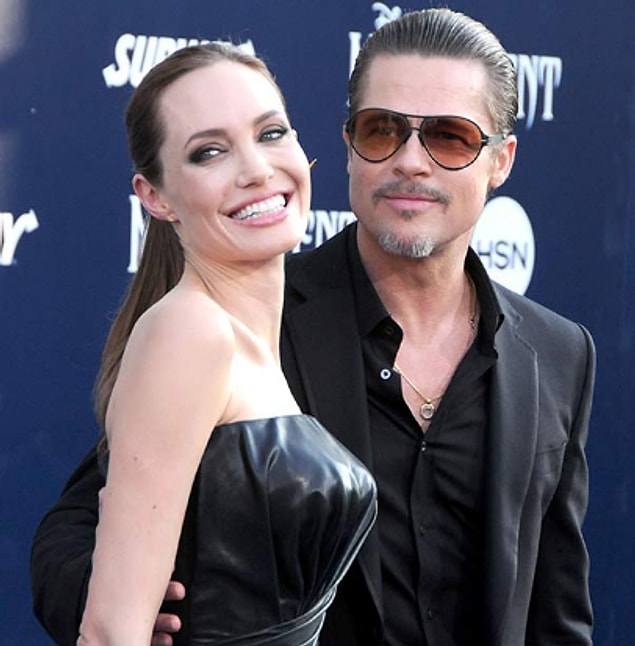 After 9 years together, the couple got married in August 2014.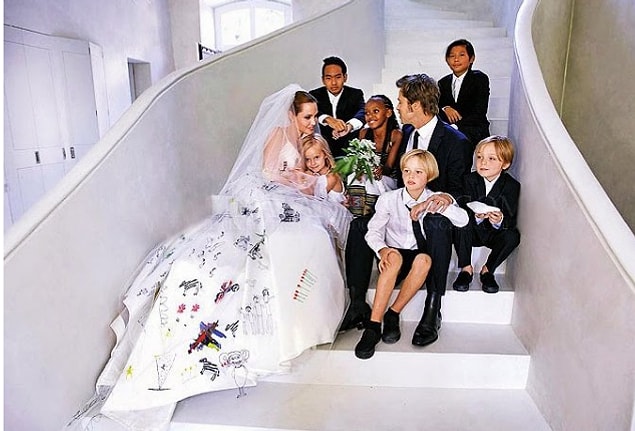 10. She sold her daughter Shiloh's first photo for 4.1 million dollars and the first pictures of her newborn twins for 14 million. She donated all the money to charity (which set the world record for the most expensive baby photos).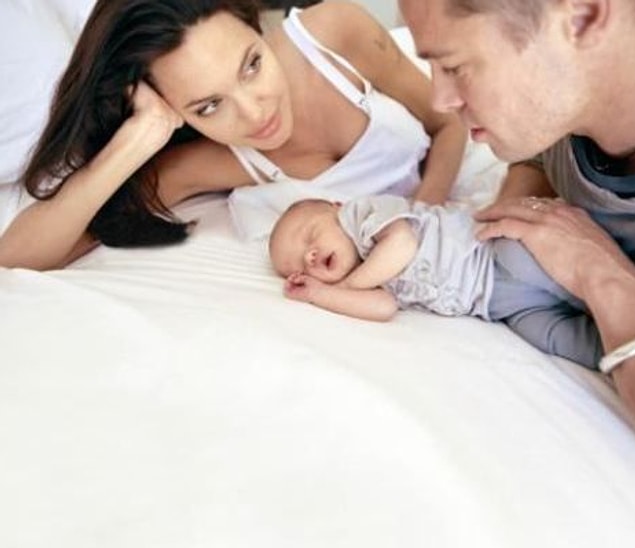 11. Angelina Jolie and Brad Pitt have 6 children together: 3 adopted (Maddox, Pax, Zahara) and 3 biological (Shiloh, Knox, Vivienne).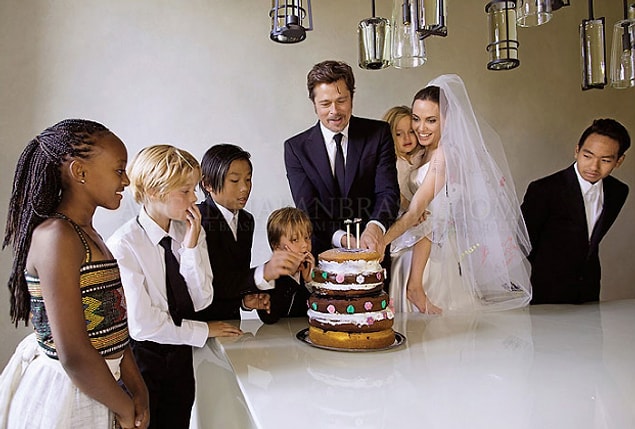 12. She gave birth to her daughter Shiloh in Namibia and Shiloh is now a Namibian citizen.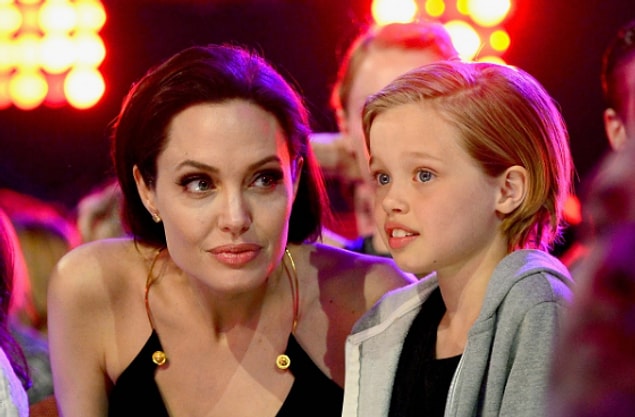 13. She is known especially for her humanitarian efforts. She takes part in events for refugees all around the word and devotes herself to charity work.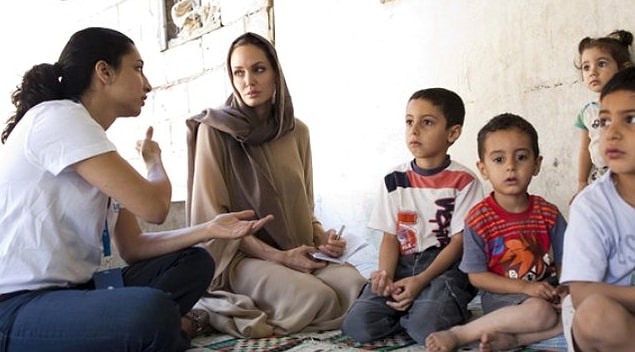 We hope, in return for her efforts, she lives a happy and peaceful life!!