13 Mistakes Women Tend To Make In A Relationship
Your relationship graveyard is filled with different break-up reasons and incomplete relationships. Some die before they even get started, some after big efforts. Some big loves end just because of poor communication. But what is the role of women in these break-ups?
1. Thinking too much.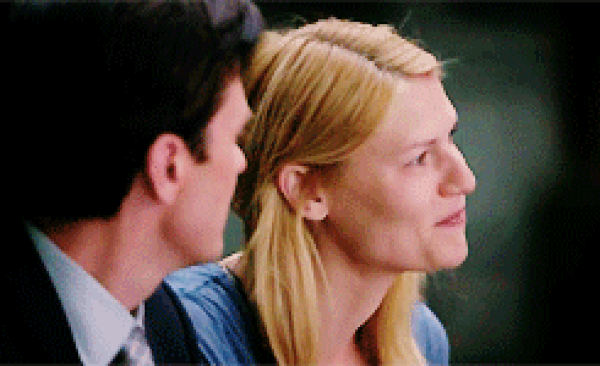 2. Planning her whole life according to him.
3. Trying to be the protective mom of the relationship.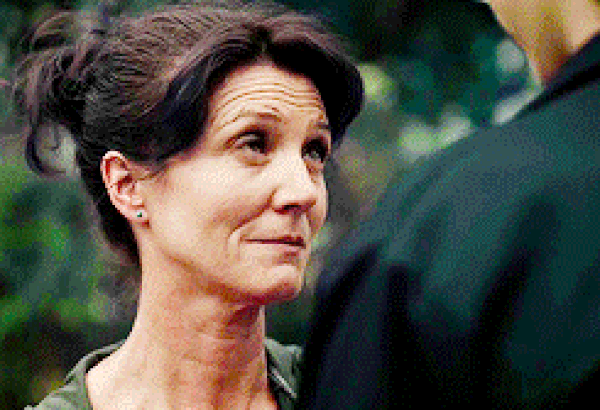 4. Failing to balance the levels of jealousy.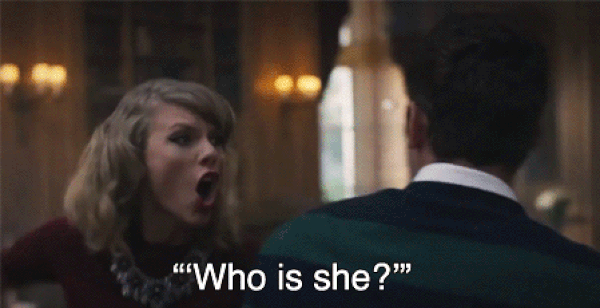 5. Forgiving all the mistakes.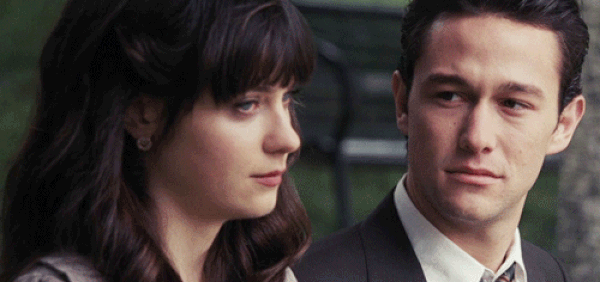 6. Believing unconditionally.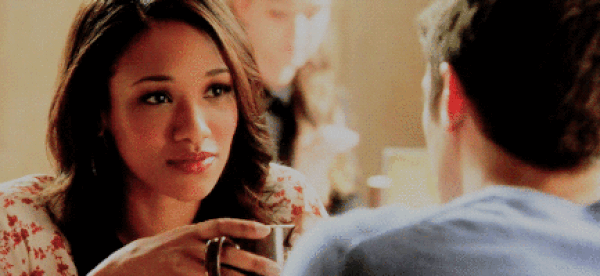 7. Trying to change him.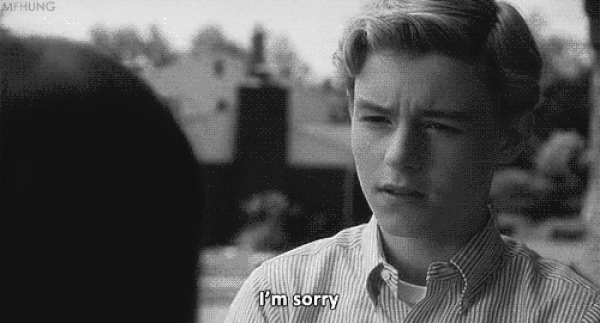 8. Stepping back and hiding our thoughts to prevent a fight.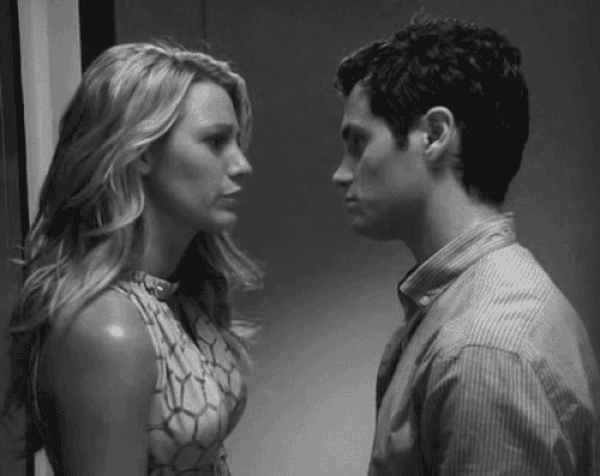 9. Giving too much effort.
10. Making marriage plans if the relationship is good.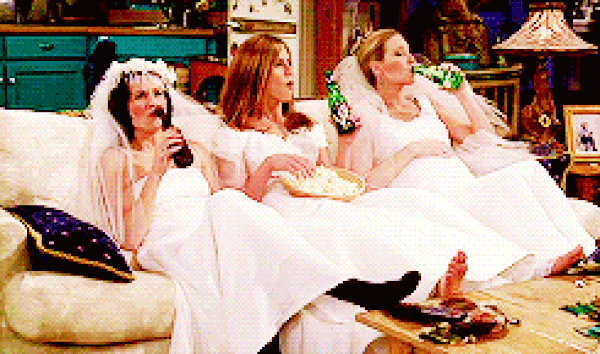 11. Wondering about the past.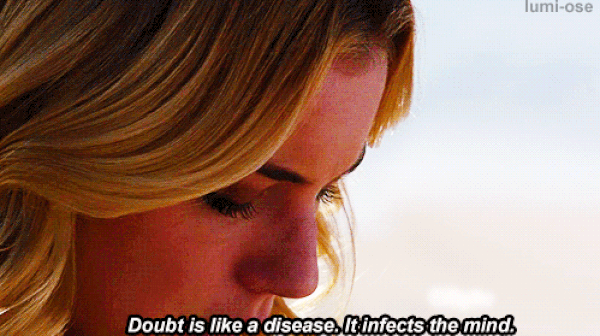 12. Keeping expectations high.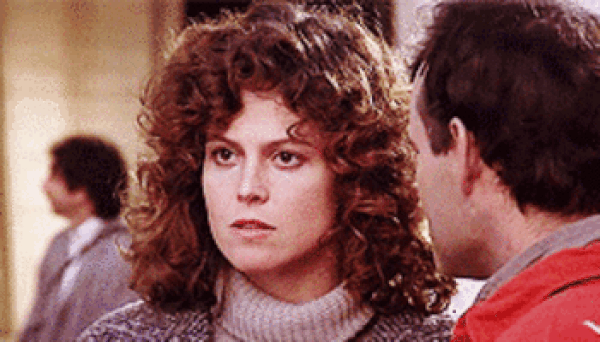 13. Giving too much value.