13 Facts That Prove Our Childhood Favorite 'Sailor Moon' Has Feminist Messages
News
>
13 Facts That Prove Our Childhood Favorite 'Sailor Moon' Has Feminist Messages
As the Western media still struggles to create women heroes today, we were lucky enough to have an anime of a women heroes club in the 90s. Revolutionary anime Sailor Moon wasn't just the best thing that ever happened to our childhood, but it also taught us, little girls, many things. As what you see and learn has a huge effect on your personal development while you grow up, we are so thankful Sailor Moon happened to us. Here are 13 powerful messages hidden in Sailor Moon that made us into the strong and independent women we are today.
1. The fact that there is a 'heroes club' only for women.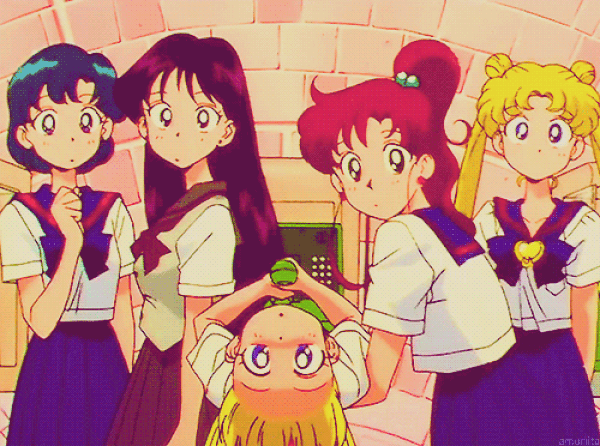 2. The power of the sisterhood...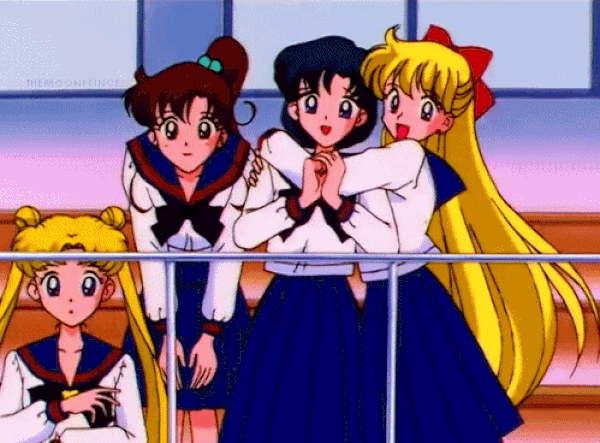 3. Sailors always supported each other...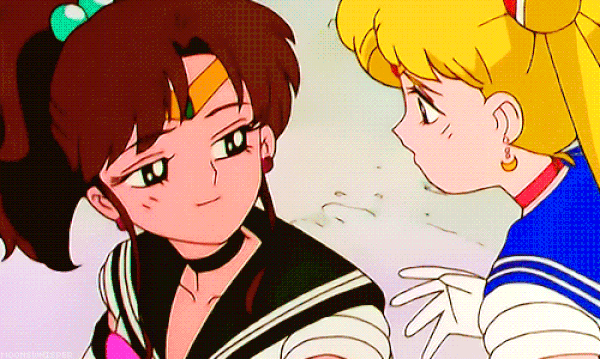 4. They encouraged one another...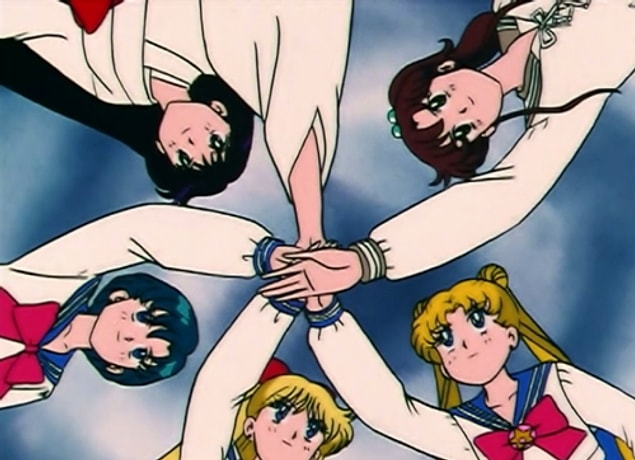 5. Sailors are away from the society's pressured one type beauty standards.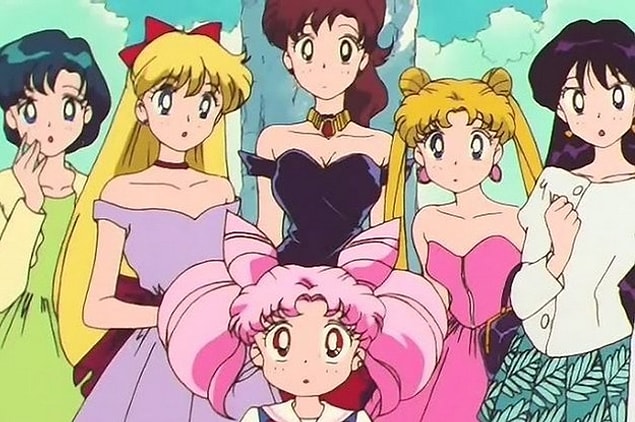 6. Sailors weren't scared to overcome life's obstacles by themselves.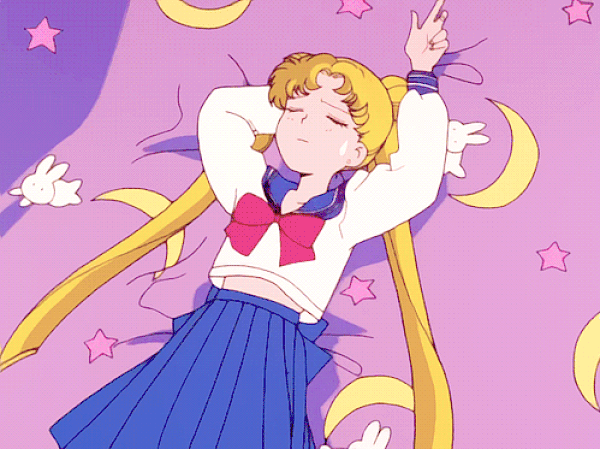 7. Sailors didn't hesitate to admit their weaknesses..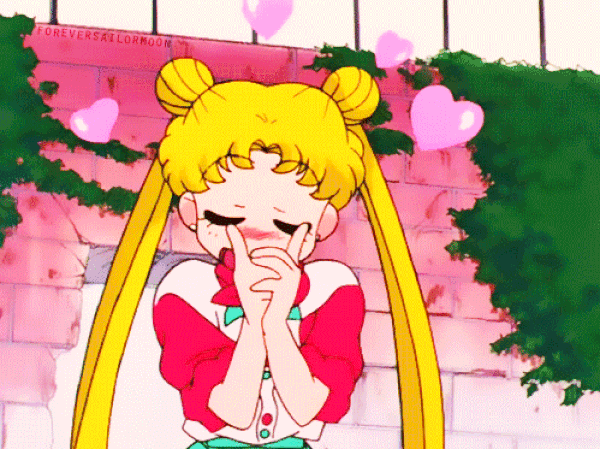 8. Every sailor had an independent life with their own special interests.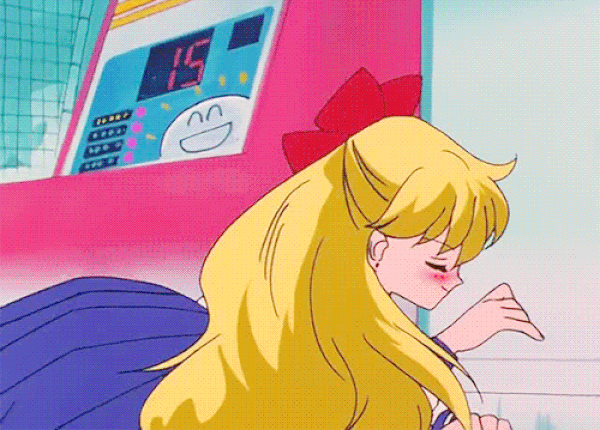 9. Sailors defined themselves with clear lines.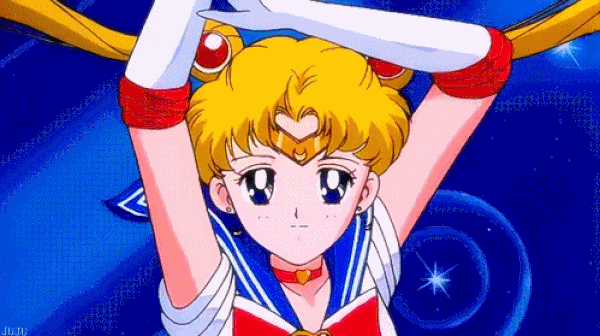 10. Sailors were at peace with themselves.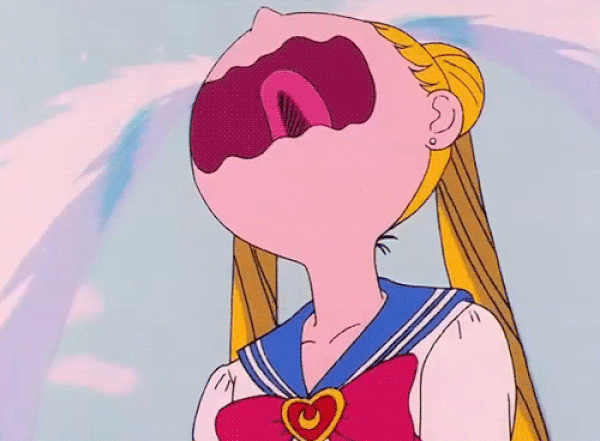 11. Sailors were always confident in themselves.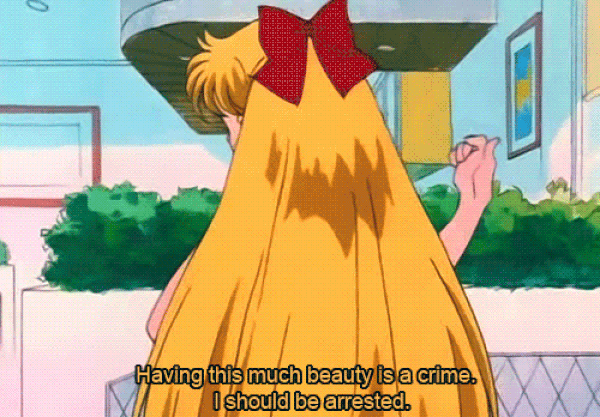 12. The romantic relationship between Sailor Uranus and Sailor Neptun.
13. The main idea of women heroes saving the world.