13 Extremely Ridiculous Questions We're Sick Of Hearing!
We're all exposed to those simple but monstrously stupid questions that can cause a minor heart attack, and we usually try to answer them normally to be kind. Many of us became neurotic at a young age just because of this.
We compiled the most ridiculous ones, so maybe someone reads  and stops asking them..
1. Have you gained weight?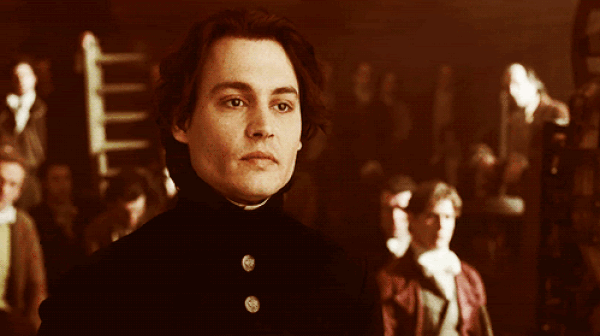 2. How was your exam?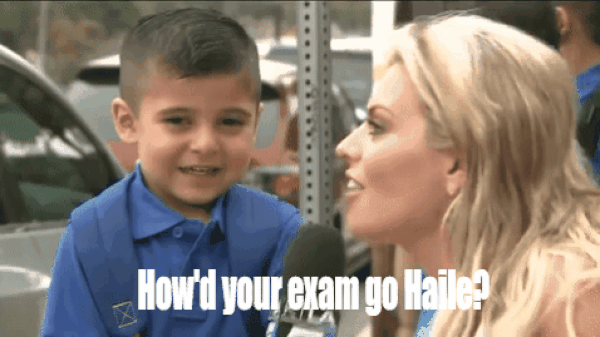 3. Oh, you came?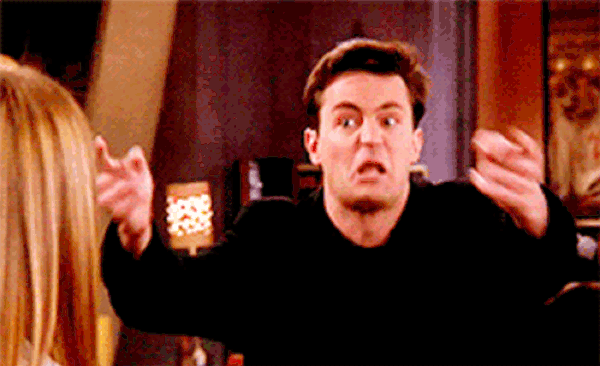 4. Do you love your dad or mom more?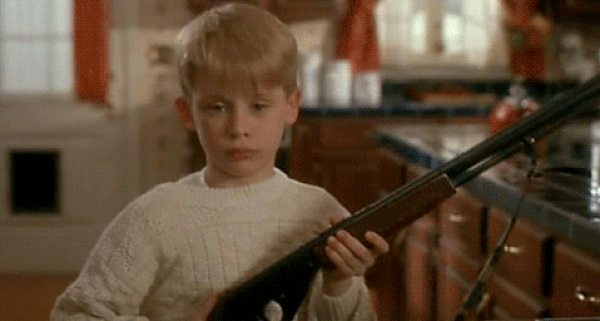 5. Are you sleeping?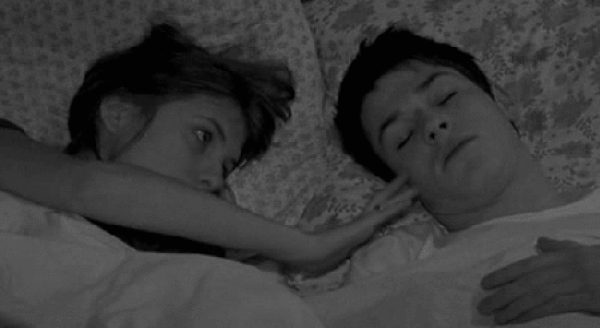 6. When are you graduating?
7. How much money do you make?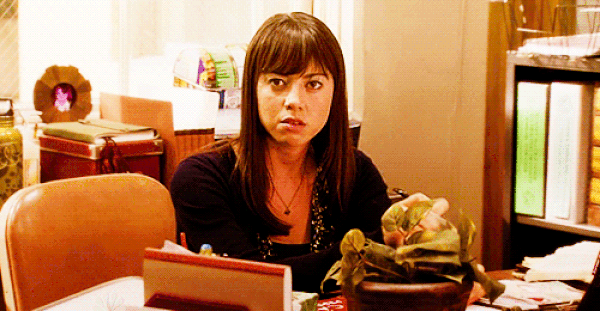 8. Are you okay?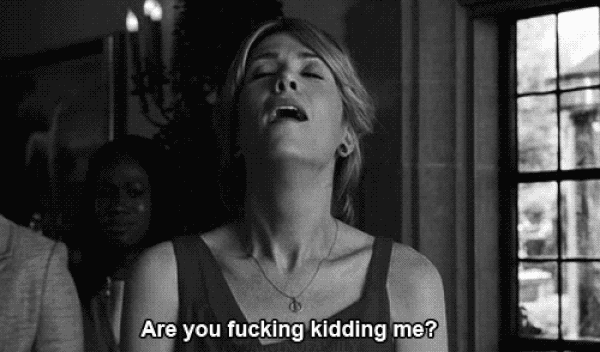 9. What are your plans after graduation?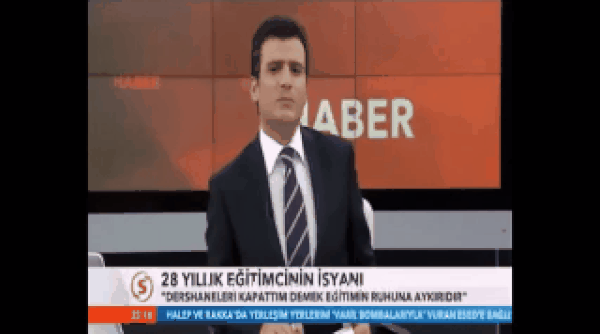 10. When are you gonna get married?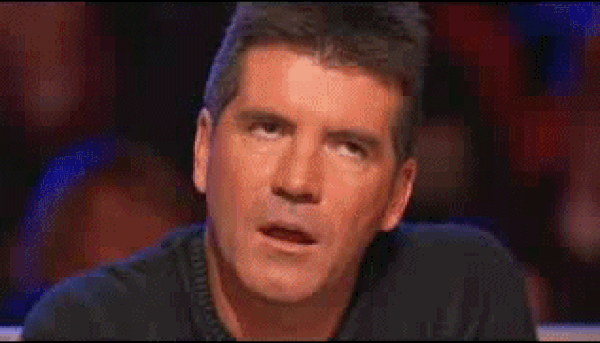 11. Why did you break up?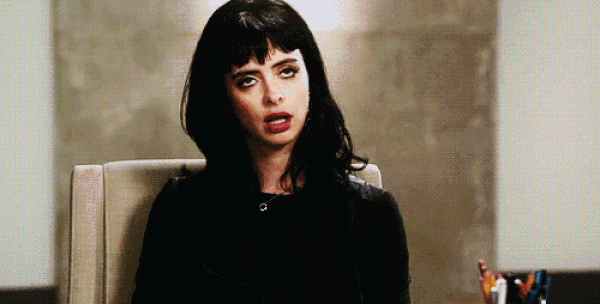 12. Can we start with any question we want?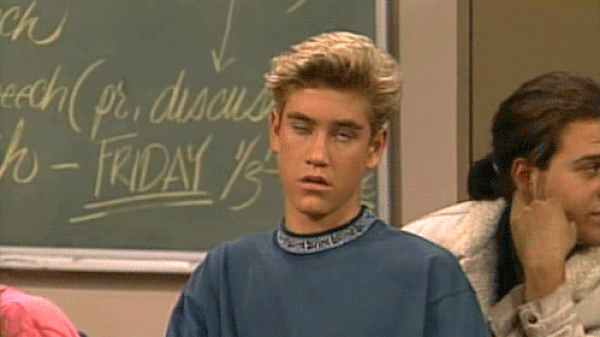 13. Why are you alone?