13 Critical Tips To Keep You Alive In Westeros!
Say you wake up and find yourself in wretched Westeros. How will you survive this horrifying land, where kings are murdered without a single hesitation? We got to you covered. You might think Bear Grylls has all the survival info, but we know better than him when it comes to Westeros!
PS: This article might contain spoilers if you haven't seen the show.
1. Low profile; very low!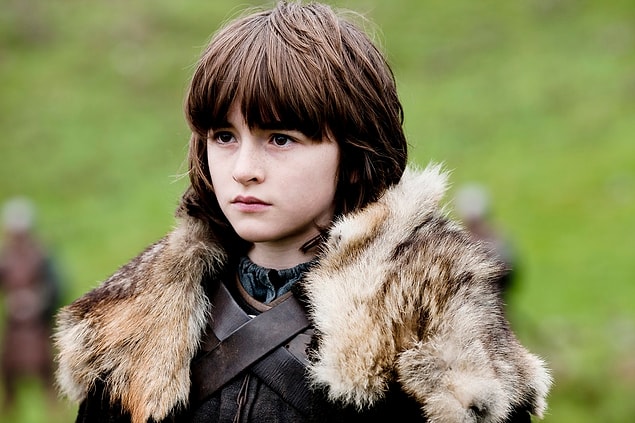 2. No bravery or heroism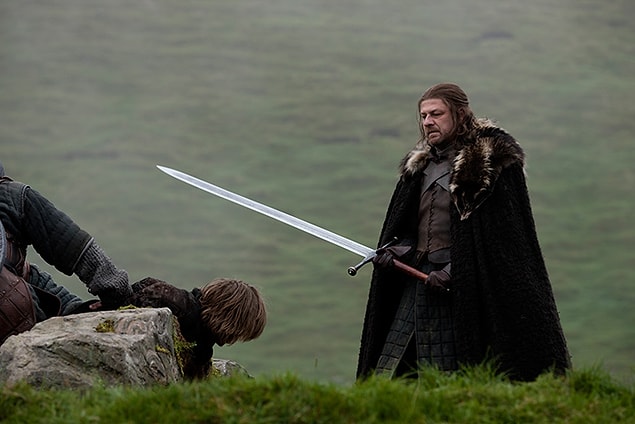 3. Don't count on your power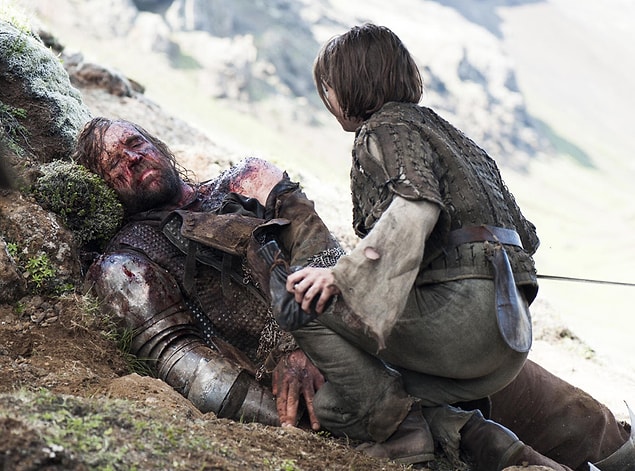 4. Don't trust people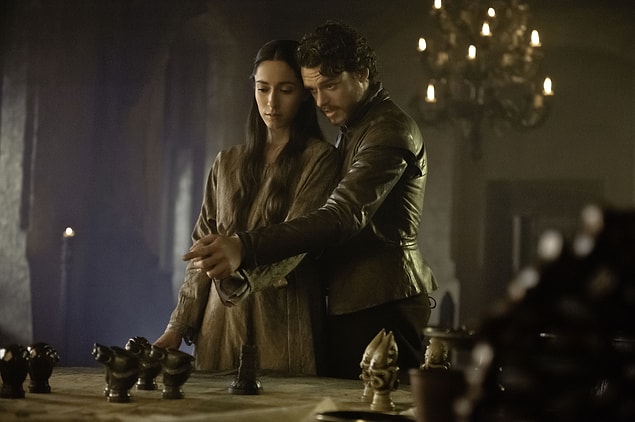 5. No deals in Westeros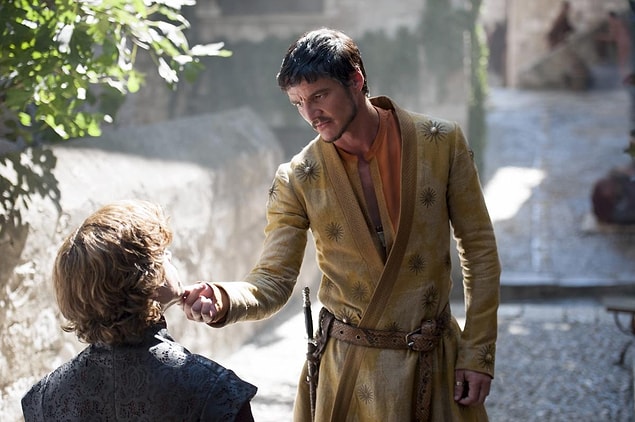 6. Don't trust your son, even if you have authority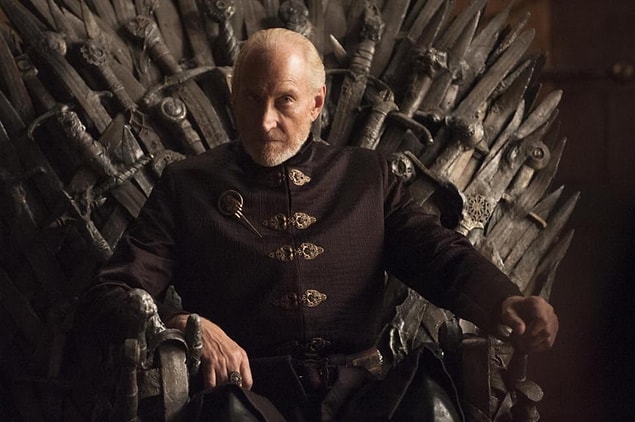 7. No place for love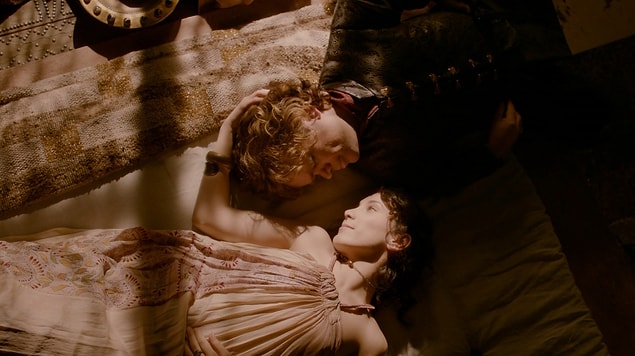 8. Be inhumane, no room for mercy!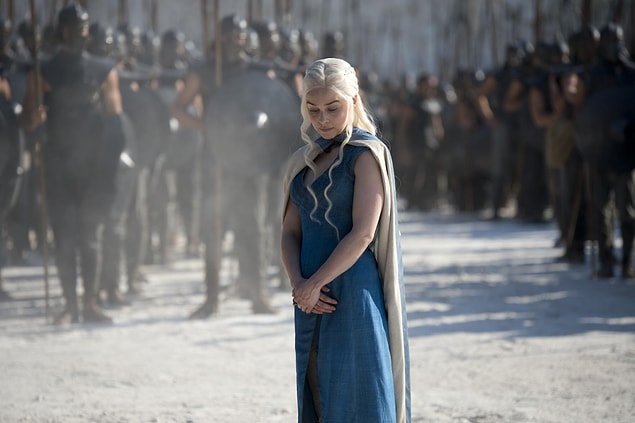 9. Treat people accordingly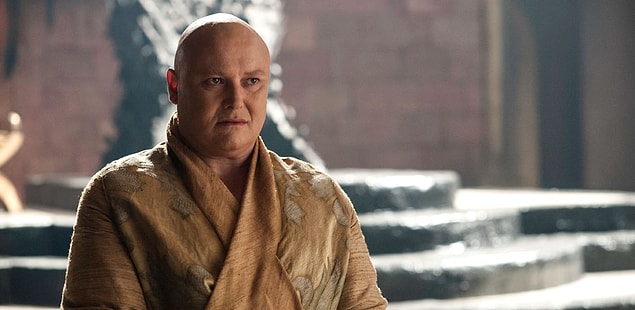 10. Avoid certain spots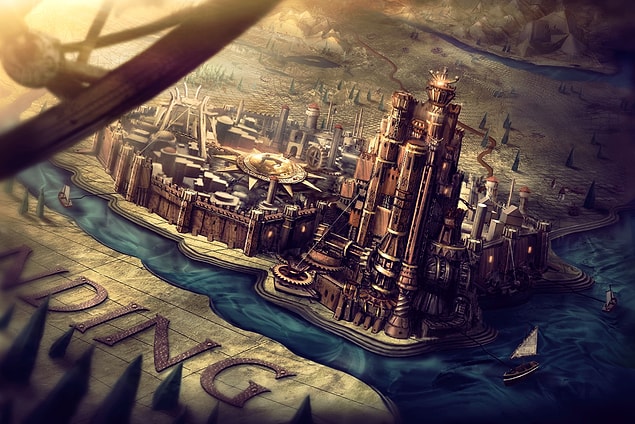 11. Don't mess with a guy that has a nickname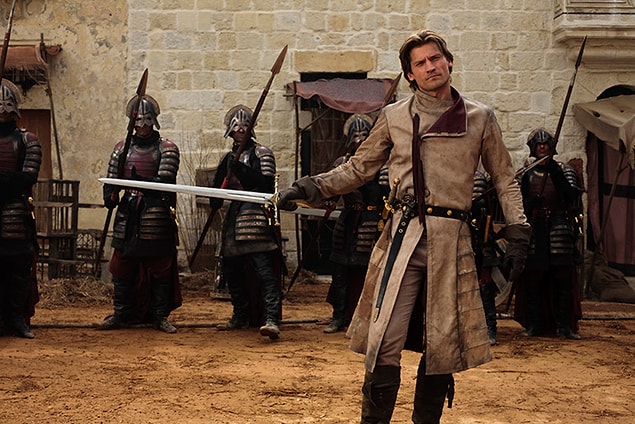 12. Don't attend parties, weddings, or other big events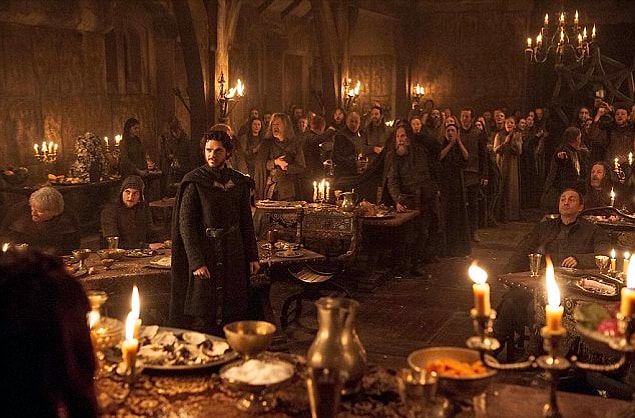 13. Don't insist, ever!