13 'Beware Of Dog' Signs Gone Completely Wrong!
When we see a "Beware of the dog" sign, we all imagine a dangerous dog with sharp teeth behind the fence, waiting to attack. But sometimes, the warning means something completely different, like a lovable dog that can kill you with it's adorableness!
1. Beware of the dog!!! Or, the cat.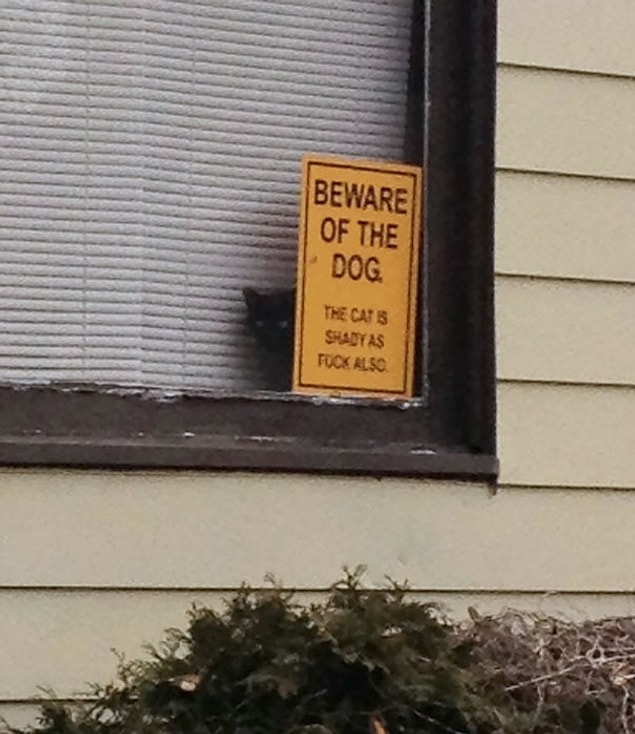 2. Think twice...
3. At least put that tongue back in your mouth 😂😂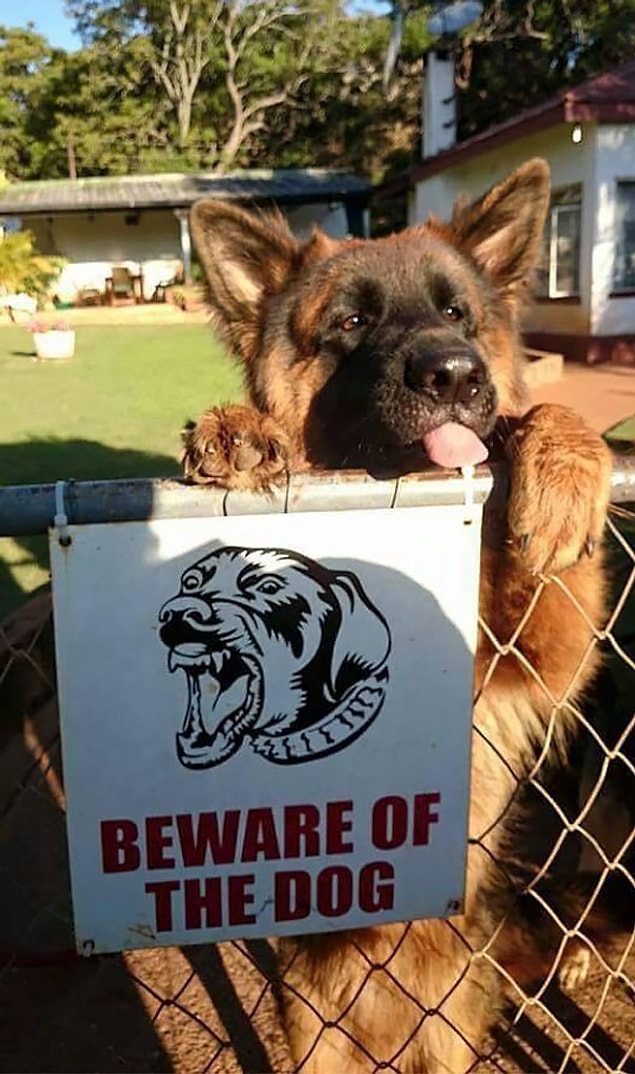 4. Beware and get ready to rub my belly!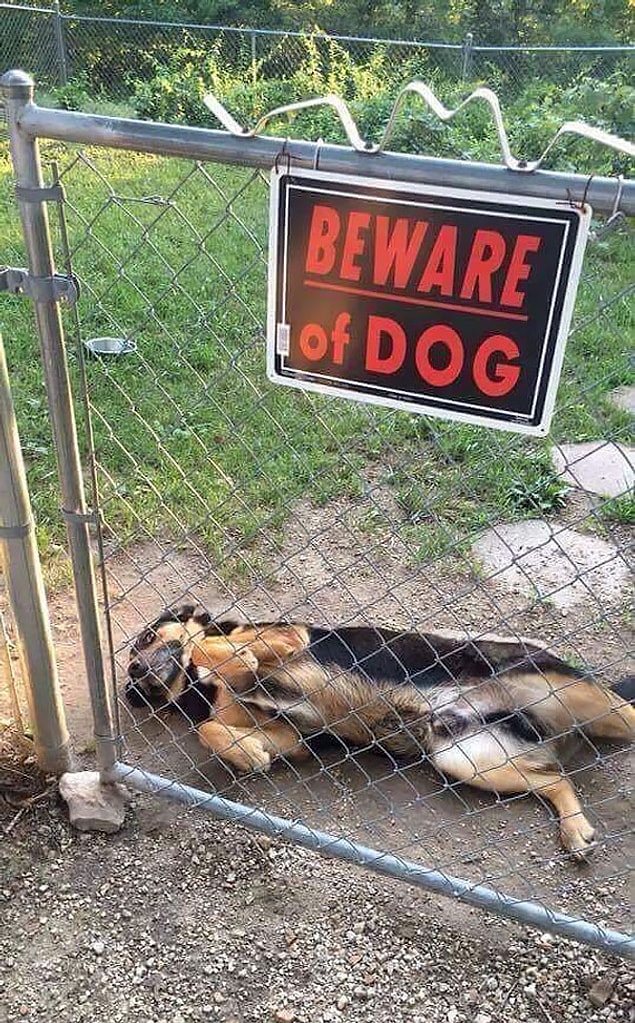 5.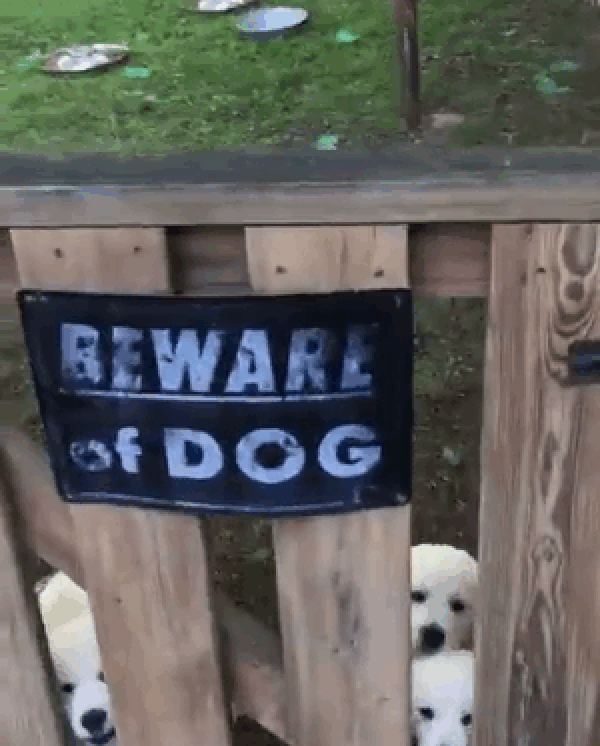 6. Baddest dog in town.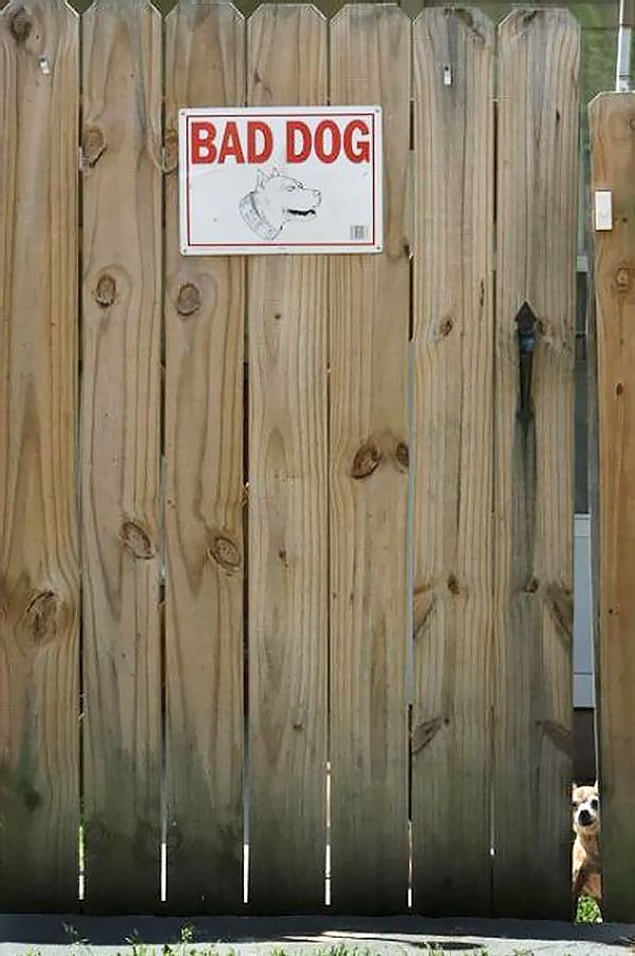 7.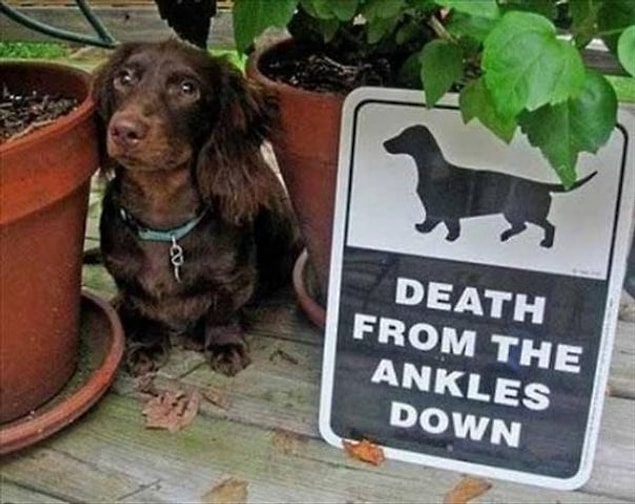 8. I can't see any dogs here, but fine. I'll beware of this moose.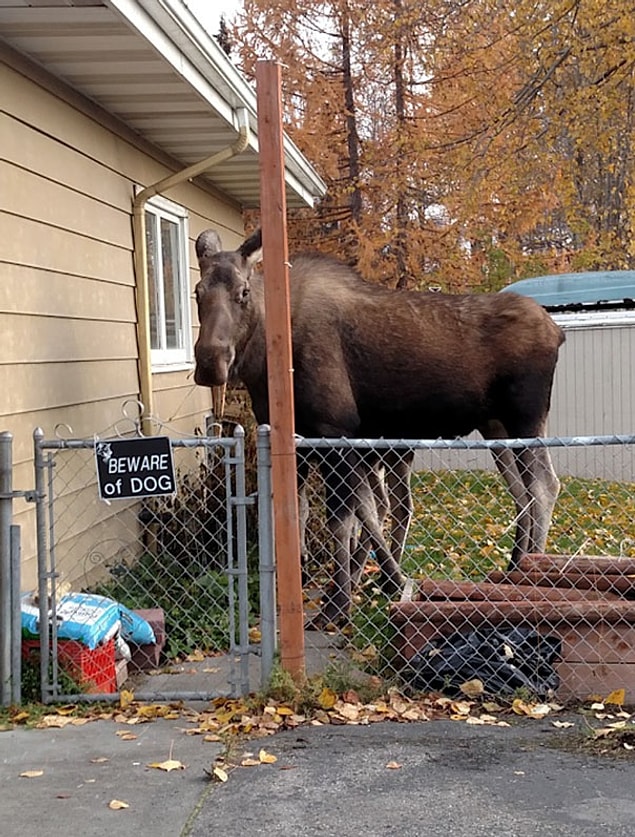 9. Guess the cat ate the dangerous dog.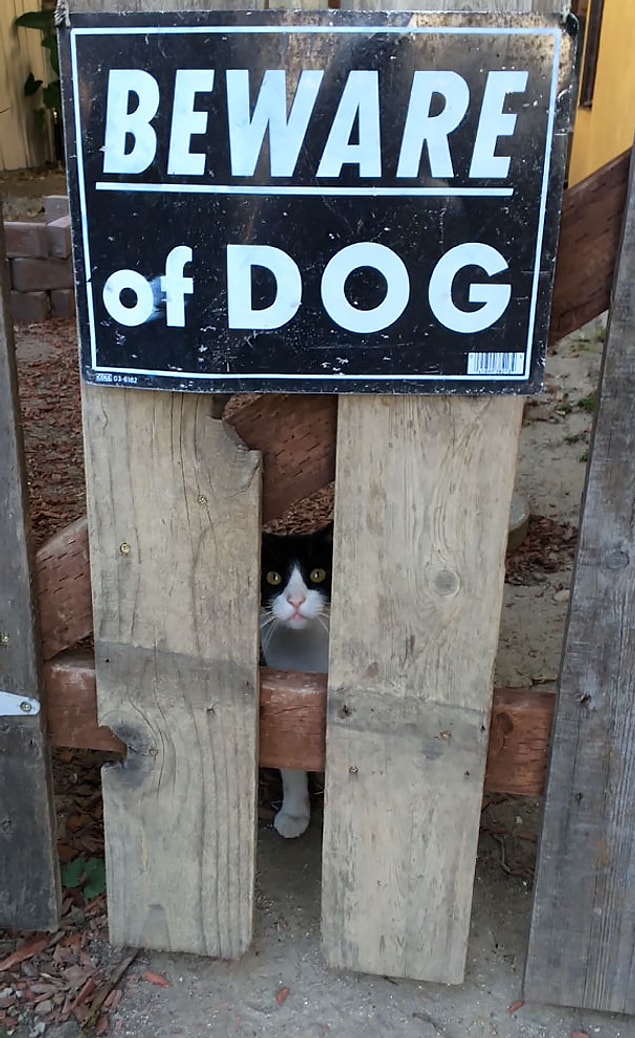 10. Don't mess with Joey.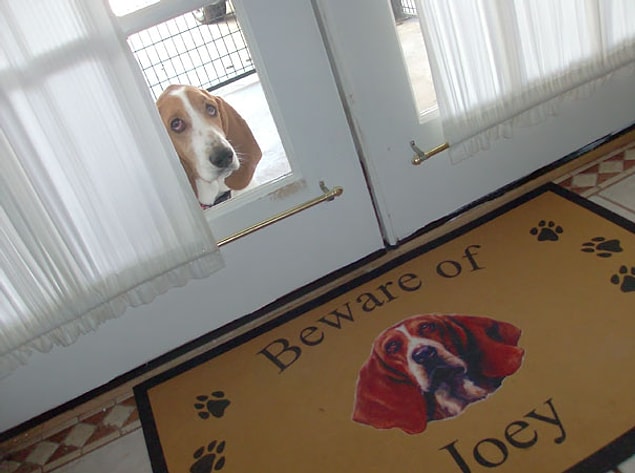 11.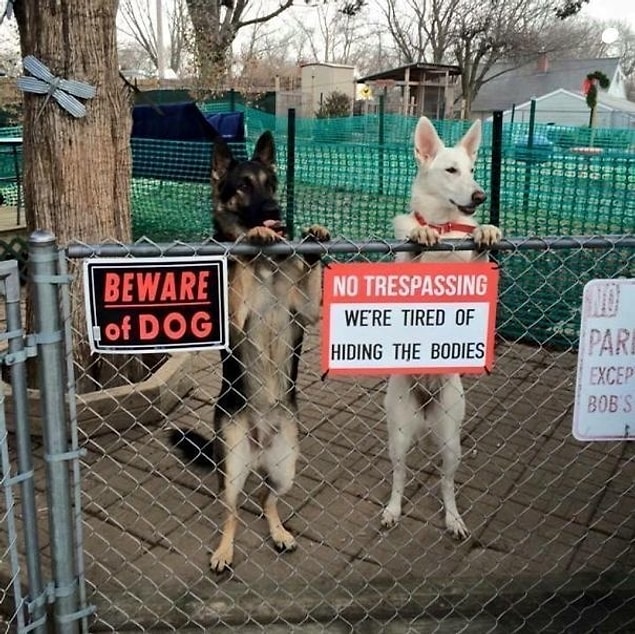 12.