13 Beauty Mistakes Making You Look Older!
Unfortunately, there is no beauty product that will make you stay young forever. However, you can avoid looking older by changing your make up routine!
Next time you put on make up, be aware of these mistakes!
1. Putting on a little too much make up.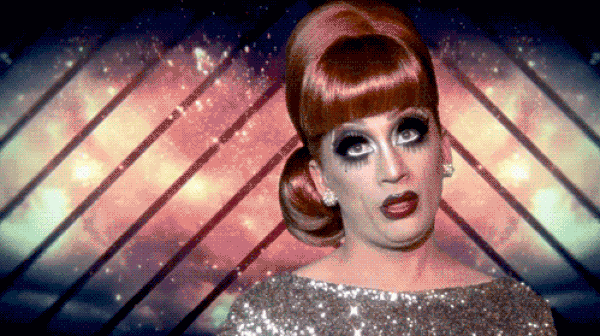 2. Starting your make up without using any primer product.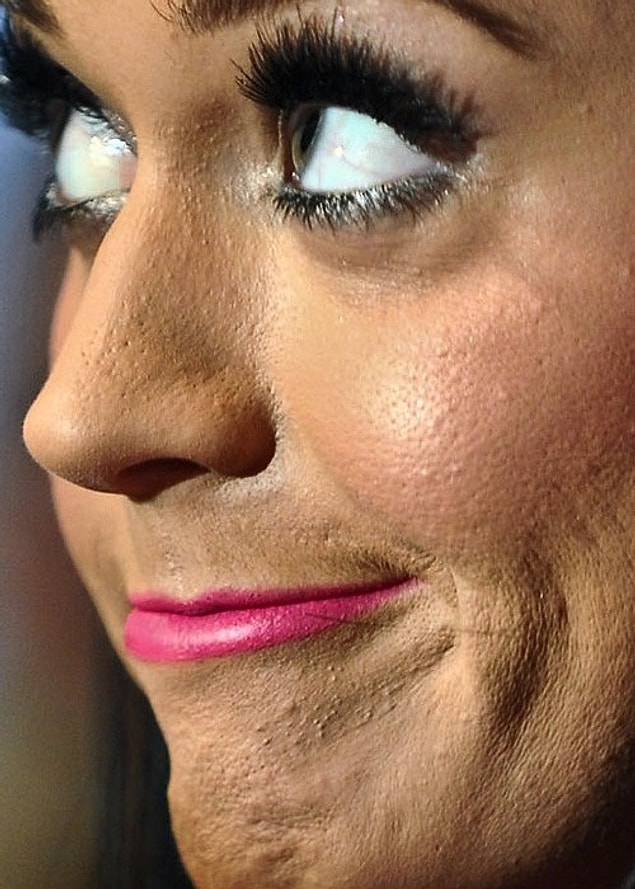 3. Not peeling your skin regularly.
4. Not drinking enough water.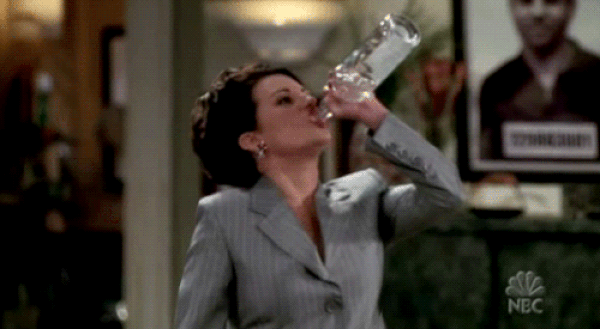 5. Not using sunscreen when you go out.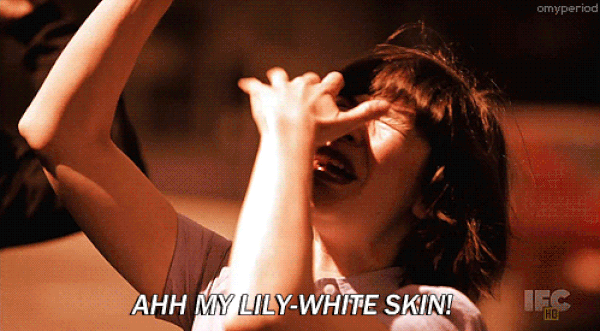 6. Not applying moisturizer and sunscreen on your neck and your hands.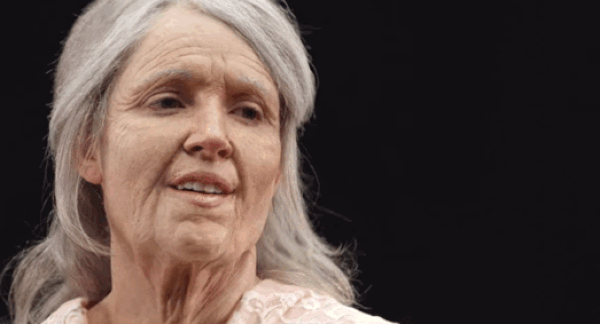 7. Not using hair conditioners and heat protectors.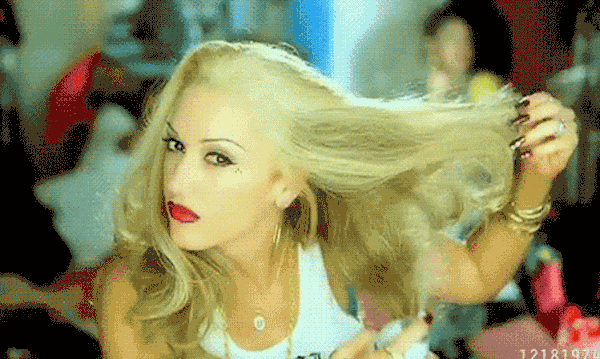 8. Being strict about your haircut.
10. Not realizing how important your sun glasses are to protect your eyes.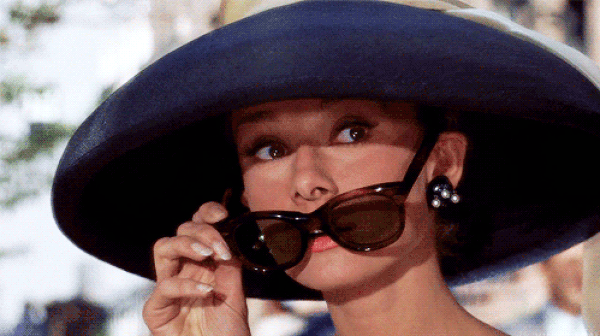 11. Applying mascara on your lower lashes.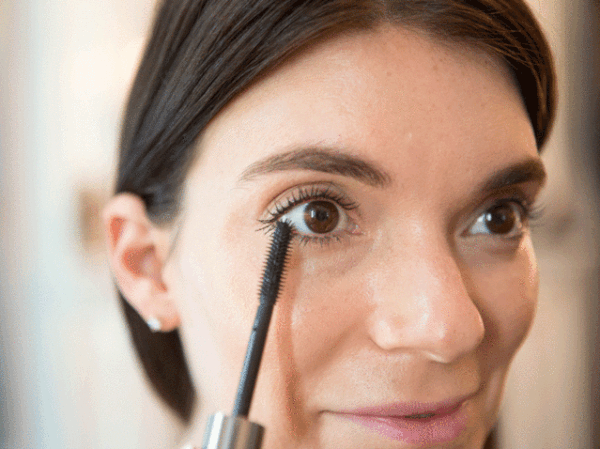 12. Using too much powder.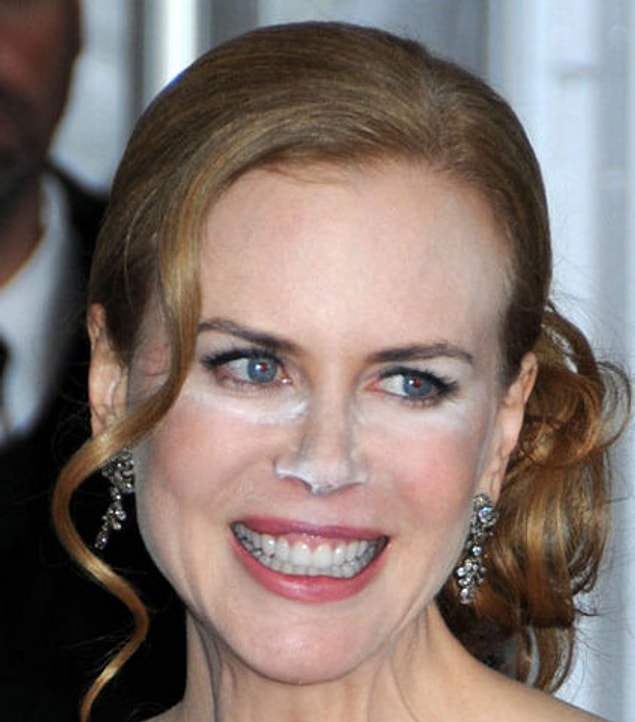 13. Plucking your eye brows too thin.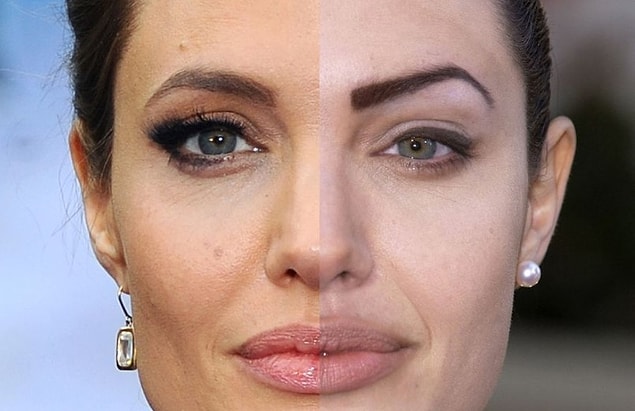 Bonus: Not taking time to pamper yourself.