13 Advanced Makeup Tips For Perfect Photos!
Would you like to look perfect in your photos?
If your answer is 'yes' then have a look at these tips from makeup artists!
Here are 13 useful pro-tips that would help you take amazing photos! More followers and likes are at your door!
1. Start with your eye makeup first so that the tiny particles won't mess up your foundation.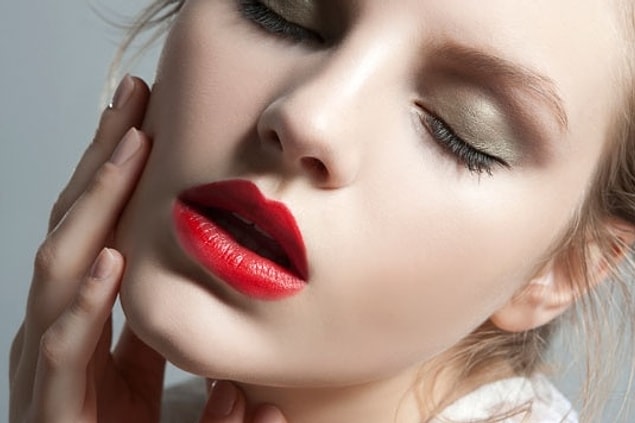 2. Define the inner eyelid with a black eyeliner. This will help you get more defined looks.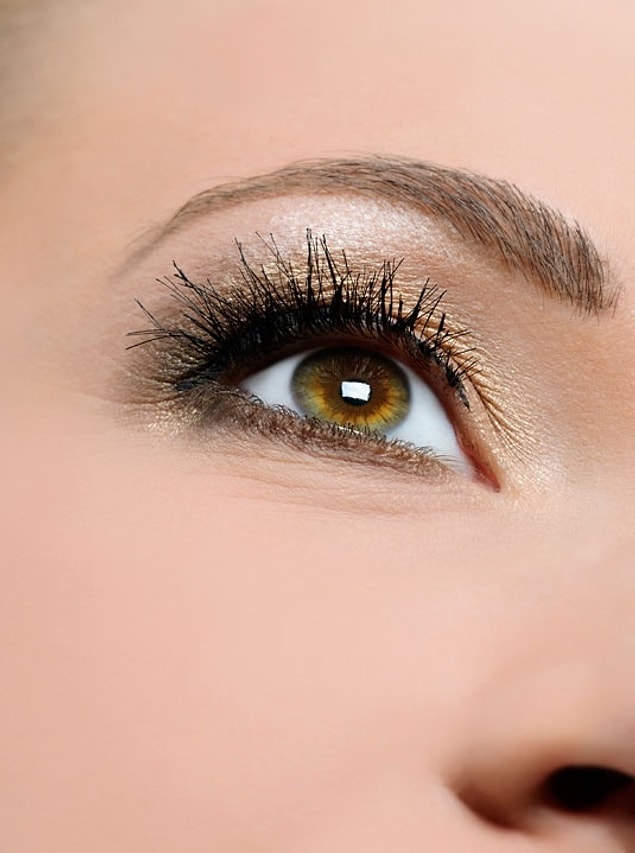 3. Apply mascara as much as you like. Then, use a finished wand to separate the uneven piles.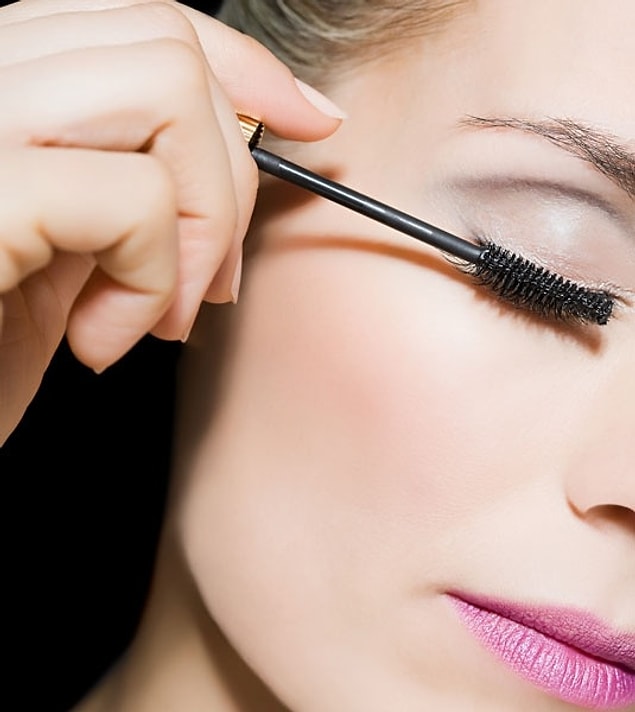 4. Use a foundation that covers your skin well while providing a healthy glow.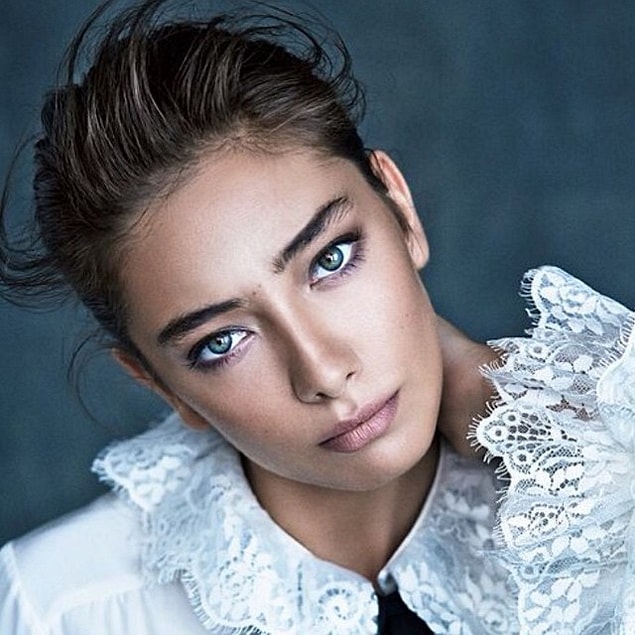 5. Don't apply shiny colored eyeshadow over inner corners!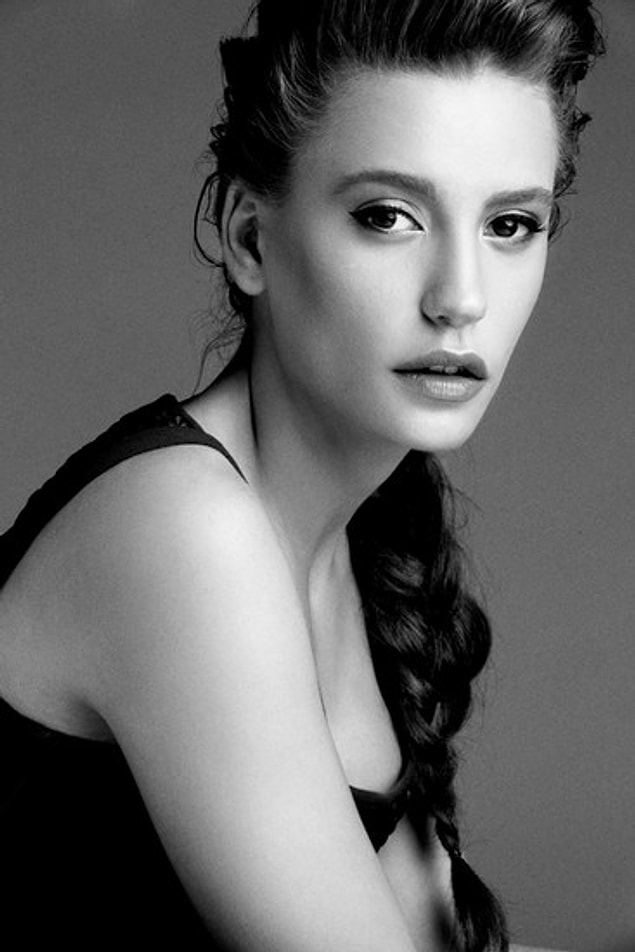 6. Don't underestimate the power of contouring and highlighters!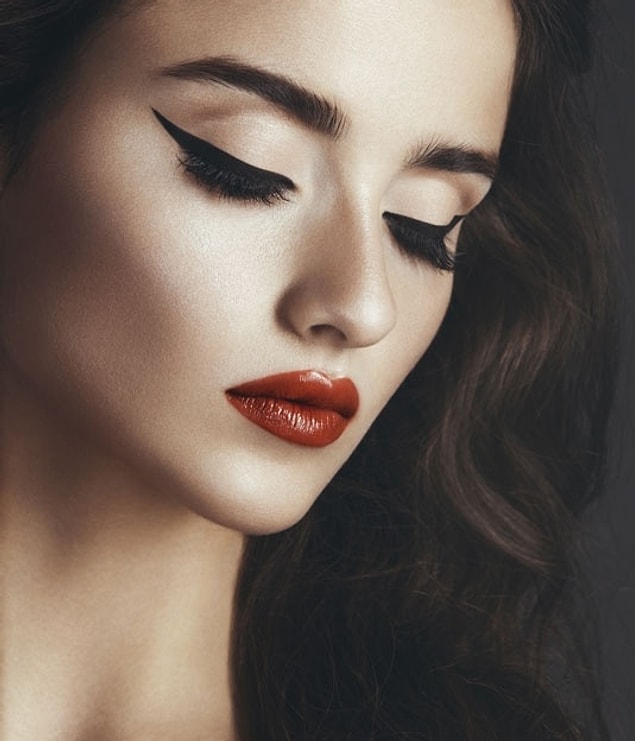 7. Gently apply blush over your cheeks. The healthy look is perfect for the camera.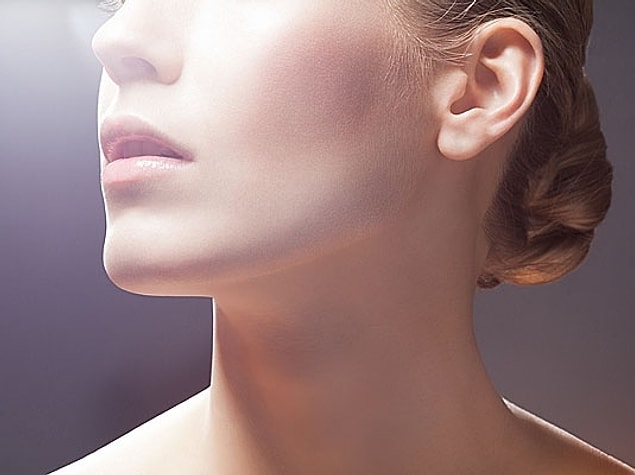 9. If you want to avoid your lipstick looking ragged in photos, apply lip balm before you put on lipstick.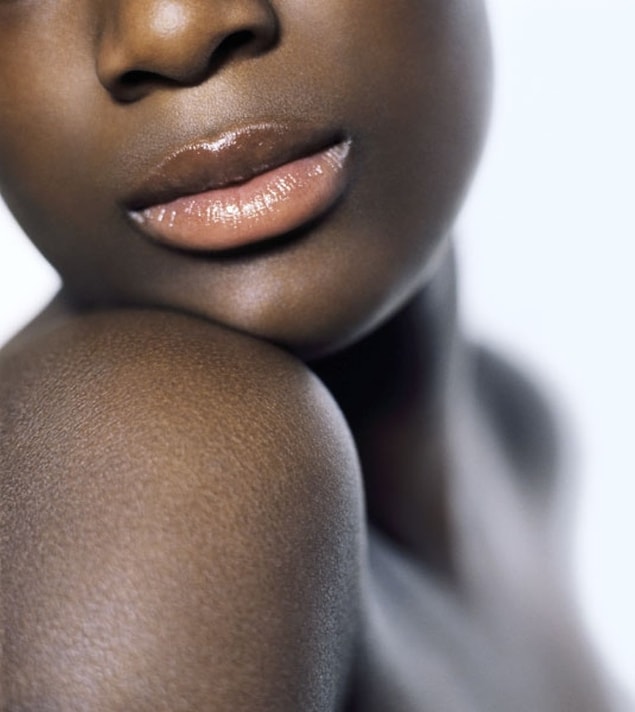 10. Before putting on setting powder, clean up the extras with a piece of tape.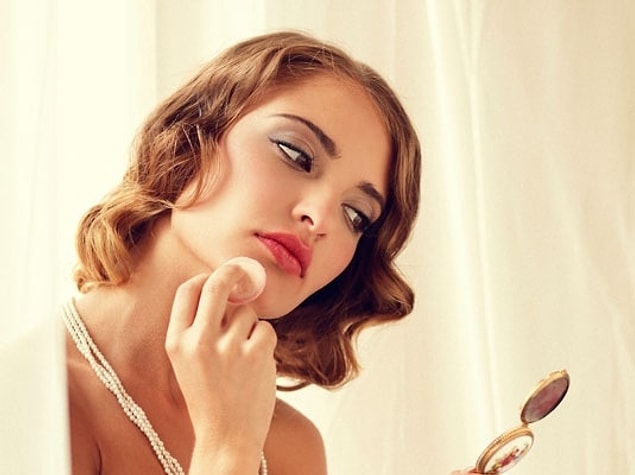 11. A white background can create an awesome light for the perfect photo.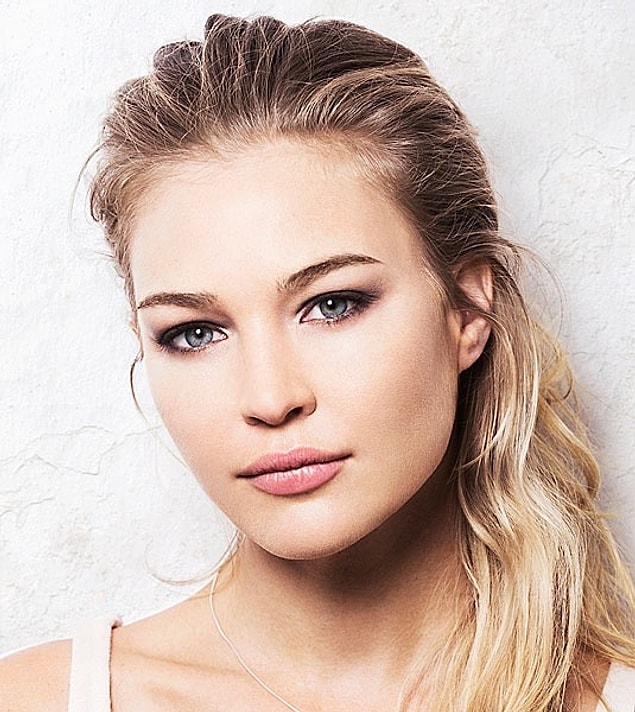 12. Figure out which angle works best for you!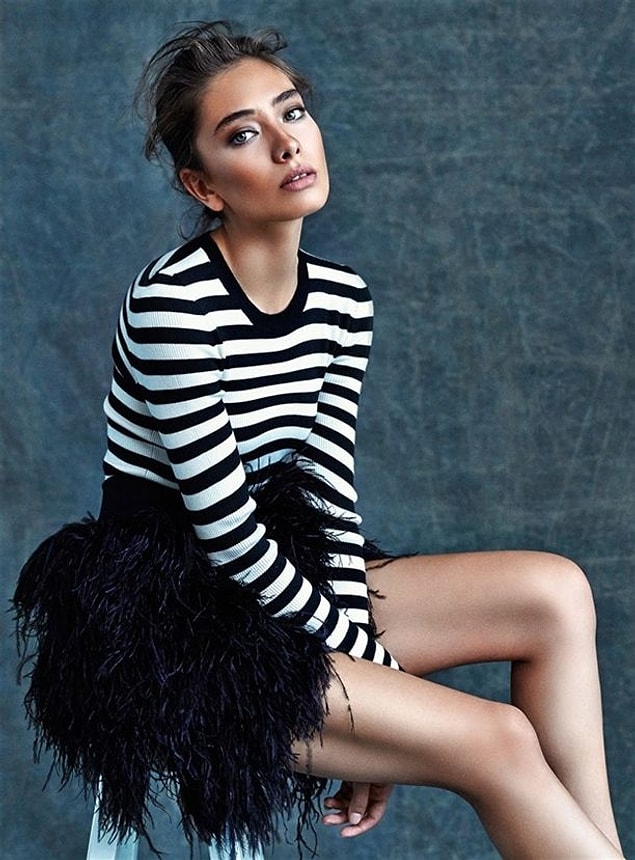 13. Last but not least: Smile!