12 Tips for a Perfect Table That Will Amaze Your Guests
One of the most important aspects of delicious food is the presentation, with a table well made. 
The harmony of the plates and glasses are as crucial as the food itself. 
We compiled some tips for you to impress your guests and improve their appetites through table organization.
Don't put your guests in a tight spot.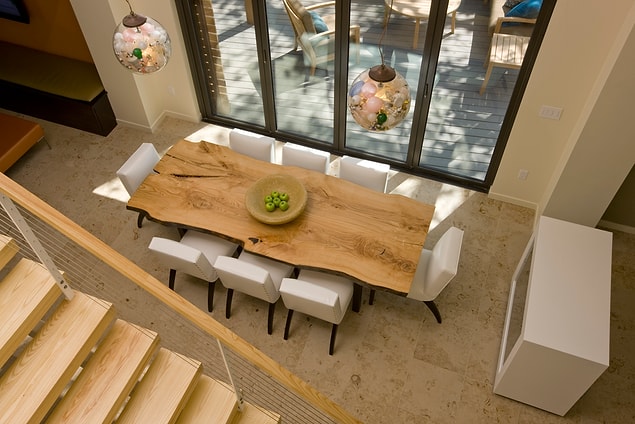 Choose your table cover with care.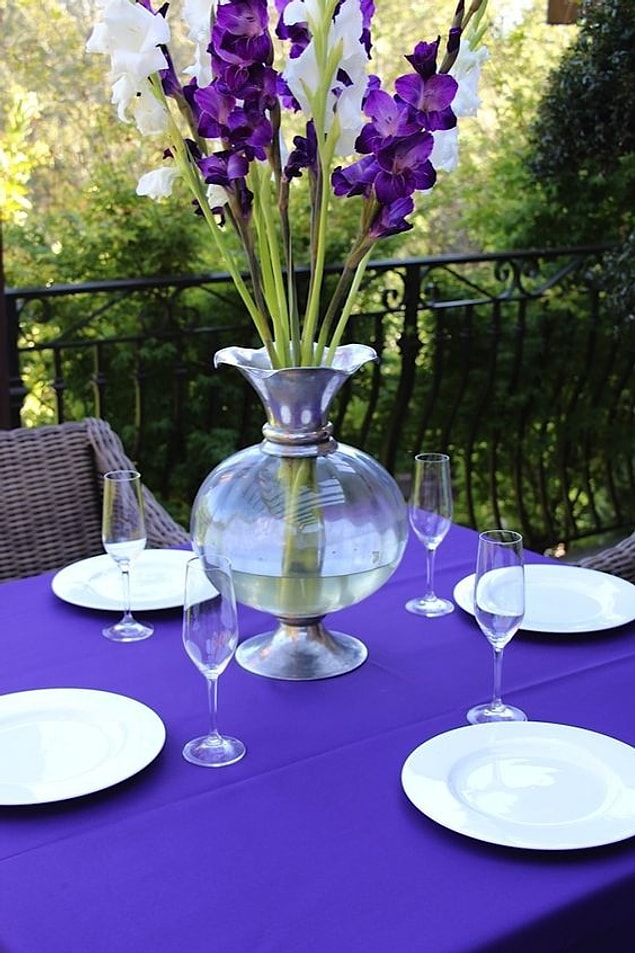 Match the napkins with the table!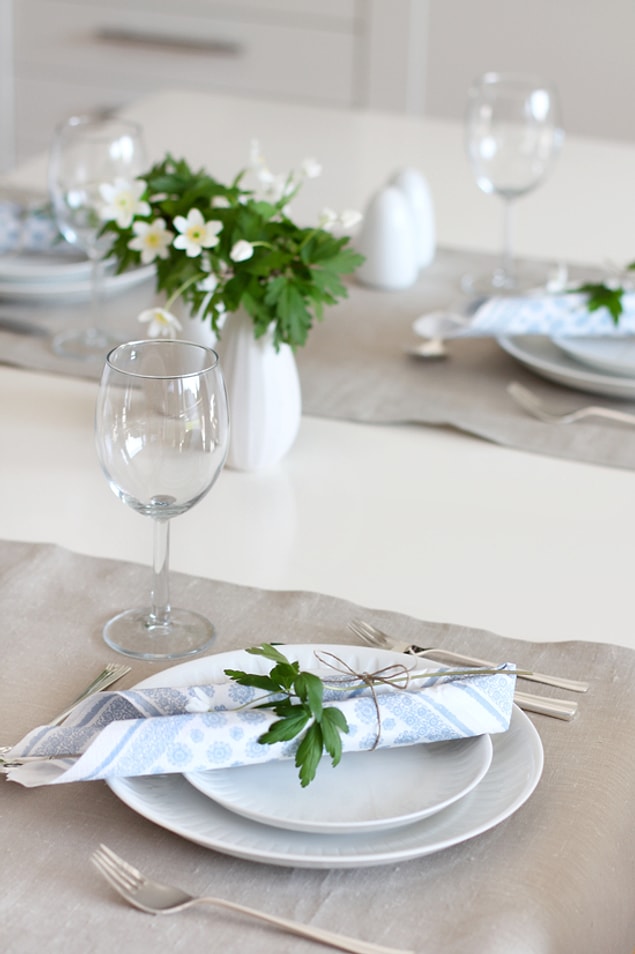 Elegant details are important.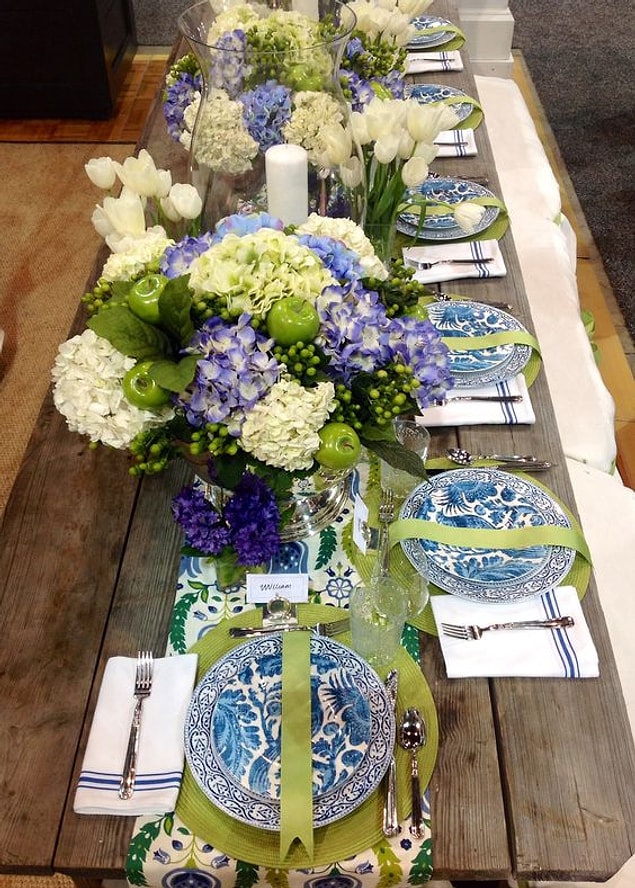 Make sure no one waits to use the salt and pepper.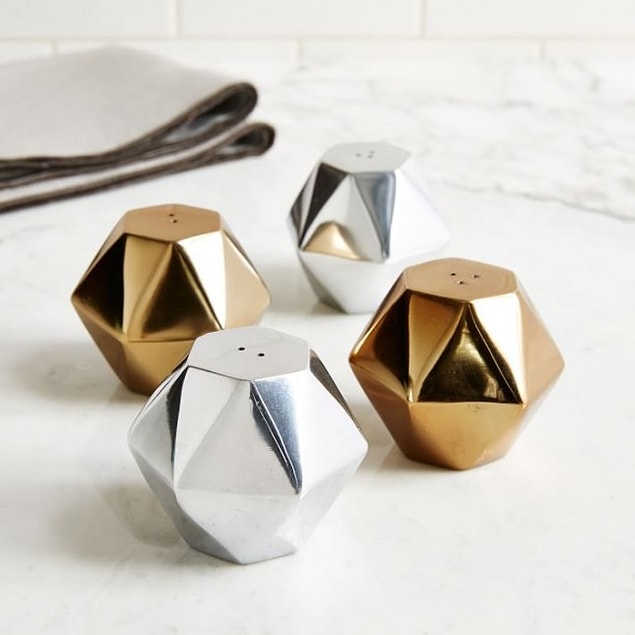 Choose plates according to the food on your menu.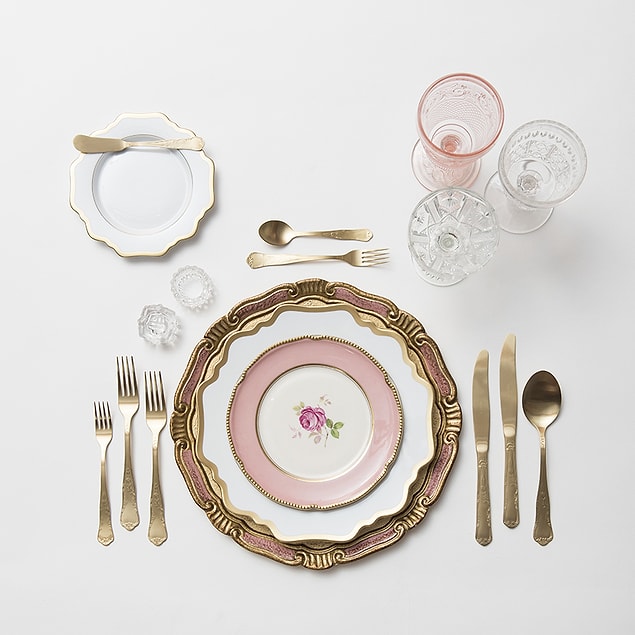 Glassware should complete the look pleasantly.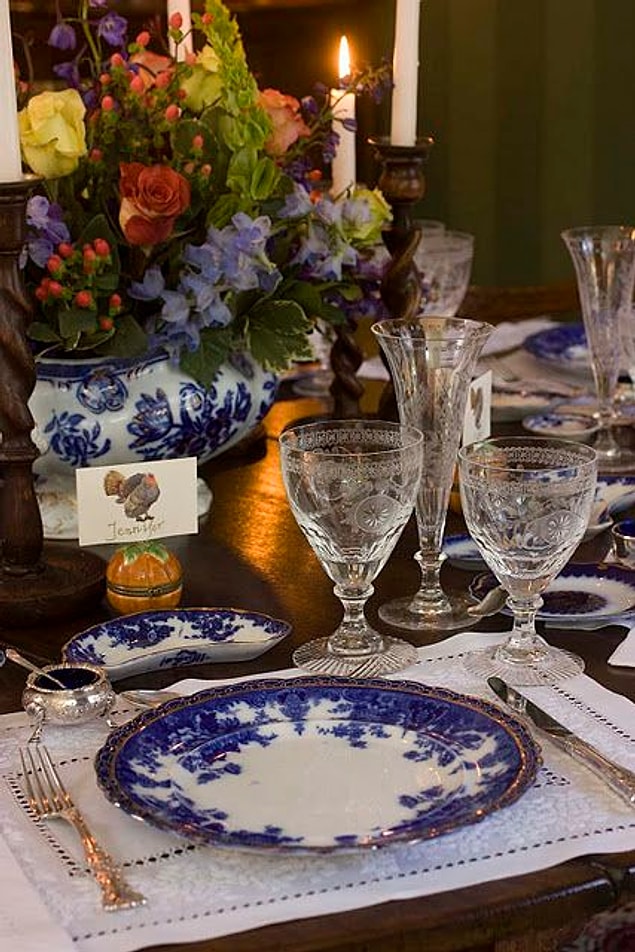 The spot of the silverware depends on the food.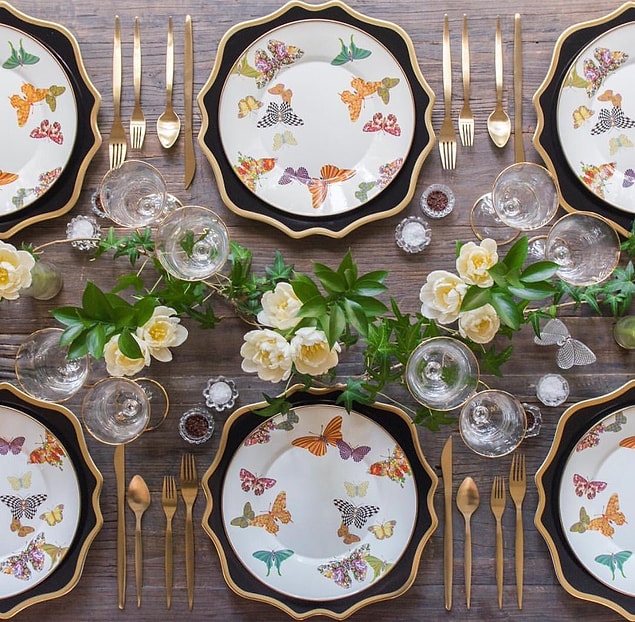 An organized table adds a lot to the food's aesthetic.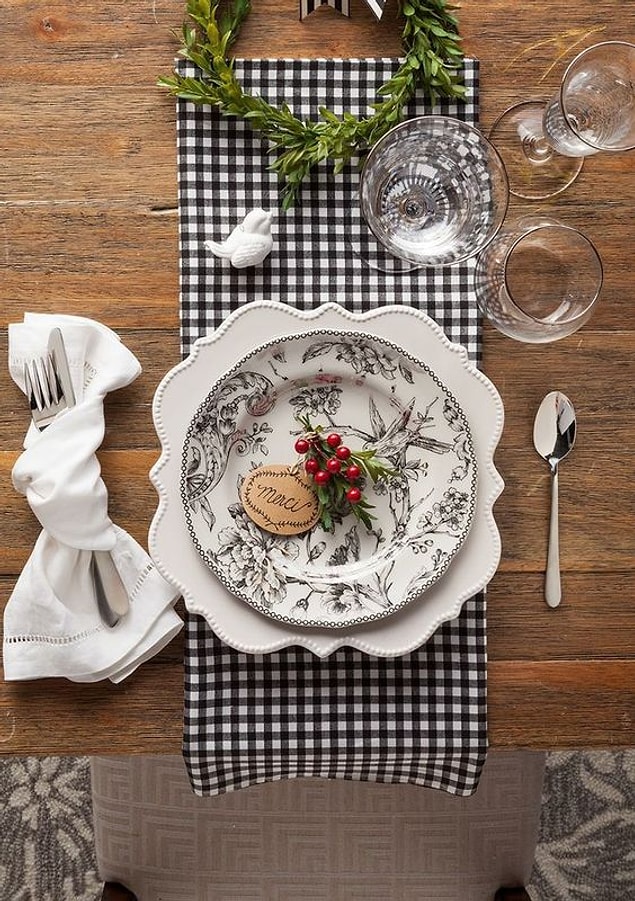 Attention to small details in breakfast!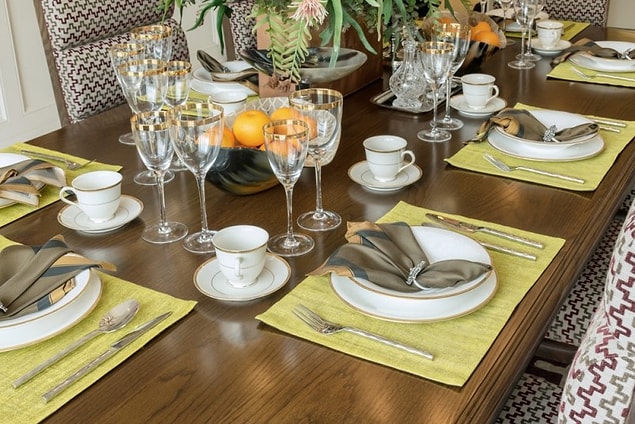 Everything on the table should be relevant to the food.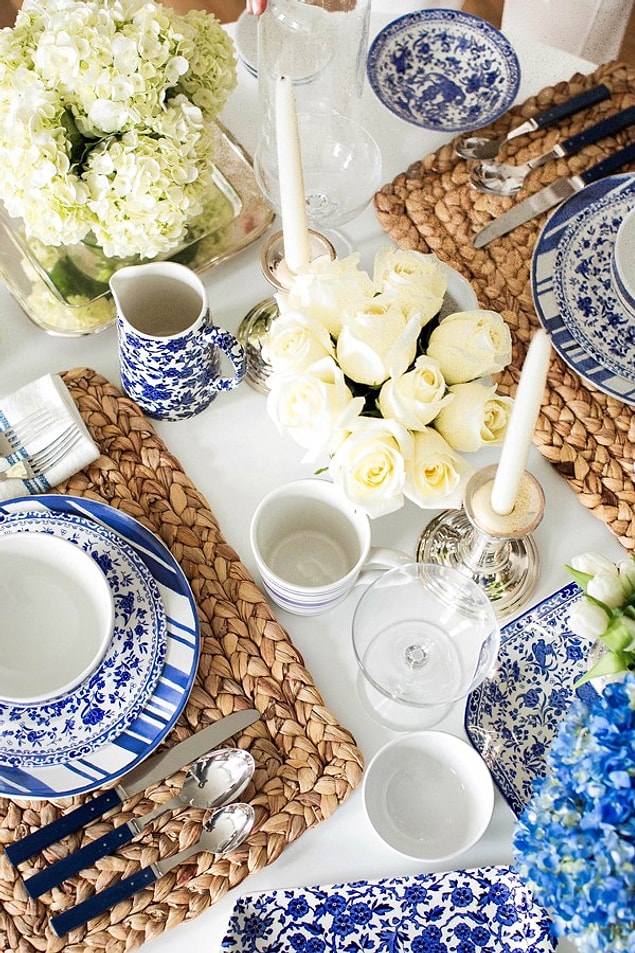 Take special care for special days.