12 Things That Reveal Someone's Personality More Than You Think
We usually try to figure out others' personalities by observing what they say, how they say it and how they look. However, everybody has deeper aspects, motivations, and beliefs that they prefer not to show. And we are here to tell you 12 details to look out for because they speak louder about people than you think!
1. The way they smile and get emotional.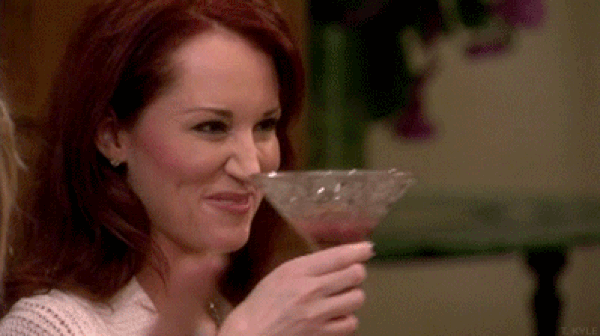 2. The way they greet each other.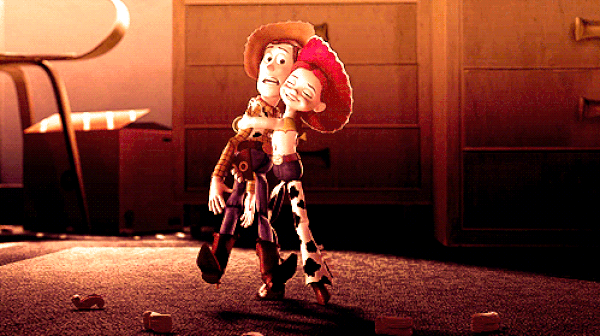 3. How often they check their phone.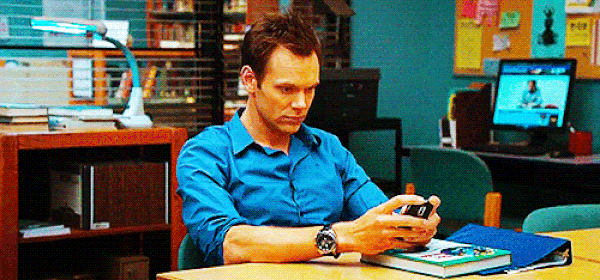 4. How they take selfies.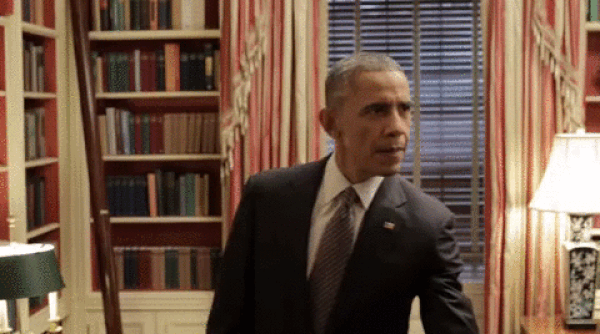 5. How they eat.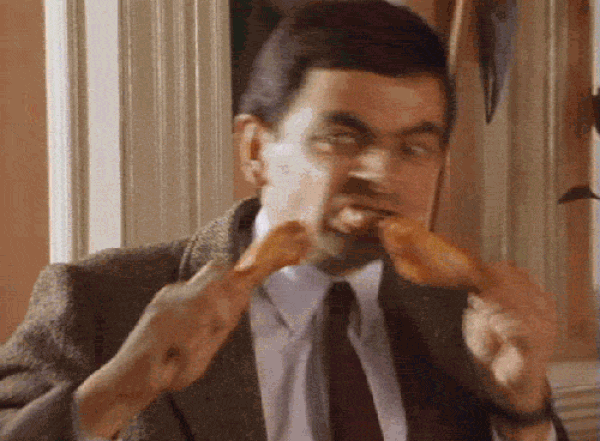 6. The way they talk.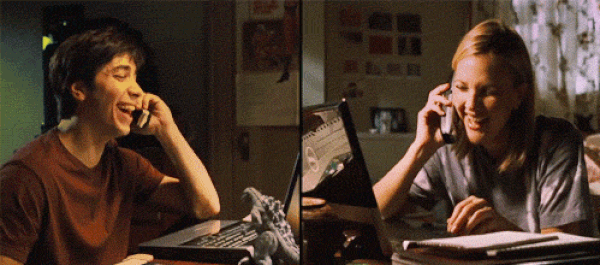 7. The way they eat popcorn.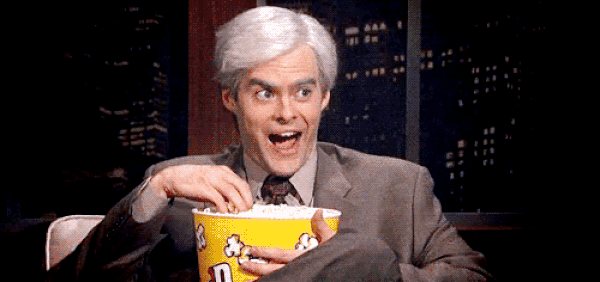 8. How they take their coffee.
9. Where they look.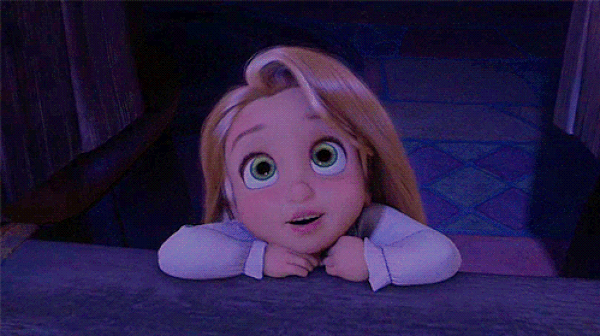 10. How often they talk about themselves.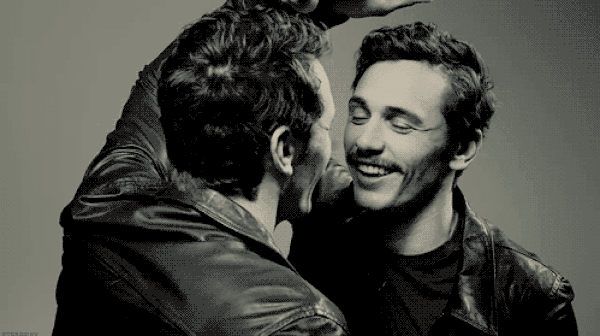 11. When they become silent.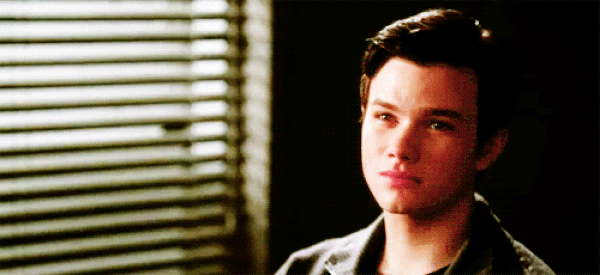 12. And when they feel happy.