12 Movies That Prove Romantic Comedies Don't Suck At All
I'm sure you have friends who are totally against romantic comedies. Maybe that person is you. We put together 12 films to show you that this genre is not so bad after all. You might even become a romantic comedy lover yourself. Enjoy the list.
The storylines were taken from IMDB.
1. Dan In Real Life - IMDb 6.8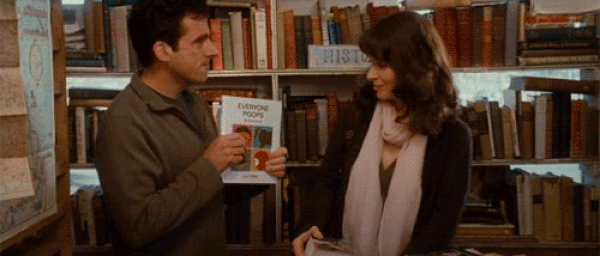 2. Saved! - IMDb 6.9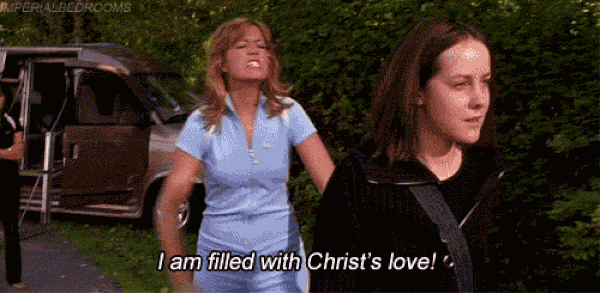 3. Ruby Sparks - IMDb 7.2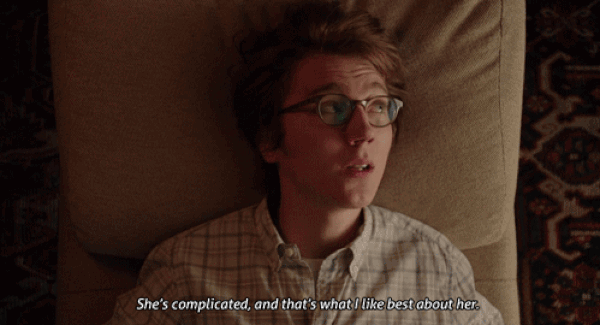 4. Beginners - IMDb 7.2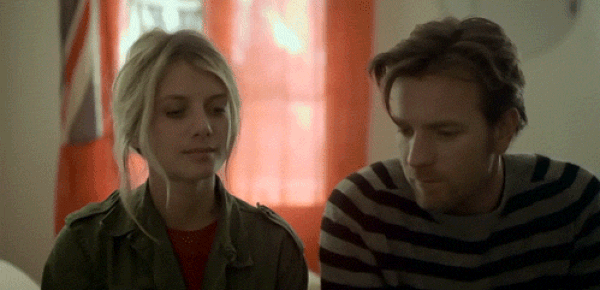 5. It's Kind of a Funny Story - IMDb 7.2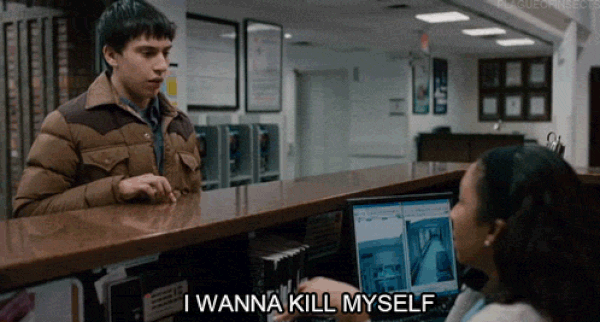 6. The Way Way Back - IMDb 7.4
7. Lars and the Real Girl - IMDb 7.4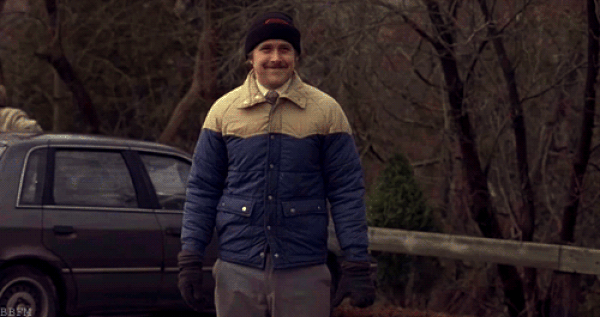 8. Flipped - IMDb 7.7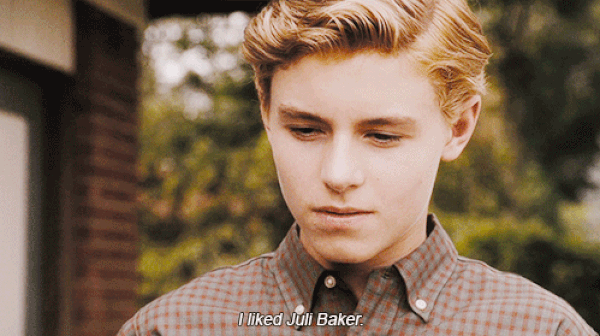 9. Moonrise Kingdom - IMDb 7.8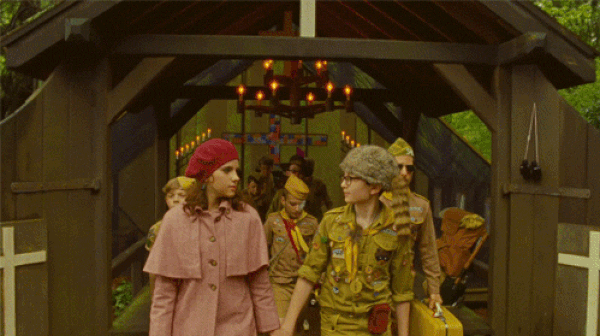 10. About Time - IMDb 7.8
11. Short Term 12 - IMDb 8.0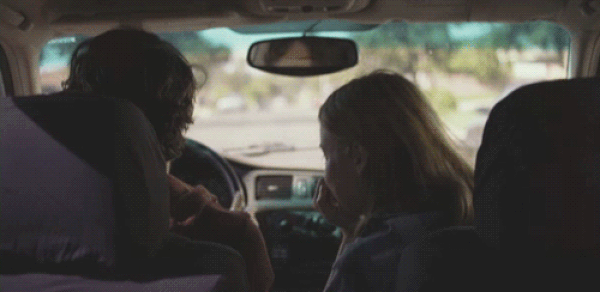 12. Before Sunrise - IMDb 8.1