12 Great Things You Can Do For The Price Of An iPhone
Though it may seem cool to have an iPhone and having all those applications may sound great, it's not so great when you're still paying for the phone and all of a sudden a new version is released. You spend most of your income on an iPhone and miss out on so many great opportunities you can have.
It's not the possessions you have that make you rich, it's what comes from within. You can buy an iPhone and become like millions of other people or you can do something else with the same amount of money and be unique.
You can be an inspiration to everyone and personally taste what it feels like to give and make people happy.
We found out some things that you can do for the price of an iPhone and we hope you find them as great as we did. Hopefully this will be an inspiration to someone out there.
1. Making a reading garden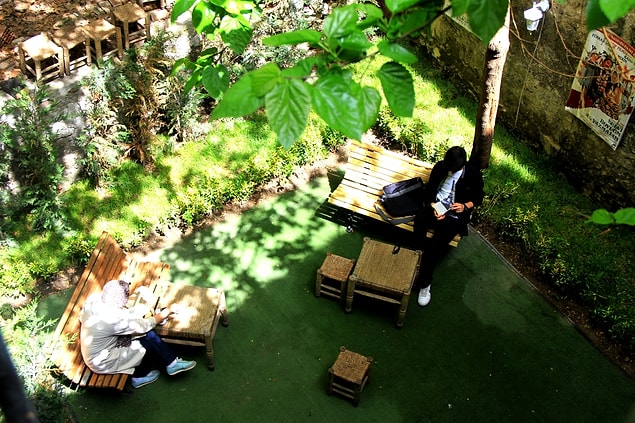 2. Building a peace room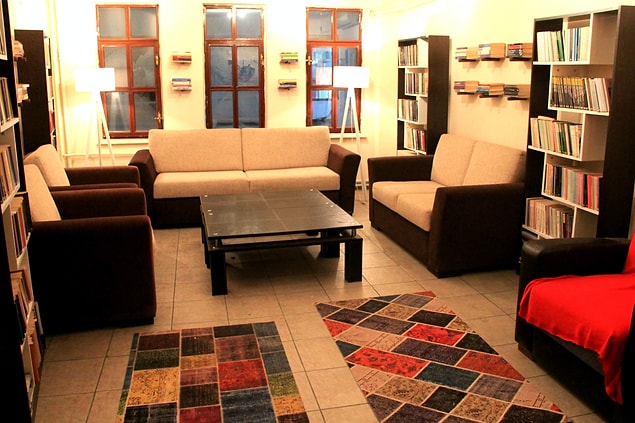 3. Reading 99% more than the public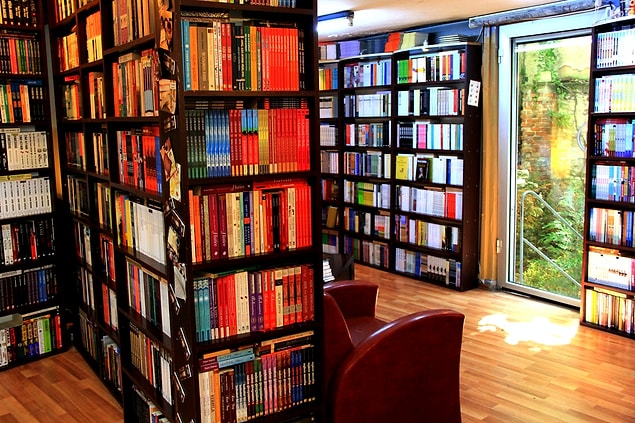 4. Buying coffee for everyone who is reading at a cafe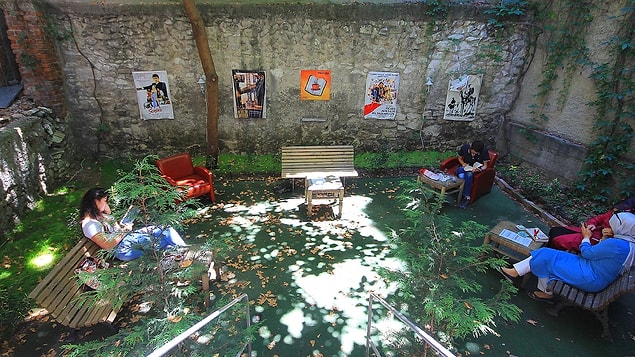 5. Being a sponsor to anyone who's reading a book at any cafe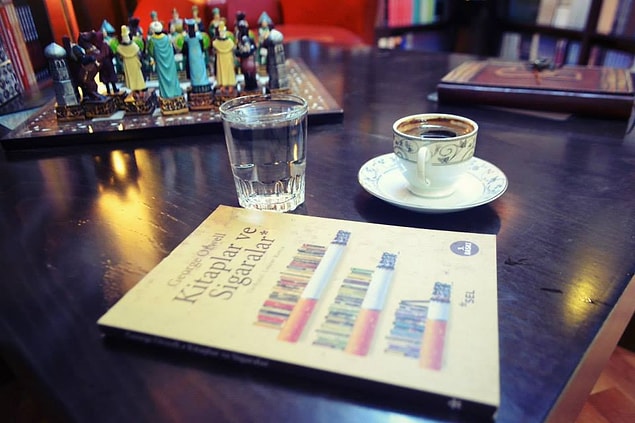 6. Sparing 3 months for yourself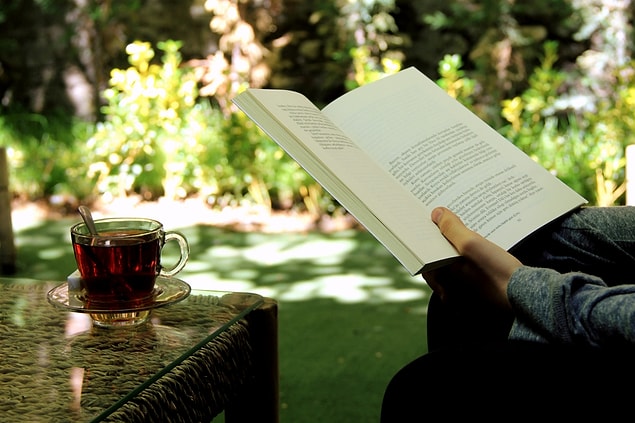 7. Reading spot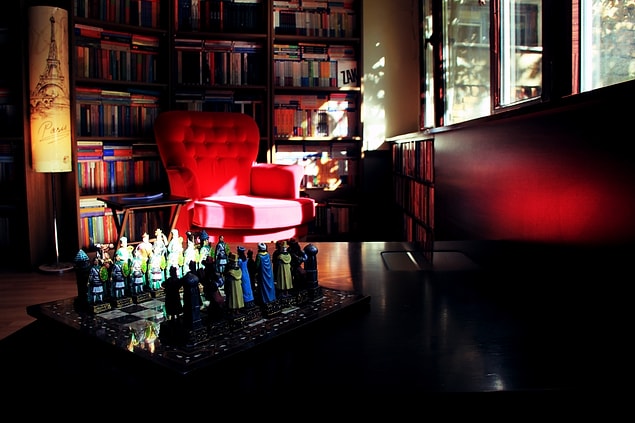 8. Having your own book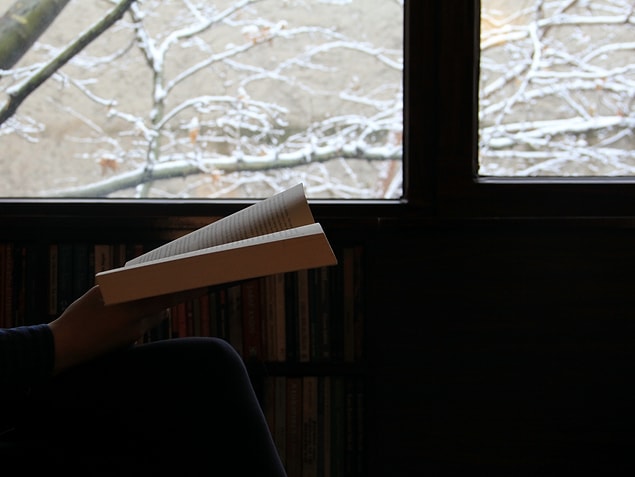 9. Having classy things in your life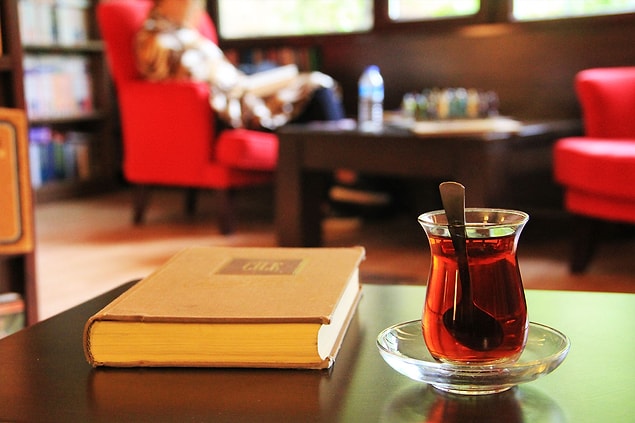 10. Buy an SLR camera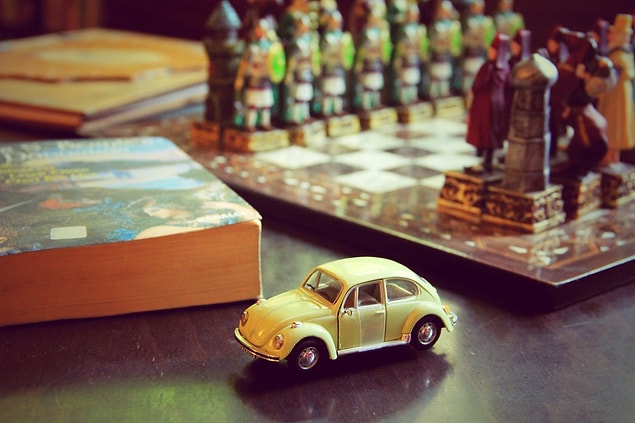 11. Buying a laptop and licenced programs
12. Getting happy by making others happy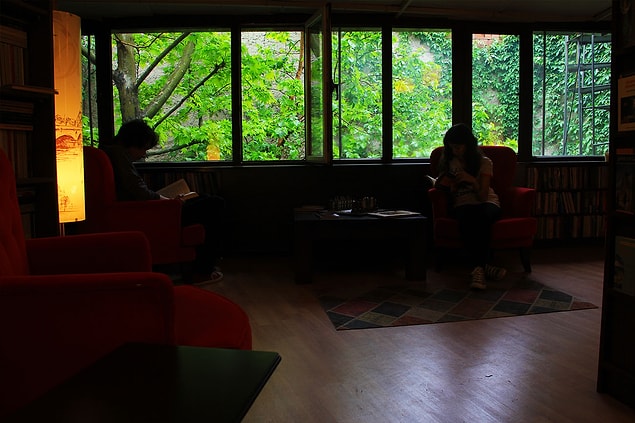 We mean...