12 Bits Of Advice From A Man Who's Witnessed 12 Thousand Deaths!
According to the Hindu belief, if a person gives his last breath in a Kashi, he receives the so-called Kashi fruit, and according to Karma laws, he is reduced from the rebirth cycle.
Mukti Bhawan is one of the three great Kashi in Varanasi. It was founded in 1908 and has since become the center of deaths ever since.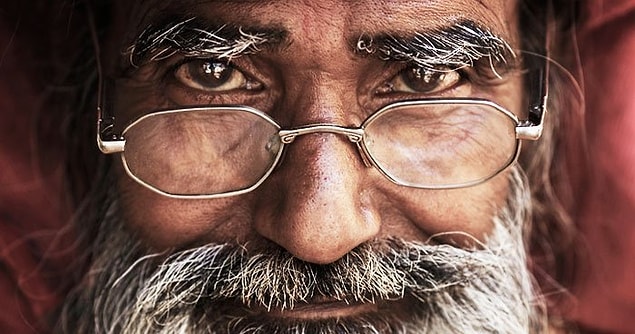 Bhairav Nath Shukla has been responsible for Mukti Bhawan for 44 years. He has witnessed thousands of people for almost half a century coming there and living their last days in peace.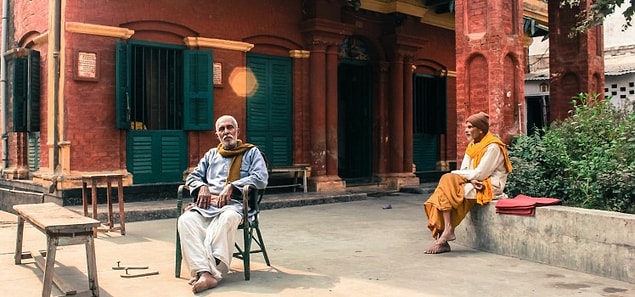 1. Get rid of all your heartbreaks.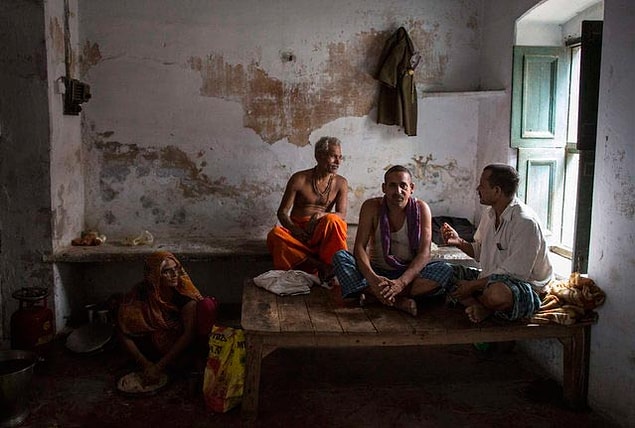 2. Simplicity is the basic truth of life.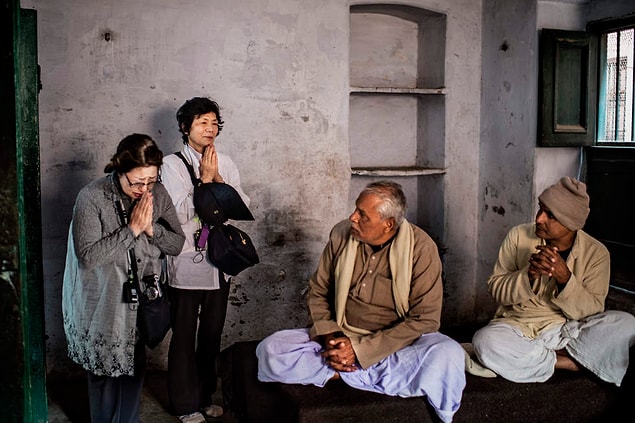 3. Ignore the bad side of people.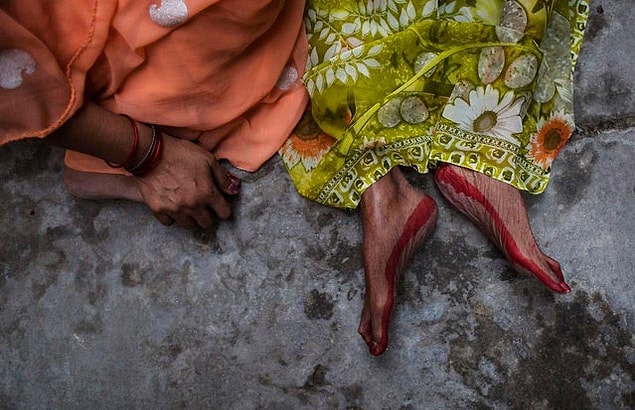 4. Be positive about the help of others.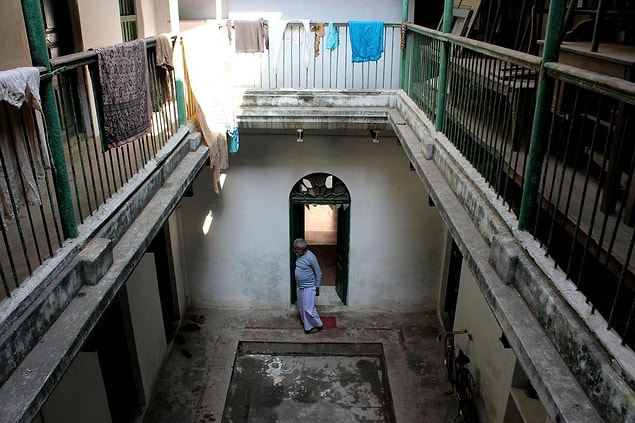 5. See the beauty in simple things.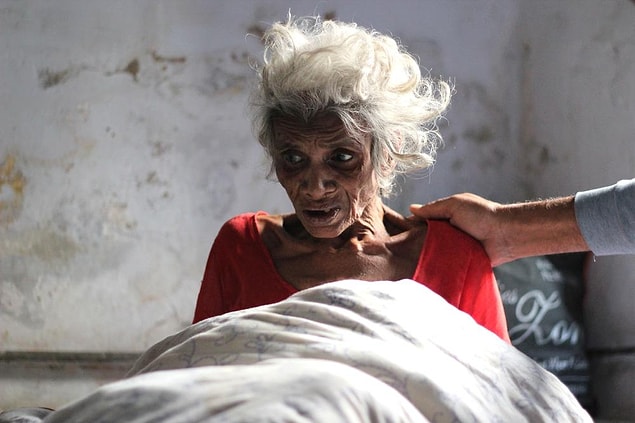 6. Acceptance is freedom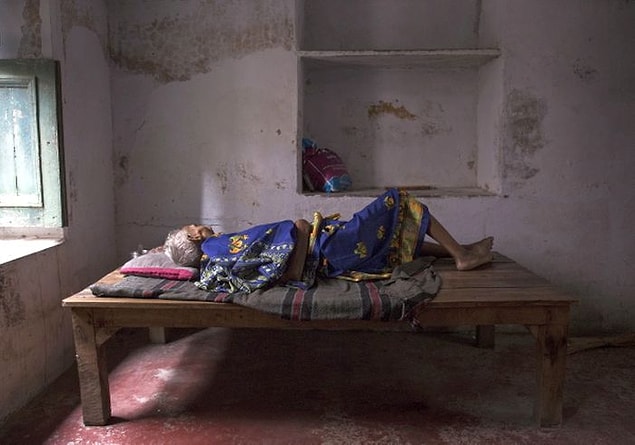 7. Treating everyone equally makes it easier for you.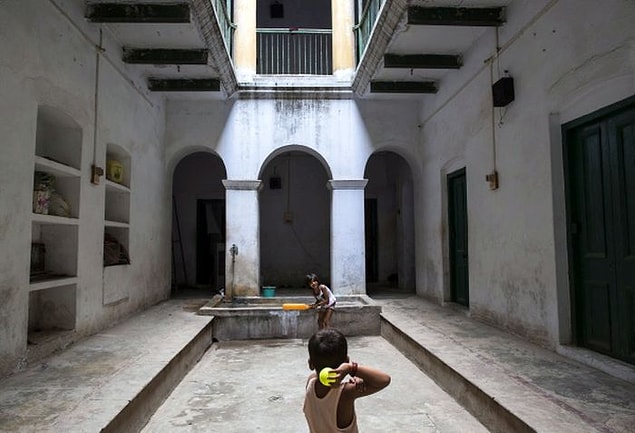 8. If you have a purpose, do something about it.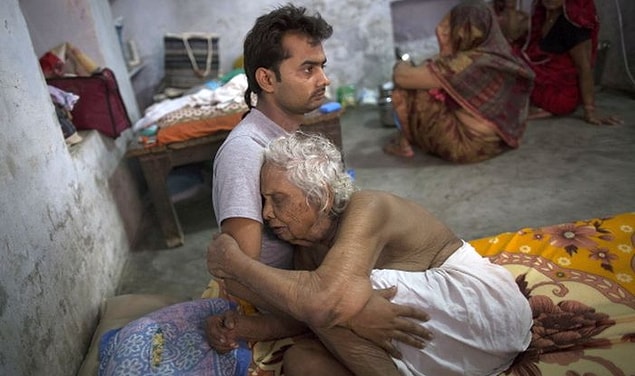 9. Habits can be of value.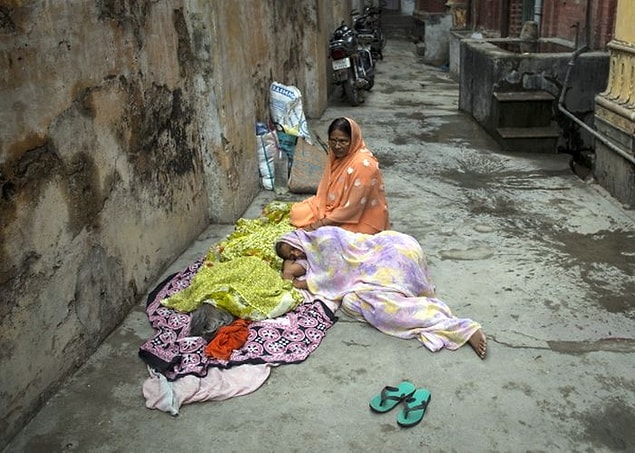 10. Decide what you want to learn.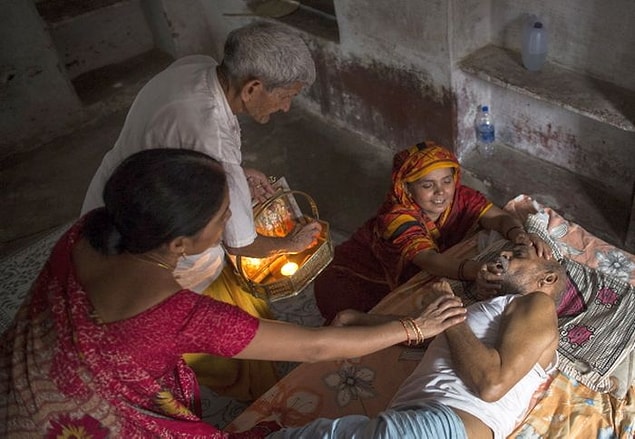 11. You don't tear your ties with people, you tear your ties with their ideas.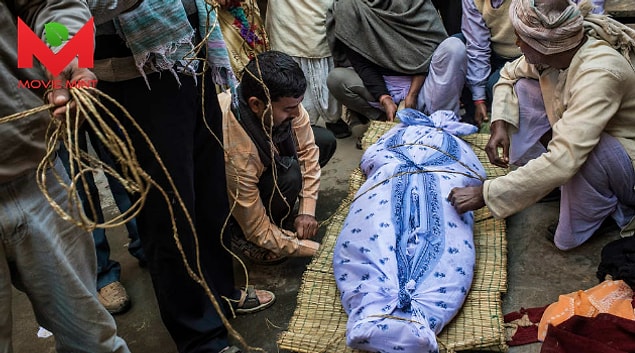 12. Put aside 10% of your income for ''dharma'.'