10 Life-Changing Makeup Tips Every Woman Should Know
Make-up is an art, as well as a magical gift to all womankind. Many women master this art in their own way, to highlight their best features and hide their weaknesses. But even those ladies who use cosmetics regularly are not aware of all the beauty secrets that are out there.
Solving some of our biggest beauty blunders, crazy beauty hacks can definitely step in and lend any beauty junkie a helping hand. And always a great source of inspiration, you can definitely add any learned tips to your beauty arsenal for future reference. For game-changing advice that will truly wow you, here are ten expert hacks you probably never knew existed.
Source:
https://brightside.me/article/the-ten...
1. Taking care of your make-up brushes.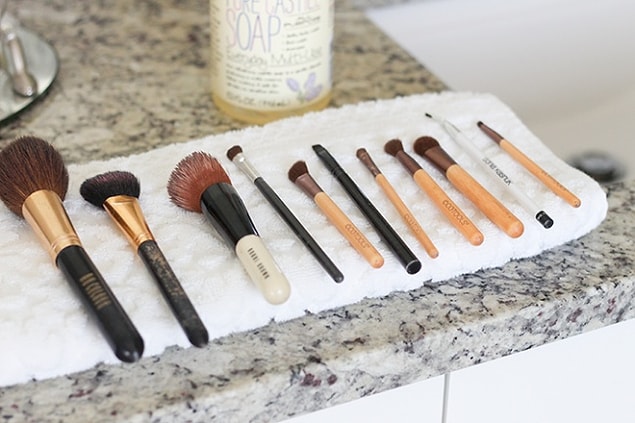 2. Don't redo your make-up; refresh it.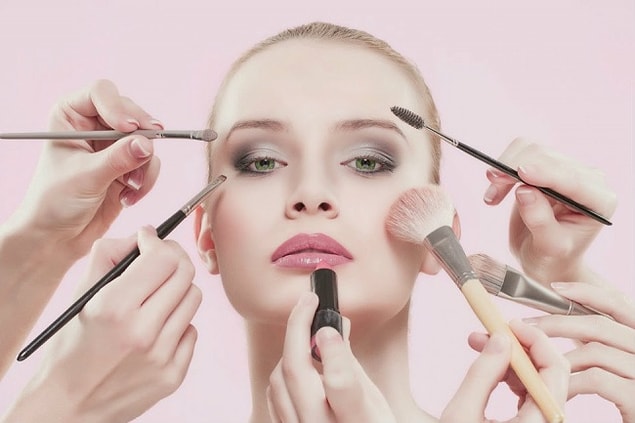 3. Avoid expensive body scrubs.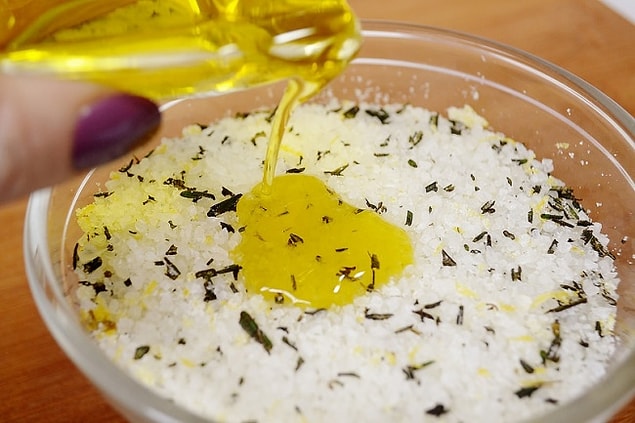 4. Take care of your lips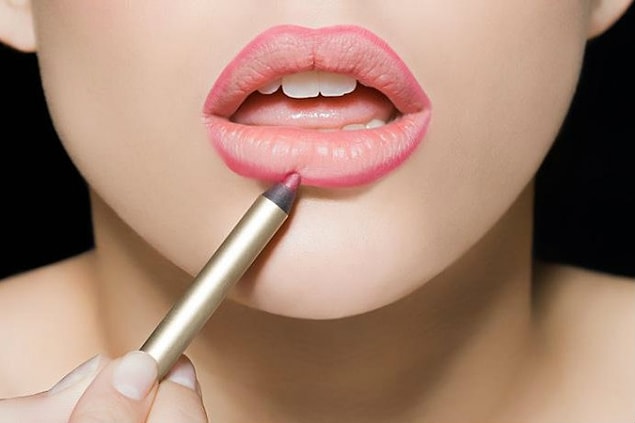 5. Never buy a foundation one shade darker than your skin tone.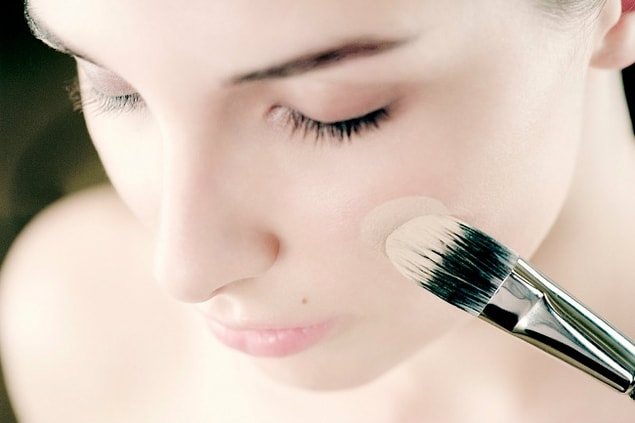 6. Don't apply too much powder.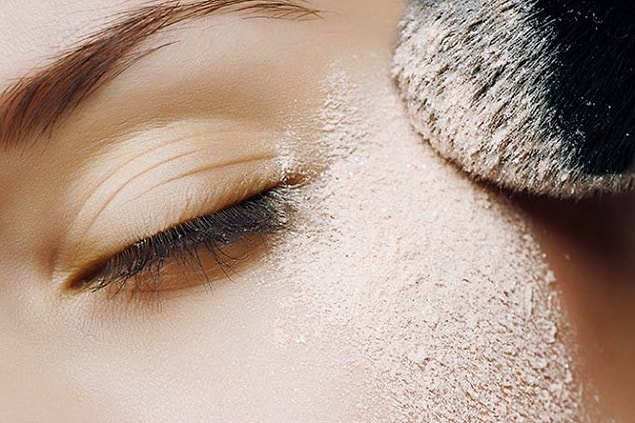 7. Finish off your lipstick.
8. Getting a perfect 'cat' eye is easy.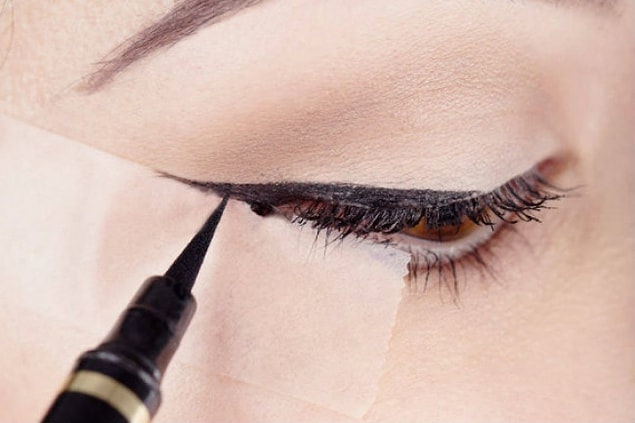 9. Remove excess mascara from the wand.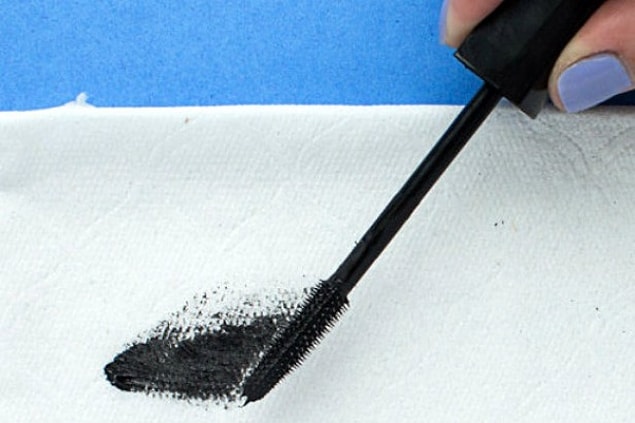 10. Vaseline as a make-up remover