Wife Captures Husband's Struggle W/ Depression Through Striking Photos!
Depression is a struggle for those who are living it. However, it is also a struggle to for the loved ones as they have to go through this condition.
Here's the story of Paul and Maureen, a couple who battles with depression.
***This article was originally published on Bored Panda.
1. Photographer Maureen Drennan wanted to capture her husband's battle with depression with a photography project.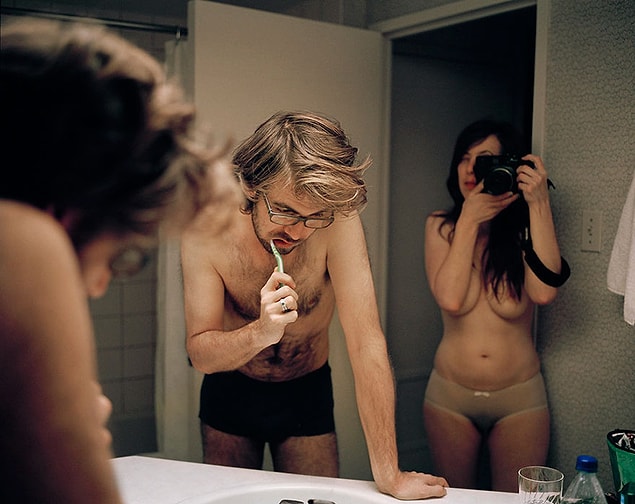 2. The project tries to capture the battle with depression. Meanwhile, it also reflects Maureen's effort to understand the condition.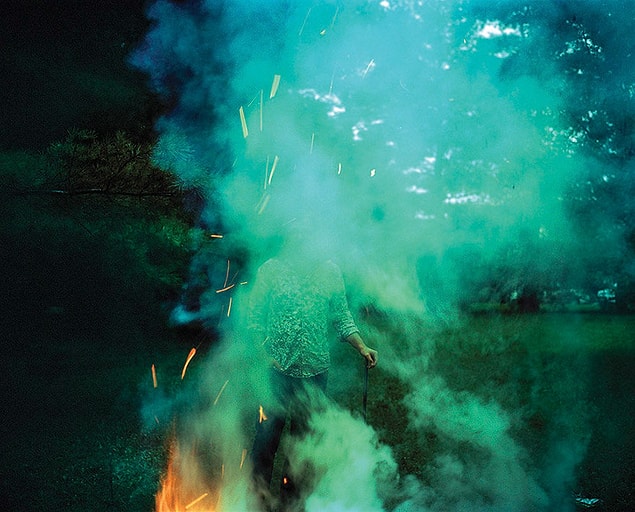 4. Maureen picked this name because Paul spent his childhood on two islands-Rhodes and Block.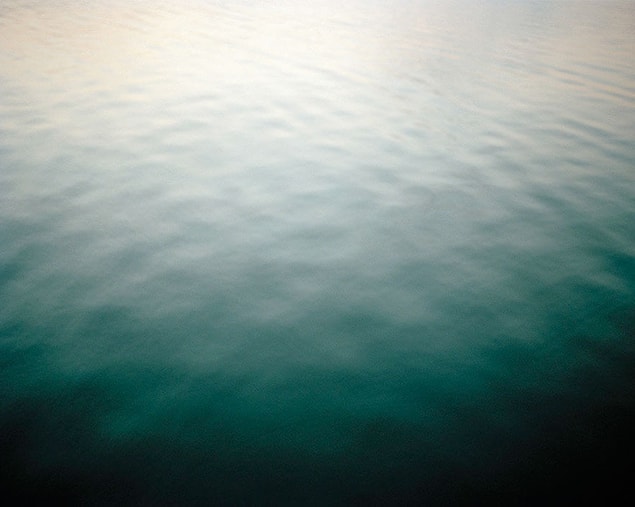 9. These two left those dark days behind.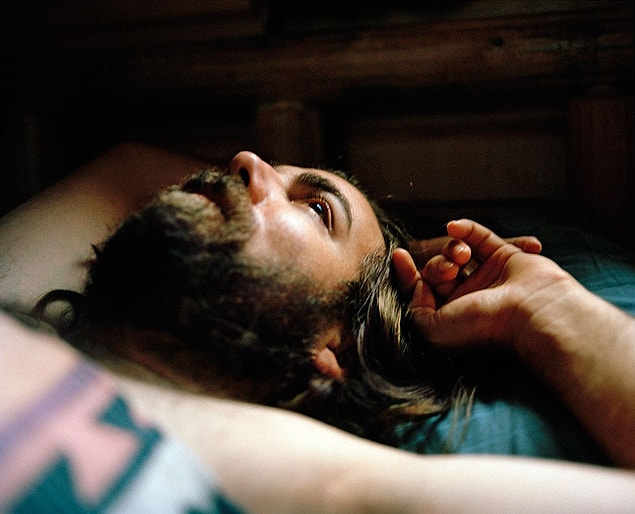 10. We might be close to someone and still not actually understand the state they are in.