We Know How Much Time It Takes For Your Crush To Ejaculate Based on Scientific Proof
News
>
We Know How Much Time It Takes For Your Crush To Ejaculate Based on Scientific Proof
According to researchers, most men have ejaculation problems. And of course, there's no way to know whether someone we just met has this problem or not, without trying. This quiz gives us the chance to find it out.
P.S.: Boys, you can also try it, no need to be shy ;)
1. First of all, how frequently does he smoke?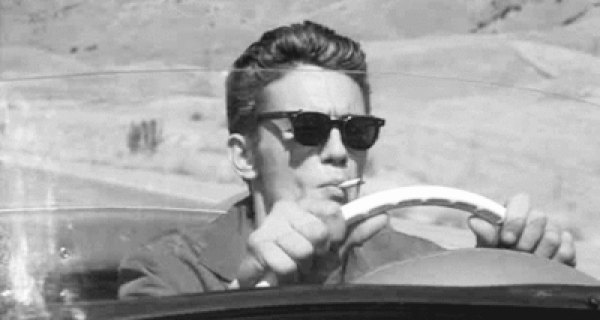 2. What about alcohol?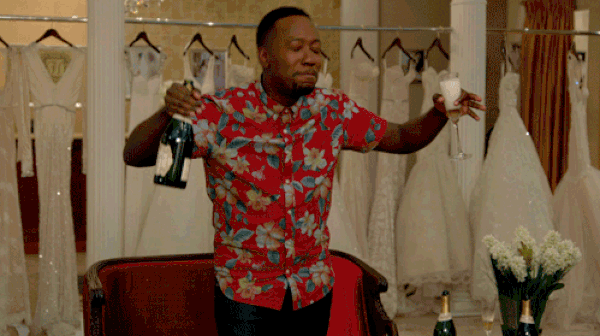 3. Which one excites him the most?
4. How does he usually act during the day?
6. What do you think is his biggest problem?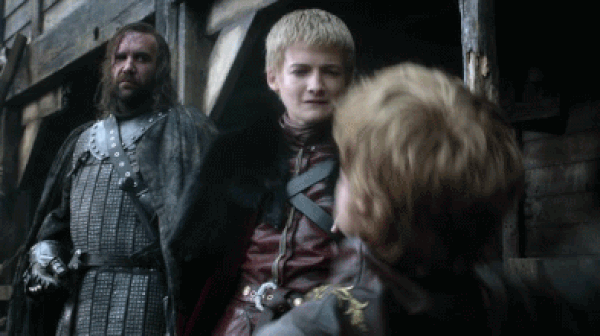 7. What about his level of education?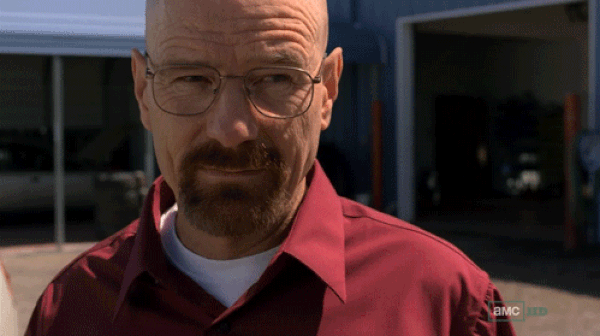 8. Finally, which one is the most important for him?