Who are the Richest NFL Players and Their Net Worth in 2023?
Some football players are regarded as being among the richest in their league in the professional game. These athletes frequently display their wealth by operating fancy vehicles and donning pricey attire.
You may have wondered how much each of your favorite NFL players is actually worth and who comes out on top. To feed your curiosity, we have listed the top 10 NFL players in terms of wealth worldwide in 2023, so behold.
1. Roger Staubach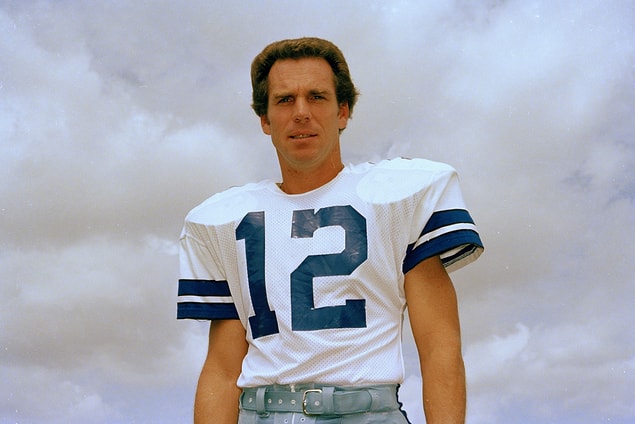 2. Al Davis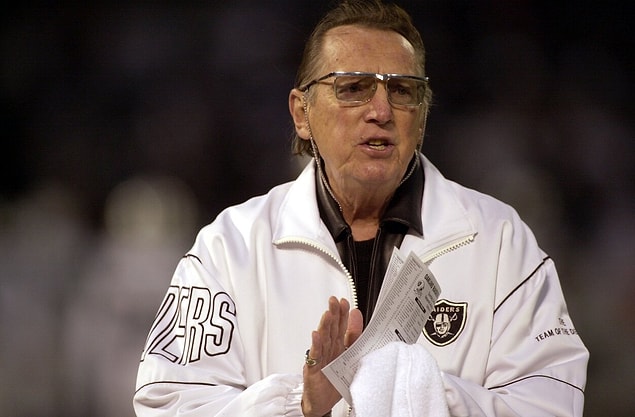 3. Tom Brady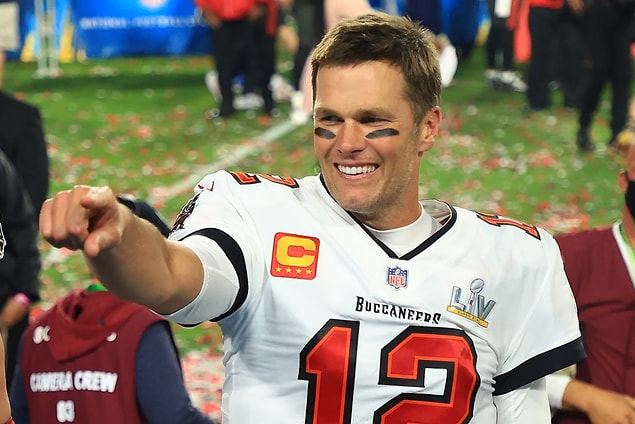 4. Peyton Manning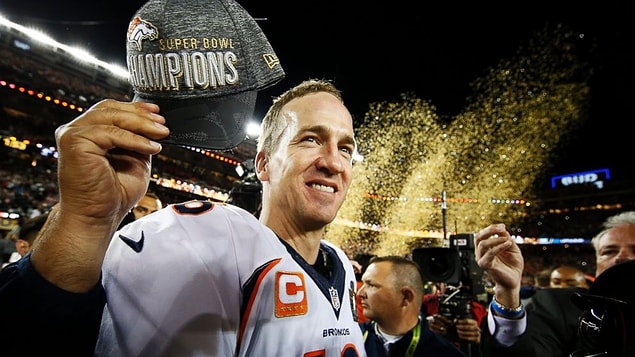 5. John Madden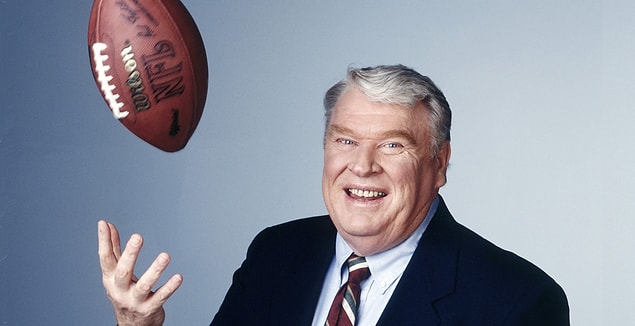 6. Steve Young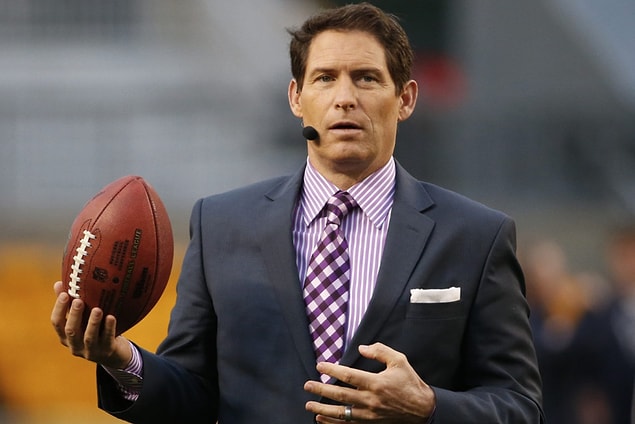 7. Drew Brees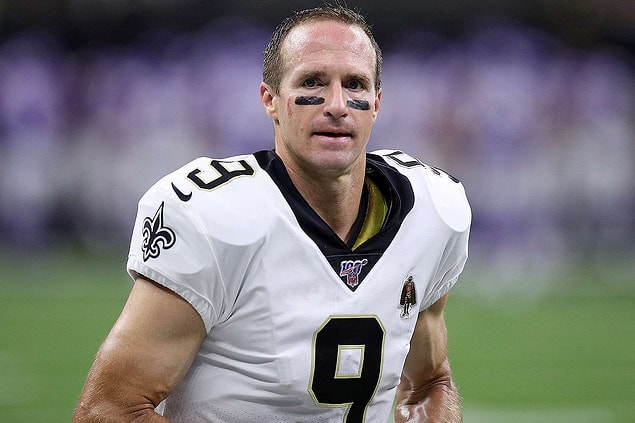 8. Eli Manning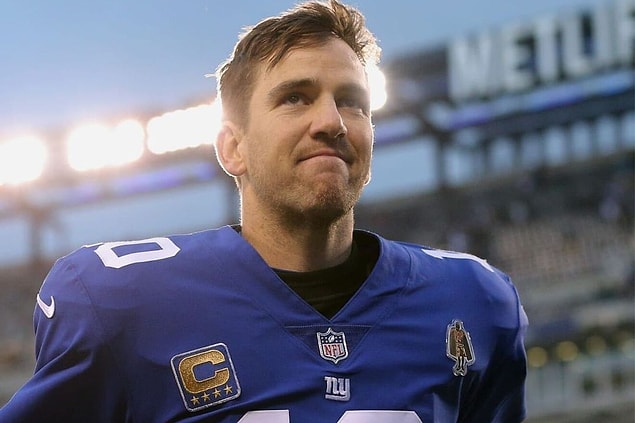 9. John Elway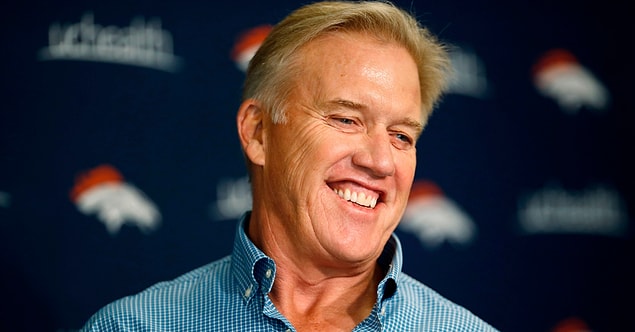 10. Brett Favre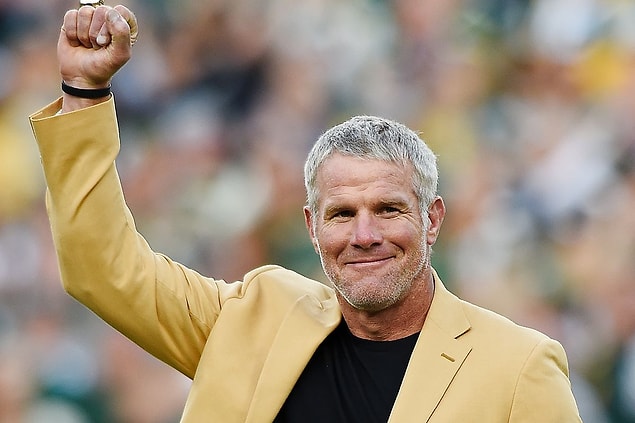 Have you seen your most admired nfl player on the list? Share us your insights through the comment section below.