News
Top 15 Richest Boxers in the World and Their Net Worth
Top 15 Richest Boxers in the World and Their Net Worth
Boxing is regarded as one of the riskiest and most deadly sports in the world. However, this sport obviously involves a considerable amount of money. The fighters' net worths are beginning to reflect the reality that the boxing profession has grown more popular in recent years.
Have you ever wondered how much money your favorite boxers make? Let's see if they are on the list of the richest boxers in the world and how much is their net worth so far.
15. Amir Khan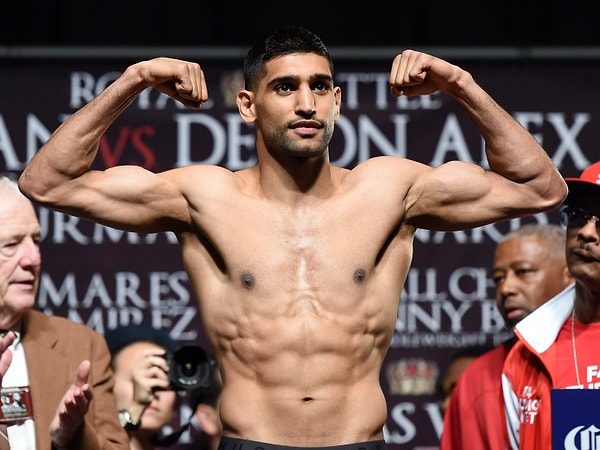 14. Naseem Hamed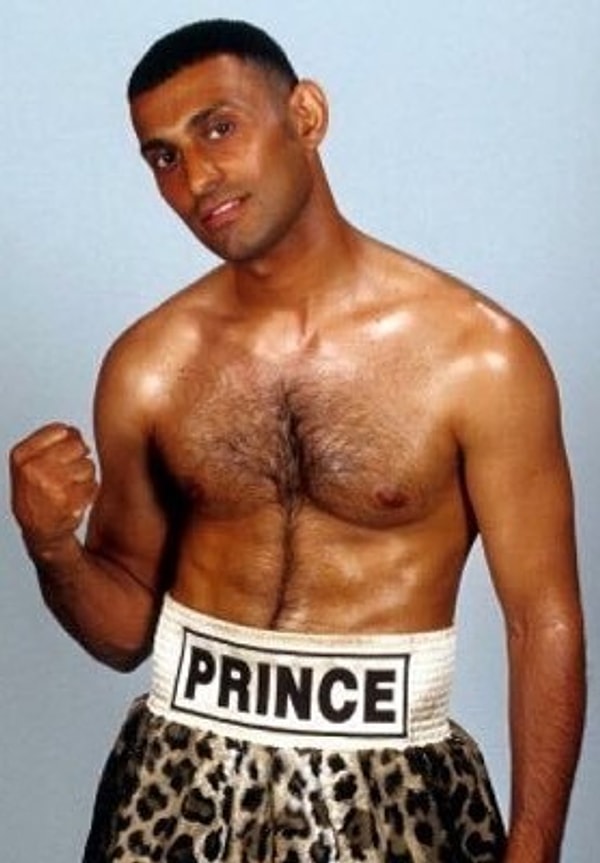 13. Ricky Hatton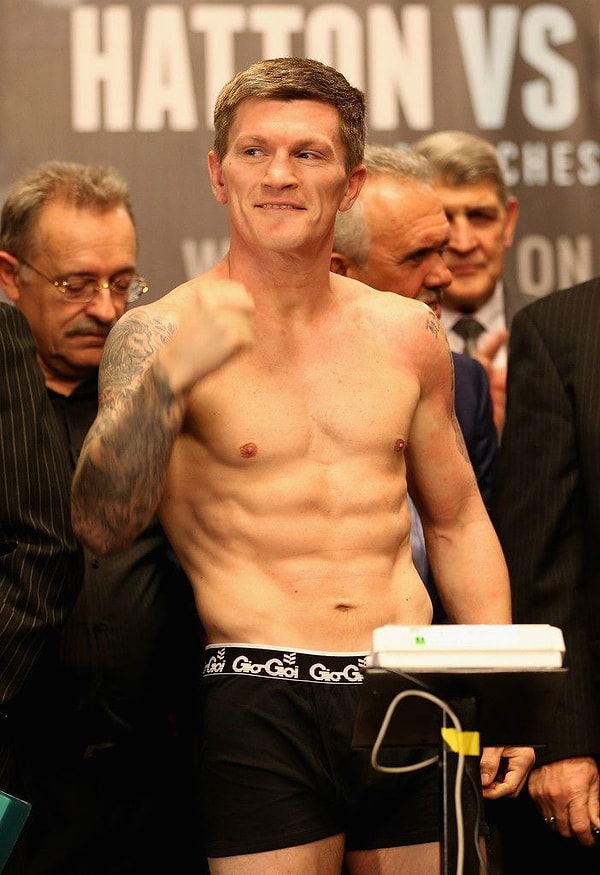 12. Bernard Hopkins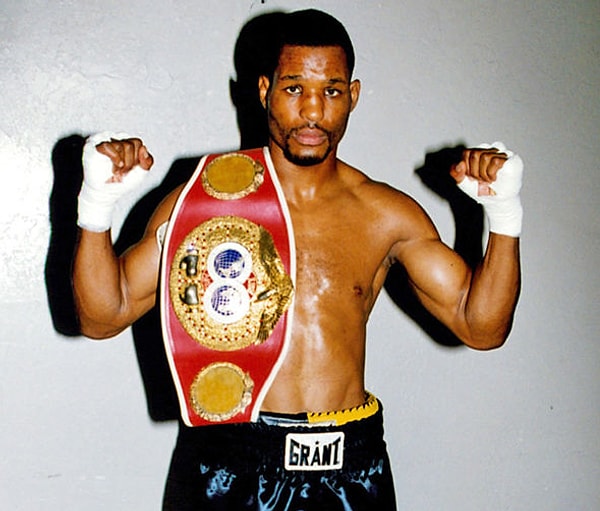 11. Marvin Hagler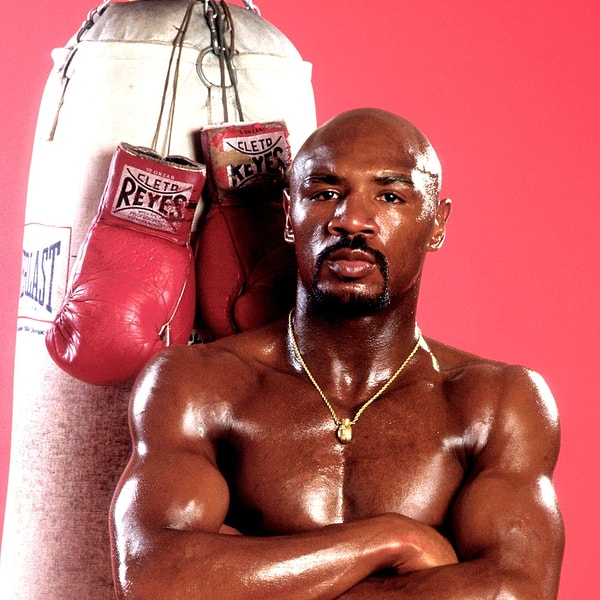 10. Muhammad Ali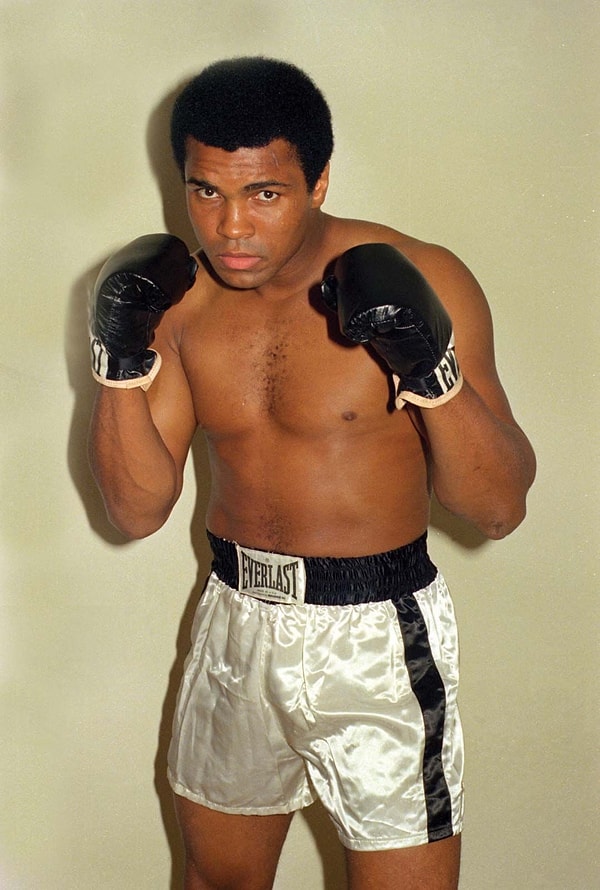 9. Wladimir Klitschko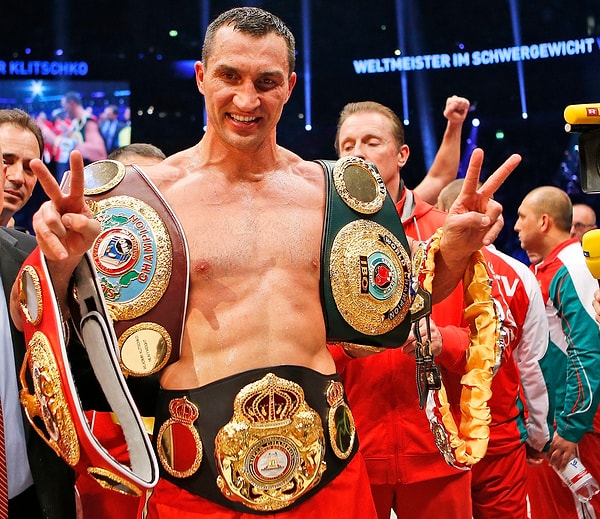 8. Anthony Joshua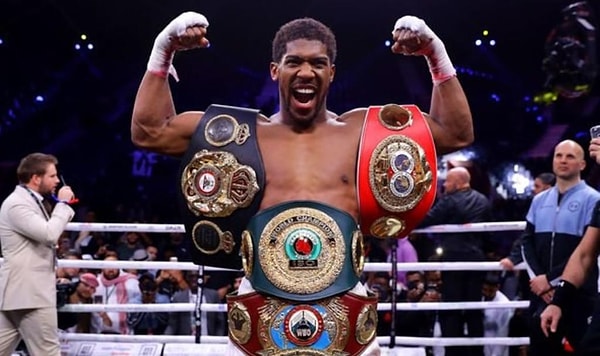 7. Vitali Klitschko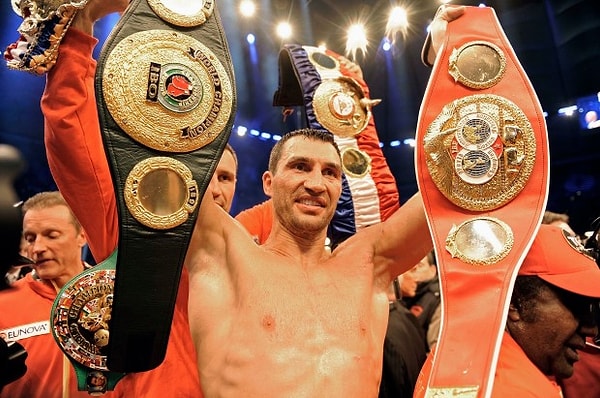 6. Sugar Ray Leonard
5. Lennox Lewis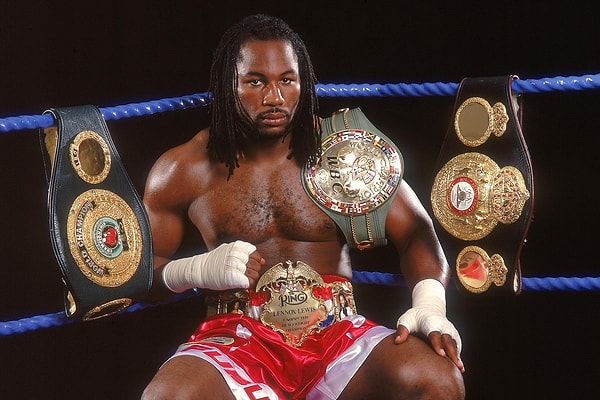 4. Oscar De La Hoya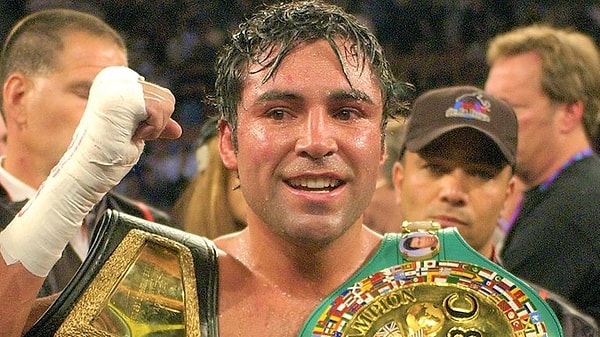 3. Manny Pacquiao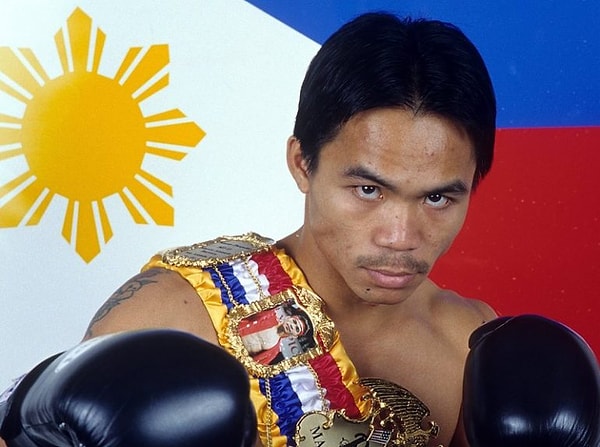 2. George Foreman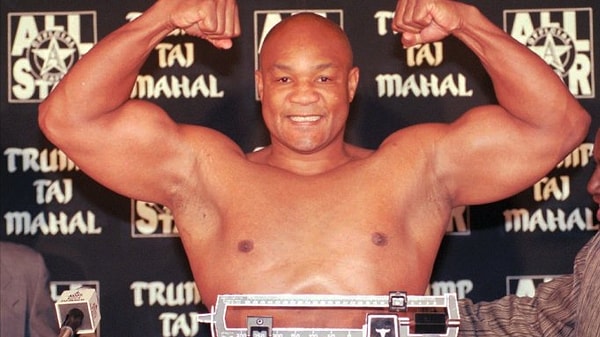 1. Floyd Mayweather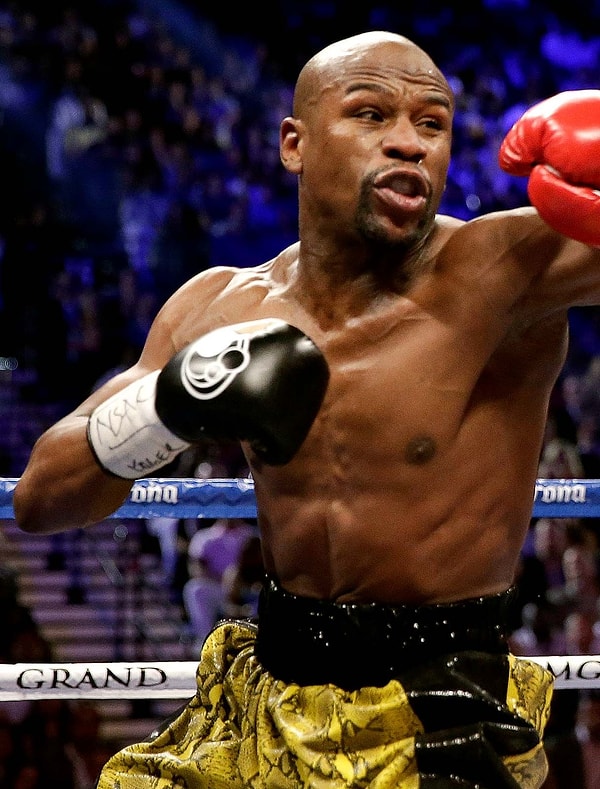 Have you seen your favorite boxer on the list? What are your feelings about their success? Share us in the comment section below.
Scroll Down for Comments and Reactions