News
15 of the Richest NBA Players in the World and Their Net Worth
15 of the Richest NBA Players in the World and Their Net Worth
Basketball is among the most popular sports, with an ever-growing global fan base. The National Basketball Association (NBA) is the world's best basketball league that produces world-class players. With outstanding performances in each game, there's no doubt that they've already made a name for themselves in the industry.
According to the latest stats, the NBA earns between $7 and $10 billion per season. Since NBA is the most-watched sport in the United States, many sponsors and advertisers sign contracts with their players. It is undeniable that these world-famous stars earn massive salaries and receive various endorsement deals.
This article compiles a list of the world's richest active and retired NBA players based on their current net worth. Join us and find out which of your favorite NBA players have made it to billionaire status. Without further ado, let's get started.
Michael Jordan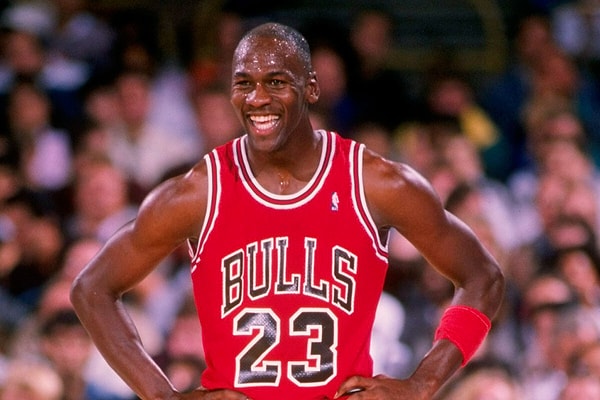 Junior Bridgeman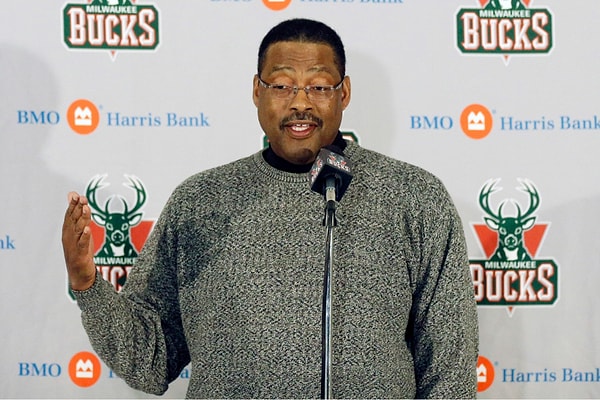 Magic Johnson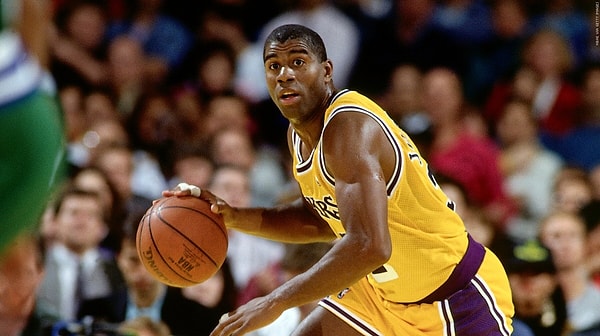 LeBron James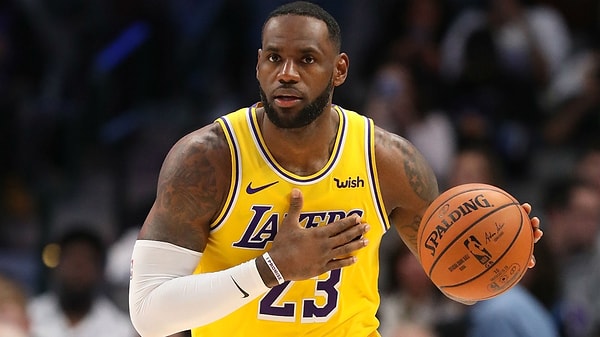 Shaquille O'Neal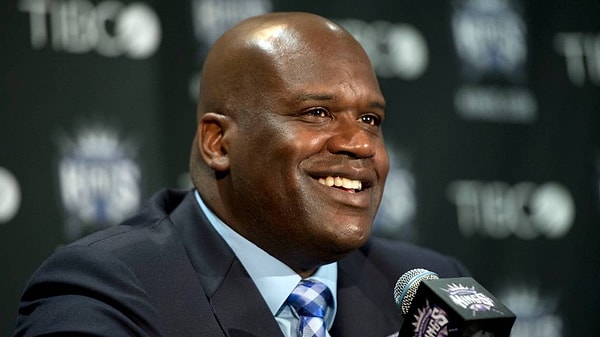 James Harden
Vinnie Johnson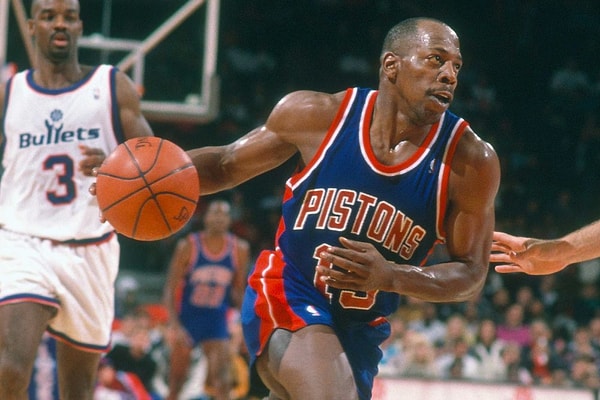 Grant Hill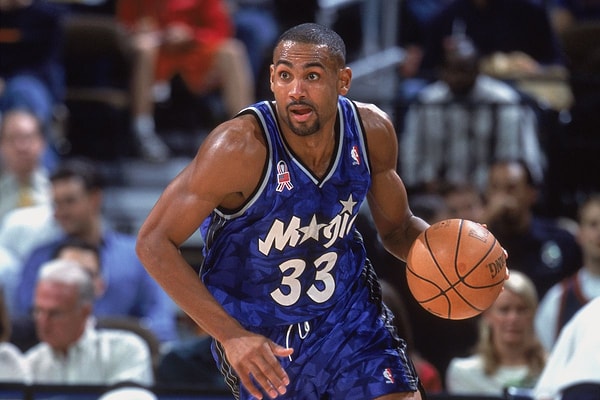 David Robinson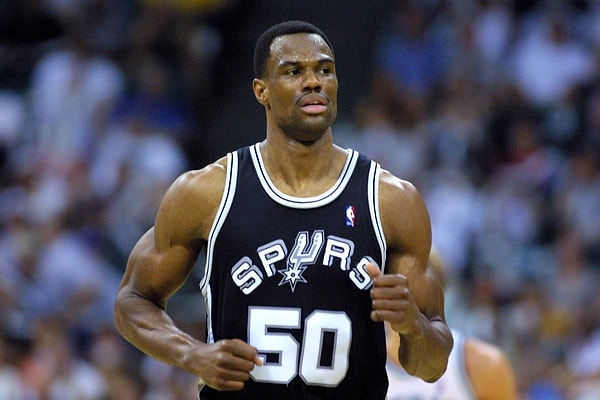 Hakeem Olajuwon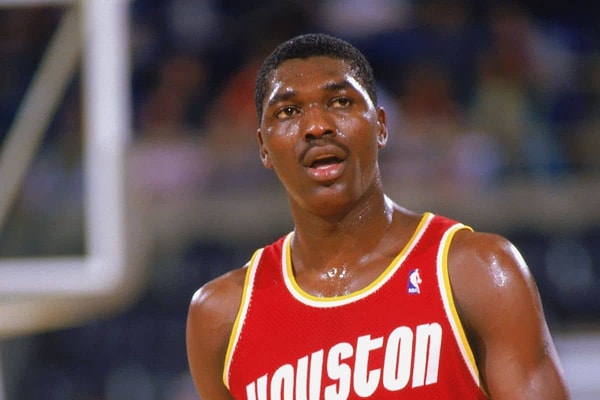 Luol Deng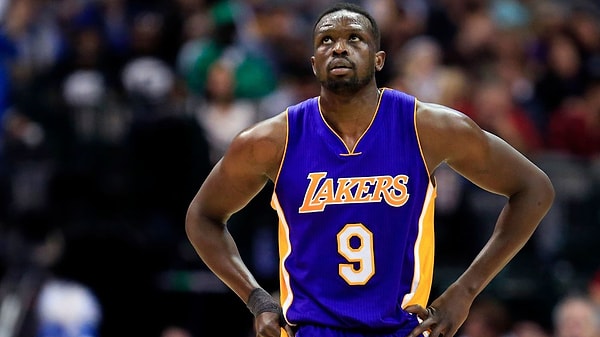 Kevin Durant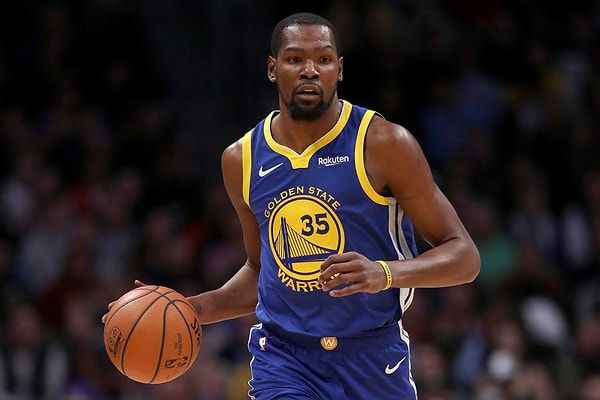 Russell Westbrook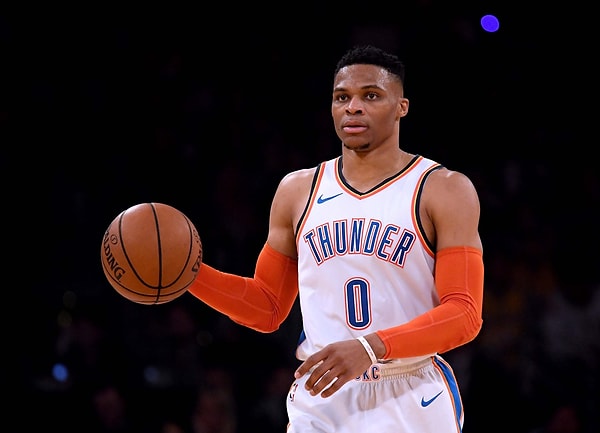 Yao Ming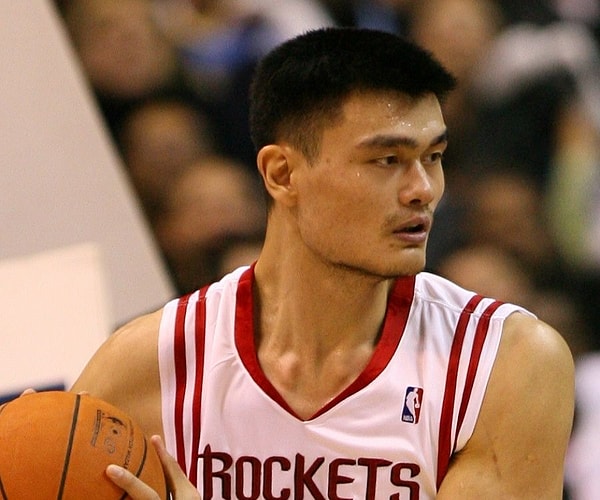 Dirk Nowitzki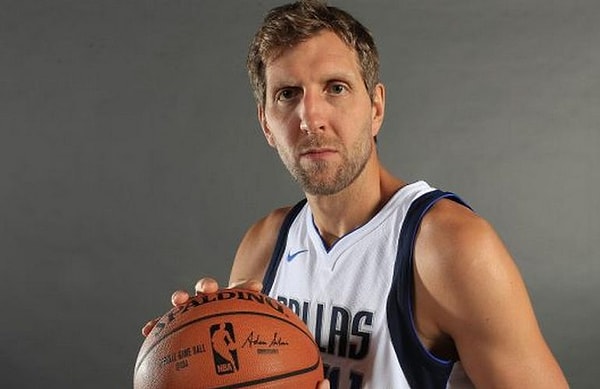 Final Thoughts
Basketball is by far one of the most lucrative sports in the world. It can provide athletes with a massive opportunity for fame and financial success. However, becoming a world-famous athlete takes time to happen. NBA players with the biggest names in the industry have amassed their fortunes through hard work and dedication.
It takes more than just a desire for money and fame. You need both skill and passion to be a good athlete. While success through sports is possible, these advantages require persistent dedication. We hope this list of the world's wealthiest NBA players has motivated and inspired you.
Scroll Down for Comments and Reactions