News
Top 15 Most Expensive Alcoholic Drinks and Their Alcohol Content
Top 15 Most Expensive Alcoholic Drinks and Their Alcohol Content
Have you heard of any premium, world-class alcoholic drinks with a million-dollar price tag? While most of us only consume expensive liquors on festive occasions, luxury alcohol bottles are the standard for the wealthy.
Alcoholic beverages, including brandy, whiskey, scotch, champagne, and wine, can severely impact your budget. Most of the time, the brand's name and the ingredients used speak volumes about the price of the beverages.
If you're interested in these extravagant drinks, keep reading and be prepared to spend thousands of dollars to savor fantastic sips of the 15 most luxurious alcoholic beverages in the world.
1. Isabella Islay Whiskey - $6.2 Million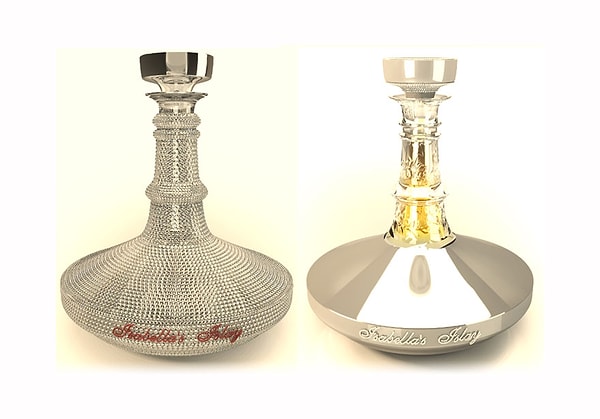 2. The Eye of the Dragon Vodka - $5.5 Million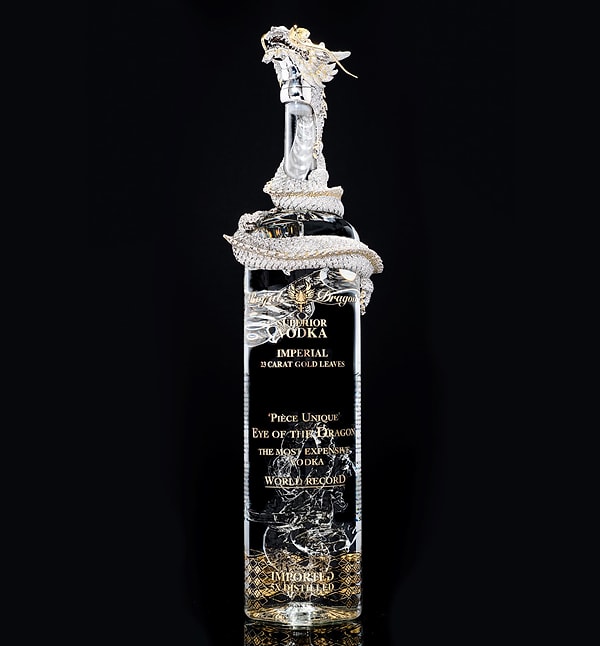 3. Billionaire Vodka - $3.7 Million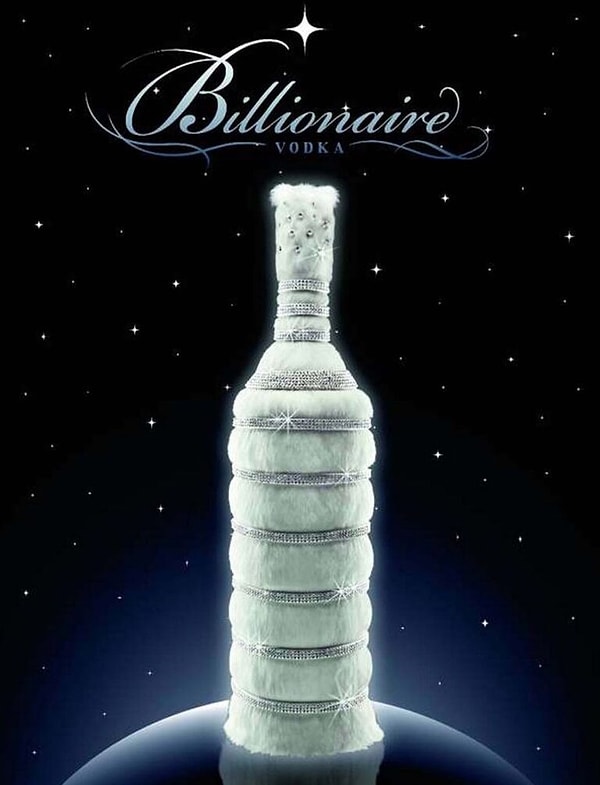 4. Tequila Ley .925 - $3.5 Million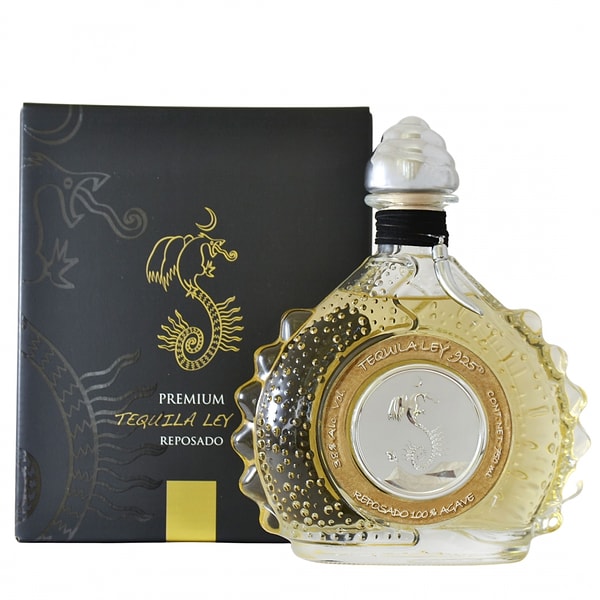 5. Henri IV Dudognon Heritage Cognac Grande Champagne - $2 Million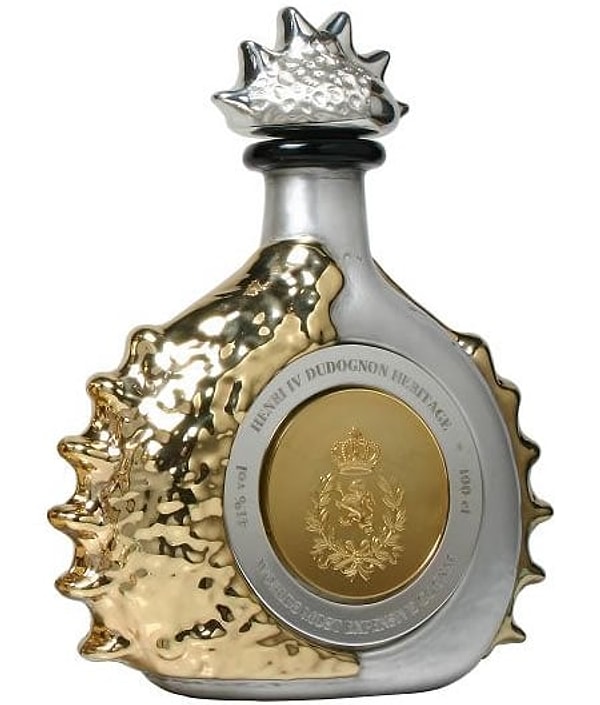 6. Russo-Baltique Vodka - $1.35 Million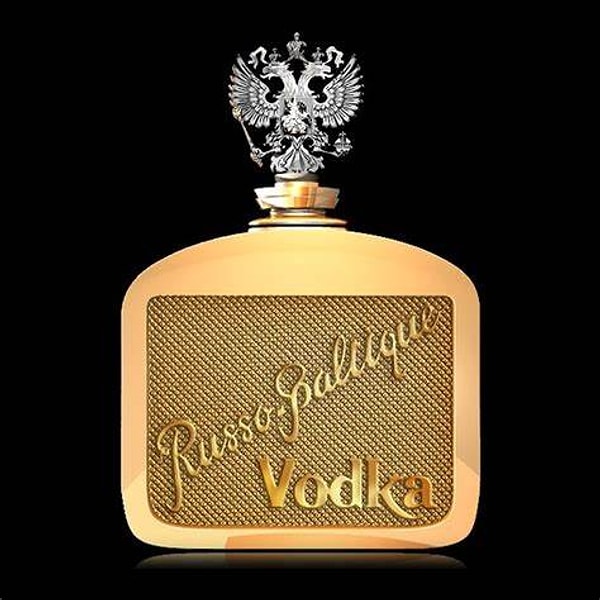 7. Diva Vodka - $1 Million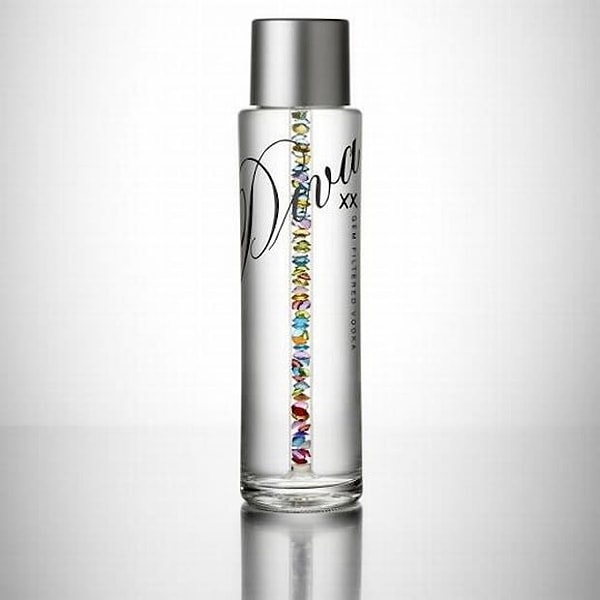 8. Mendis Coconut Brandy - $1 Million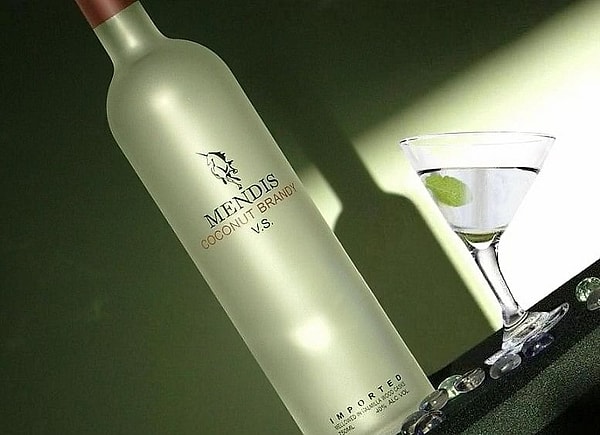 9. 1945 Romanée-Conti Wine - $558,000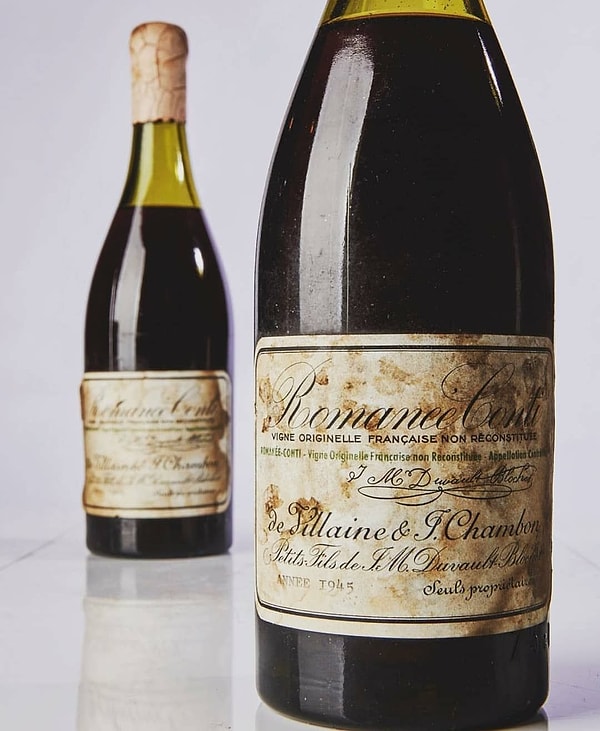 10. The Macallan 64-Year-Old in Lalique - $464,000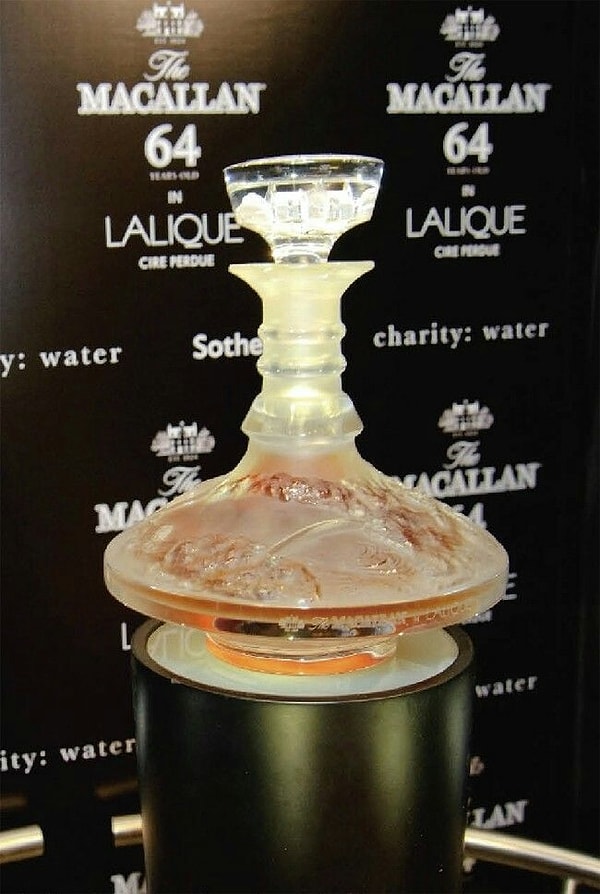 11. Armand de Brignac Rosé 30L Midas - $275,000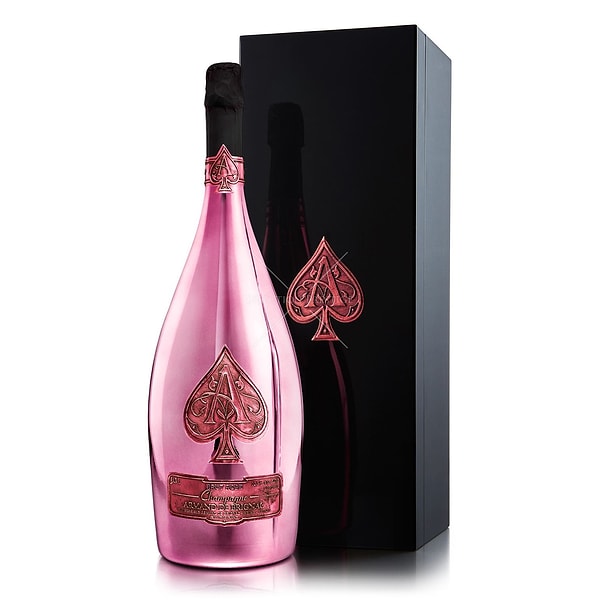 12. Dalmore 62 - $215,000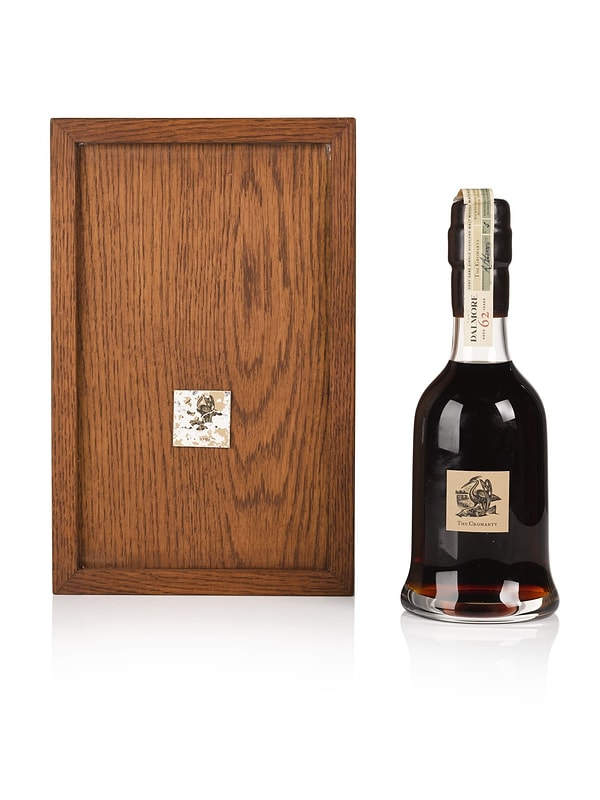 13. Diamond Jubilee by Johnnie Walker - $200,000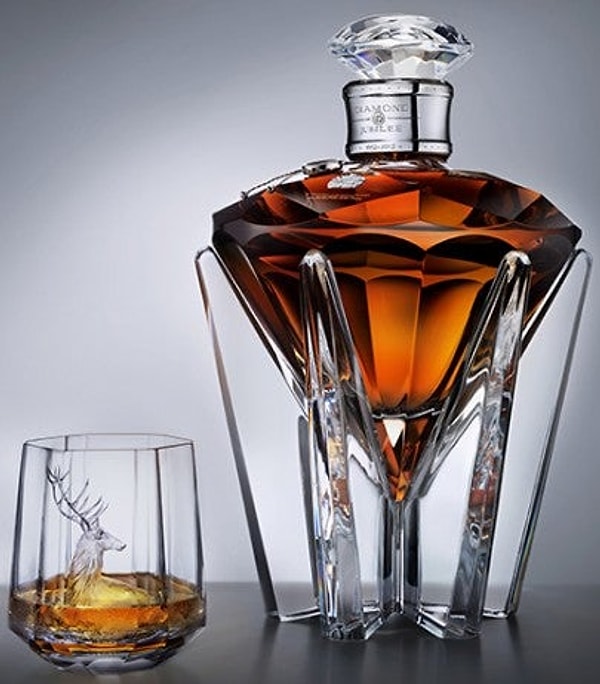 14. Revelation by Bombay Sapphire - $200,000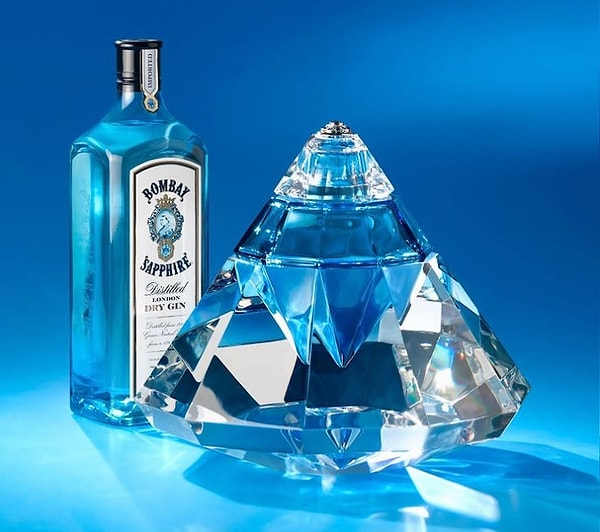 15. Penfold Ampoule - $170,000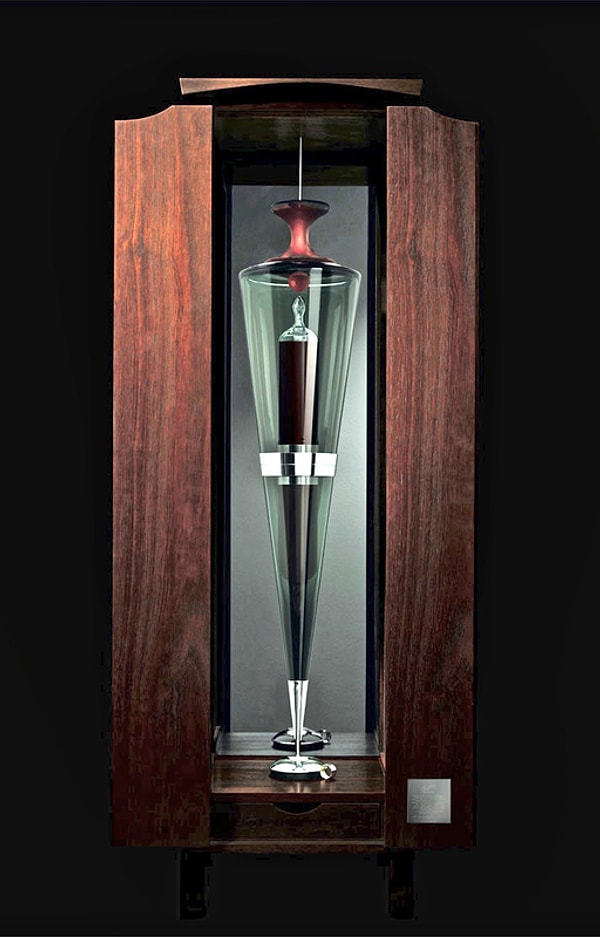 There you have it! We hope you enjoyed this list of the world's most expensive alcoholic drinks. While the price is not an issue for the rich, and ordinary people rarely can afford these, the fact that they unite people in enjoyment and pleasure is more important than their price tags.
Scroll Down for Comments and Reactions