Want To Find Out What Others Think About You? Science Has Got Your Back!
"What do others think about me?" 
One of the most challenging questions of humankind is, without doubt, this question.
'Am I attractive or unattractive?'
1. The truth is your brain is making a serious effort to sort out this question.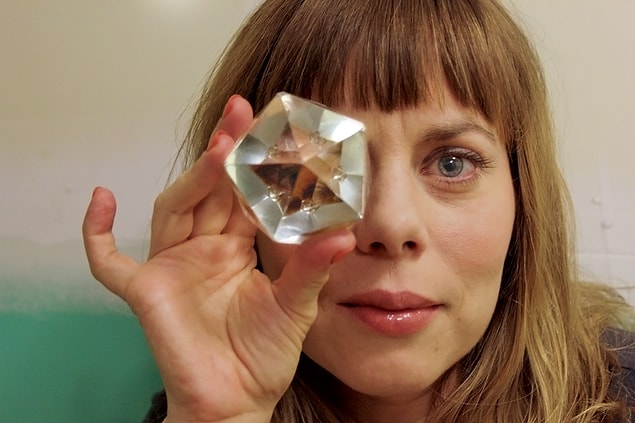 2. Behavioral scientist Nicholas Epley's research area is exploring this concept.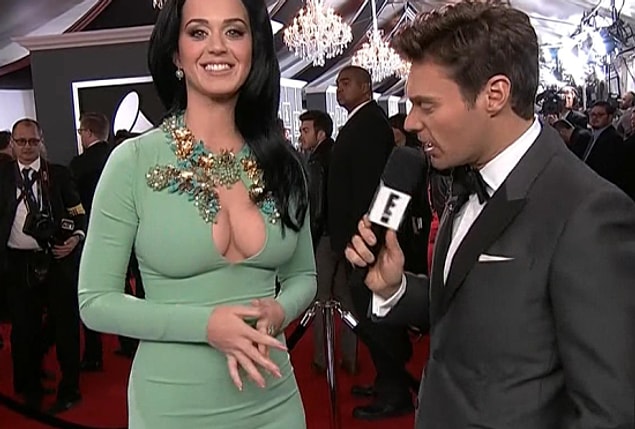 3. The technique is based on the thinking patterns of people. It should be noted that each and every person has an extreme amount of information about themselves.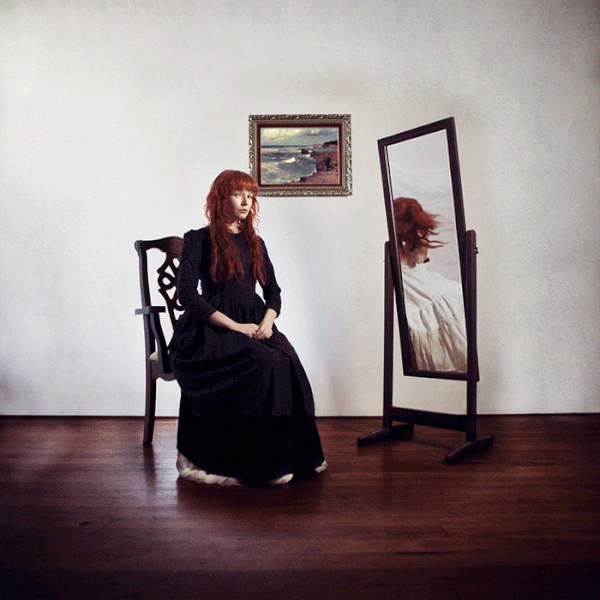 4. "We are specialized in ourselves."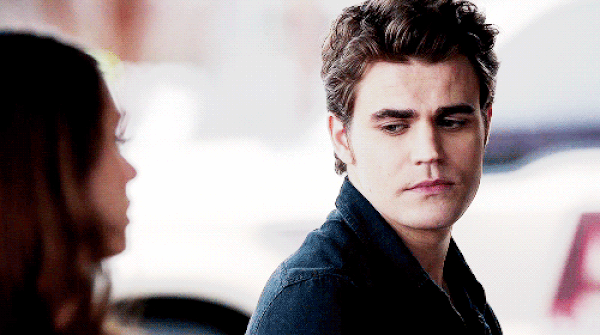 5. To give an example, when you see an acquaintance after a while, they might easily notice the weight you've gained.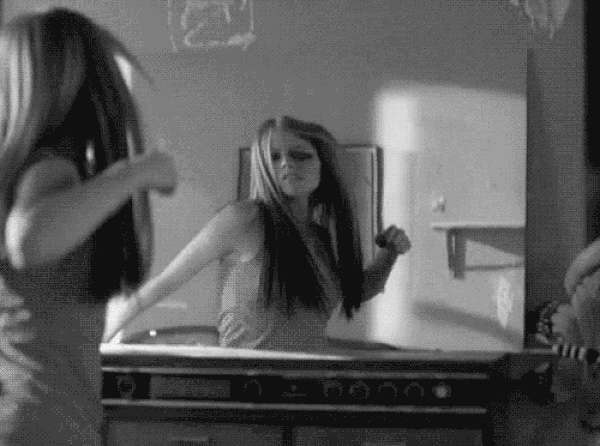 6. To apply this technique, you have to observe yourself as if you were a stranger.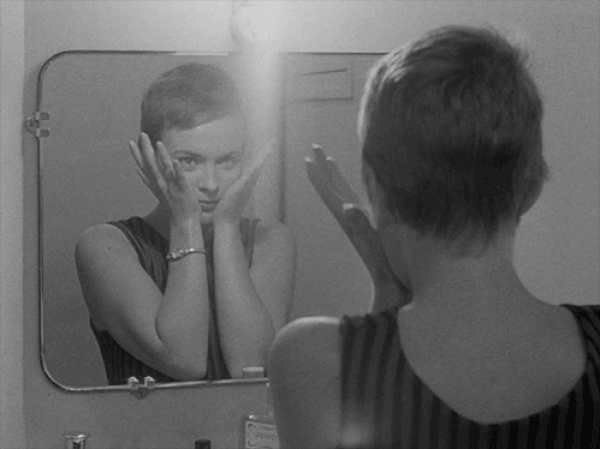 7. Through a time gateway! A photograph we saw from yesterday might not mean something to us. However, when months pass after a photograph, we feel alienated from ourselves.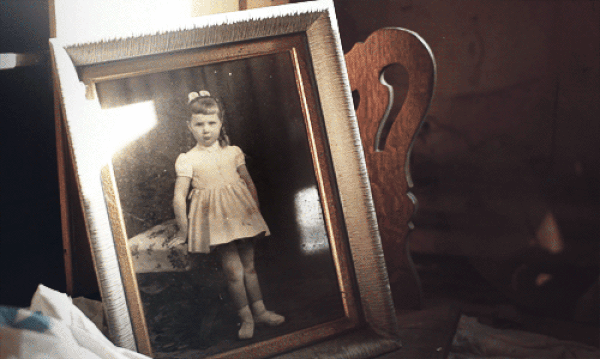 8. There was slight difference between those student groups...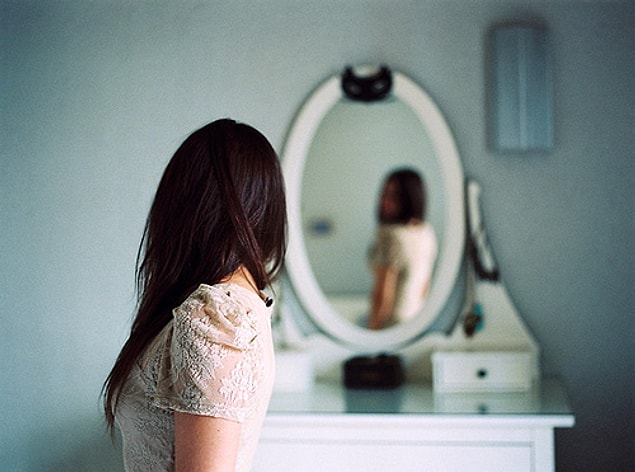 9. Things started to get spicy after that!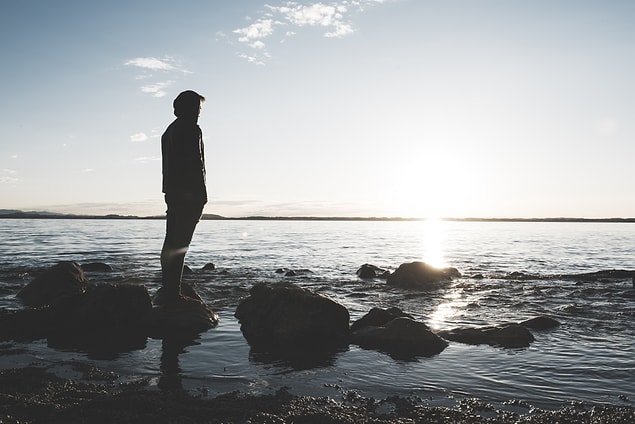 10. When the student groups were asked about the topic of the evaluation, the second group made more well-directed guesses.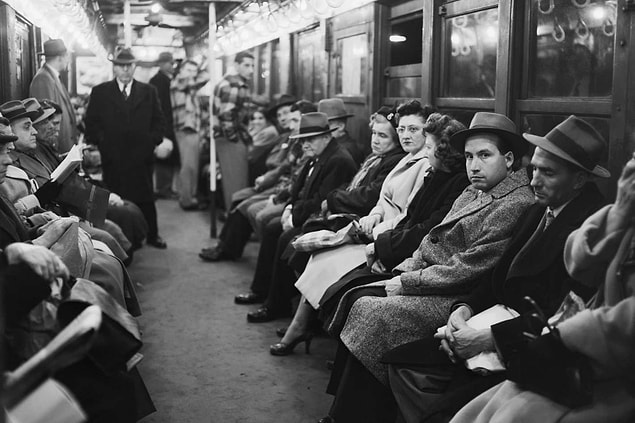 11. The intimate information, like your tiredness level or sleep deprivation, does only belong to you.