Ultimate Revenge: Girl Loses 65 Kilograms After Being Bullied!
Emma was one of those people who dealt with being overweight. What is unique about Emma is that she managed to change the course of her story. The people who took part in Emma's transformation, the ones who have previously bullied her, are now asking her for dates. Check out Emma's moving story below!
Emma, a student who was bullied by other people for being overweight, recently told her story to the Daily Mail. She lost 65 kilos and her life changed significantly.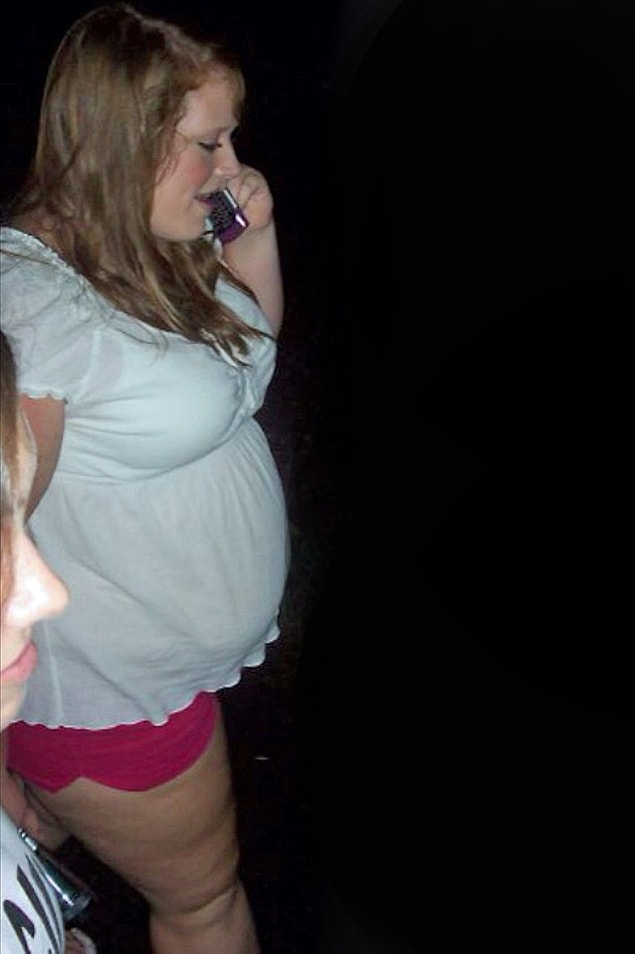 One day, a group of people teased Emma and this become a peaking point for her. She started going to the gym 4 days a week and switched to a healthier diet.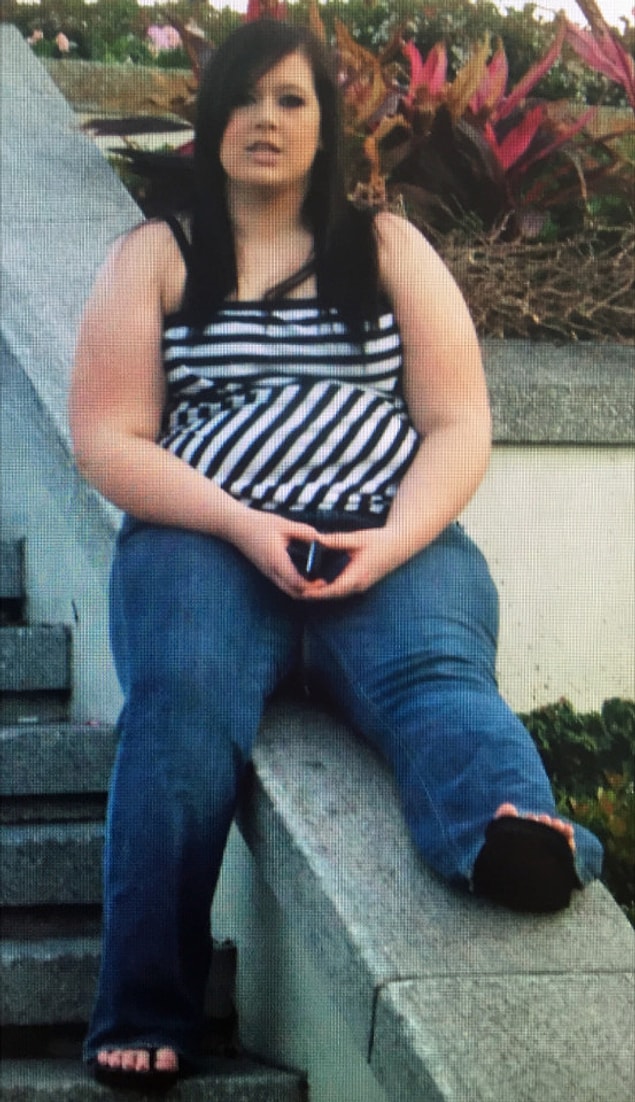 'I was referred to as "the fat girl" all the time, but the worst moment happened during a volleyball match, when I was hurled abuse at because of the outfit I was wearing.'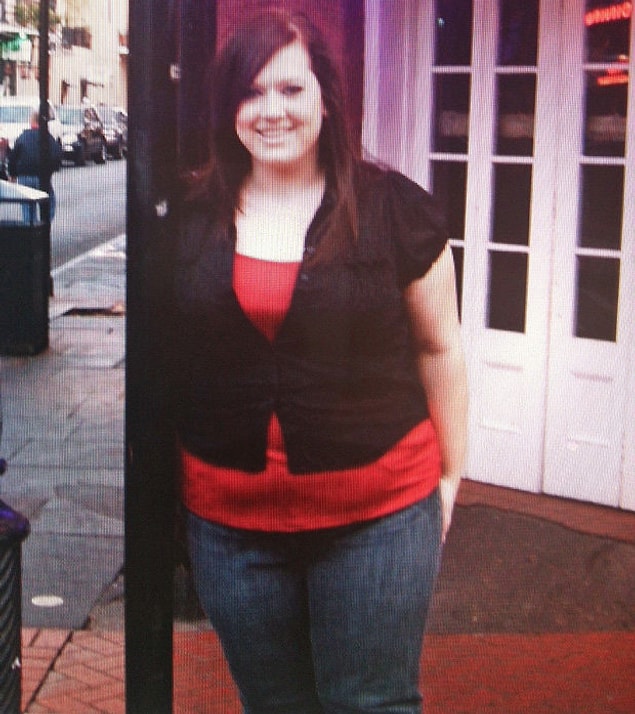 Emma started her weight loss journey when she was 17 years old. She began with quitting pizza and she managed to lose 18 kilos within a year.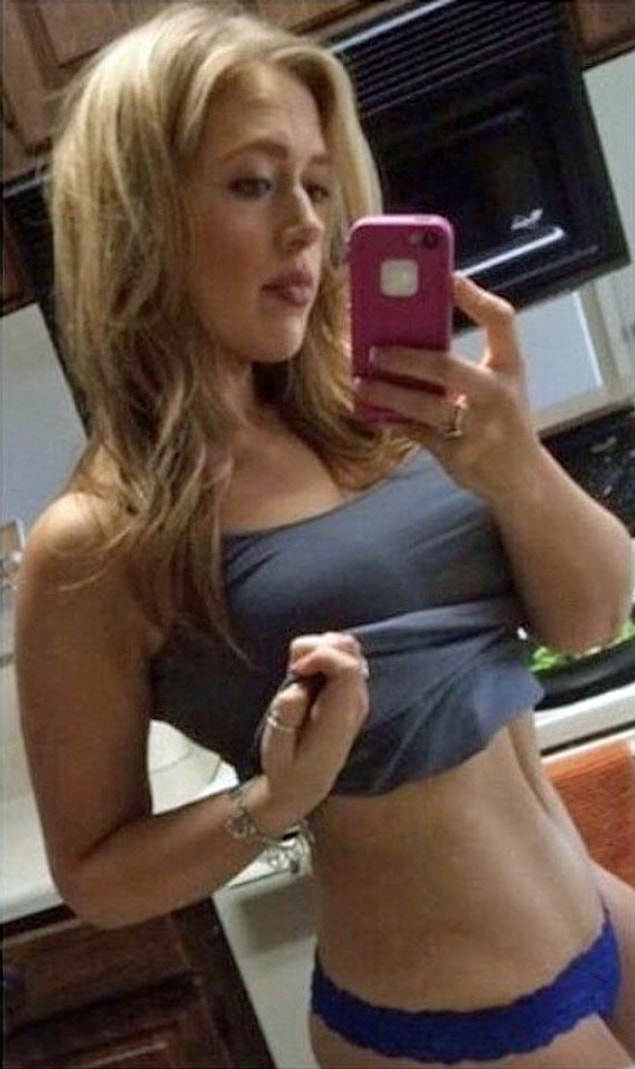 As one might expect, this process wasn't always easy.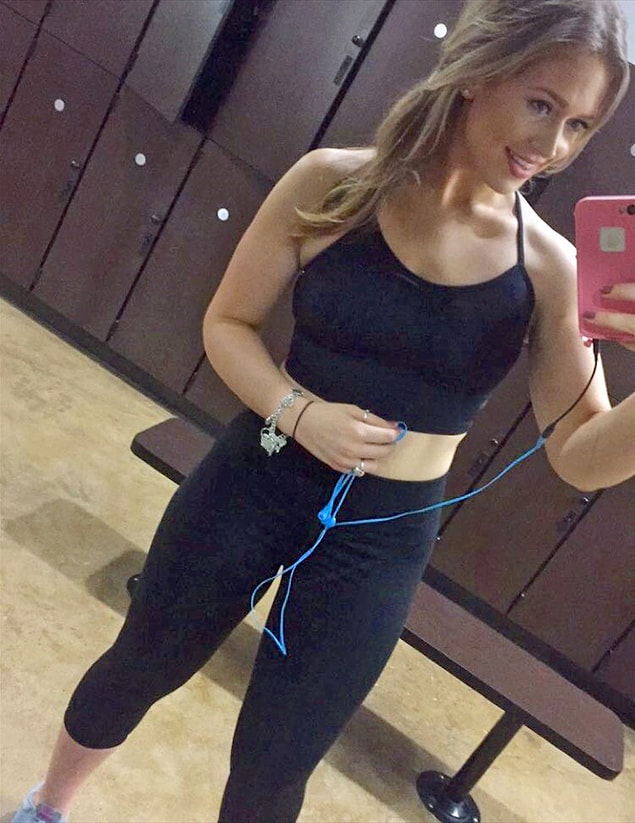 'I don't think they expected me to turn out this way and they regret being so horrible.'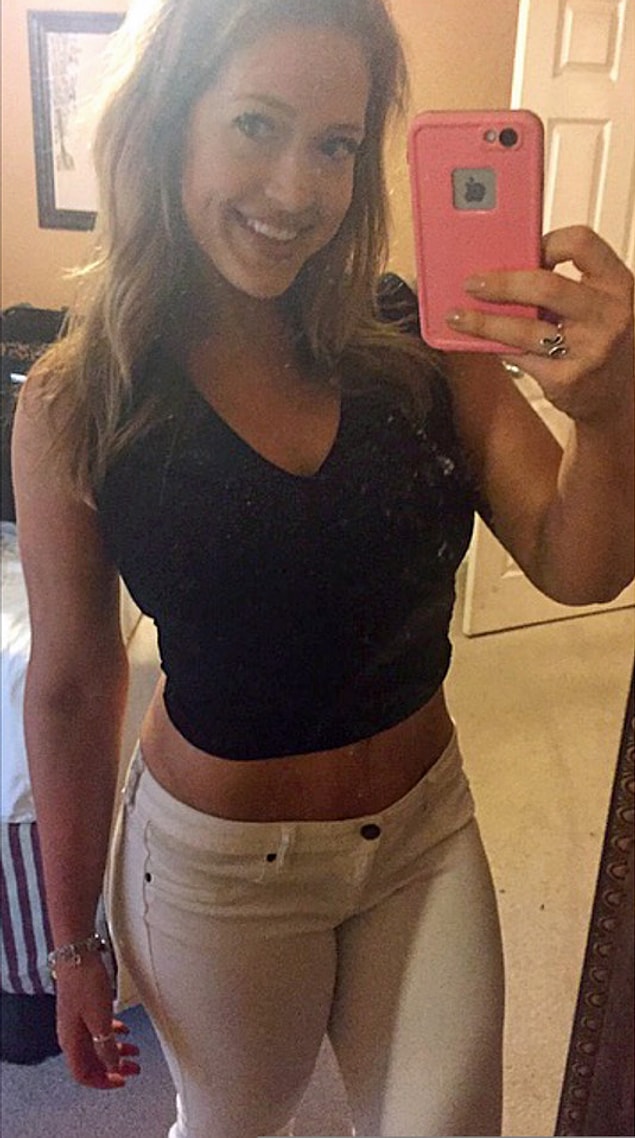 'I don't think they expected me to turn out this way and they regret being so horrible.'