Trump In The White House: What's Next For The People, Economy, And Environment?
News
>
Trump In The White House: What's Next For The People, Economy, And Environment?
It's nearly upon us.
Soon Donald Trump will be inaugurated as the 45th President of the United States in a grand ceremony in Washington DC. The 58th Presidential Inauguration happens at noon local time (5 pm GMT) on Friday 20 January.
Presidential inaugurations are a daylong ceremony. Hundreds of thousands of people are expected to visit the District of Columbia, though spots at the official events are, of course, limited. Traditionally, the day begins with a morning worship service. After that, the new vice president takes the oath of office, followed by the president. Trump's 35-word swearing-in - will happen on a 10,000 square foot specially-built platform in front of the Capitol that holds 1,600 people. After they're sworn in, Trump will give his inaugural address speech. Once evening falls, the presidential family will attend several formal events around town, including the Inaugural Ball.
While the presidential inauguration is a day of pomp and ceremony, and intrigue, dictated by tradition stretching back decades which makes it an all-American parade, most people agree that Donald Trump will not exactly be a traditional president.
As a candidate, the President-elect made bombastic statements which would spell a dramatic shift in American foreign policy. Markets have struggled to predict what a Trump administration could mean for the economy, and his comments on the environment could have profound implications for the planet as a whole.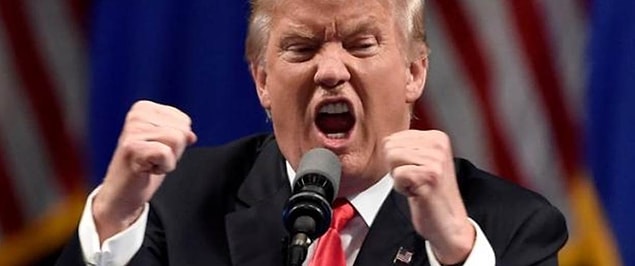 1. Global economic impacts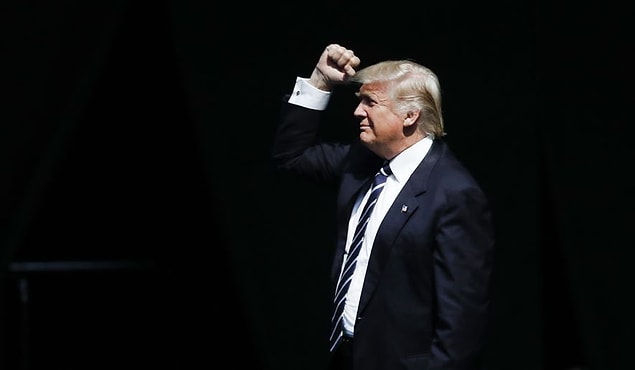 "Trump might turn out to be a double-edged sword for global growth. Although his preference for policy easing will help to stimulate the world's largest economy, any wider benefits could easily be undermined if his aggressive protectionist rhetoric is backed up by action." Michael Henderson, Lead Economist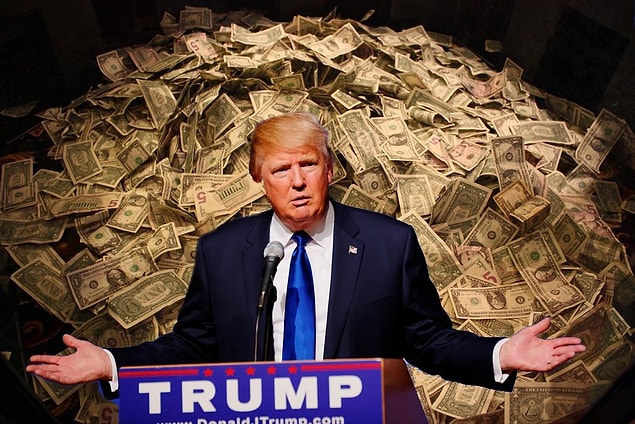 High Chance US Dollar will weaken vs Pound, Euro, and Yen following Trump inauguration.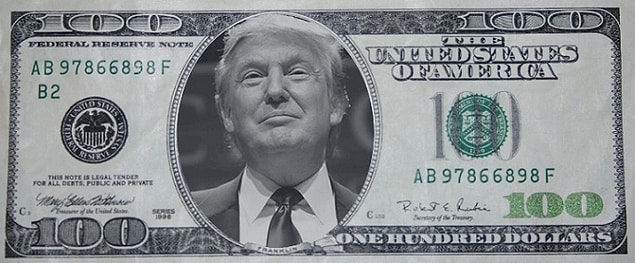 History shows the US Dollar virtually always moves in the same direction after the inauguration of the new president on January 20th.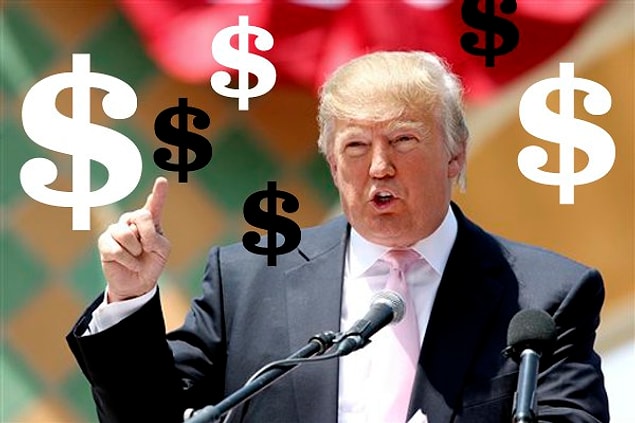 2. Implications on the world politics.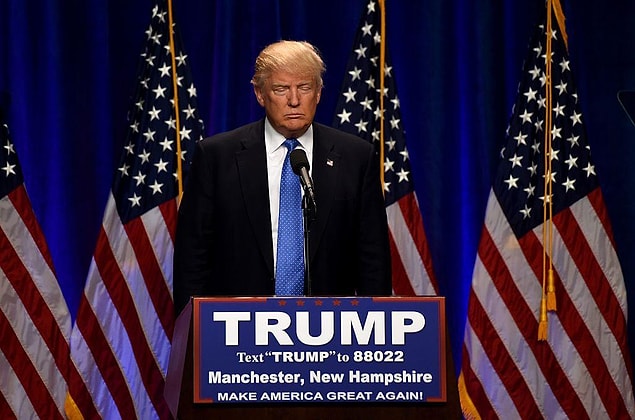 Europe during Trump's presidency: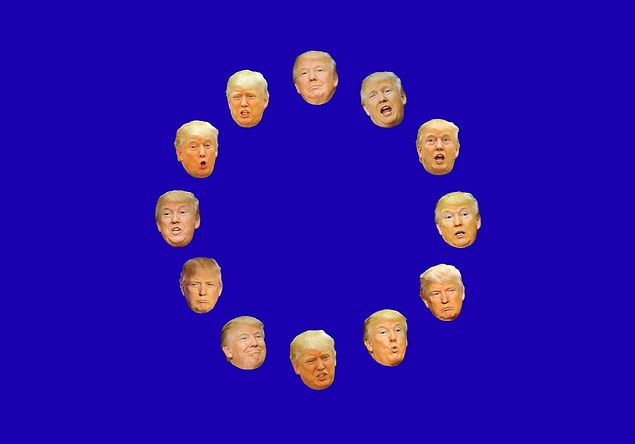 "Even if Trump turns out to be a more moderate president than candidate, his 'America first' stance will be a massive headache for European leaders." Florian Otto, Head of Europe Research.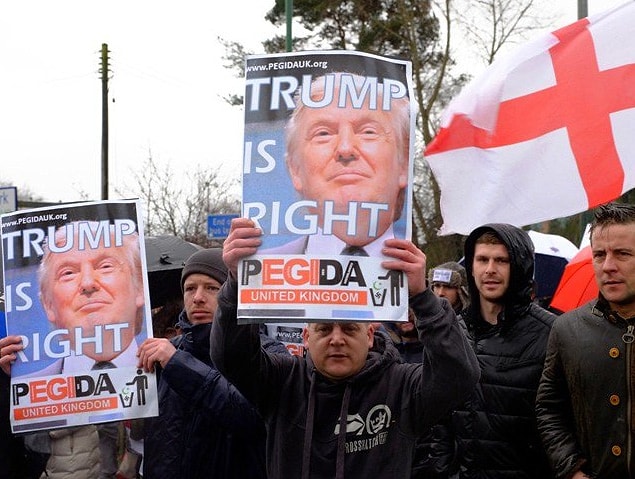 Trump vs. Latin America: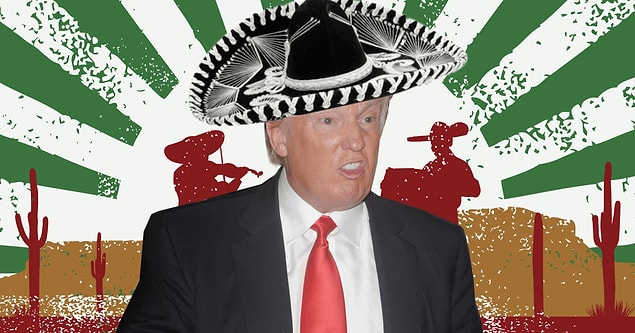 Middle East: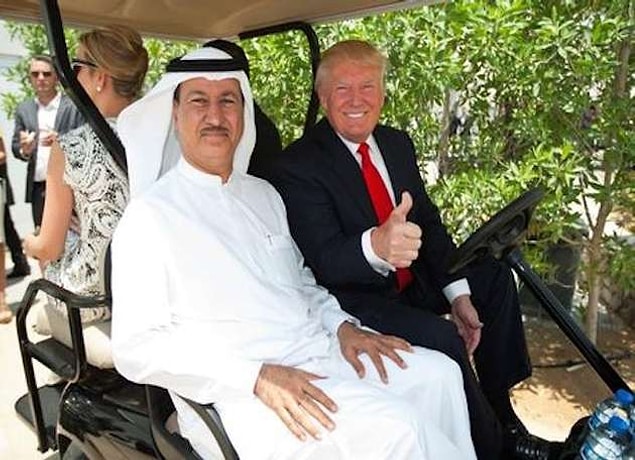 "The reality of a Trump presidency will be met with near universal alarm across the Middle East. Aside from the very real threat to the nuclear agreement with Iran, the most immediate impact will be a reinforced sense of fear among US allies that the country is disengaging from the region and their interests." - Torbjorn Soltvedt, Head of MENA Research.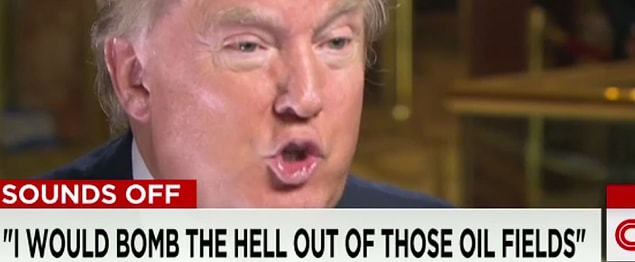 Asia: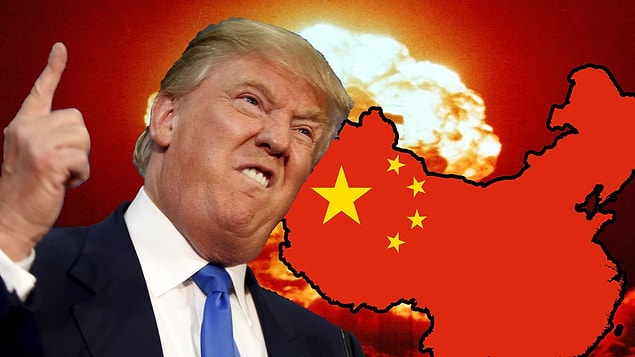 3. Trump vs. Environment: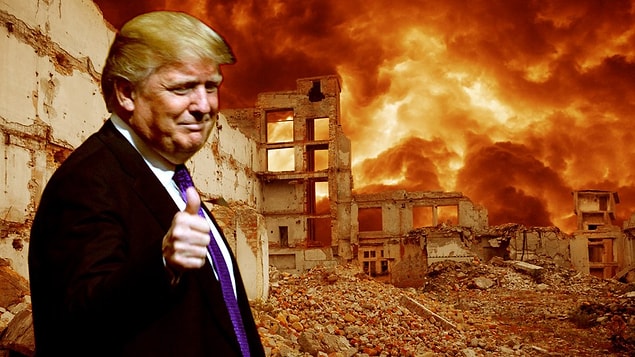 Is the Arctic warming up for Trump?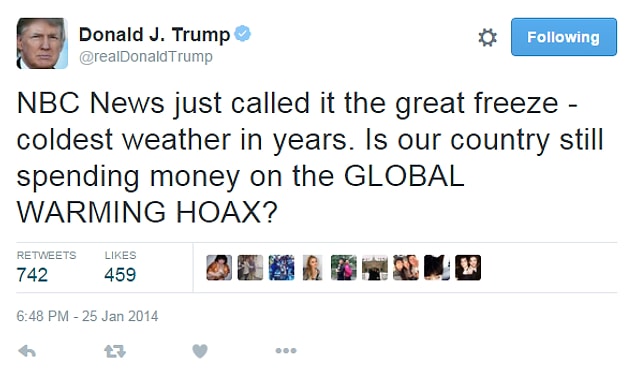 "Tackling climate change was already a tough ask before the US elected a man who appears to believe it's all a hoax. But physics hasn't changed overnight, global ambition remains unaltered: this isn't the death knell for environmentalism it's been made out to be." - Will Nichols, Senior Analyst – Environment and Climate Change.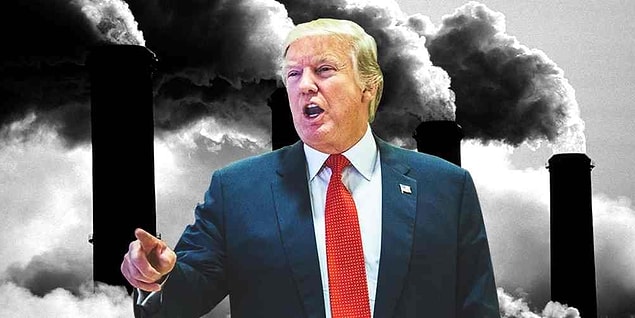 However, the falling cost of renewable technologies makes green investments more economically viable with each passing year. These cost savings may prevent such investments from being dropped in the absence of federal support.