Too Many Aches? A Simple 6-Step Guide To Make You A Massage Therapist!
A relaxing massage doesn't require a specific method. First of all, the room where the massage will be done should be neither very hot nor very cold. Sufficient temperature must be set. It is necessary to consider the temperature of the body during the massage. It is best to massage on hard surfaces and focus on the neck, shoulders, and back. In this list, we're going to show you this massage guide compiled from BrightSide. It contains information on how to do a nice massage, and it's very easy to understand.
1. Start with light massaging moves.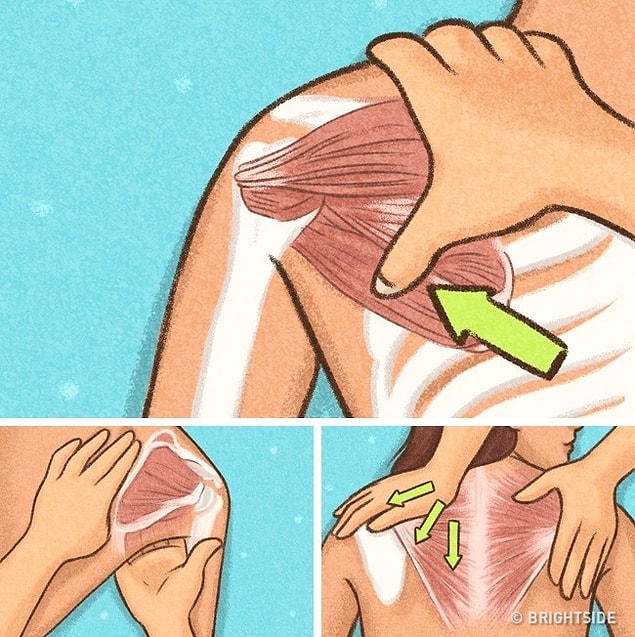 2. Use your entire palm during the process.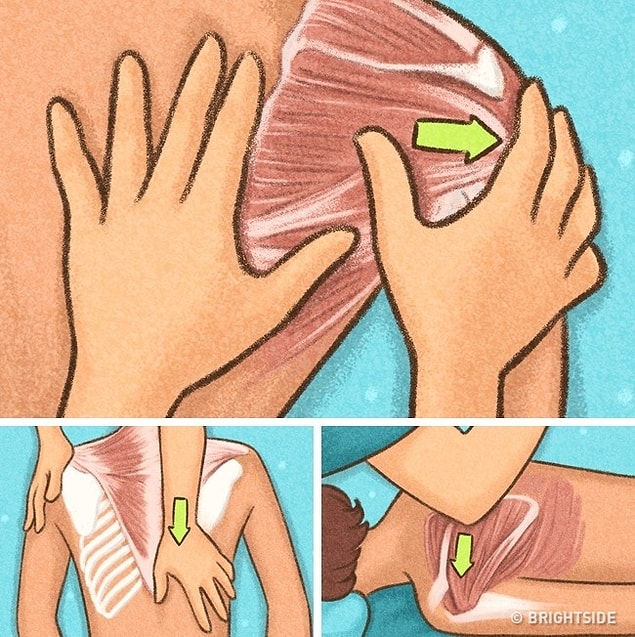 3. You can pay special attention to the shoulders, as they're particularly affected by a sedentary lifestyle.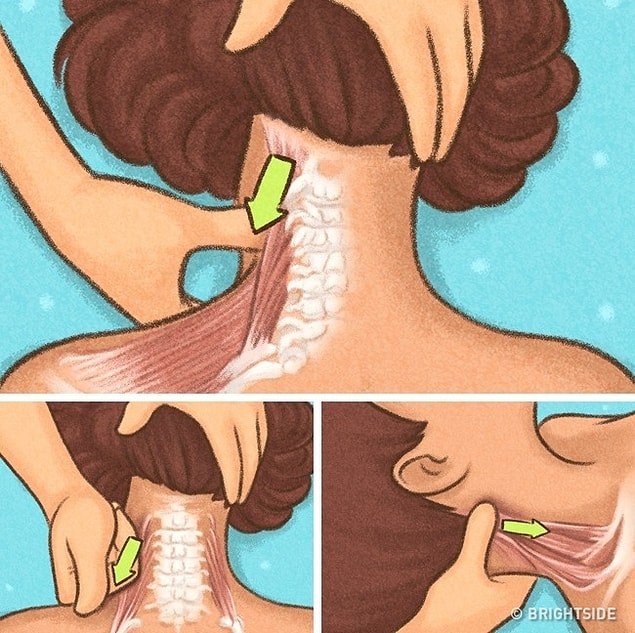 4. Don't massage the spine in any case.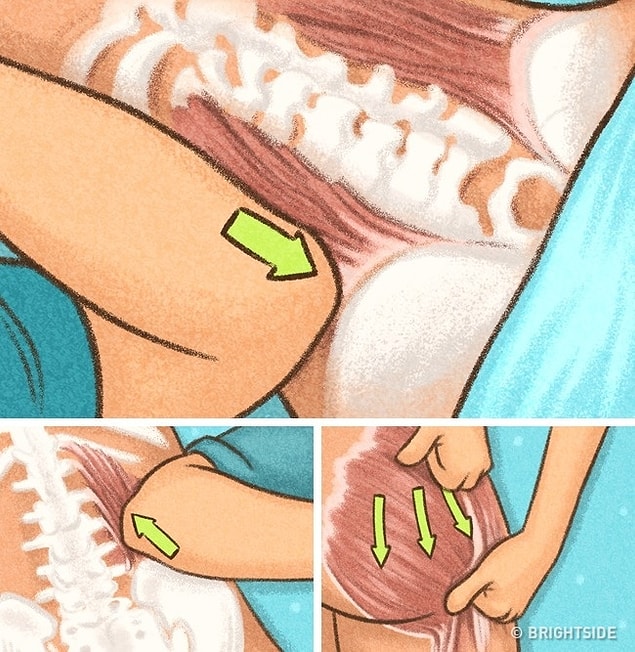 5. All kinds of limb massages start with light warming strokes.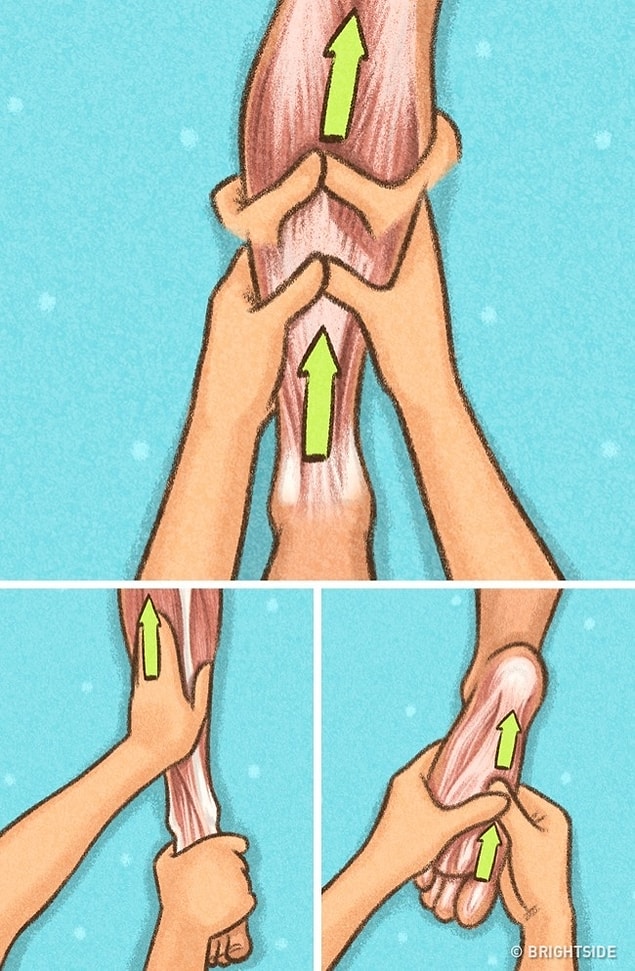 6. The basic requirements to perform a facial massage are: