Too Hot To Be Real! Meet World's Youngest Male Billonaire: Gustav Magnar Witzøe
News
>
Too Hot To Be Real! Meet World's Youngest Male Billonaire: Gustav Magnar Witzøe
Gustav Witzøe was named as the youngest male billionaire in the world by Forbes.
Norwegian model (25) has inherited his father's business.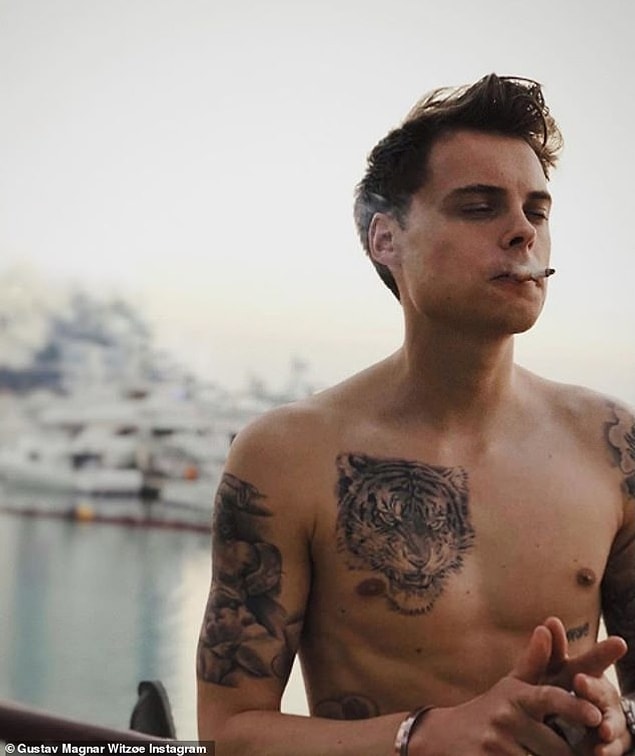 Witzøe who is signed to one of the leading agencies in Norway previously said that he is not ready to take over his family business.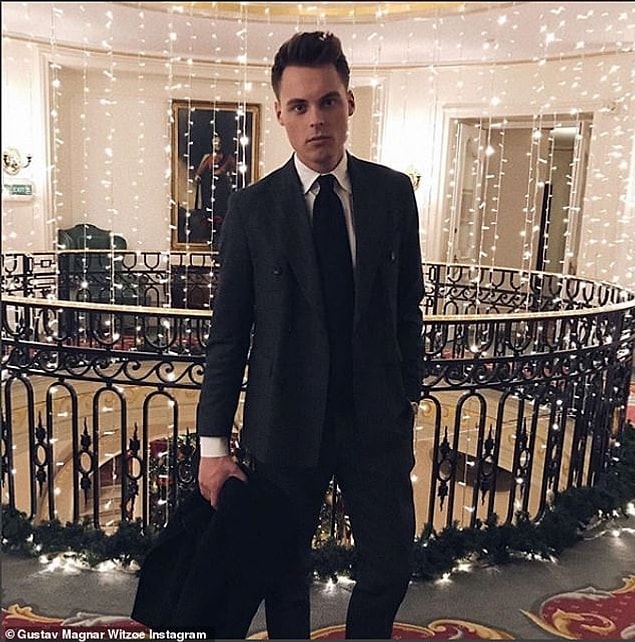 Witzoe, who is still in charge of the company has reportedly said, ''There are pluses and minuses. It can affect you in many ways, good and bad. It could affect relationship with friends.''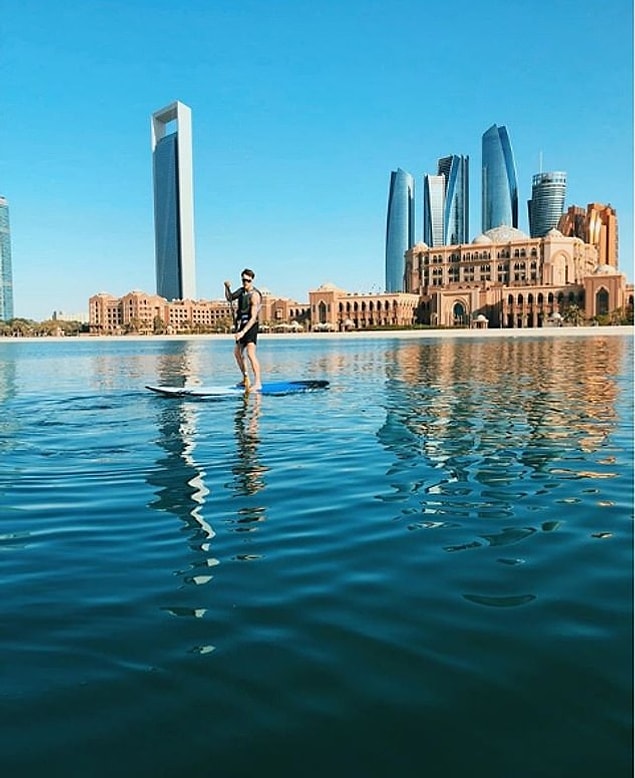 He frequently travels around the world including USA, UK, France and Dubai.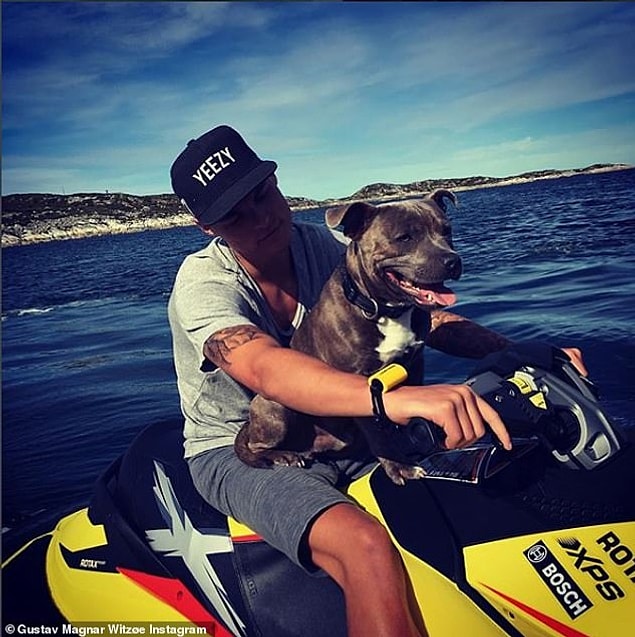 Gustav is seen posing in Dubai with the best views of the luxury hotels only the rich and famous can afford.
Gustav is clearly a fan of Gucci and other designer clothes, showing off his poses on Instagram as he models designer wear.