The Young Mother Who Lost 60 Kilos After Giving Birth
She was embarrassed to look at herself in front of mirrors and was really unhappy with her life. But she had a firm determination and lost almost 60 kilos. Her only secret was walking and drinking more water!
Natalie Burtina was a single mother and unfortunately was obese. She lost 60 kilos after the birth of her child and showed a dramatic change.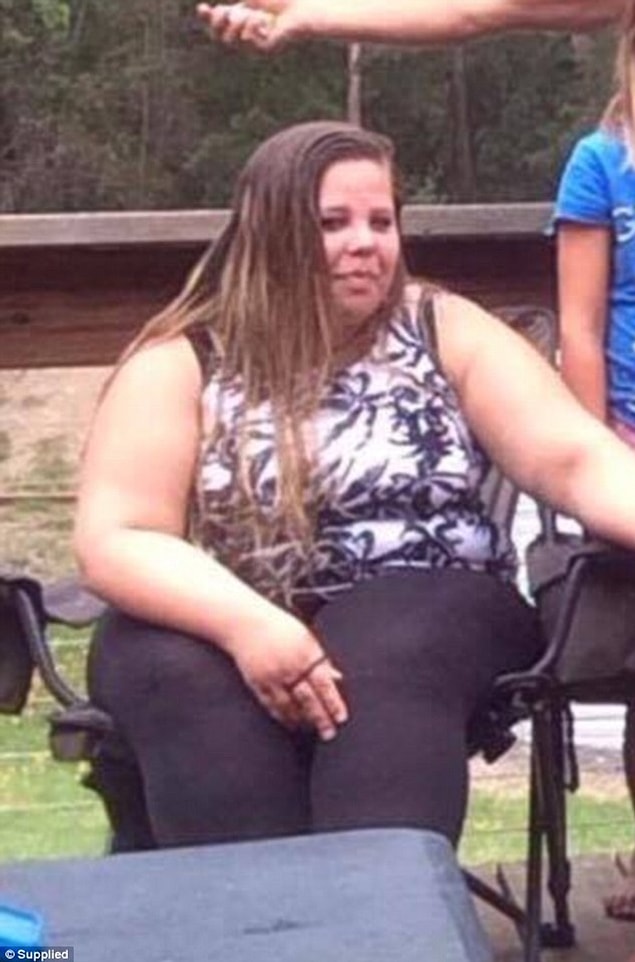 ''I was embarrassed. I hated looking at the mirror. Looking at myself made me feel sick''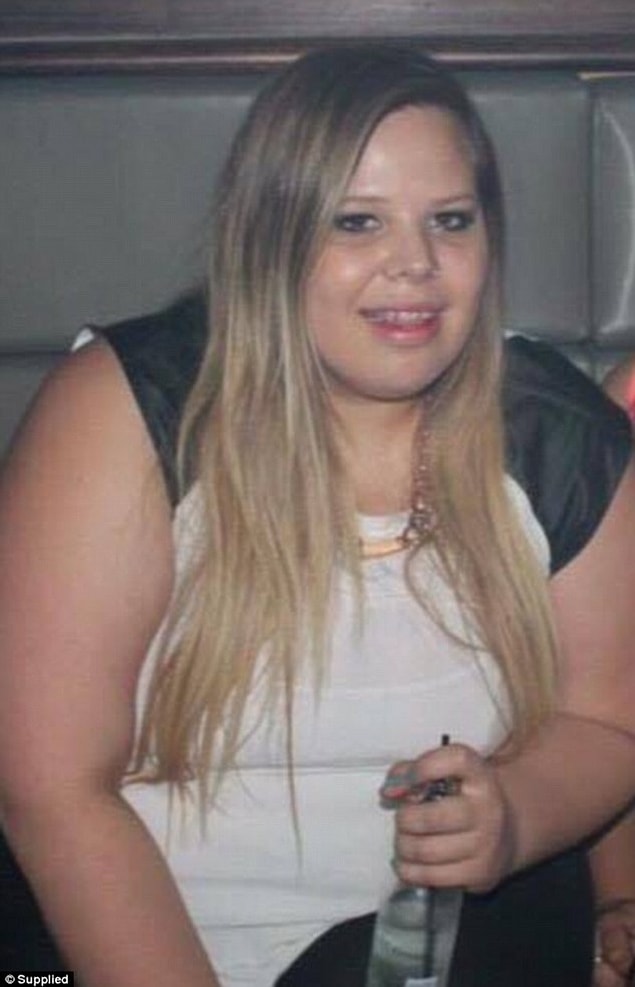 ''A few simple things are enough to lose weight''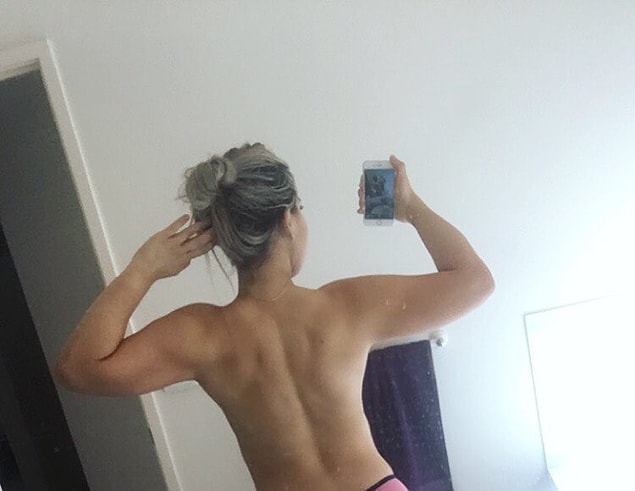 ''I felt like I couldn't do anything right and I was really tired. I have my energy again.''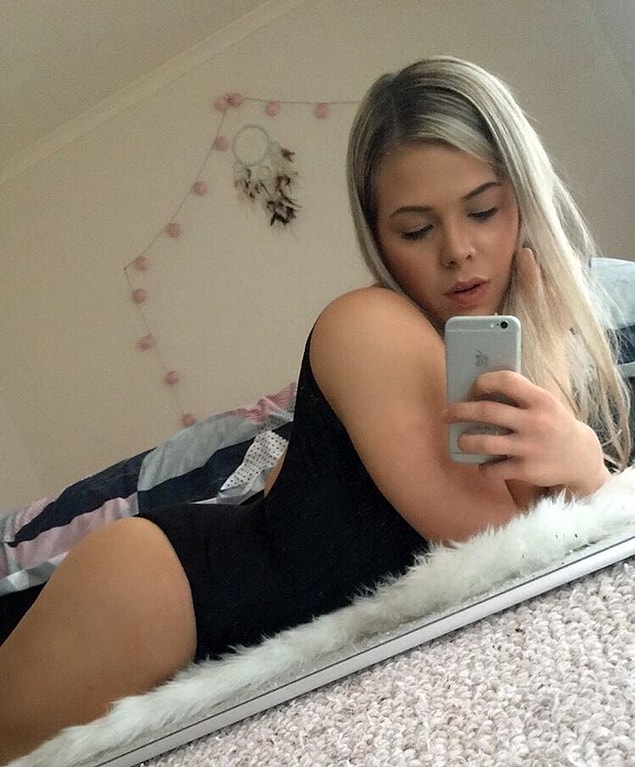 She had difficulties being a mother at first.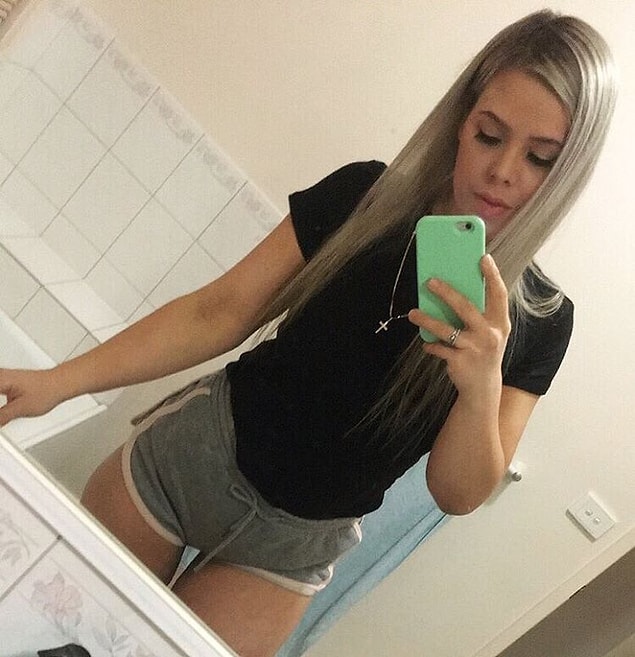 ''I knew I had to do something so I started to walk and eat healthy''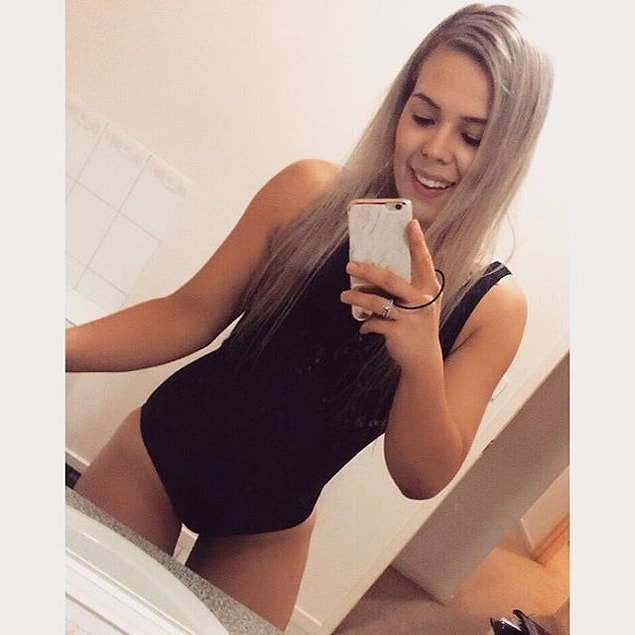 Now, Natalie goes to work out 2 or 3 times a week, and her mother takes care of her son when she's working out.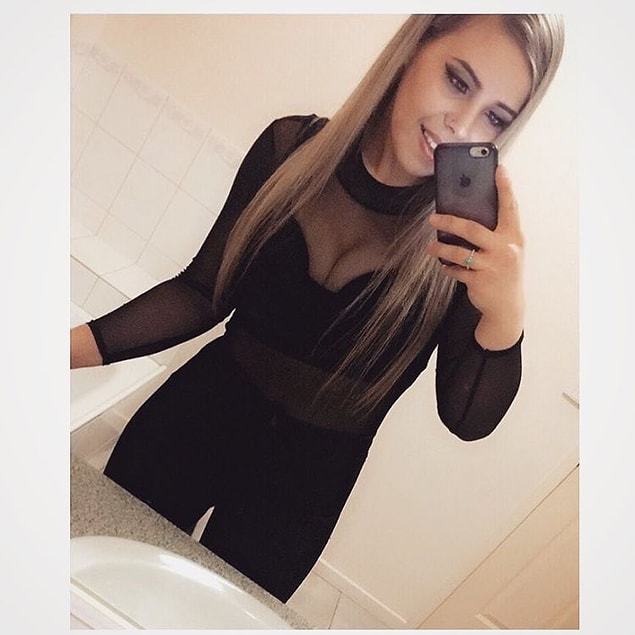 ''I didn't use to pay attention to what I was eating. I almost never used to drink water but water is the only thing I drink now. I generally eat vegetables, fruit and meat. I try to eat organic as well''