The Woman Who Spent $22,500 To Look Like Kim Kardashian Regrets It Now!
Kim Kardashian, a person of scandals, from a family of scandals...
We have heard about a lot of people who went above and beyond to look like a particular TV star or celebrity. Claire Leeson was also moved by her wish to look like Kim Kardashian, so much that she ended up spending $22,500 for plastic surgery. She achieved her goal, but this story doesn't have a happy ending. Let's see what Daily Mail reported that happened later!
It might be difficult to believe, but according to Claire, looking like Kim Kardashian has ruined her life despite everything she has been through.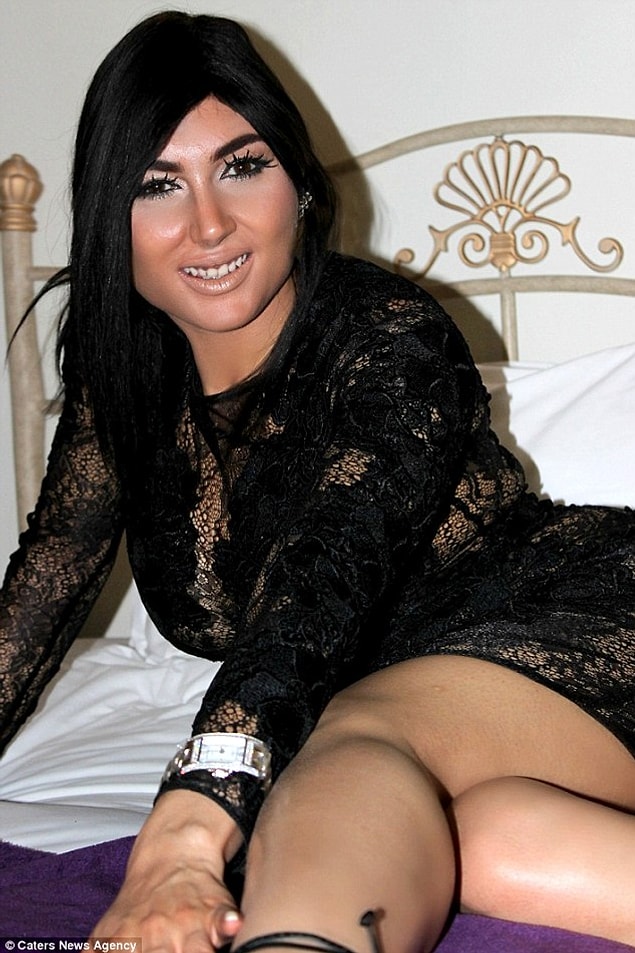 The woman, who has appeared on some TV shows because of her resemblance to Kim, frankly admitted having spent $22,500.
However, after having been mocked on social media Claire regrets her decision and is sick of the ill treatment she has received. When Keeping Up With The Kardashians first aired on TV in 2007, Claire started to do her hair and make-up just like Kim did.
And her friends had already been telling her how much she looks like Kim.
Claire had her breast augmentation operation in 2007, when she was only 18 years old. Afterwards, she proceeded with buttocks implants and had photo shoots as the Kim Kardashian look-alike.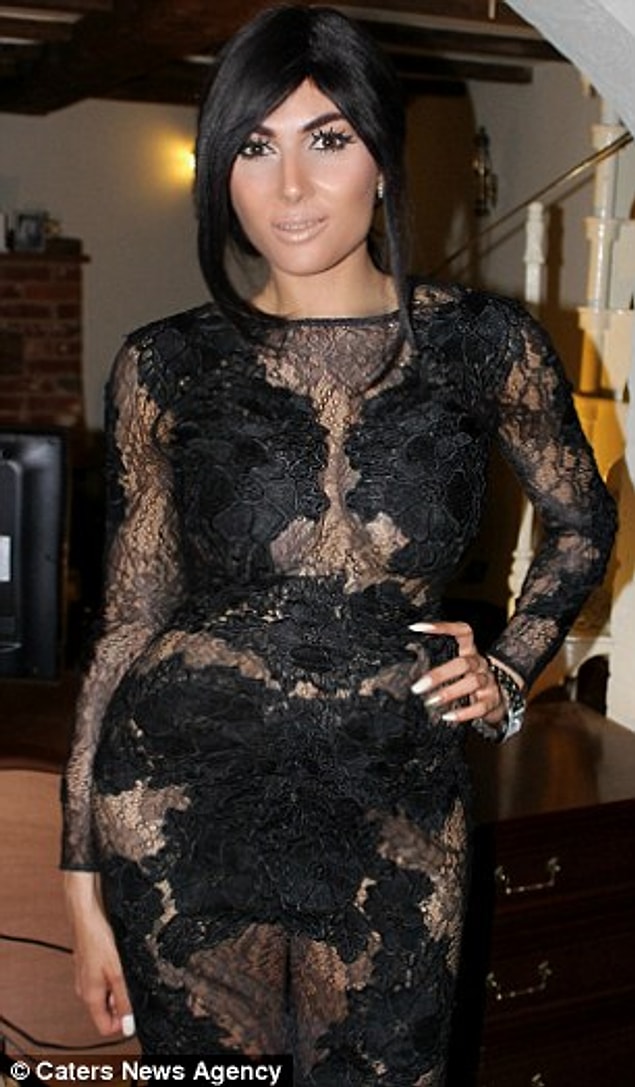 She thought she would make money by copying Kim but it backfired and now she hates looking like Kim.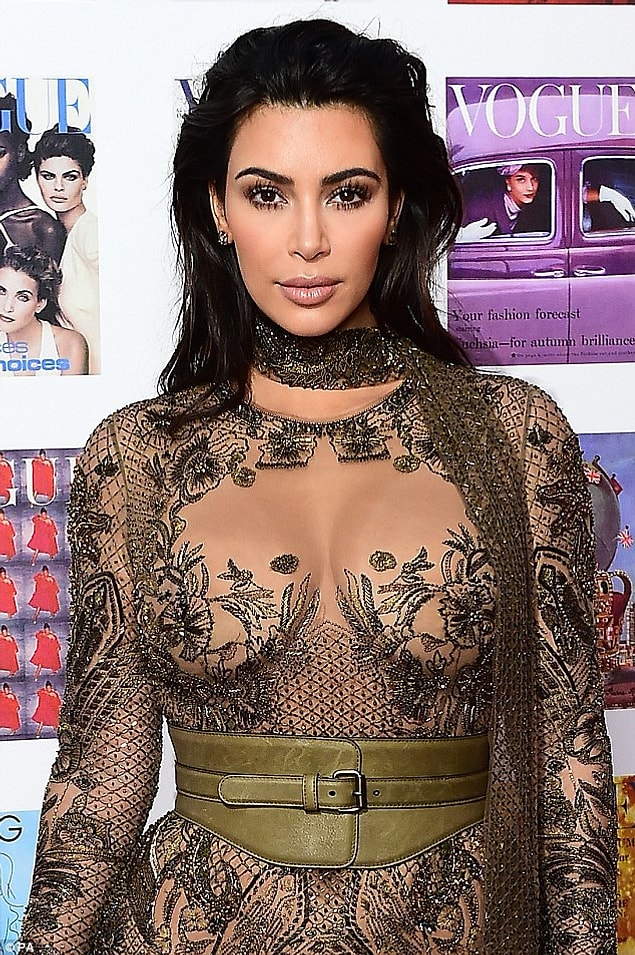 "I am my own person and I wish I hadn't have gone along with it at the time."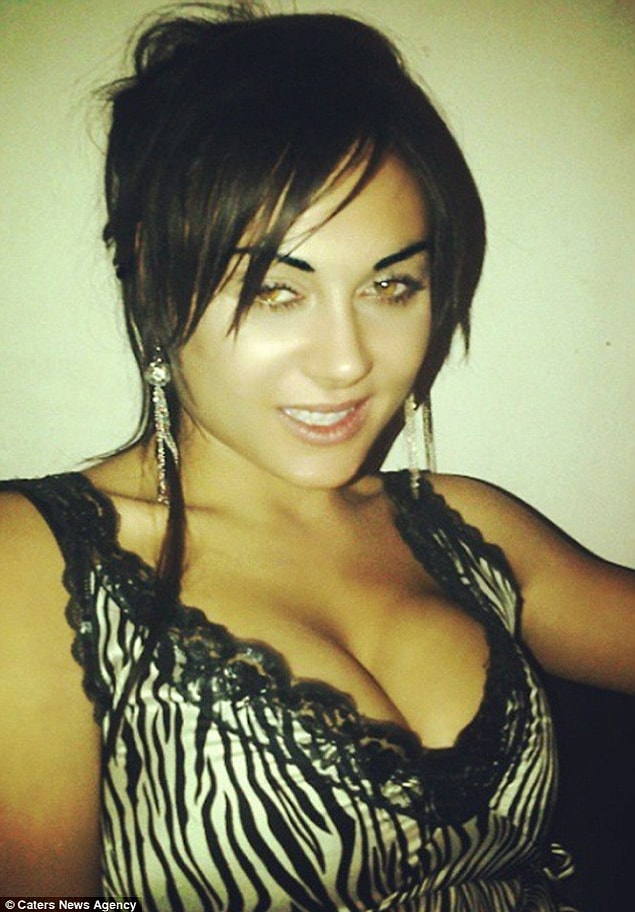 "I only started watching the show a couple of seasons in after people said I look like Kim Kardashian. I liked her make-up and the clothes she wore so I took it as a compliment."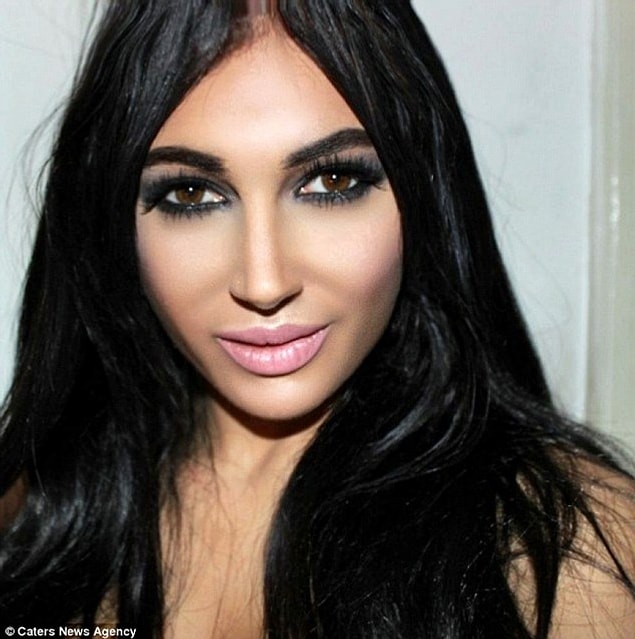 "I was so low and insecure at the time, I felt like I should take it [the publicity] because it was there."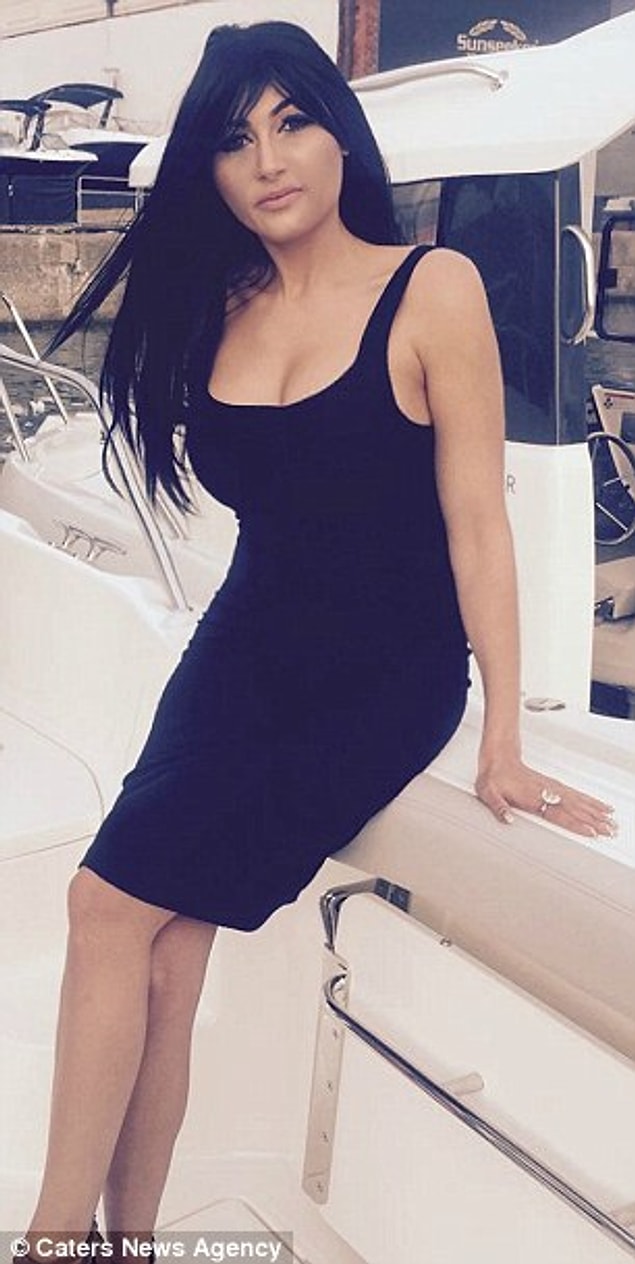 "It was an urge for attention, I can't tell you how low I was."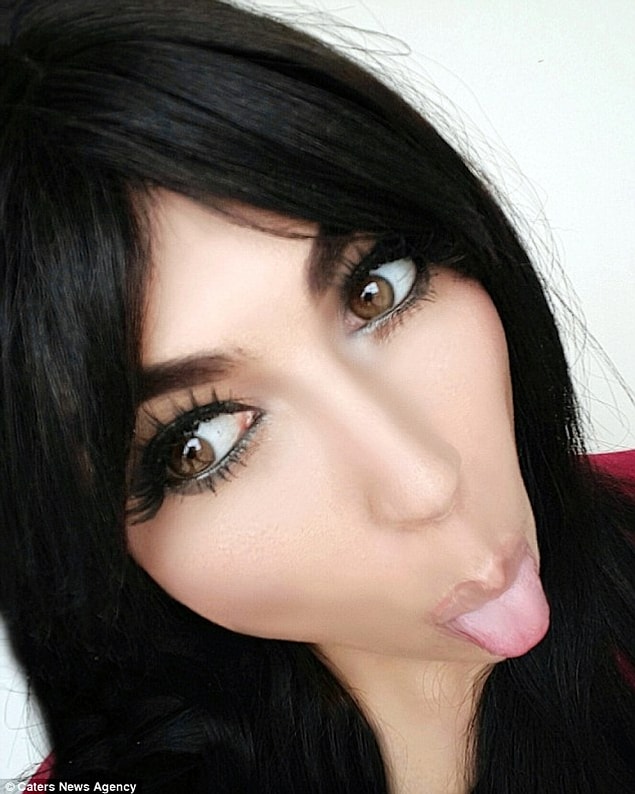 Claire, who works part-time as a receptionist, receives even worse criticism when she tells people that she hasn't had any operations on her face.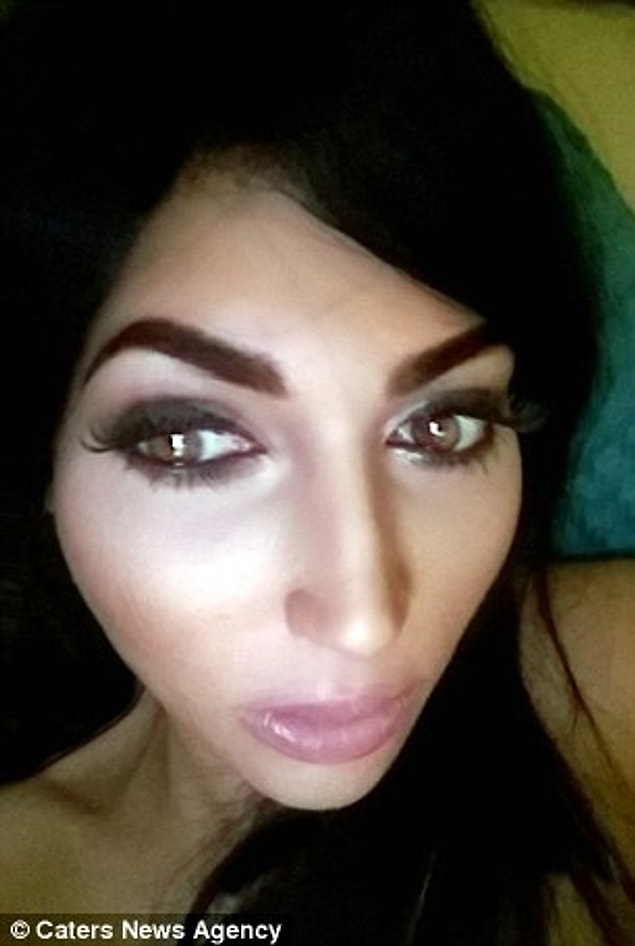 Claire also explains that she wants to be a respected actress and indeed seems to be regretting all of this, but she also adds the following:
'The best thing that has come out of this whole thing is that I've discovered who I really am.'