The Wild Boy of Aveyron, Victor: One Of The Greatest Unsolved Mysteries Of All Times
In 1797, a child was captured in the woods of Aveyron, in the south of France.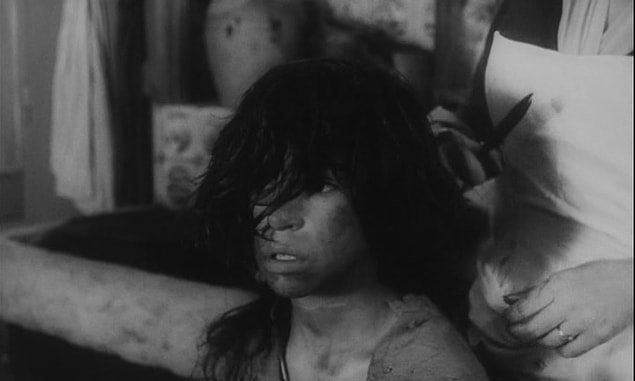 However, he soon escaped and returned to the woods. He was then captured again and kept in the care of a local woman for about a week before he escaped once more.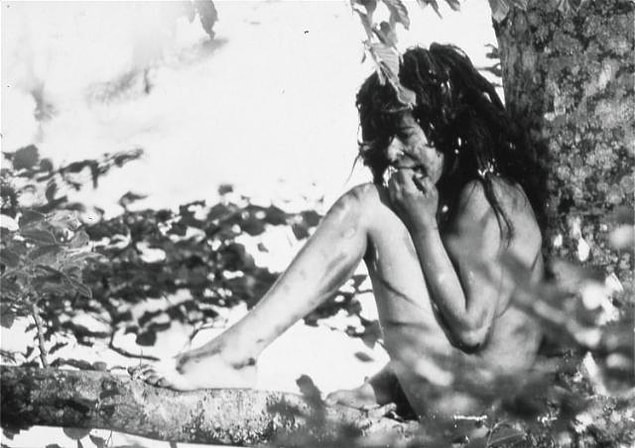 However, on January 8, 1800, he emerged from the forests on his own, perhaps habituated to human kindness after his second experience.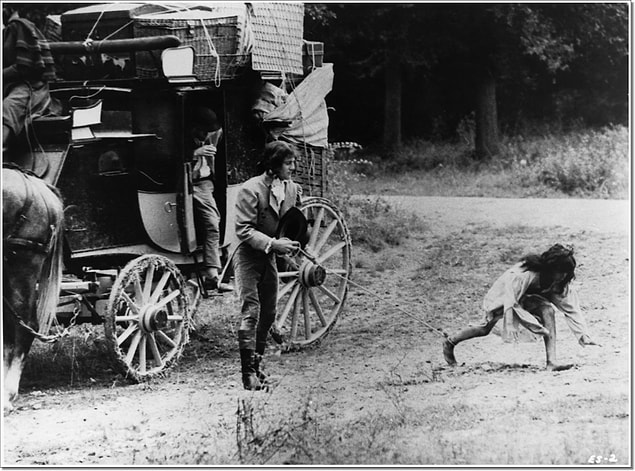 Shortly after his discovery, a local abbot and biology professor, Pierre Joseph Bonnaterre, examined him.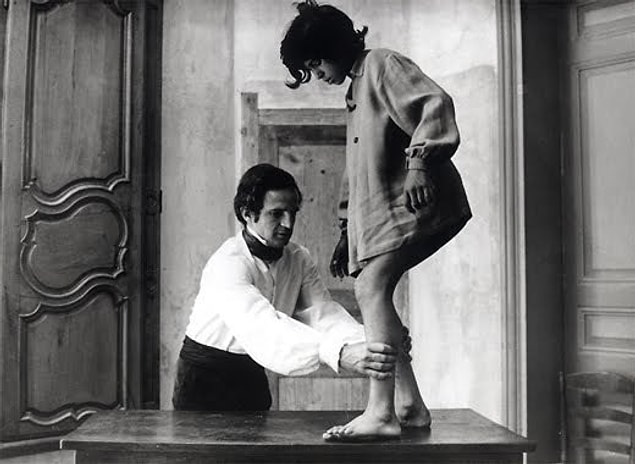 When hearing of the capture, a minister of state with scientific interests, believing that this event would shed some light on the science of the mind, ordered that the child be brought to Paris.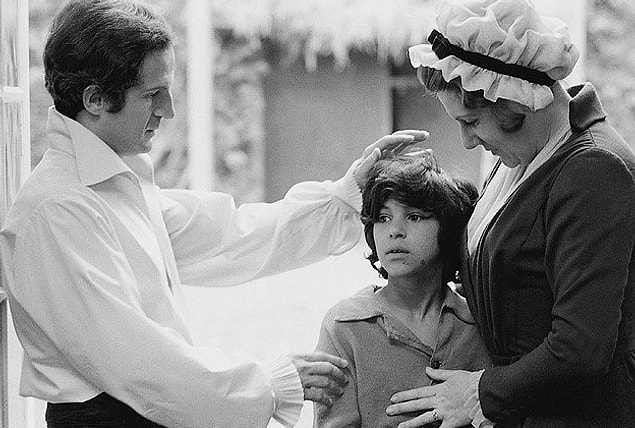 Expert opinion was, as usual, somewhat derisive of popular attitude and expectations.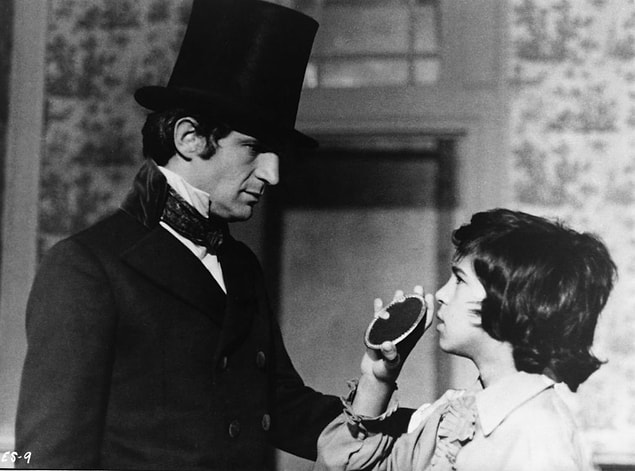 Despite the fact that he could hear, Victor was taken to the National Institute of the Deaf for the purpose of study.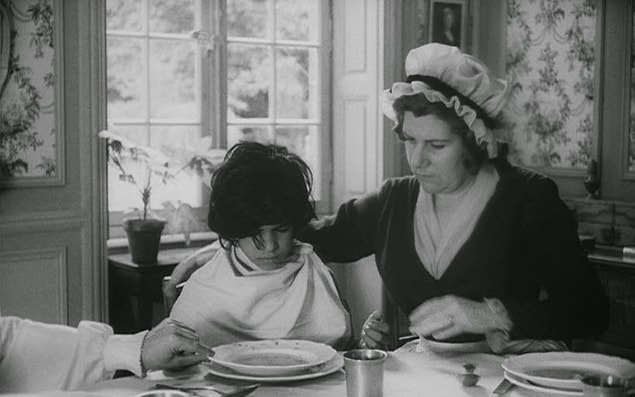 Dr. Itard described the behavior of the boy and his own efforts to teach him to do the things ordinary human beings do, including speaking and reading.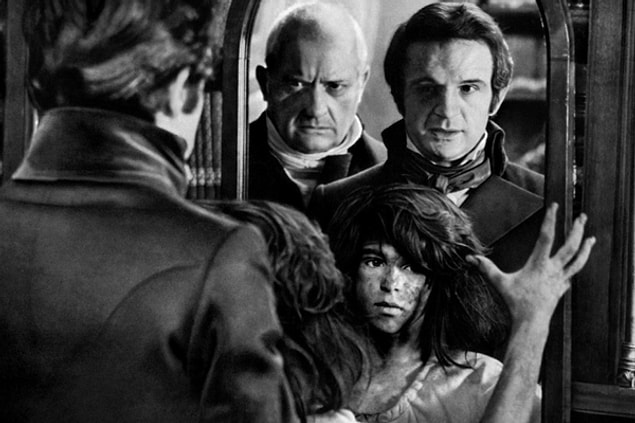 The first task Itard tackled with Victor was that of sensation and perception.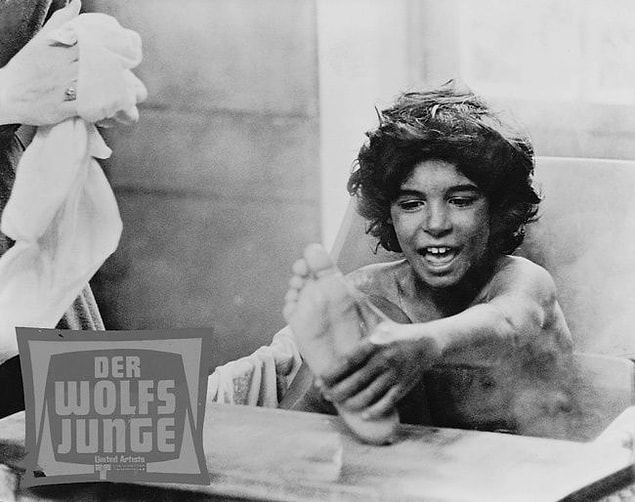 Following the enhancement of Victor's sensations, Itard began to work on his speech.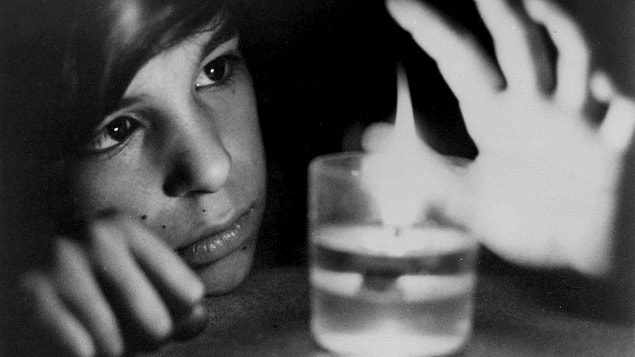 Following this defeat, Itard turned his focus onto the written word.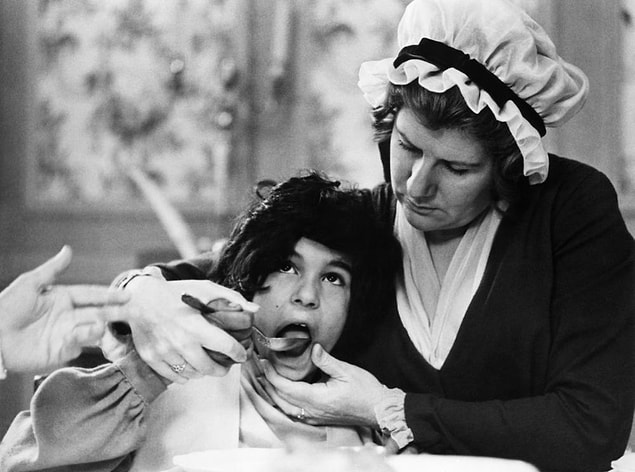 Despite all of Victor's intellectual limitations, Victor made great strides in socialization.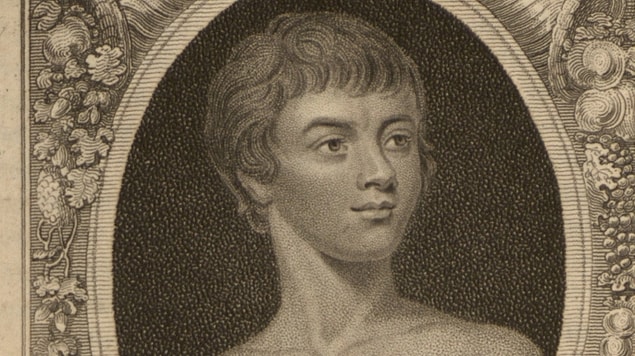 Unfortunately, after six years of working with Victor, the once-hopeful Itard finally had to concede that he had achieved the most he ever would with Victor.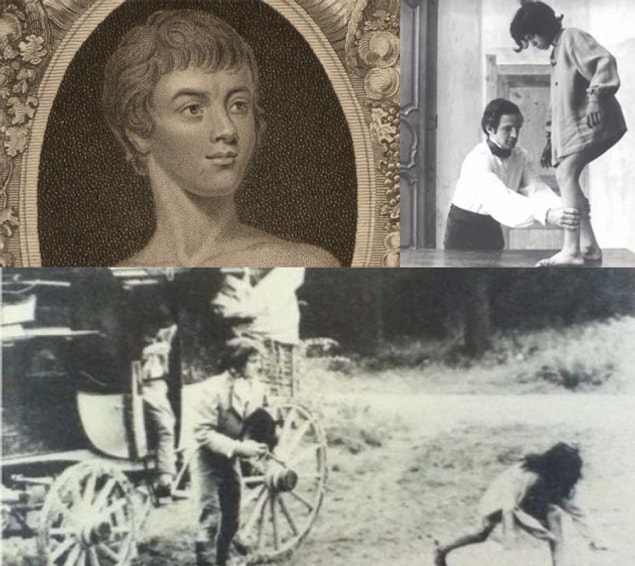 Victor and Itard's Legacy.