The Tragic History Of The Term "Deadline"!
'Deadline.' Dead-line. 
Did you know that the word ''deadline'' really comes from the ''line of death?'' This story we're about to tell with etymological research is a bit tragic.
The word ''deadline'' is actually a war term that fits its definition.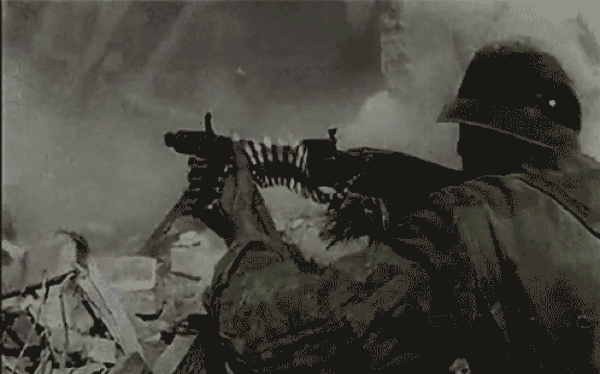 The colonel explains the horrible circumstances of the prison camps like this: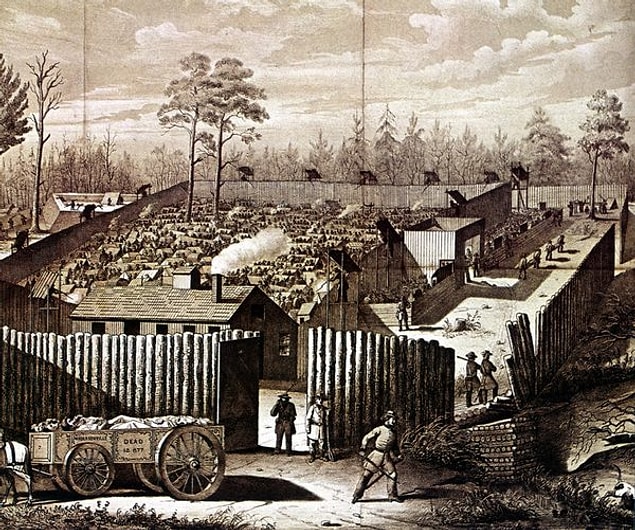 There is another report from the same camp written by Captain Walter Bowie (1864)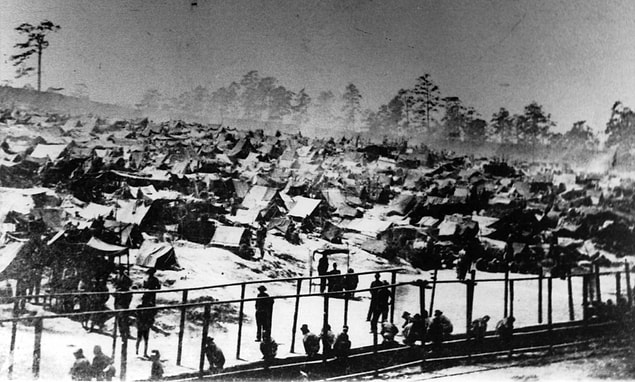 The deadline practice, which started in Andersonville, spreads quickly.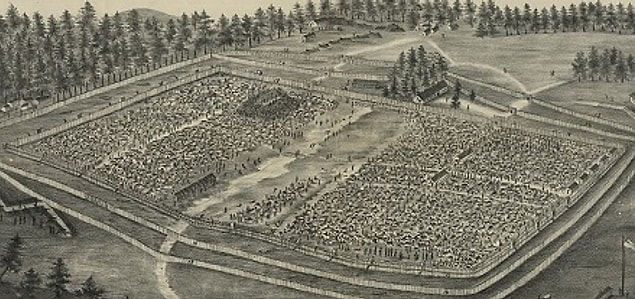 Another report from the prison in Rock Island Union:
So how did this scary concept get into the business world?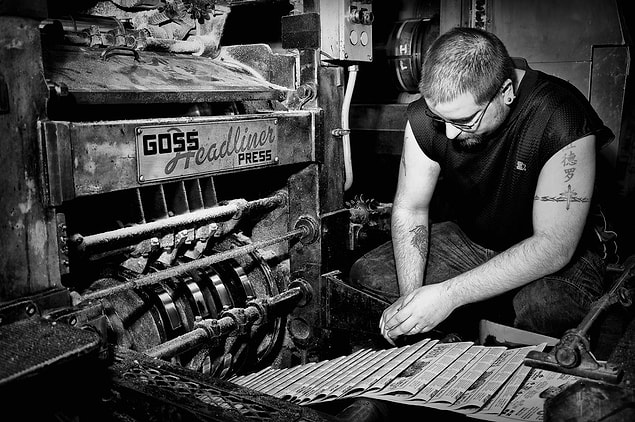 Afterwards, the term spread to every printing house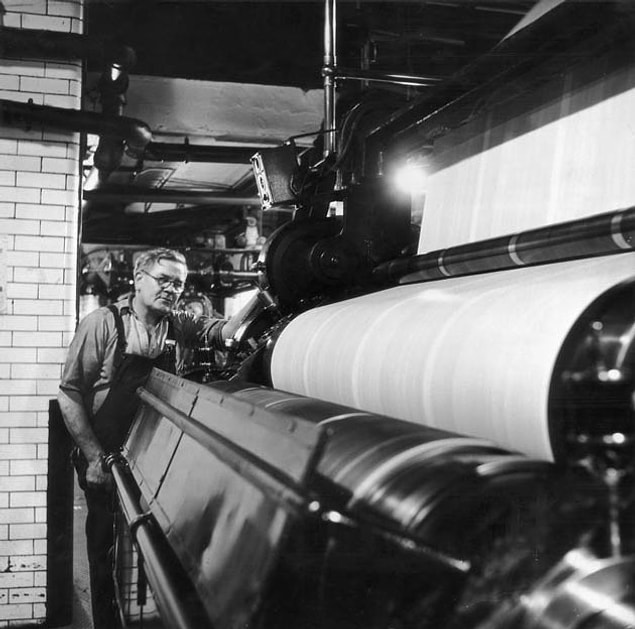 By 1900s, the term was used to describe all the limits that shouldn't be passed.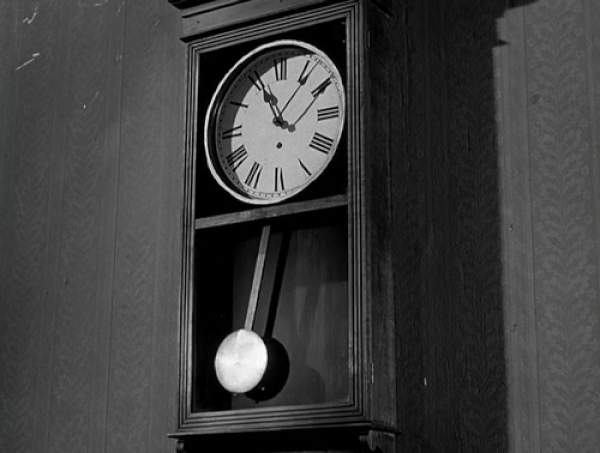 Today, deadline is sort of the line of death in business life.