The Greatest Problem Of Modern Times: Why Do We Constantly Feel Tired?
We all do what we have to do, but feel like we barely have the energy to do so. So why is it the case? Why do we constantly feel tired? Is this something recent caused by our modern way of life, or have we humans felt like this throughout the ages?
Is exhaustion a modern day problem?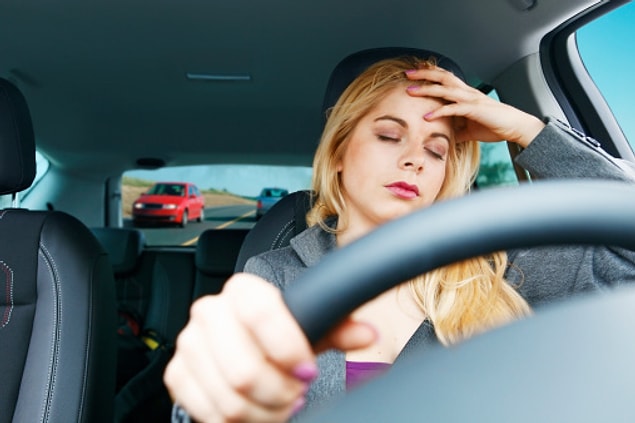 Men and women cope with it in different ways

Some researchers claim that constant tiredness is caused by depression.
On the other hand, these two conditions differ in many ways.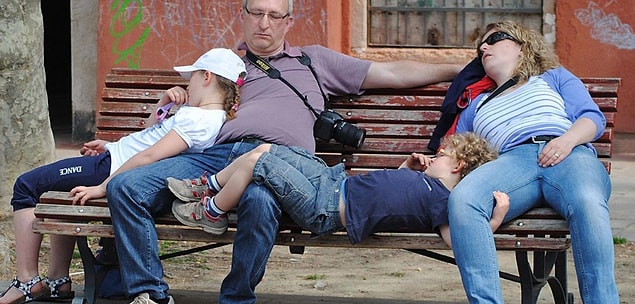 Modern day worries are one of the key factors behind exhaustion.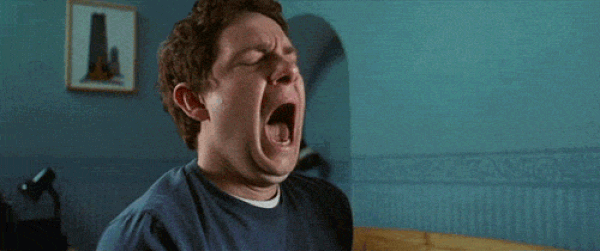 The pressure we feel isn't only about work.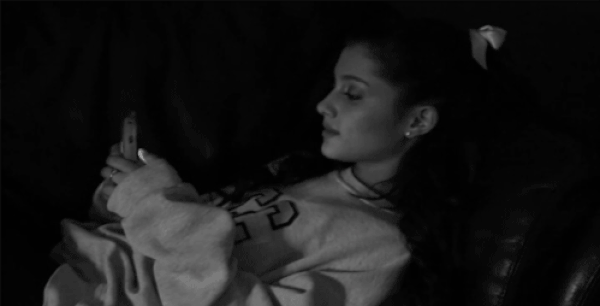 Anna Katharina Schaffner, a medical historian of Kent University, is researching the historical aspect of this condition.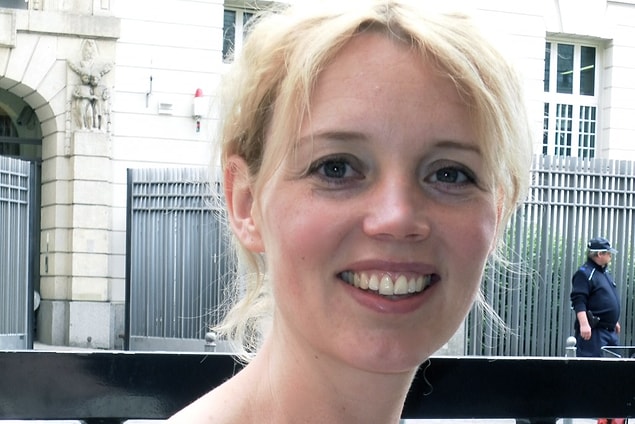 One of the oldest texts about exhaustion was written by Roman physician Galen.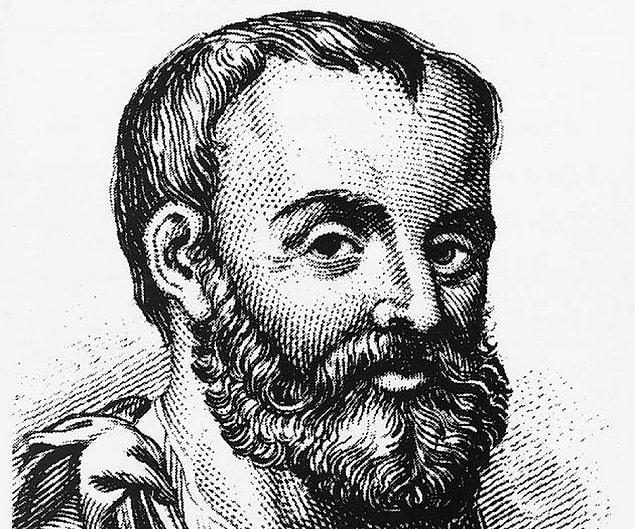 Schaffner believes that tiredness is a part of human nature.