The Ganzfeld Experiment To Guarantee A Night Full Of Hallucinations!
Our brain is full of surprises and never disappoints. As scientific experiments keep arising, we give you the Ganzfeld Experiment which focuses on dreams, hallucinations and much more!
Is it possible for us to transfer information without our five senses?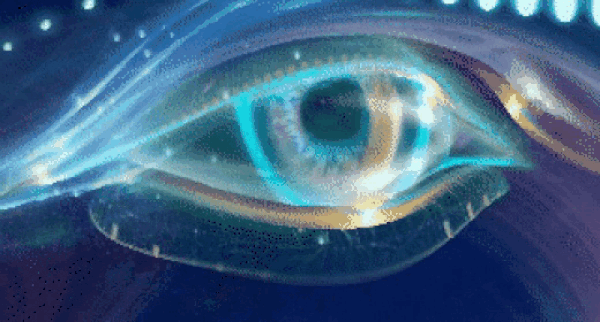 The Ganzfeld experiment is a good example for how our visual perception functions dependent on comparison.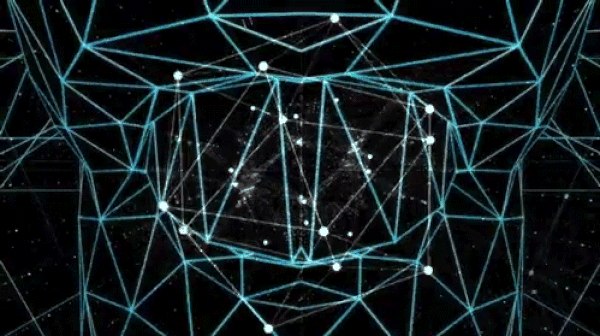 The experiment is conducted as follows: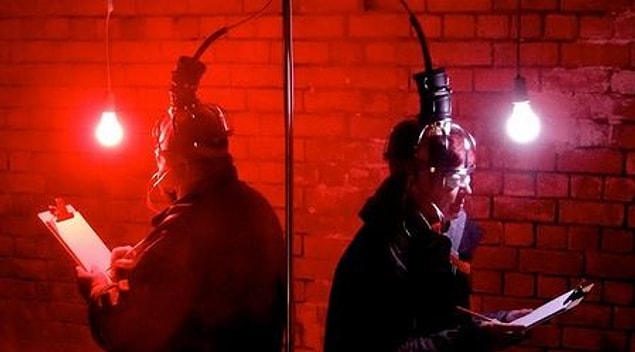 A picture is shown to the sender. Then they are asked to concentrate on it and think about it aloud.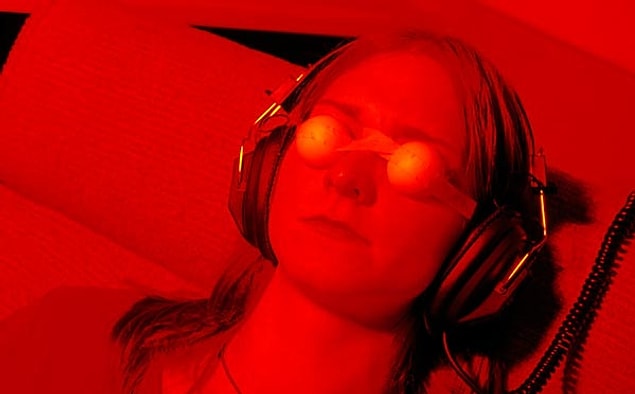 After half an hour, the receiver is shown 4 pictures and asked to choose the one that the sender was holding.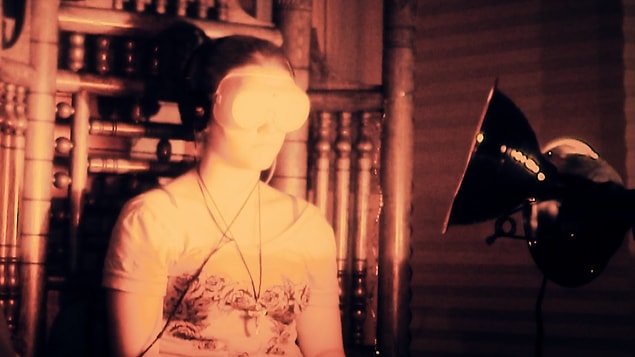 Here comes the criticisms: Scientists are not convinced that the experiment was being conducted under proper conditions.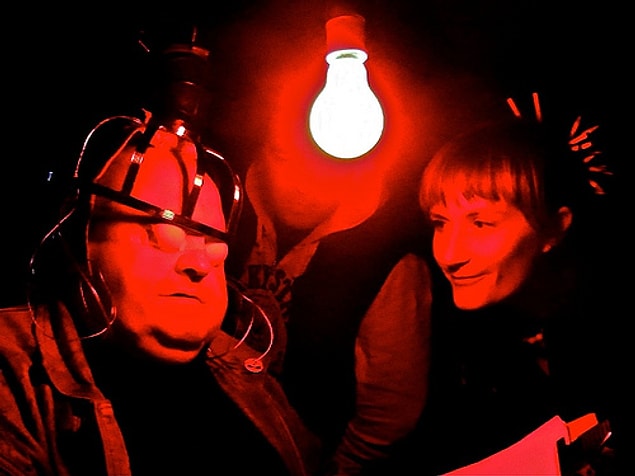 Charles goes one step further and claims that the percentage would rise significantly if the experiment was conducted with successful people or artists.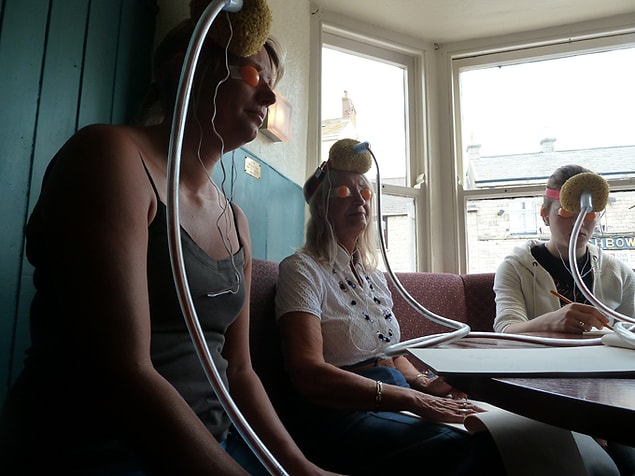 Ganzfeld Experiment also attracts ordinary people for its hallucinatory effects.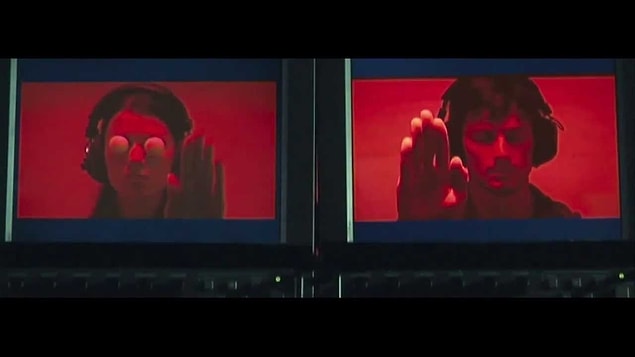 First of all, cut the ping pong ball in half. Then play white or pink noise on the background (a radio tuned to static will do the job).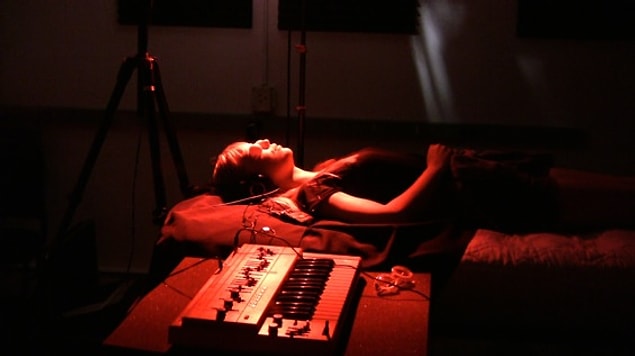 After sitting like that for a while, you will start hallucinating as a result of your concentration and fluctuating cognition.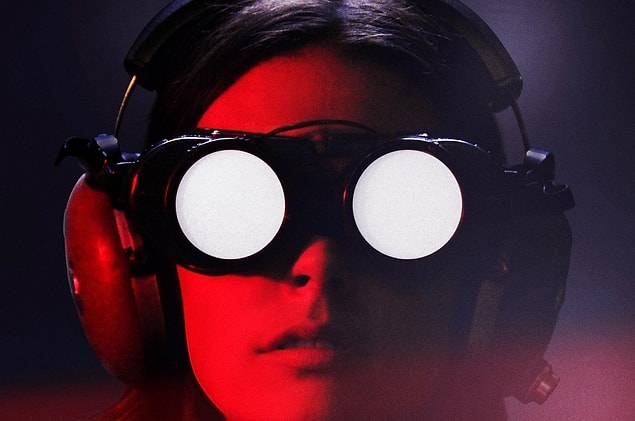 While receiving the same signals uninterruptedly, our brain ignores the signals coming from the music on the background and the light coming through the ping pong balls after a while.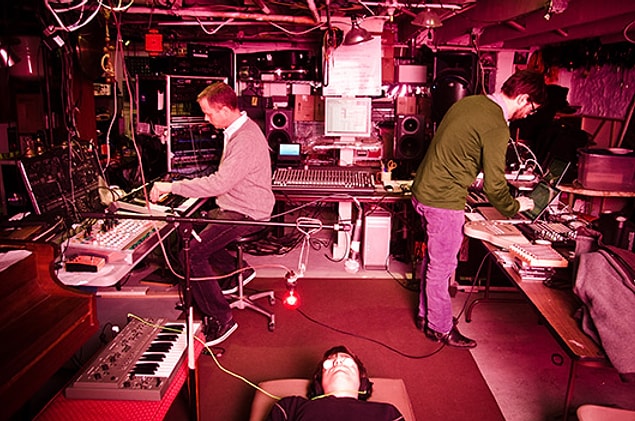 You wouldn't be surprised to learn that this effect caused by sensory deprivation was not always used for the sake of humanity.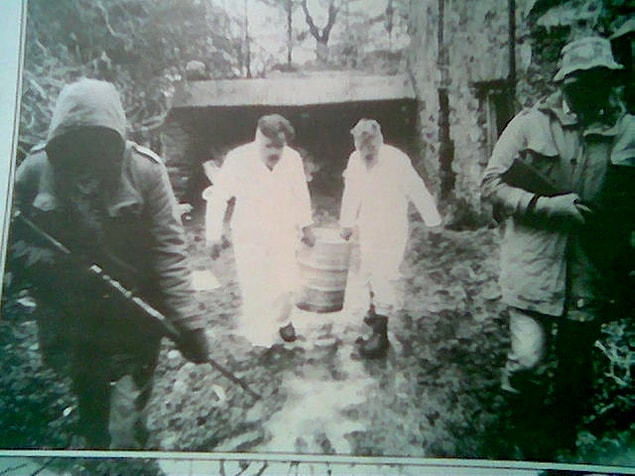 First, they cover them all over with styropor and then isolate them from any kind of stimuli, including sound and sight.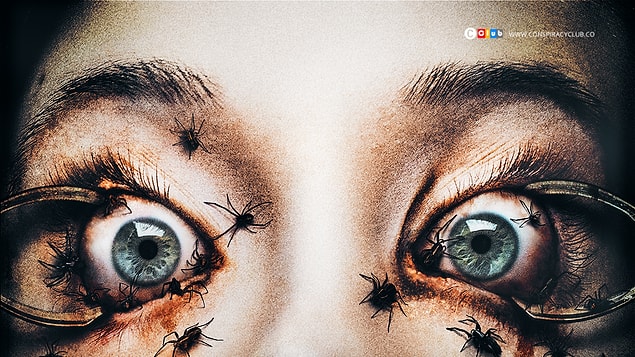 Survivors of near-death experiences also tell that they saw hallucinations