Prepare Your Gardens And Terraces For Summer! 13 Ideas That Will Make Your Pots More Attractive
News
>
Prepare Your Gardens And Terraces For Summer! 13 Ideas That Will Make Your Pots More Attractive
With spring on the way, how about preparing your gardens and terraces for summer with little touch-ups?
We've gathered brilliant ideas for renewing your unused pots and making them more attractive.
Source:
https://onedio.com/haber/bahce-ve-bal...
Transfer decorative napkins onto the pots.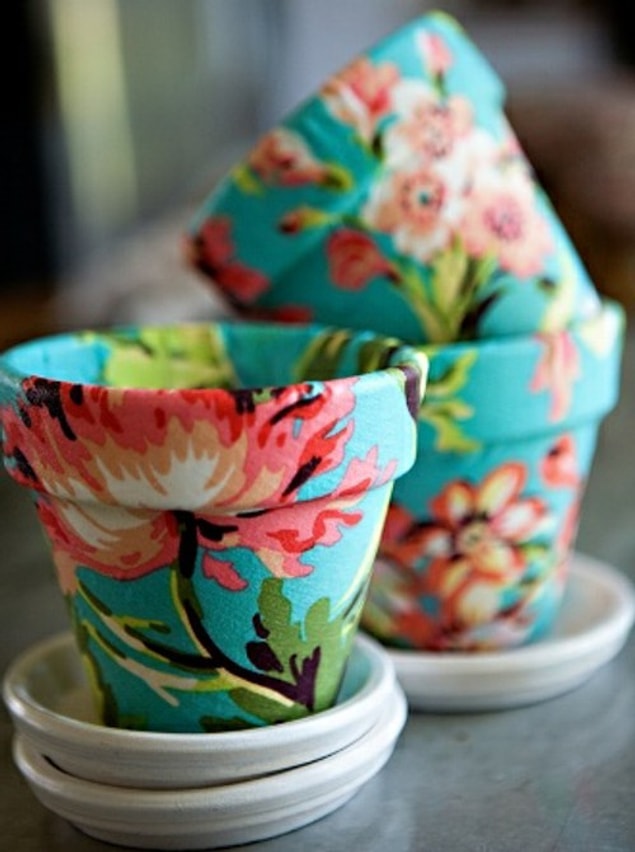 Wrap your pots with ropes.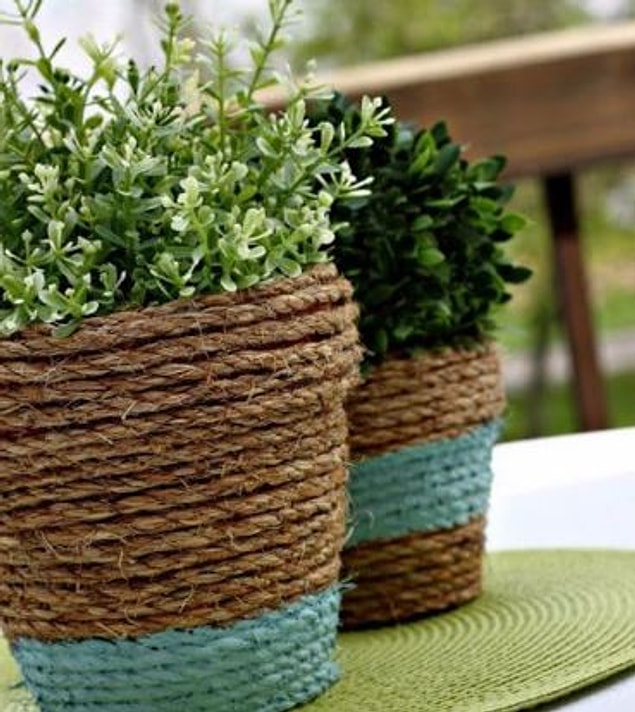 Oops! Don't let the pots fall down.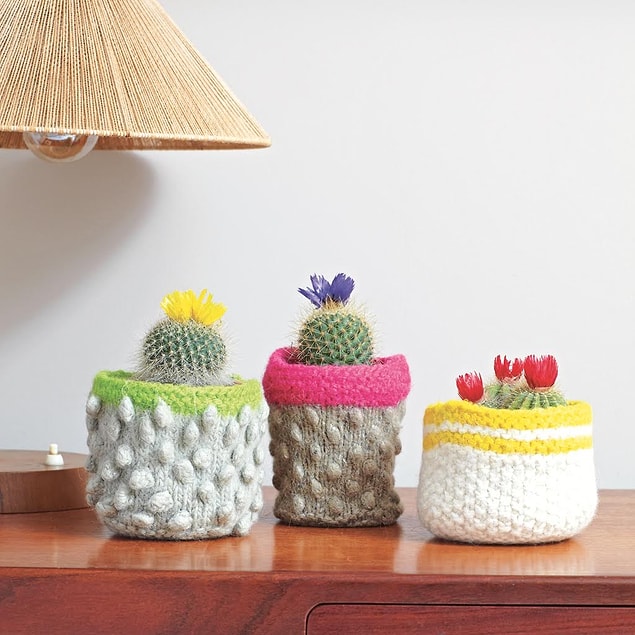 Back to the stamps...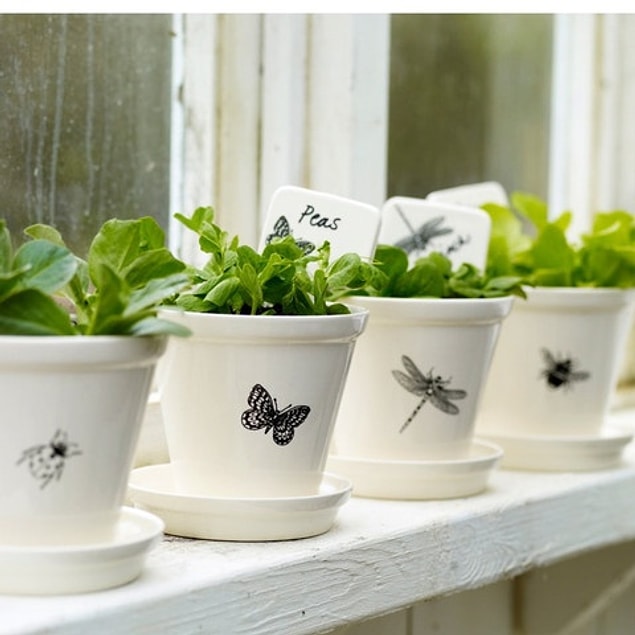 When the unwanted pots turn into chalkboards...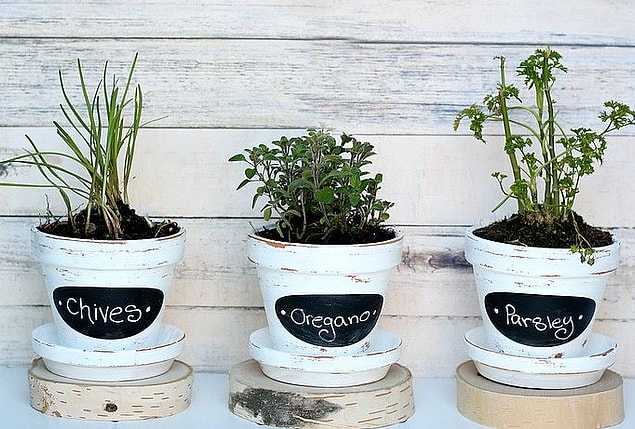 Lacework is never old-fashioned...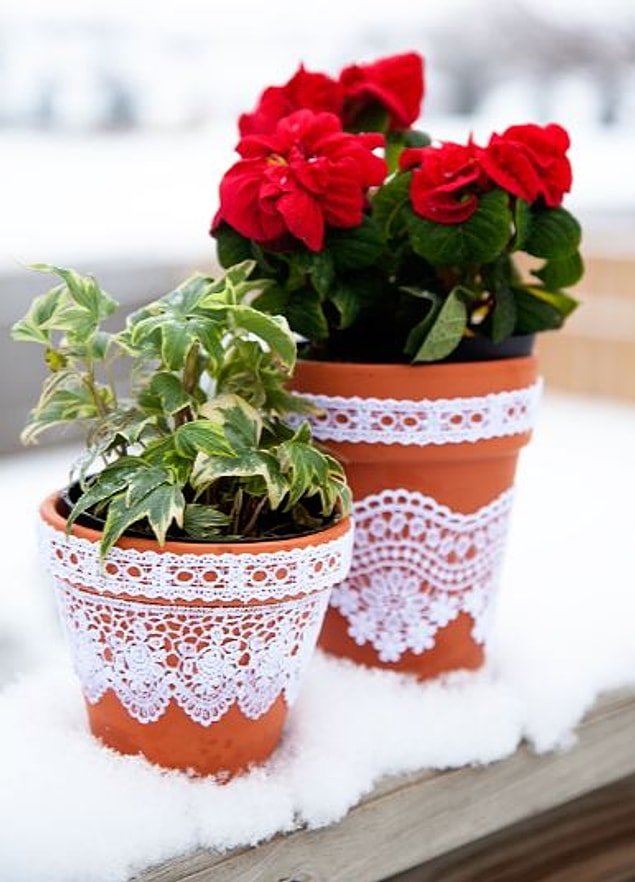 Go out and gather dry branches.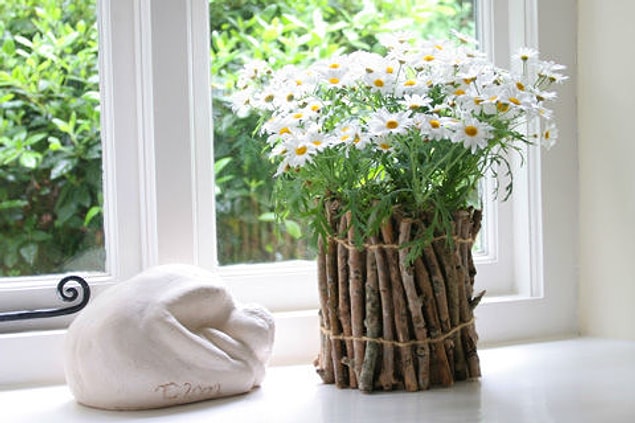 Turn the shapeless pot into a coffee table.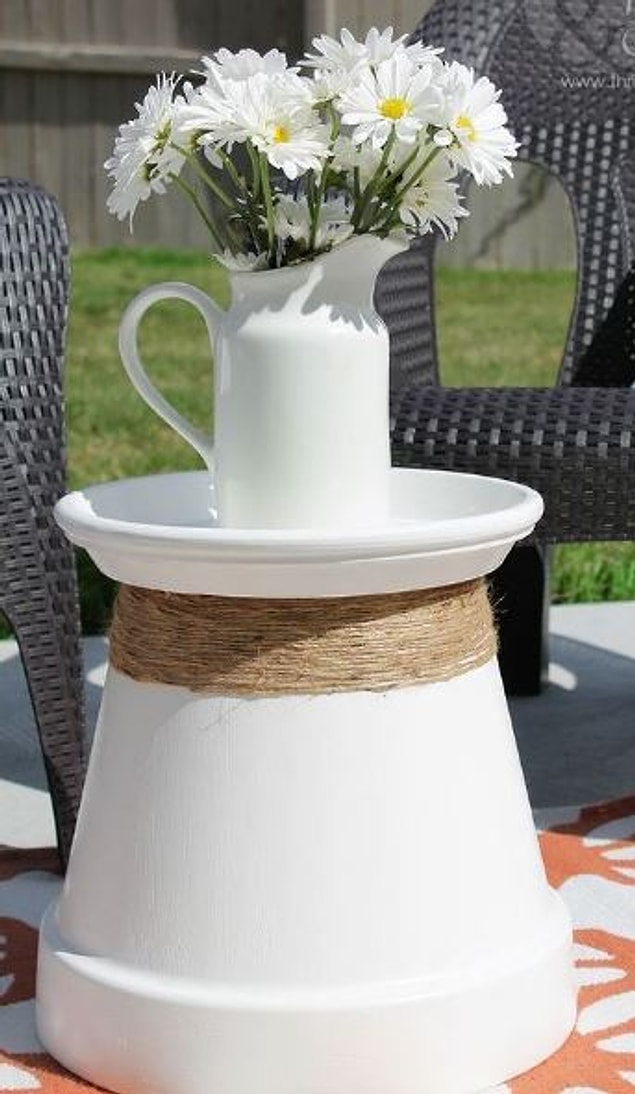 Recycling old fabrics...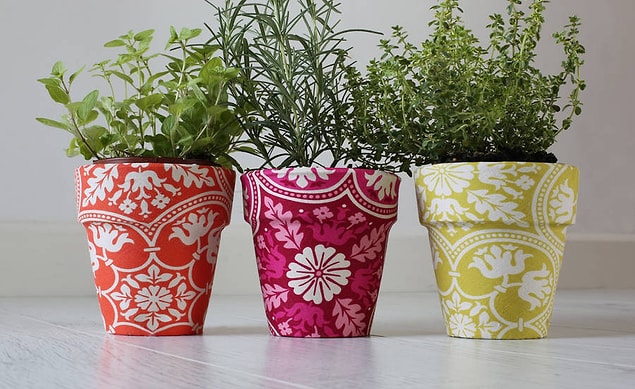 By the power of the waves!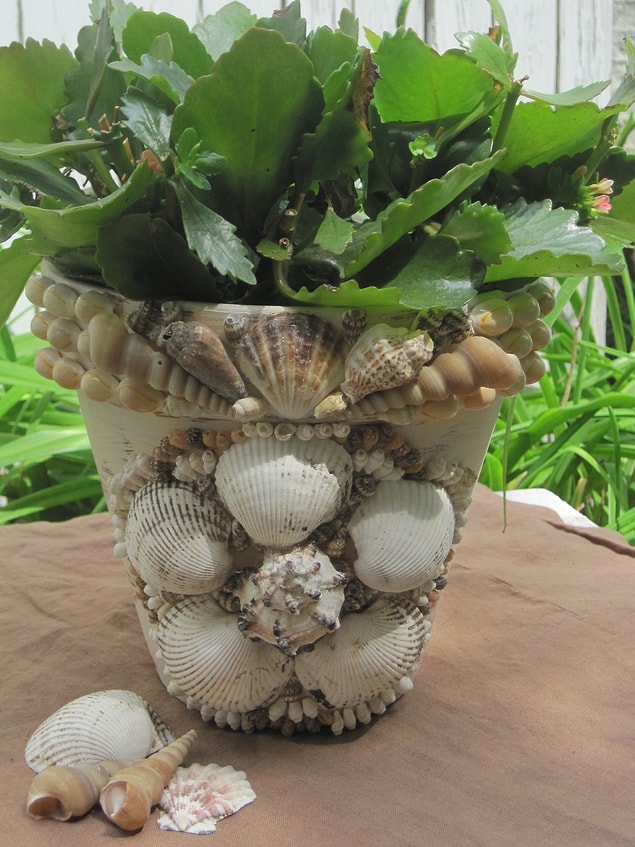 Burlap is best suited with succulent pots.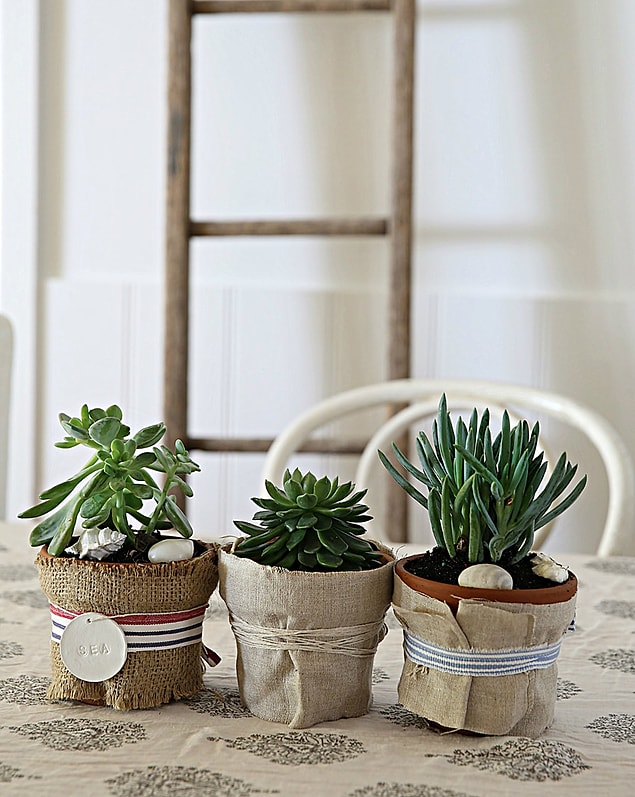 When knitted cloth are on the pots...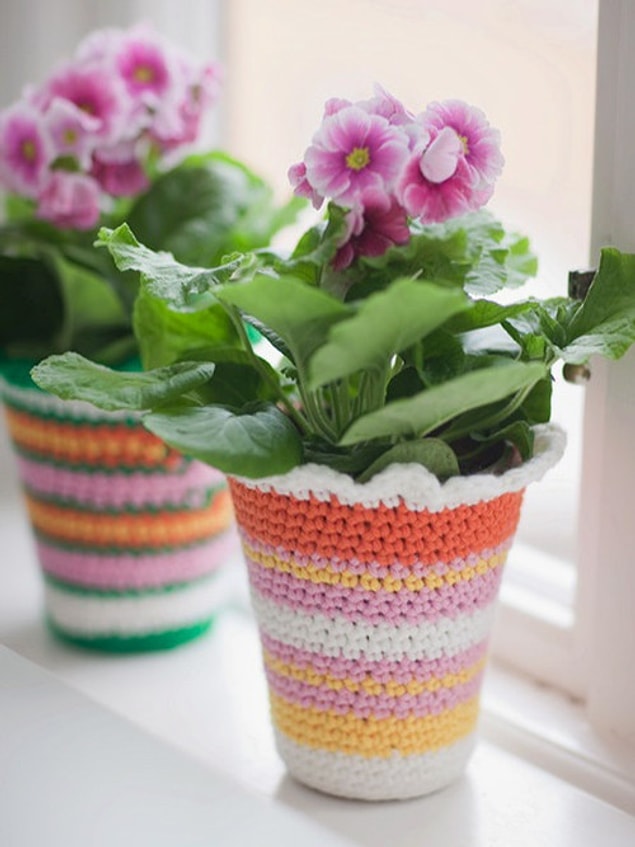 Create wonders with tube paints.