Police & Schools Issue A Warning Over The 'Blue Whale' Social Media 'Suicide Game'
News
>
Police & Schools Issue A Warning Over The 'Blue Whale' Social Media 'Suicide Game'
The Blue Whale craze continues on: British police warn parents about the deadly internet teen 'suicide game.' The challenge in the game is reported to involve people being set on a series of tasks over 50 days - ending in the person taking their own life. Here's a previous post on this game and teen suicides.
Several police forces are warning parents about a social media "game" which has reportedly been linked to teenage deaths in Russia.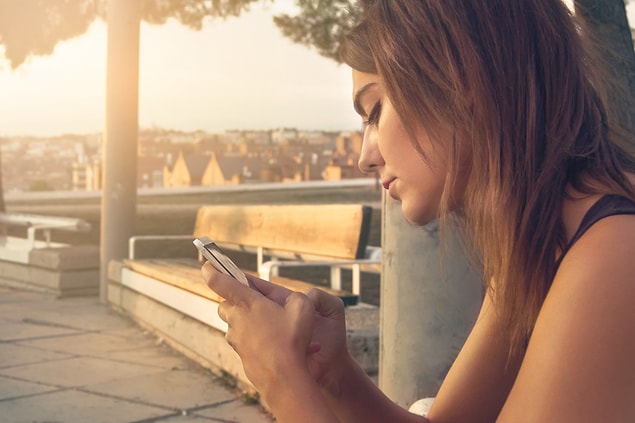 A number of police forces from Britain say they're aware of the challenge.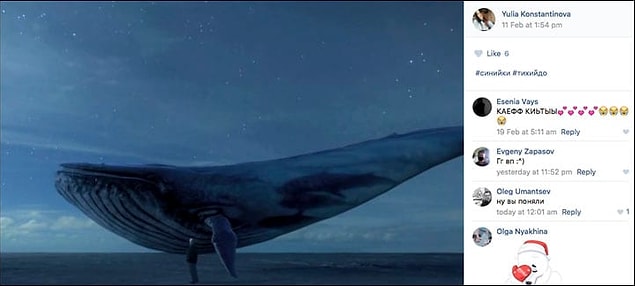 Woodlands School in Basildon, Essex, has sent parents a letter explaining the risks involved with the game with the aim of stopping it from happening.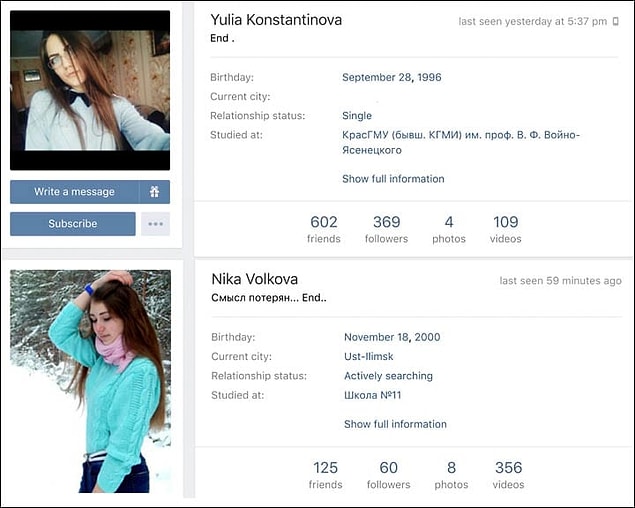 Unconfirmed Russian media reports have linked the deaths of two teenage girls to the challenge.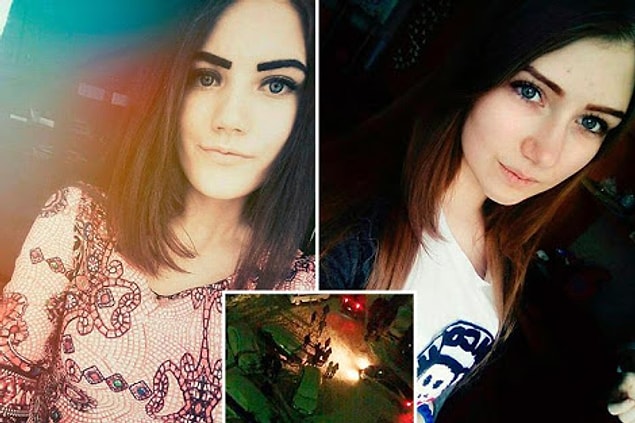 Bulgaria's Centre for Safe Internet has told the Balkan Insight that the game is most likely a rumor which has been spread online.