News
Riot Games Acquires Wargaming Sydney To Advance Game Development
Riot Games Acquires Wargaming Sydney To Advance Game Development
League of Legends and Valorant creator Riot Games has just finished obtaining Wargaming Sydney, the famous studio behind World of Tanks and World of Warships. This acquisition will definitely push Riot Games to the next level in developing future game projects!
Wargaming Sydney is one of Australia's largest and most popular video game developers. The Sydney studio, however, should not be confused with Wargaming's original studio, which was founded and is situated in Cyprus. The popular free-to-play multiplayer games World of Tanks and World of Warships were actually developed by Wargaming Studio. Wargaming was established in 1998, and the Sydney studio merged with the main studio in 2012. However, Riot Games now owns the studio.
The newly acquired studio has been renamed 'Riot Sydney,' and it is a AAA title-developing studio with vast experience in building next-gen game design tools, efficient servers, top-tier games, models for future video game elements, add-ons, and even console ports.
'We are really excited to bring these talented developers and teams to Riot,' said Marc Merrill, co-founder and President of Riot Games. "The Rioters that have had the opportunity to work with members of the Sydney team are confident not only in the tech they've built over the years but, more importantly, in the people who've built it. Naz (Naresh Hirani, Head of Development, Riot Sydney) and the dev teams at the studio have a long history of working in ways that will complement Riot's ability to deliver value to our players and we really look forward to collaborating with them."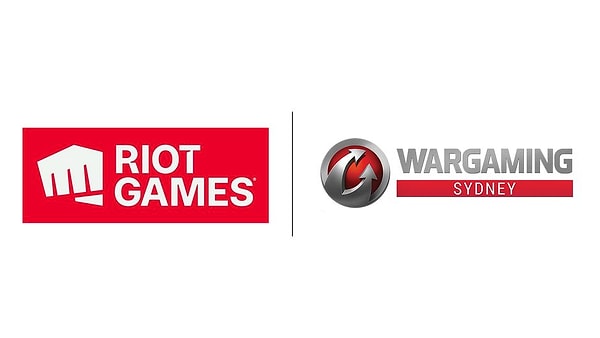 Riot Games' League of Legends, VALORANT, and tech teams will benefit from the newly acquired studio's vast experience. The new studio will be a primary factor to Riot's Development Studios organization, led by industry expert and Riot's Head of Development Studios, Molly Mason-Boule. Riot Games is looking to expand its strategy for global advancement under Molly's leadership, and Riot has many plans regarding the growth of the game industry in Australia over time, as well as continuing to pursue related opportunities to recruit talented individuals from big studios.
"Being part of Wargaming has been a phenomenal journey for us over the last 10 years, and it's helped our studio grow and thrive,' said Naz. 'We were really impressed by the cultural fit we've experienced in our dealings with everyone at Riot, and we can't wait to bring our expertise in global development to the respective teams. I know I speak for the whole team when I say how excited we all are to become part of Riot and help deliver amazing experiences to players."
The original development team from Wargaming Sydney will join the newly acquired Riot Sydney. 'We are really excited to bring these talented developers and teams to Riot,' said Riot co-founder and president Marc Merrill. 'The Rioters that have had the opportunity to work with members of the Sydney team are confident not only in the tech they've built over the years but, more importantly, in the people who've built it.'
Scroll Down for Comments and Reactions