News
"The Last of Us" Sets a Record Breaking Rating on its Second Episode on HBO
"The Last of Us" Sets a Record Breaking Rating on its Second Episode on HBO
The second episode of HBO's post-apocalyptic drama The Last of Us attracted 5.7 million viewers across linear airings on HBO and streamed on HBO Max, up from 4.7 million views from the series debut, suggesting that viewers are clearly invested in Joel and Ellie's destinies.
The increase in viewers from Episode 1 to Episode 2 represents the 'highest week 2 audience boost for an HBO Original drama series in the history of the network,' according to HBO.
'The Last of Us' is currently reaching an even larger audience and setting a new record for the premium TV channel, following its achievement of HBO's second-most watched series premiere in more than a decade.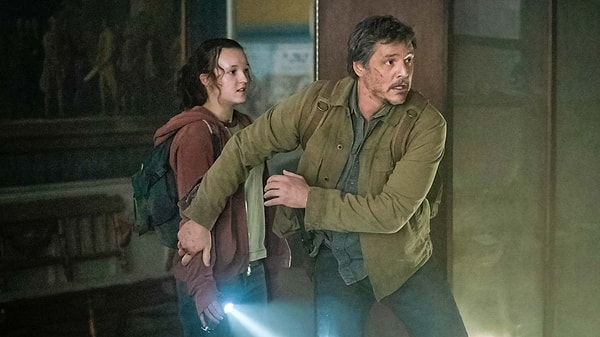 Why "The Last of Us" is a Hit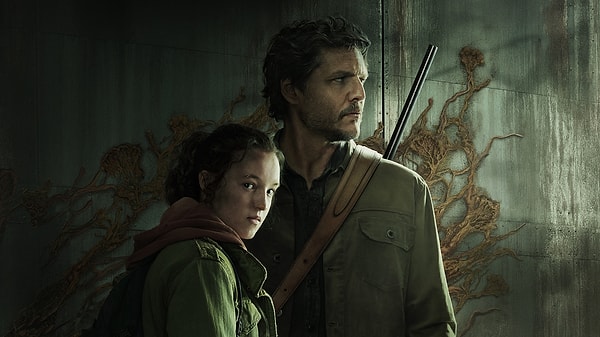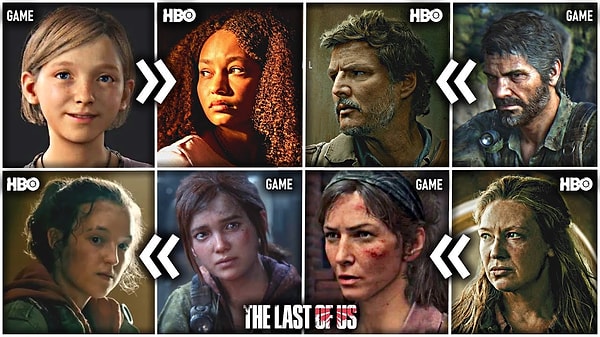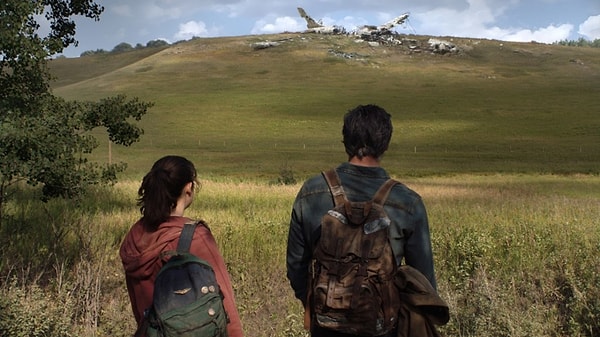 SPOILER ALERT! "The Last of Us" Storyline/Synopsis in the Game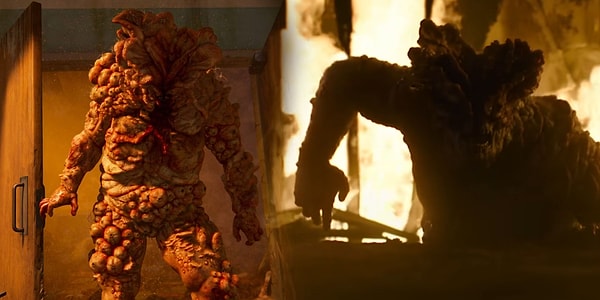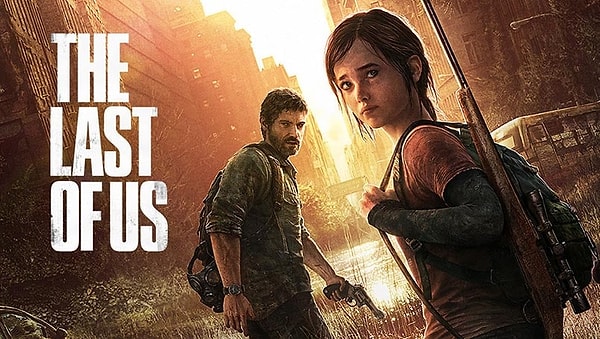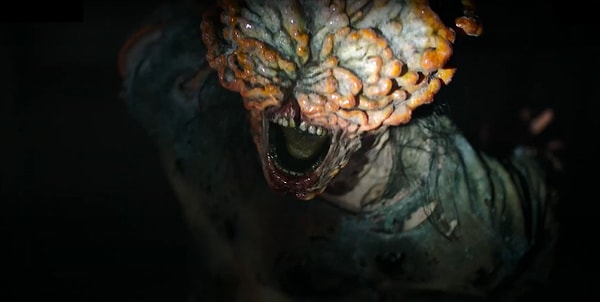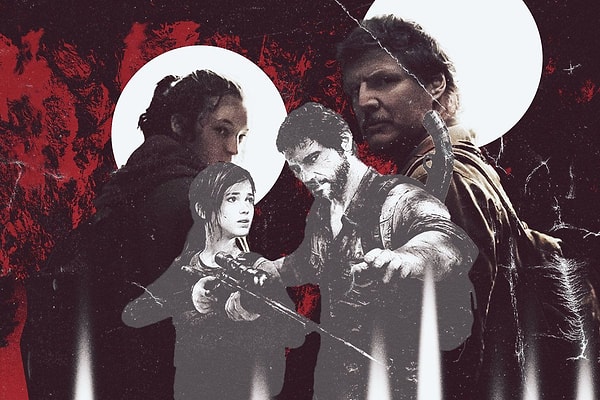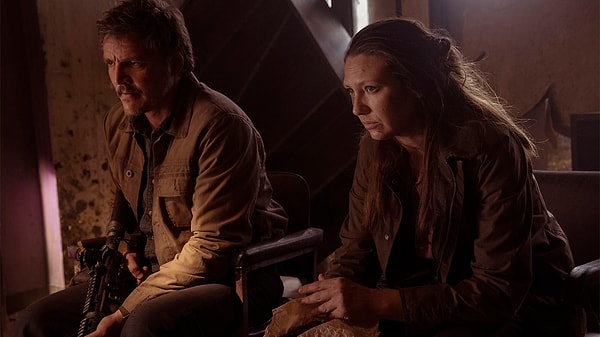 Scroll Down for Comments and Reactions