News
Is Roblox Shutting Down in 2022?
Is Roblox Shutting Down in 2022?
Everyone on the internet appears to speculate that Roblox might be closing down every few years. It's safe to claim that Roblox is not closing down because the platform has more gamers than ever, is constantly updated, has new features added, and more in the year 2022.
With goals and forecasts that extend well into 2022, the Roblox Blog is still actively updated, showing the direction they intend to take the platform. According to the official Roblox Twitter, the platform will not be shutting down anytime soon, and there are a lot of changes taking place right now that prove this.
Is Roblox Really Shutting Down??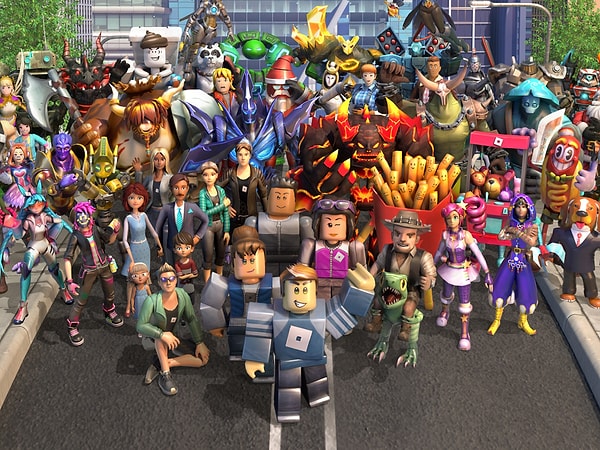 No, is the quick and easy response to it. No, Roblox is not closing down and probably won't for a while. Every rumor of Roblox's collapse that has surfaced thus far has been false and frequently the consequence of unreliable chatter. These false rumors spread swiftly because of the user base's youth, but the reality is that Roblox is here to stay for a very long time.
Why can we say it fairly confidently and easily? To put it plainly, Roblox was created and is owned by the Roblox Corporation, a corporation. Additionally, it is a thriving corporation that is at the top of its field.
Roblox had around 50 million daily users as of the end of 2021. That is a 31% year-over-year growth increase. For instance, Roblox had (on average) 29.5 million daily active users in Q1 2020. This number increased to 42.2 million daily users in Q1 2021, and to 54.1 million daily active users in Q1 2022.
The same holds true in terms of revenue as well. Year after year, Roblox Corporation's income has increased dramatically. Their sales was $45 million in 2017, $335 million in 2018, and then crept up to $435 million in 2019. It quadrupled to $924 million in 2020 before further tripling to $1.9 billion in 2021.
Roblox is a wildly popular game that the New York Stock Exchange has valued at $20 billion. Businesses worth $20 billion don't just go.
If you play Roblox frequently, you're undoubtedly extremely familiar with the problem warnings that appear anytime you try to simply play the game and have fun for a little while. In fact, gamers experience server failures so frequently that it has even inspired a few online jokes.
The game isn't going away, though, and even if you run into these problems, it normally just takes a little while for you to be able to log back into your account and resume playing Roblox with your friends online.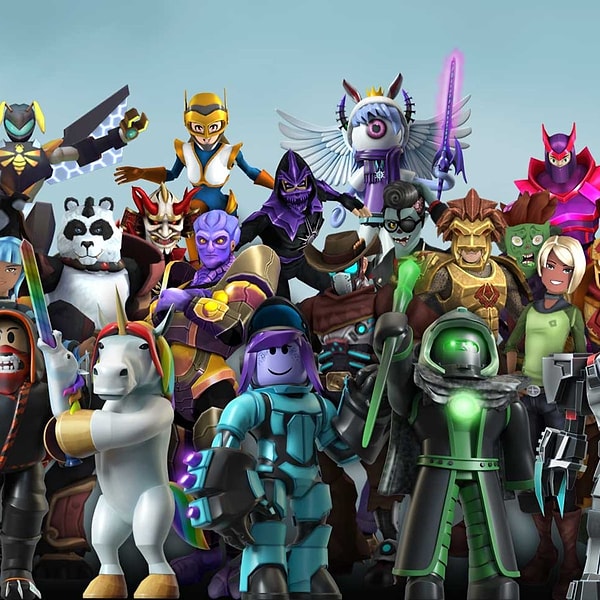 There have been several different rumors that explain why Roblox may be closing down, ranging from things like server shortages and overcrowding to RIP Roblox remarks that have appeared in online forums. Even if certain games stop receiving updates or are taken down by their creators, Roblox as a platform won't disappear.
All of this initially began with the website React 2424, which enables users to publish hoaxes and practical jokes in an effort to trick their friends. Instead of scrolling to the bottom and reading the disclaimer that states 'this is an entertainment website, and the people produce the content,' users believed the rumor that Roblox was closing down was true.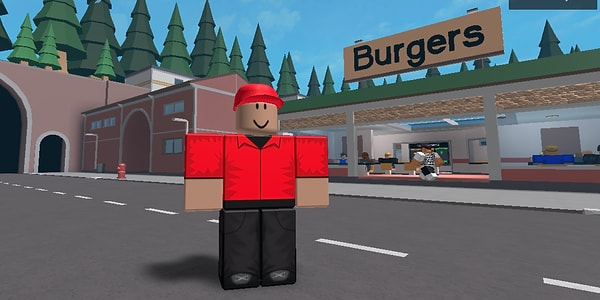 They should not be taken seriously or used as a source of information because they are fictional comedy.
Since younger children make up the majority of the Roblox audience, it's simple to comprehend why they didn't read the entire message or why they would quickly spread information without verifying its accuracy. Younger children who are playing on a platform they enjoy are immediately roused to fear.
People might be tempted to add things that might be dangerous or too advanced for other developers to partake in since this is a game that offers complete customization of your own choosing. In June 2018, a number of players got together and decided to have one of their characters 'gang rape' another.
The video game's victim of sexual assault was a 7-year-old girl. The players were removed from the game and new safety measures were installed once it was reported what had transpired.
Even if there are certain security issues with Roblox, the number of users has grown dramatically over time. At least now we are aware that Roblox won't have to close down due to its expansion. You may be confident that the developers would let you know if Roblox were to close first.
An Overview Of The Roblox History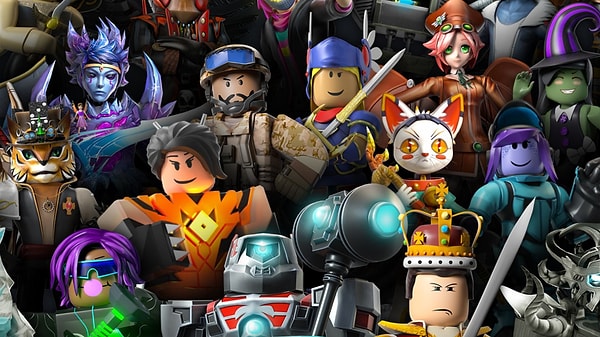 Before getting into more specifics, we give a quick overview of Roblox. Additionally, if you are a new user, you will find this information to be of great assistance. In 2004, Erik Cassel and David Baszucki's joint efforts resulted in the creation of a fantastic game website, especially for children.
Roblox was once only available as a trial period for a select group of players. But as time went on, more and more people began to enjoy the site. To create double the excitement, the creators decided to launch the site in its whole in 2006.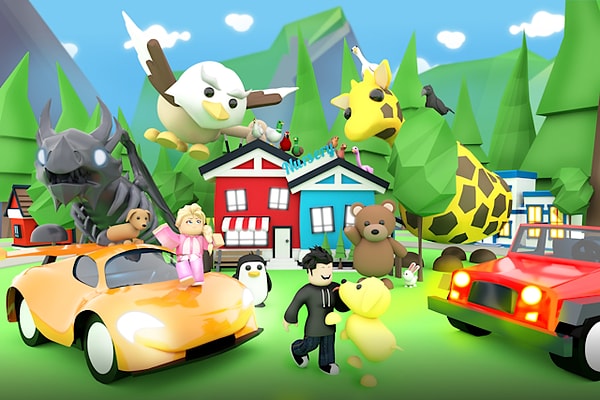 Because there are no complexities in these wonderful games, players of all ages can enjoy themselves. Additionally, it gave players everywhere a lot of chances to try out new, creative things. 
The teenagers adore playing in the Roblox Studio and creating virtual communities. To ensure that you may play games on your smartphone or other devices at any time, the Roblox app is also accessible right now. With Roblox as the ideal partner, having a great time with friends and family is now simple.
Due to the platform's enormous popularity, individuals began to express worries about the future of the gaming industry. It is a perplexing fact that there are virtually constant reports of the company closing down. 
For the regular users, it was news that was unexpected and unbelievable. So, in order to answer their questions, we have provided this post, which presents the actual information straight from the producers.
Scroll Down for Comments and Reactions