Meet The Art Student Who Paints With Her Menstrual Blood!
Jess Cummin is a 20-year-old painter studying at the Glasgow School of Art. She is recreating the drawings of ancient female cave painters with an unusual material: her menstrual blood. Some of the drawings published on Daily Mail have gained different reactions, some found them disgusting whereas some think that it's pretty interesting…
Source:
http://www.dailymail.co.uk/femail/art...
She uses her menstrual blood to replicate ancient cave paintings.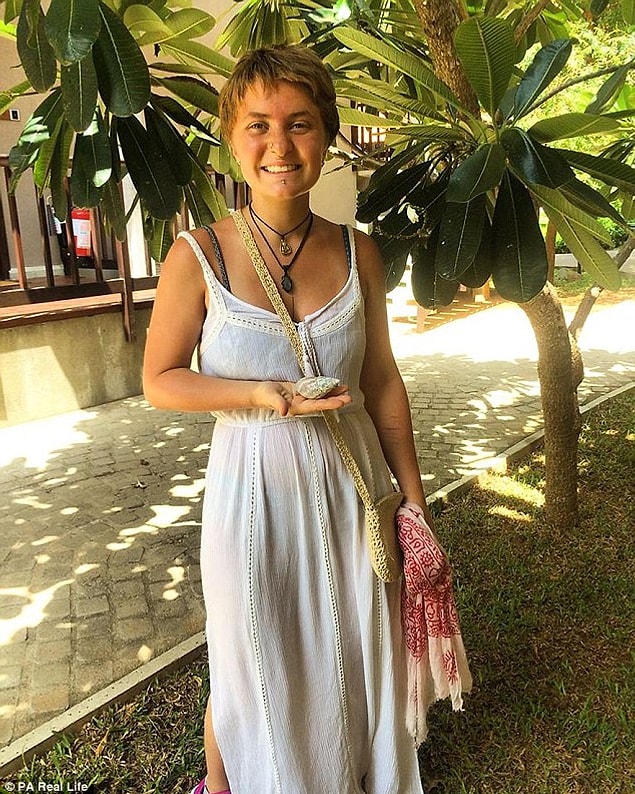 This process is relatively slow because she can only use her menstrual blood once a month.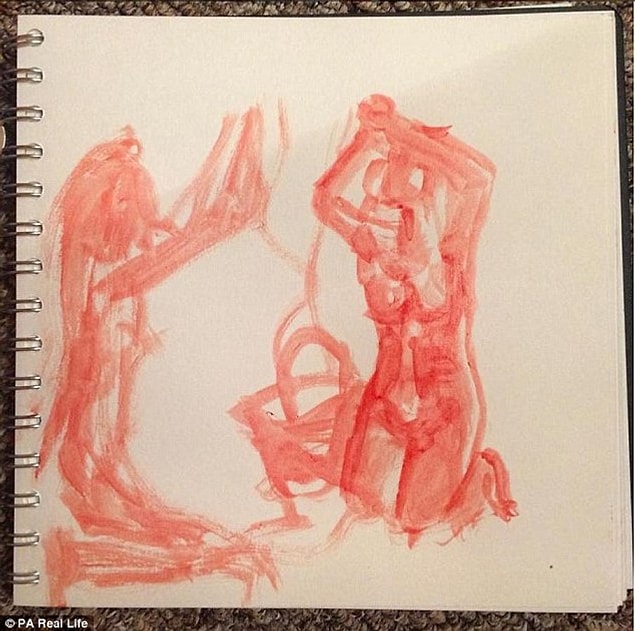 And then she waits for the blood on the canvas to dry out.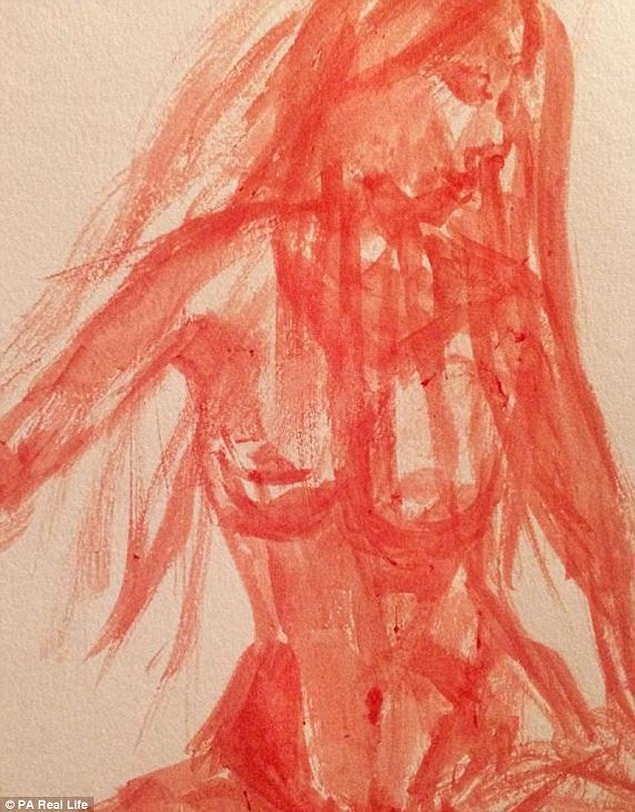 Jess exhibited her paintings on social media, and she has encountered heavy criticism from many people, including some friends and complete strangers.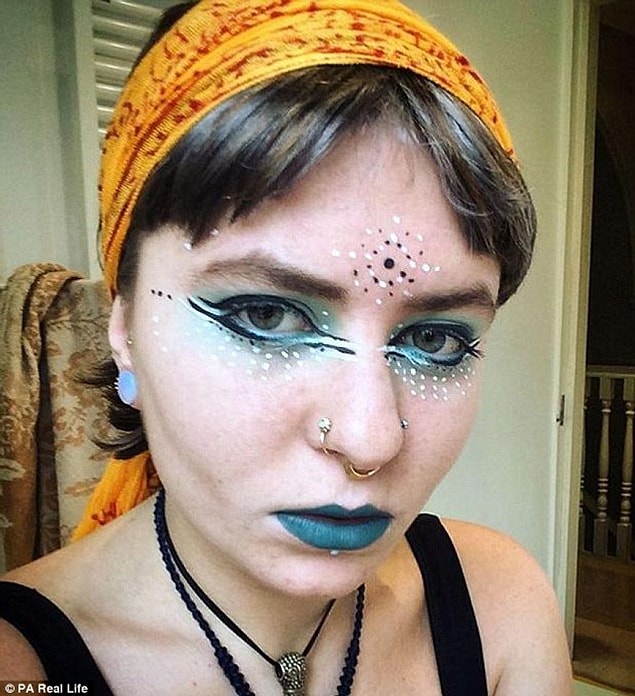 "Some of my male flatmates said they had to unfollow me on social media, because they couldn't look at my art." She says.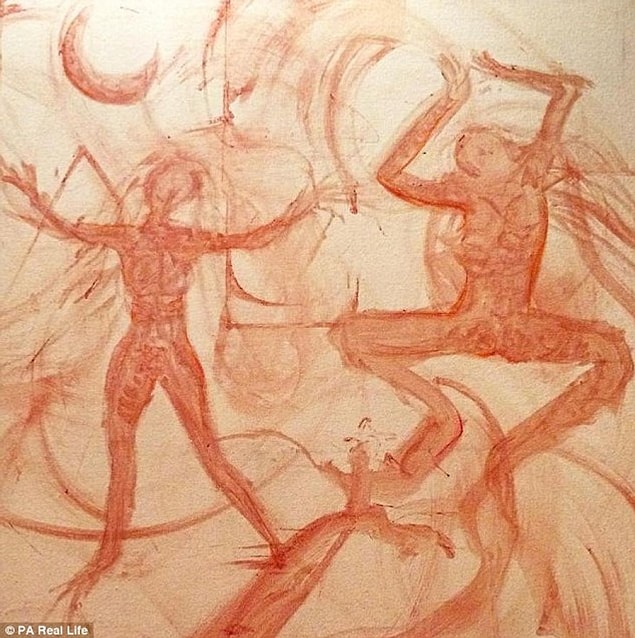 She says she was inspired to work in this way, after she started menstruating one day when she was working with watercolor paints, pastels, and pens.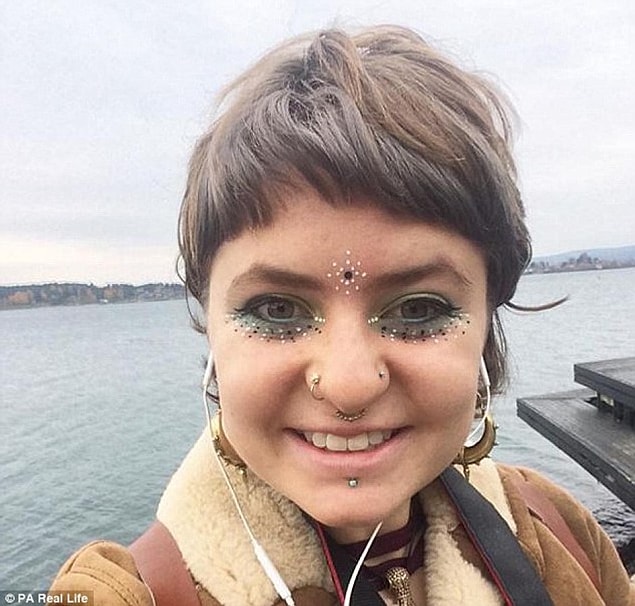 People have told Jess they feel uncomfortable and disturbed by her paintings, but she insists there is nothing 'disgusting' about the process.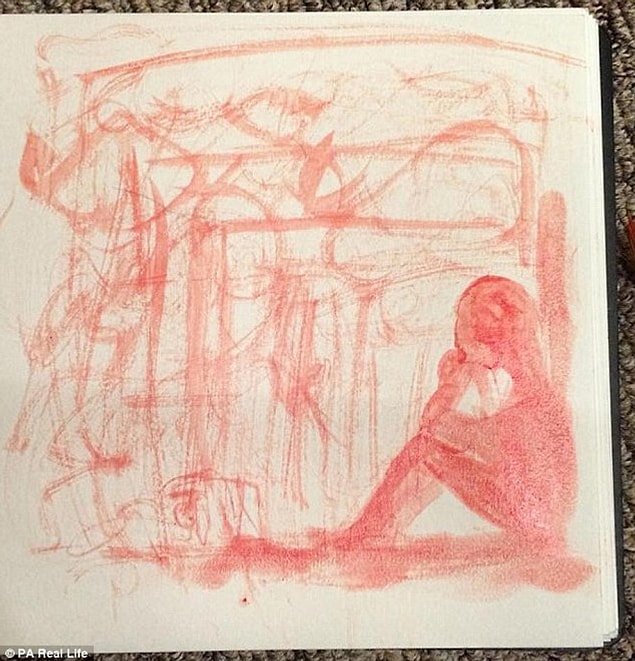 Jess says many people have been supportive since they got used to the idea.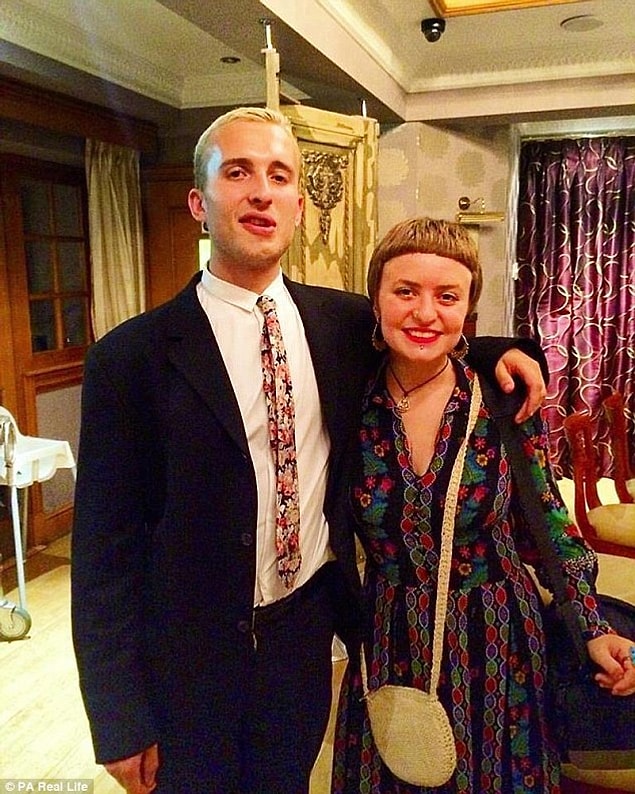 The reaction of her family when they first saw the pictures surprised Jess.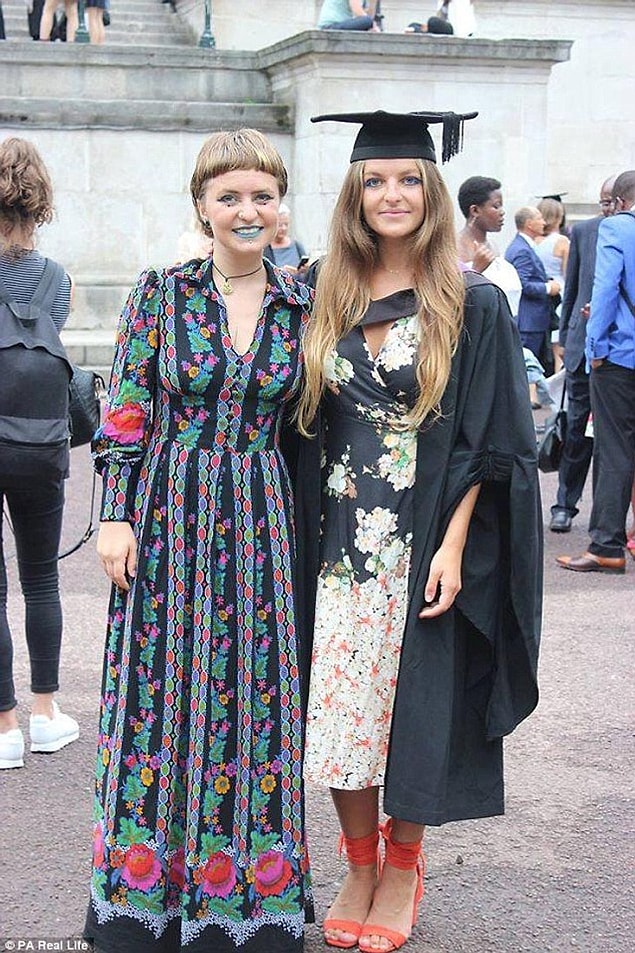 However, Jess' dad was more squeamish.