Let's Fix: You've Been Washing Your Hair Wrong Since Eternity!
When we look at human history, we can see that we only picked up the habit of showering regularly recently. Besides, the frequency of showering has been increasing. Have you ever thought about the effects of this on our hair? Let's take a look at it together.
1. As we all know, hygiene products are stretching our budgets.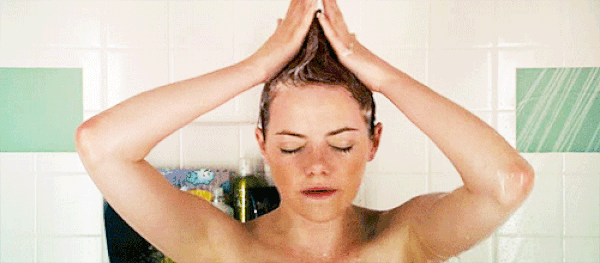 2. What are the products we use everyday?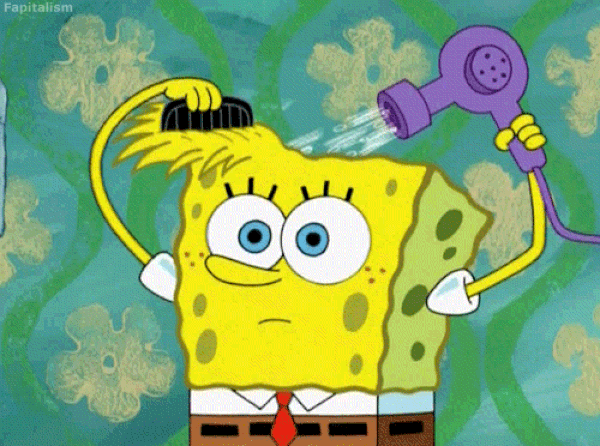 3. If you're washing your hair with the popular shampoos everyday, we have bad news for you.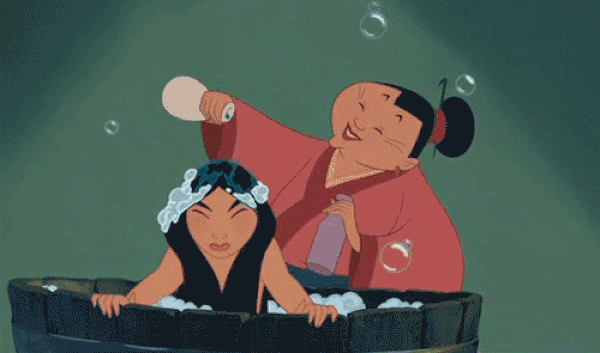 4. We're not making it up, experts are with us. Numbers obtained from the market research of big shampoo producers are very interesting.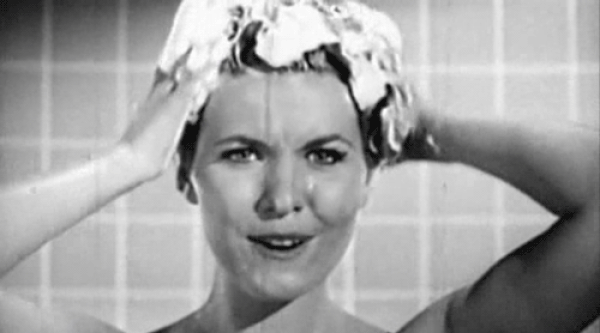 5. So is this necessary?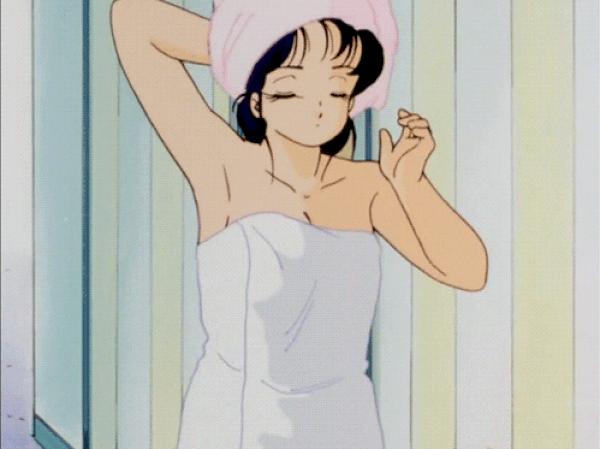 6. How often should we wash our hair?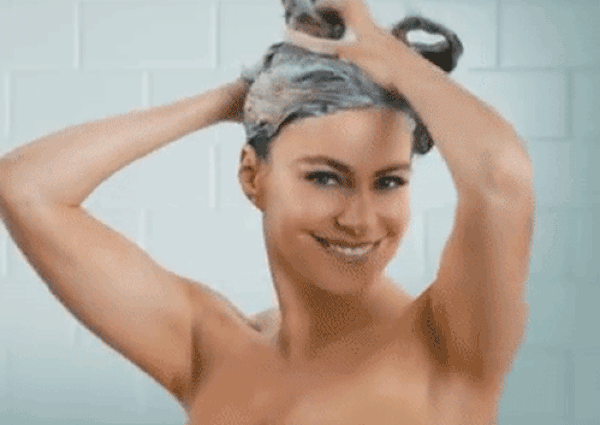 7. Benefits of sebum are important.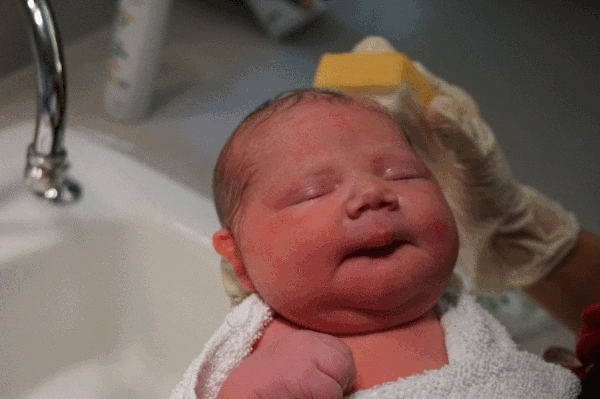 8. Different experts have different views about the adequate frequency of washing hair.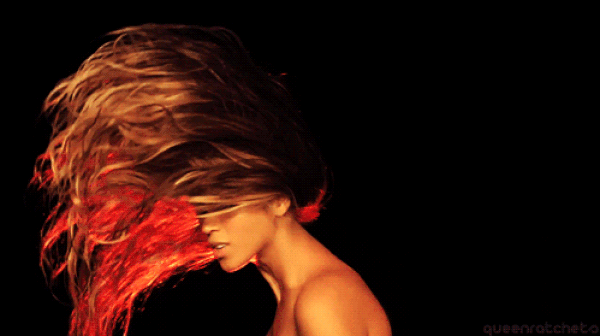 9. But they all come to the same conclusion.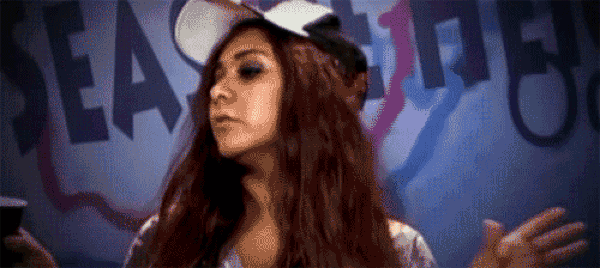 10. So what should we do? The answer's easy, you should shape your hair habits according to your hair type.
11. These tips may help:
12. Here's the hair cleaning regimen based on different hair types: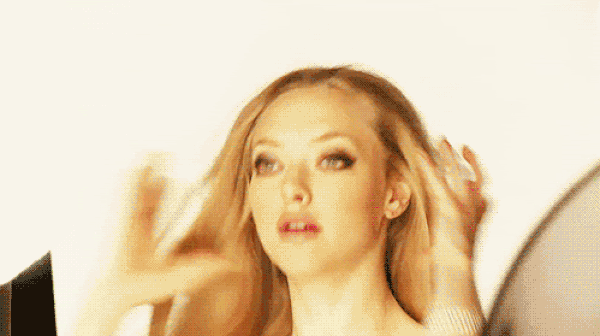 13. You should take a better care of your hair in the summer.
14. Lastly, don't forget this!