Lagerfeld's Amazing Library Will Surely Steal The Hearts Of Book Lovers!
Iconic fashion designer Karl Lagerfeld has a huge library in his house. This library has a really unique design. This is not surprising for anyone as being unique is Lagerfeld's signature.
👇
1. Karl Lagerfeld is one of the most talented fashion designers of the century. He is the head creative director of Fendi and Chanel.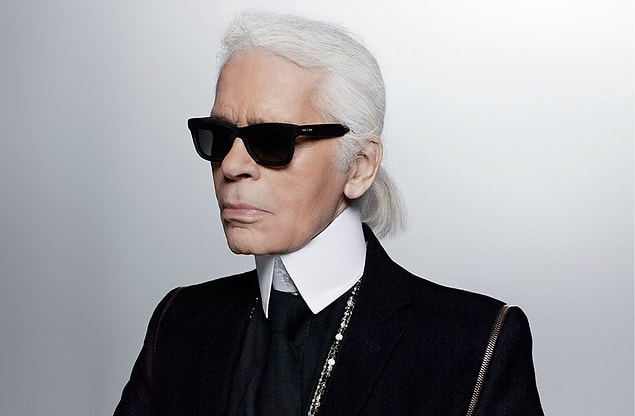 2. This situation is also valid for German designer's library which is located in his house.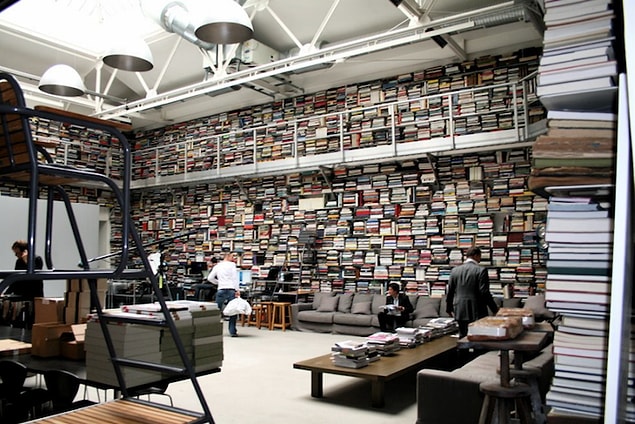 3. You've probably seen gorgeous libraries on your own but Lagerfeld's library reaches into a whole new level.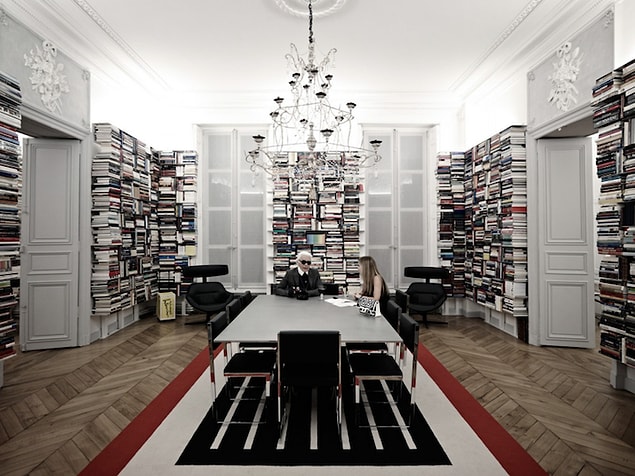 4. Lagerfeld has made a successful harmony when designing his modern house and library. The most interesting part of this library is the horizontal placement of the books.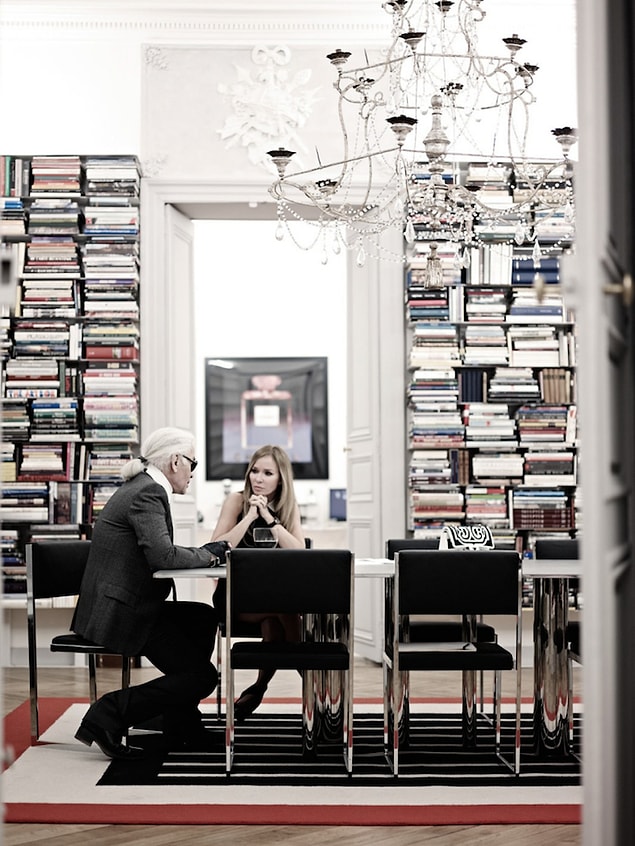 5. As you can see it from the photographs, Lagerfeld's house has a high-ceiling. Legendary designer uses a ladder to reach out the books over the top shelves.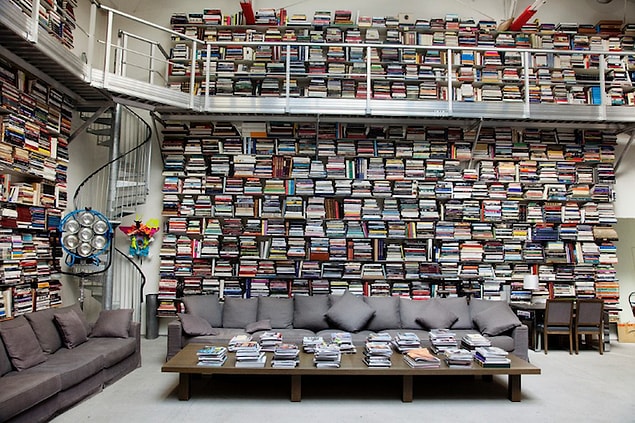 7. We're not jealous of you Karl😏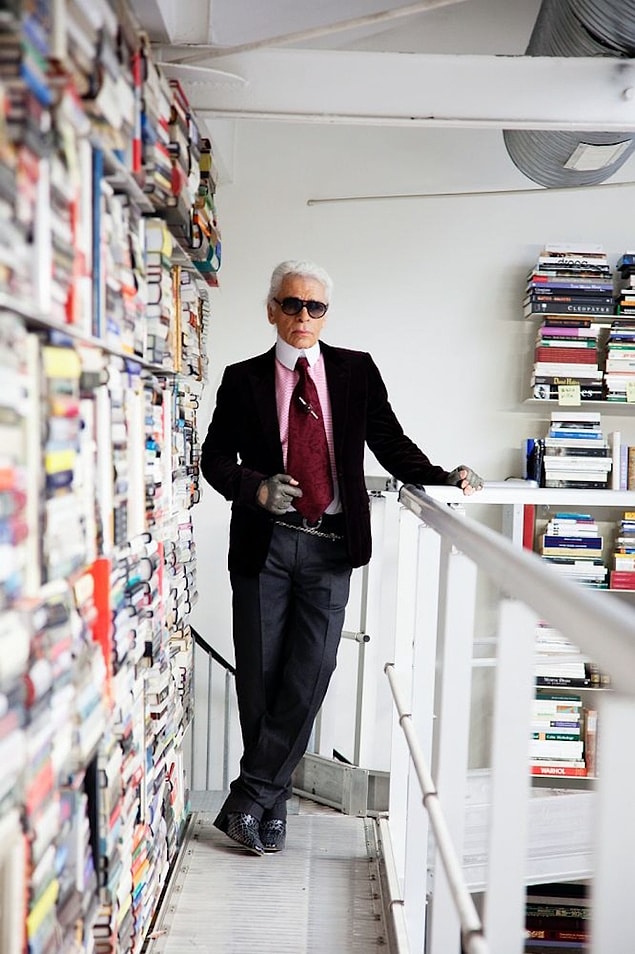 8. Do you like Lagerfeld's library?