"I Could Do That" Well, You Didn't. Here's Why Art Is So Expensive
Have you ever wondered why some works of art are so expensive? Of course, you have. And at least once, you claimed that even you could do that when you saw a painting by Jackson Pollack or Mark Rothko. We won't bother explaining why those artworks are "good" here, that's another topic. Instead, we'll try to answer the lingering question in your head: Why the hell do they cost a fortune?
The painting below, "Interchange" by Willem de Kooning, sold for about 300M USD in 2015.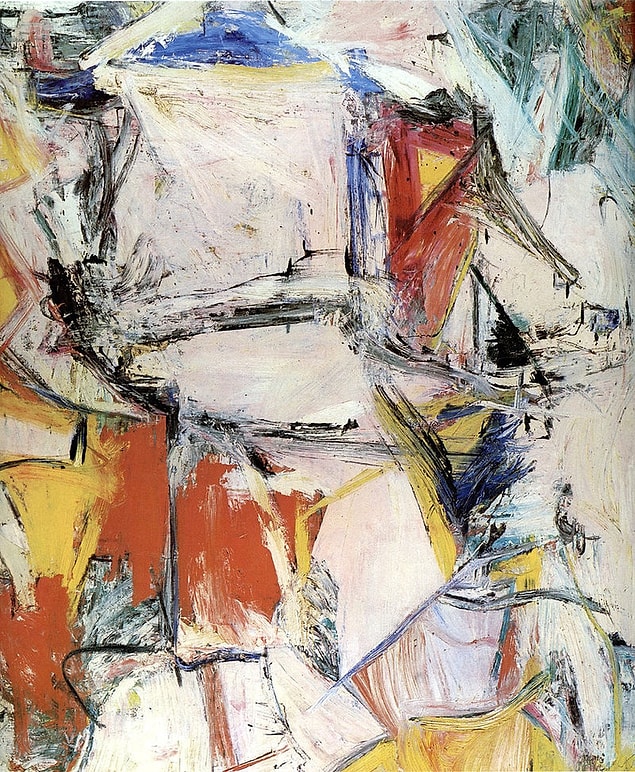 First of all, we need to face this simple truth: Product and commodity are two different things.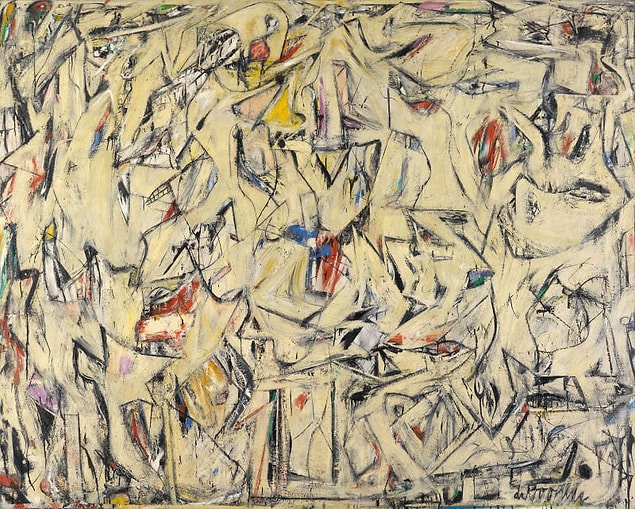 There is almost nothing in this world today that is priced at its "intrinsic value."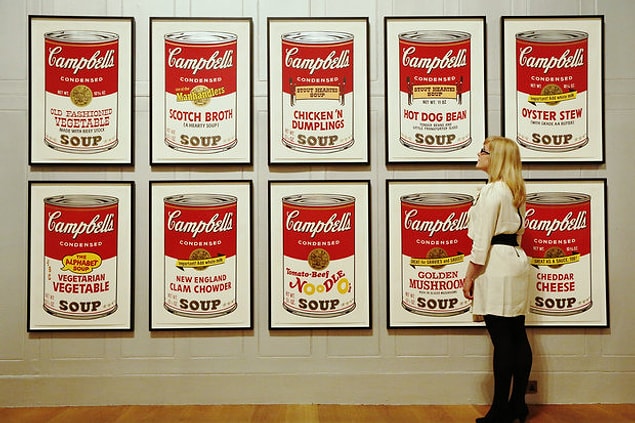 Scarcity, for example, is an important factor.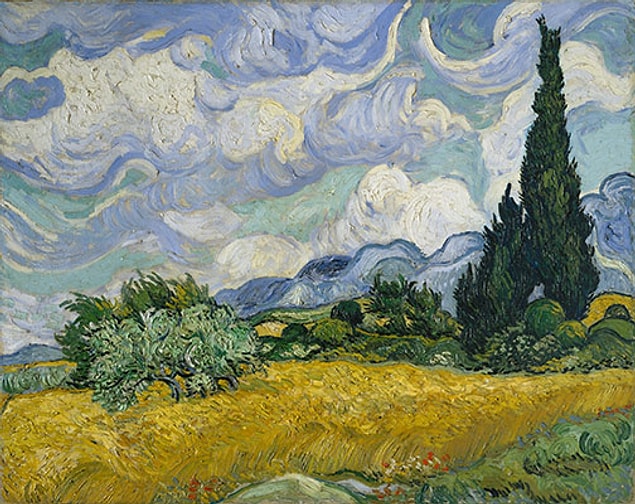 When it comes to living artists, other factors are involved.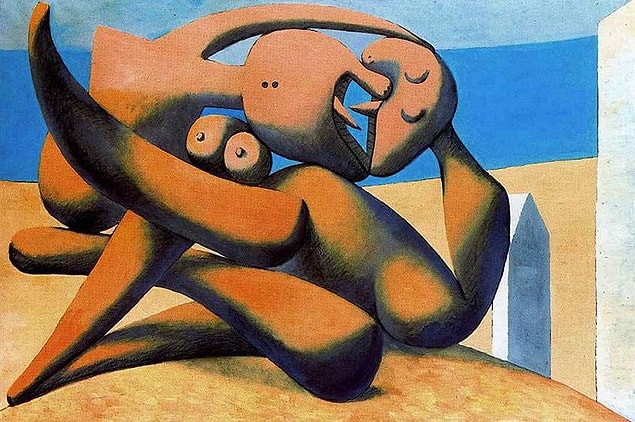 And of course, paintings are priced in relationship to each other within the marketplace.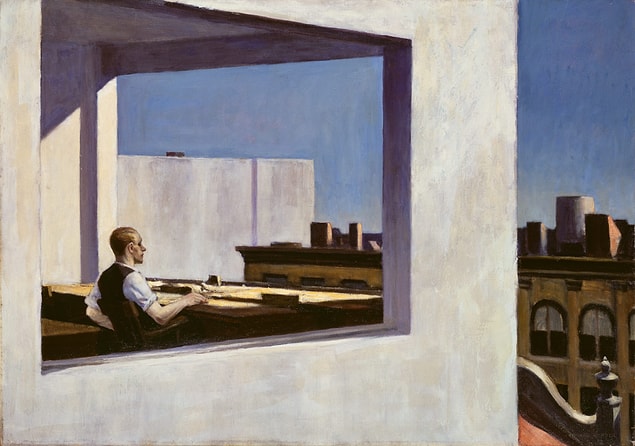 Now let's see how billionaires and the fashions of the super-rich keep values sky high.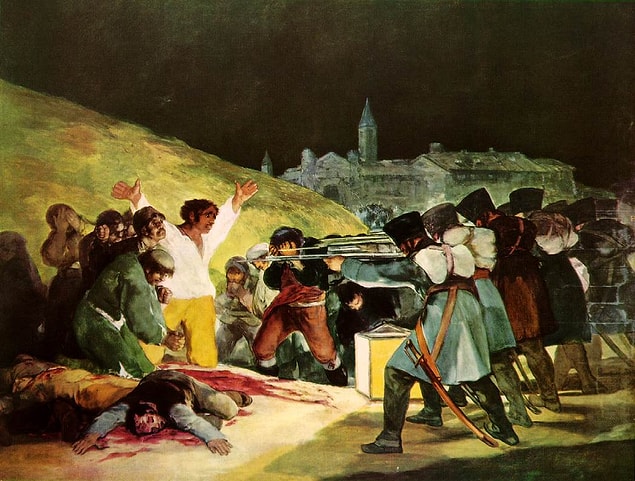 "You can build another yacht, you can't get a top Monet, Cézanne, or Raphael made for you – you have to vie with other collectors when one appears on the market."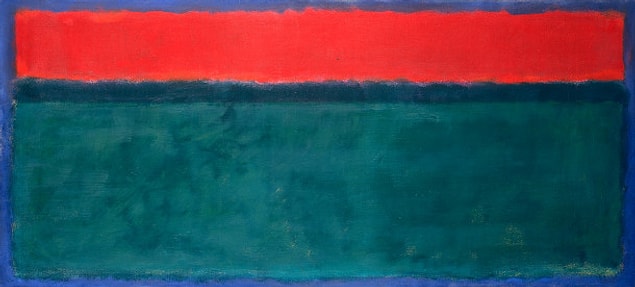 "The fashion for private and state-sponsored museums has also been driving the top end of the market," Adam says.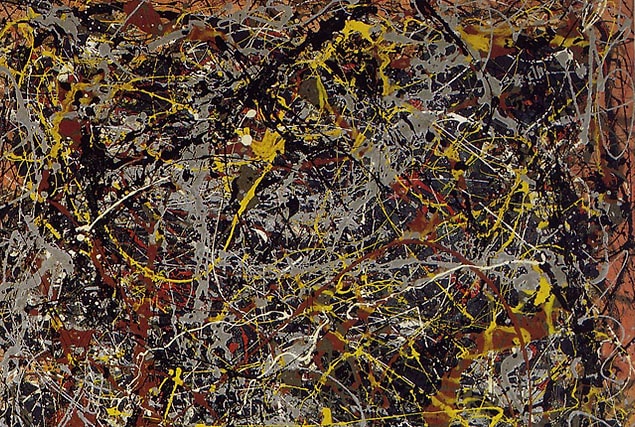 In sum, a very small number of rich people are driving the market. And as Adam says, what they're interested in is not always appreciating the artwork. They mostly see it as a kind of investment.