Here Are The Edible Self Care Products You Should Try Asap!
Recently, more and more makeup brands have been touting themselves as using 'food grade' ingredients. Here are some we wanted to share with you!
1. Homemade face masks!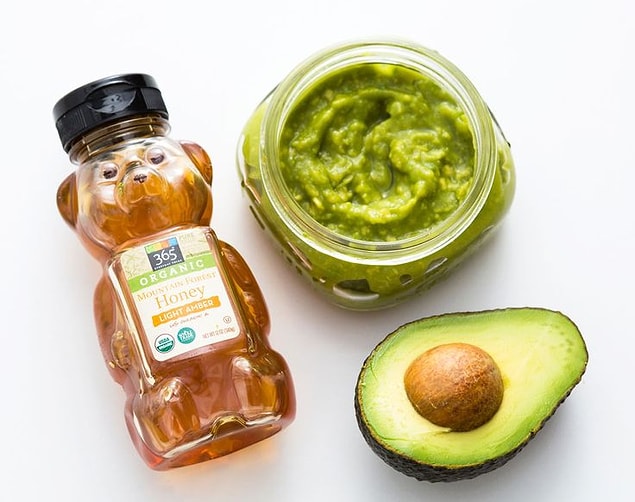 2. How does your lipstick taste?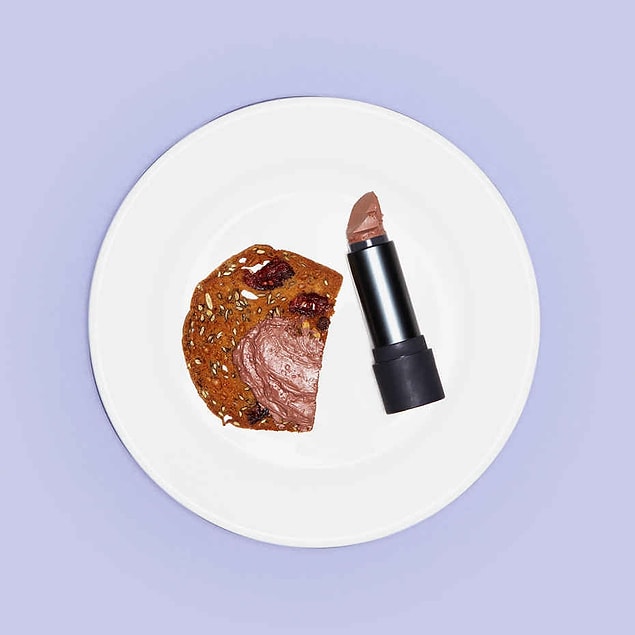 3. Sugar nails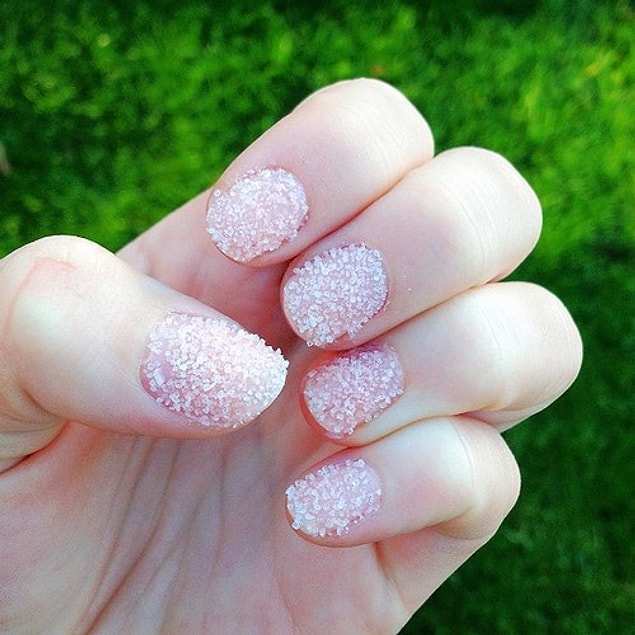 4. Even your eyeliner can turn out to be tasty.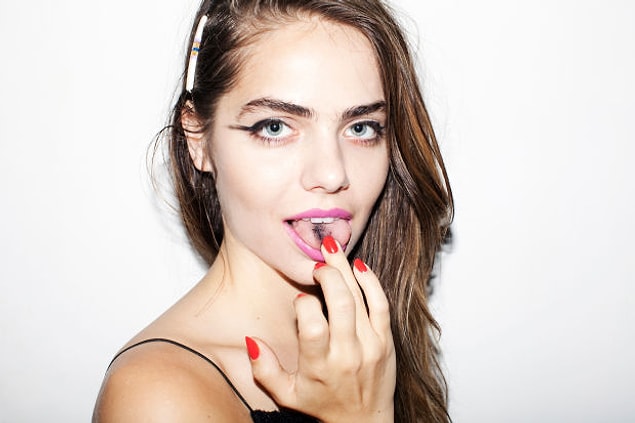 5. Delicious eyelids.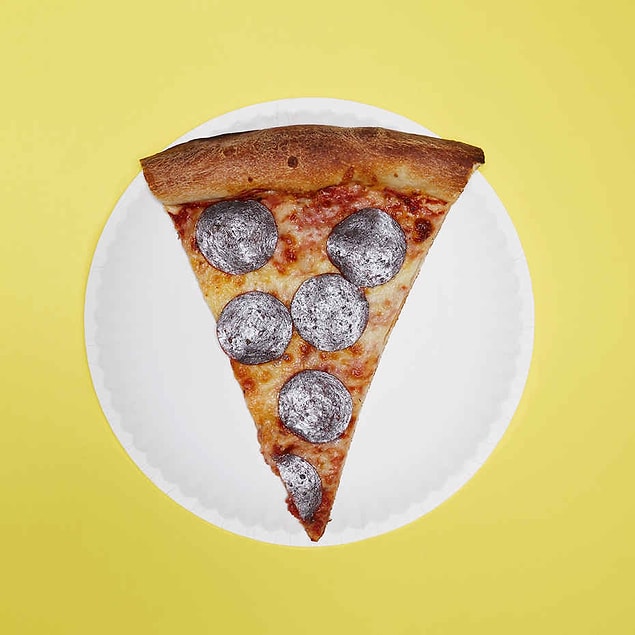 6. Bronze good.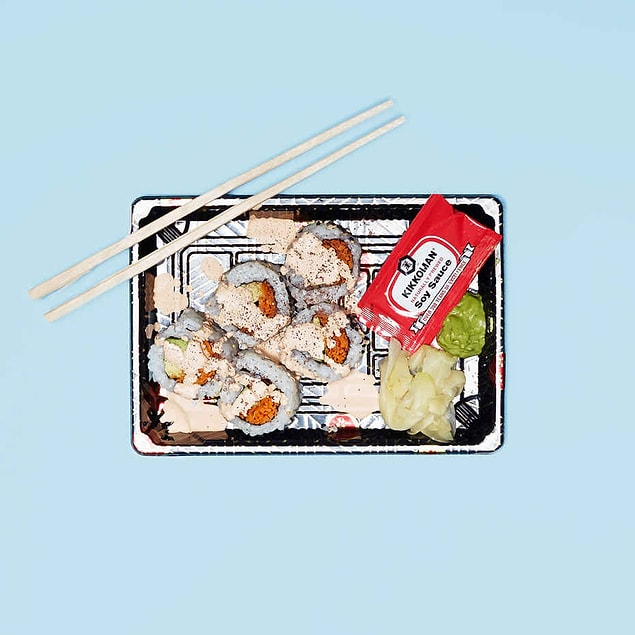 7. Frutel's Acne Fighting Chocolate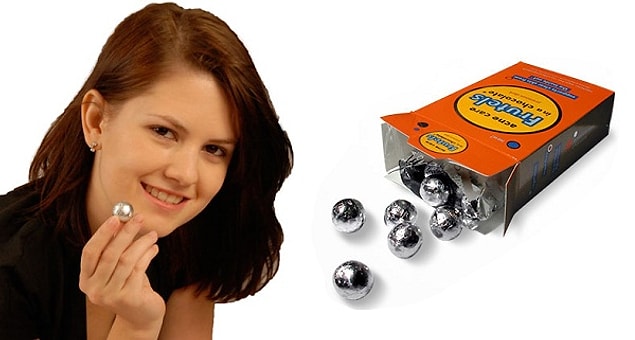 8. Jessica Simpson's Dessert Beauty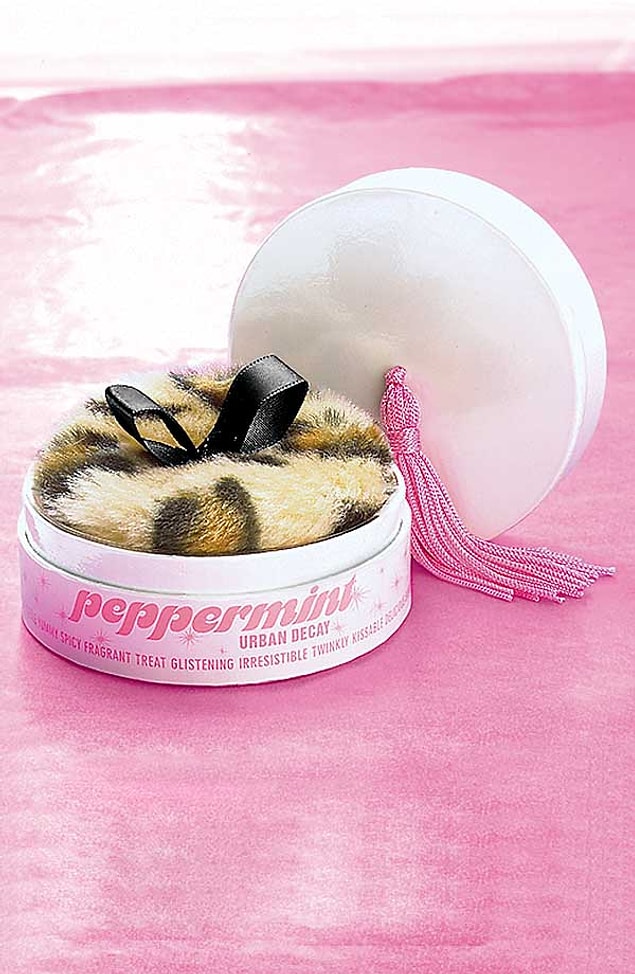 9. Yummy and clean skin.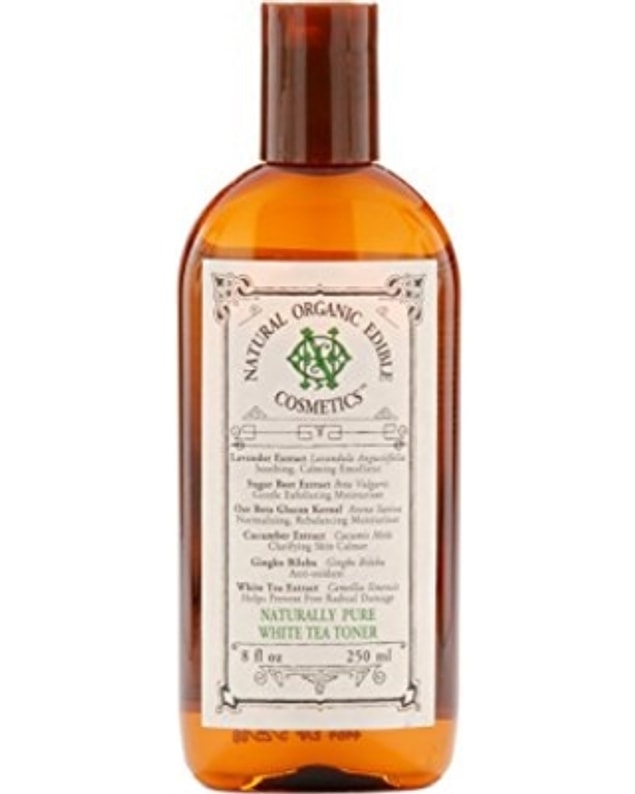 10. Taste is on your lips.