Everything You Always Wanted to Know About Aphrodisiacs, But Were Too Lazy To Ask
News
>
Everything You Always Wanted to Know About Aphrodisiacs, But Were Too Lazy To Ask
Aphrodisiac: a strange substance that's supposed to help you to seduce people. If sex and libido are mentioned in a conversation, the subject will surely come to aphrodisiacs after a few minutes. This post is to remind you that if you're looking for an edible viagra alternative, mother nature's always there for you.
So what's aphrodisiac anyway?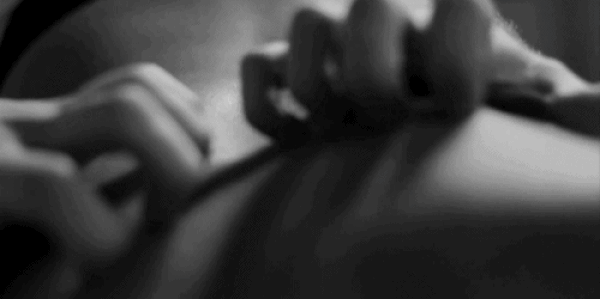 Bored? Let's move on to something more interesting then. An aphrodisiac may be a food, a liquid, or a scent.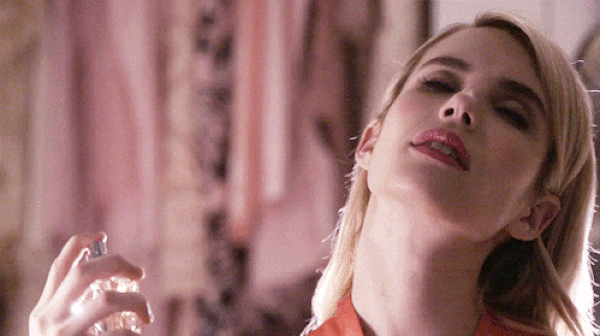 And they don't work in the same way for everyone.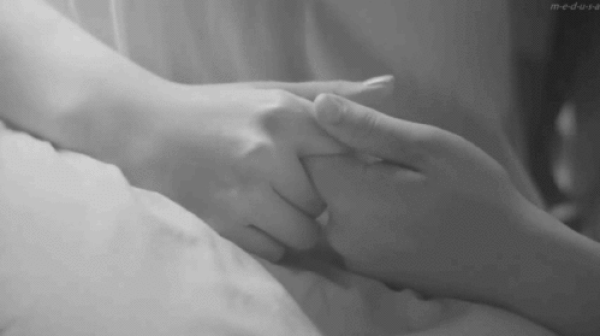 A strong perfume can increase the libido of many people, but it can also be annoying for others.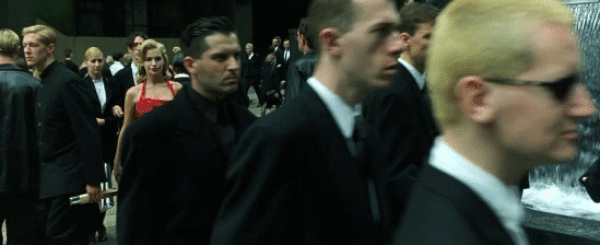 But of course, it's possible to categorize these so called libido boosters.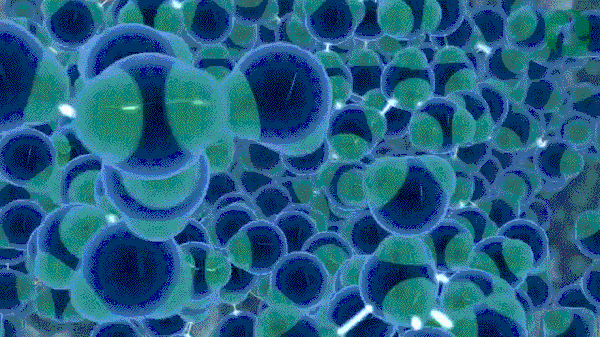 Enough with the chemistry lecture? Well if you're looking for more practical info, keep scrolling.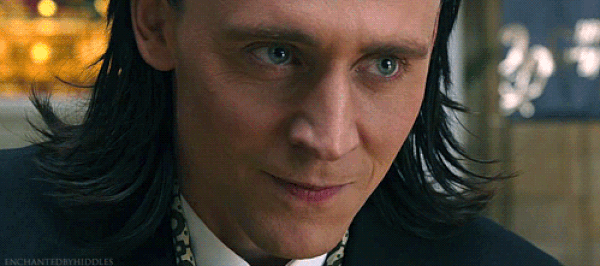 Let's start with the well-known ones like chocolate.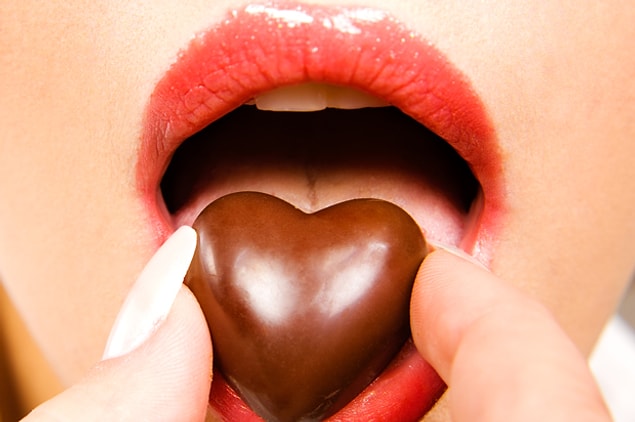 Oysters!
Watermelon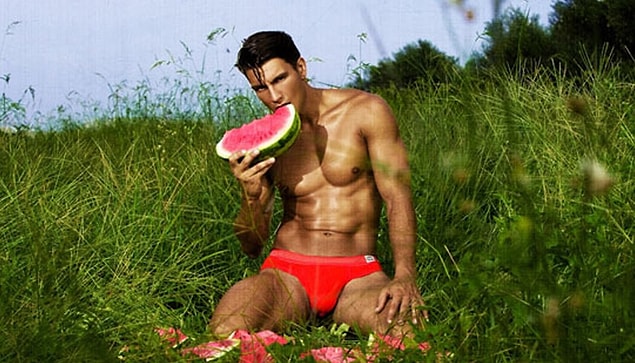 Phallic or Vaginal Foods. (And yes I know what you're thinking.)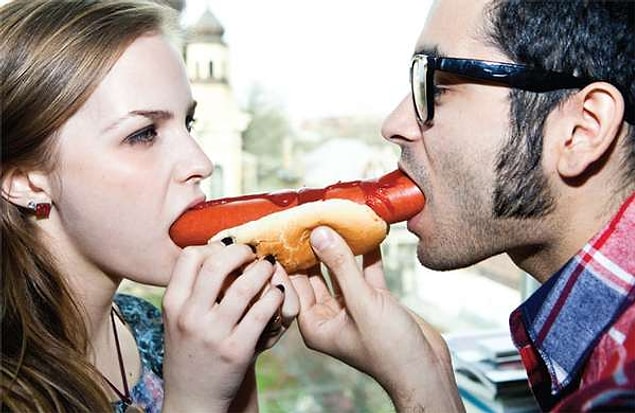 Alcohol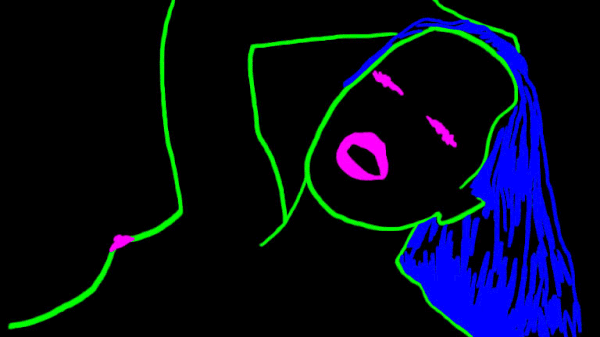 Well of course you're free to wander around look for what's going to be your aphrodisiac, but please get off mother nature's back for your dirty mind. Will you.