'Dr. Death': The English Doctor Who Murdered At Least 218 Patients For His Tests!
News
>
'Dr. Death': The English Doctor Who Murdered At Least 218 Patients For His Tests!
Harold Shipman, I don't know if you have heard this name before, but you will probably never forget it. Shipman, a man full of mystery, who is believed to have killed 218 patients and whose number of victims could be 250 or even 1000.
Come on, let's look at the portrayal of this murderous serial killer.
Shipman studied medicine at the Leeds School of Medicine as a scholarship student. Throughout his student life he was a self-contained student who was distant, different, and far from other people.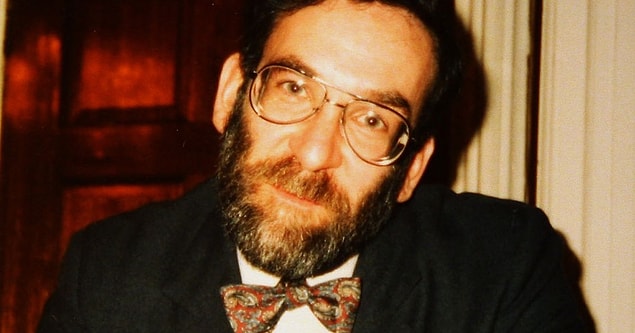 Shipman, who was very emotionally close to his mother, was only 17 when he lost her because of lung cancer in 1963.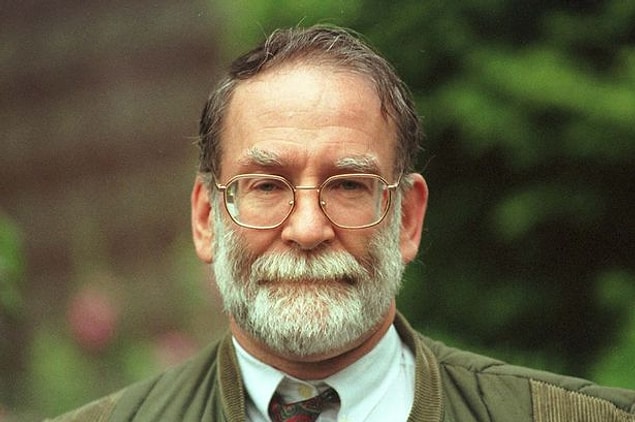 In March 1998, Dr. Linda Reynolds voiced concern to officials in the South Manchester area about the high mortality rate among Shipman's patients.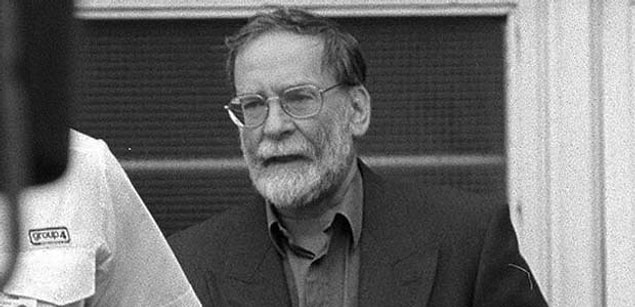 After this warning, an investigation was launched. Married, with children, loved by the environment; a doctor like this could not have done such a thing and because of the lack of evidence, the investigation was closed after a short time.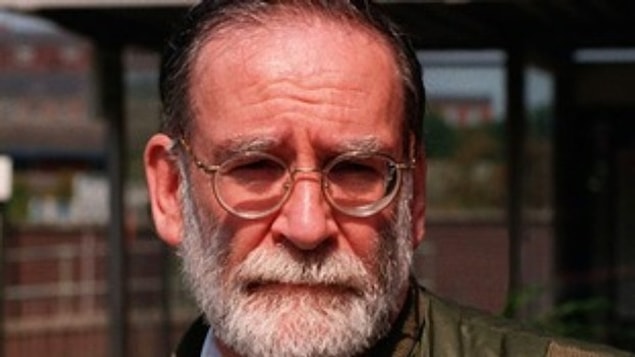 Later, Shipman, who would be called "Dr. Death." made a mistake that could be called "deadly."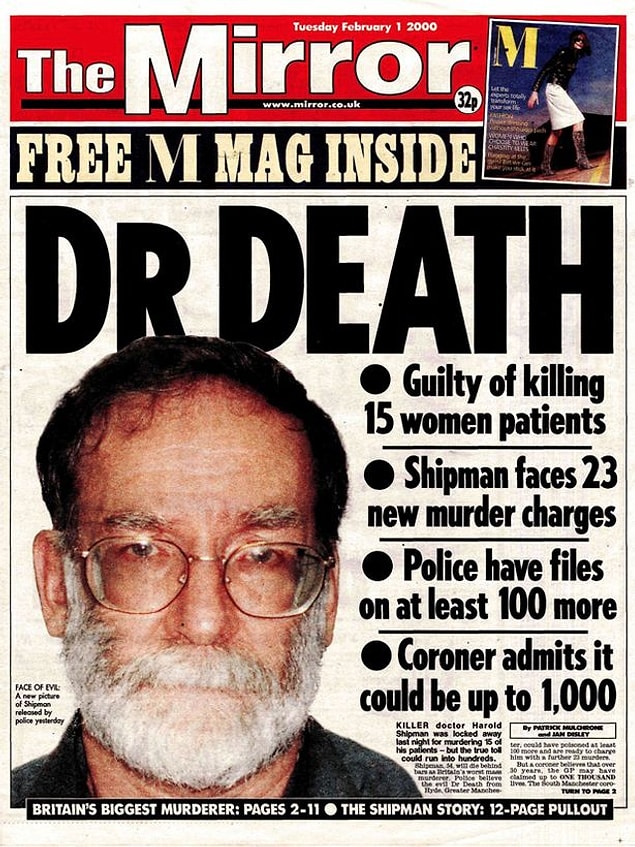 Upon notification to the police, an investigation was initiated again.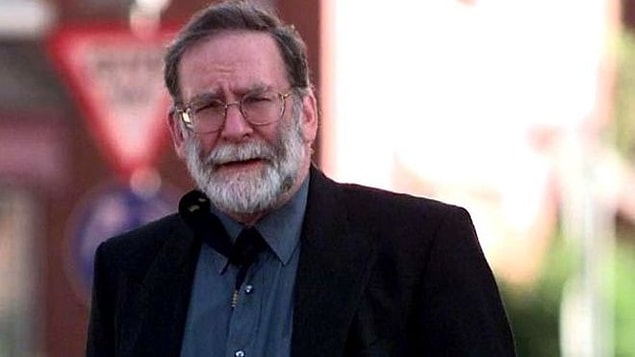 In January 2000, after six days of trial, the jury found Shipman guilty of killing 15 patients with injections of the deadly diamorphine (chemical name for heroin).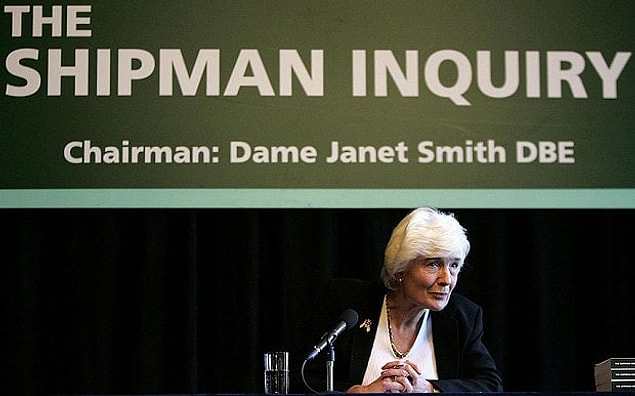 Shipmans is suspected of being responsible for the death of 218 people, between the ages of 41 and 93, and also is also responsible for 45 murders throughout his career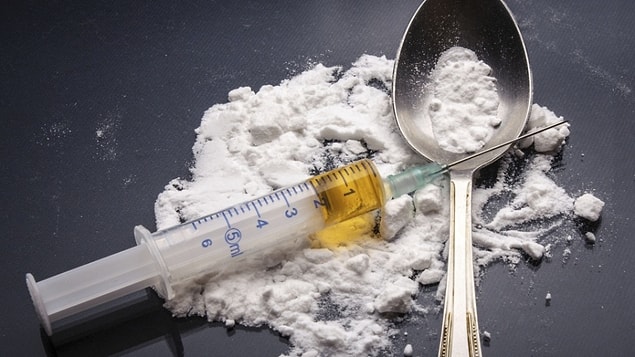 Shipman, the only British doctor convicted of murdering his patients, caused a process called the "Shipman Effect" to begin in England after the crimes became definite.
In the fourth year of his sentence, Shipman committed suicide by hanging himself in the prison the day before his 58th birthday.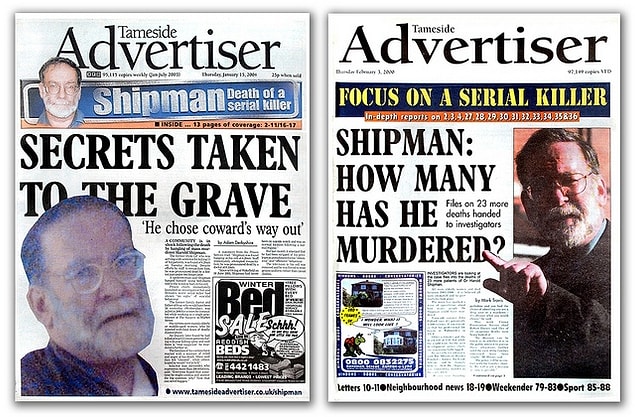 Why did "Dr. Death" commit these murders? Was he someone with psychopathic qualities? Was he a bad criminal who abused his profession? Or was he a well-intentioned "patient" who was trying to keep old people from suffering themselves because he'd seen what his mother had gone through?