Can You Find The Female Body's Most Mysterious G-Spot?
The G-spot is maybe the most wondered and mysterious part of the human body. 
Since it's related to sexuality and the easiest way to reach orgasm, it seems like it'll continue to be the thing that people wonder about the most. 
Let's see if you're gonna be able to find the G-spot!
Let's start!
1. What does the word 'sex' mean to you?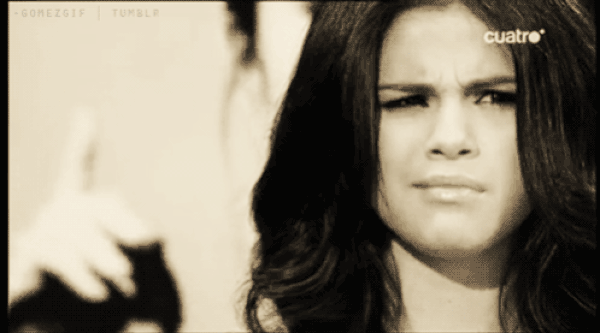 2. What does this image bring to mind?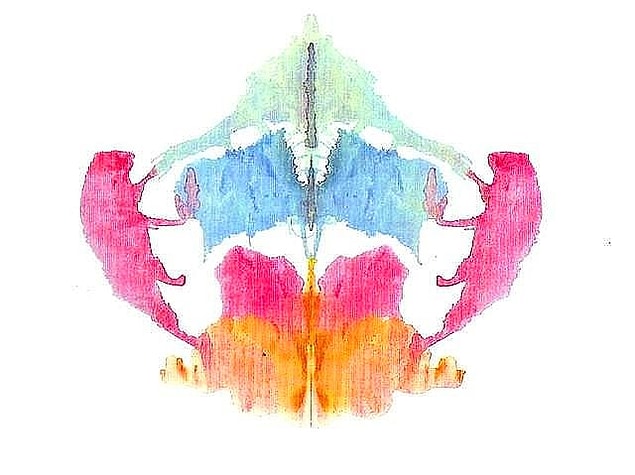 3. How would you complete the sentence?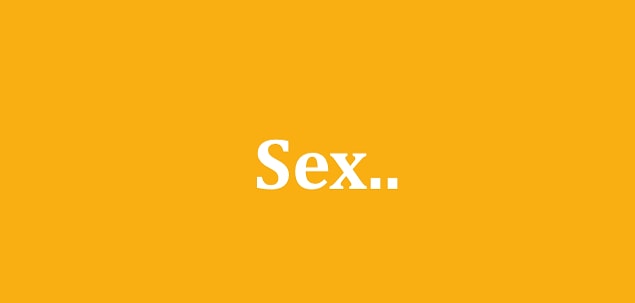 4. What's the right sex position for G-spot to be stimulated?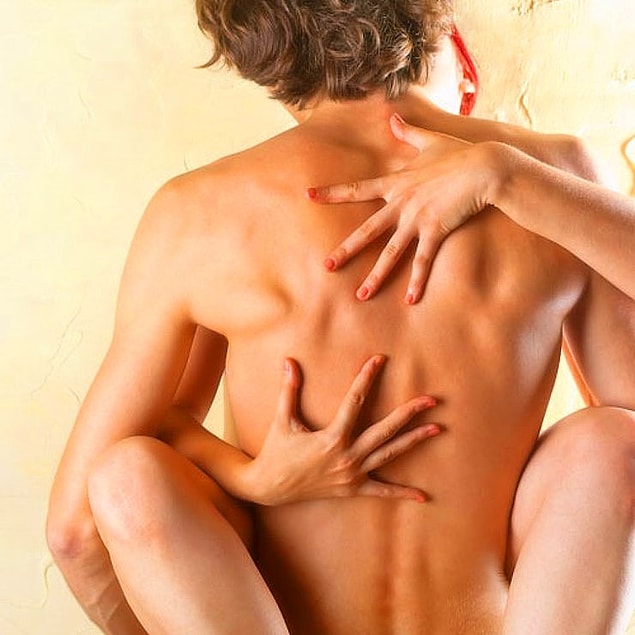 5. Do you know the hormone that causes you to talk a lot after having an orgasm?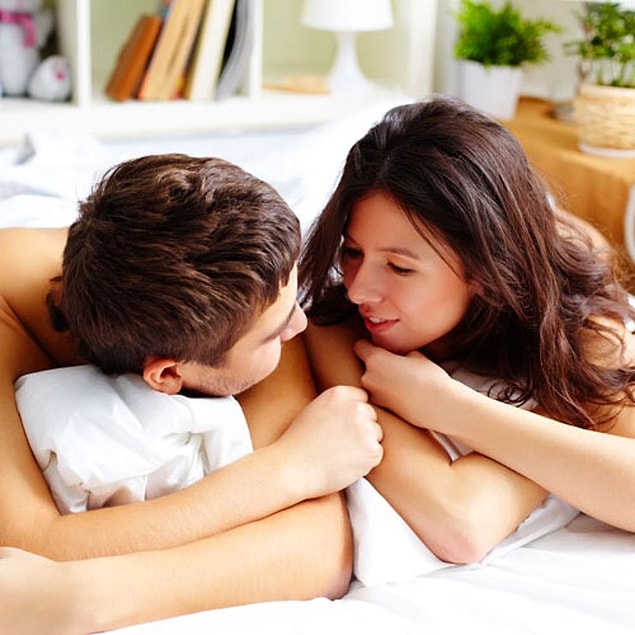 6. Complete this sentence!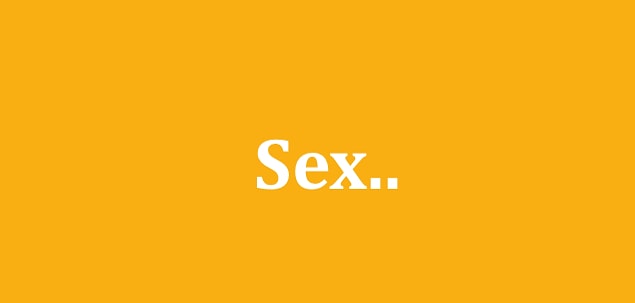 7. Do you know the average duration of an orgasm?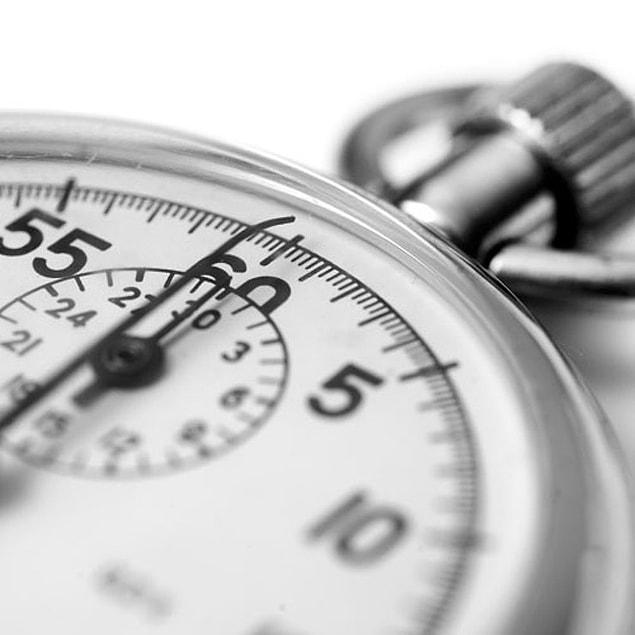 8. After all these questions, what does sexuality mean to you?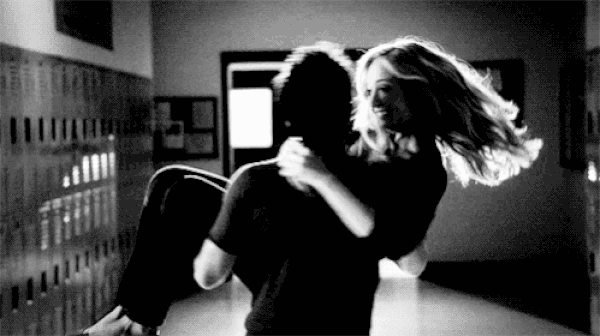 9. Finally, which color does this image bring to mind?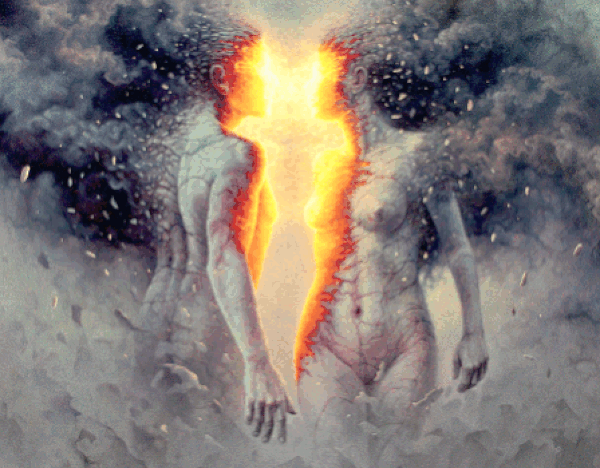 Unfortunately, you couldn't find it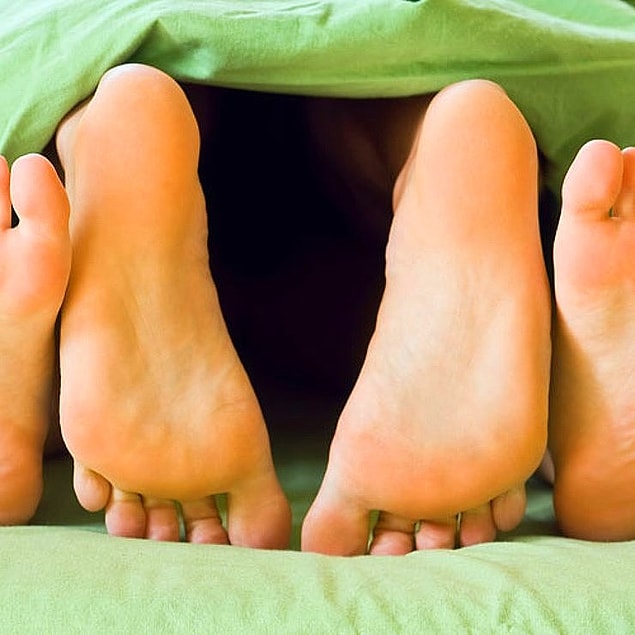 You're at the wrong place!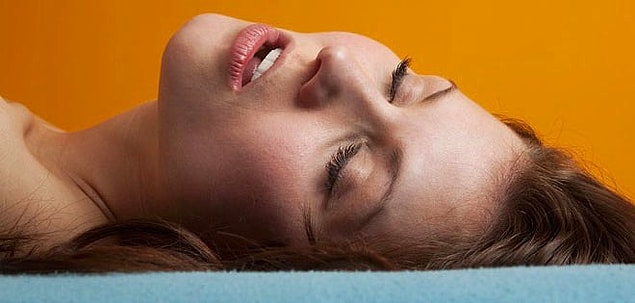 Don't do this :(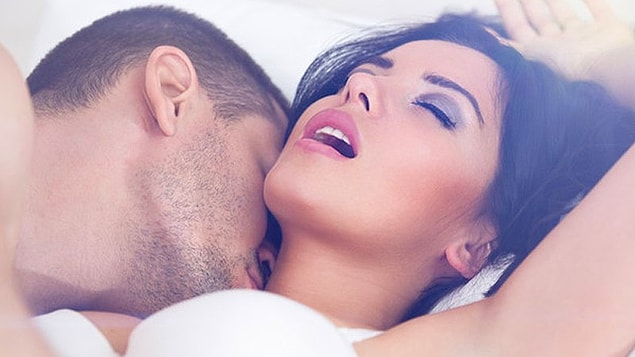 Congrats!