Barbie's Biggest Fan Azusa Sakamoto Spent All Her Fortune On Barbie Stuff!
We all know loving Barbie doesn't have an age or a dose. But how much is too much? Let's take a look at the life of Azusa Sakamoto who literally breathes Barbies...
Source:
http://elitedaily.com/women/woman-mon...
Azusa Sakamato, the biggest Barbie fan since she was 15, is living in the Dream House.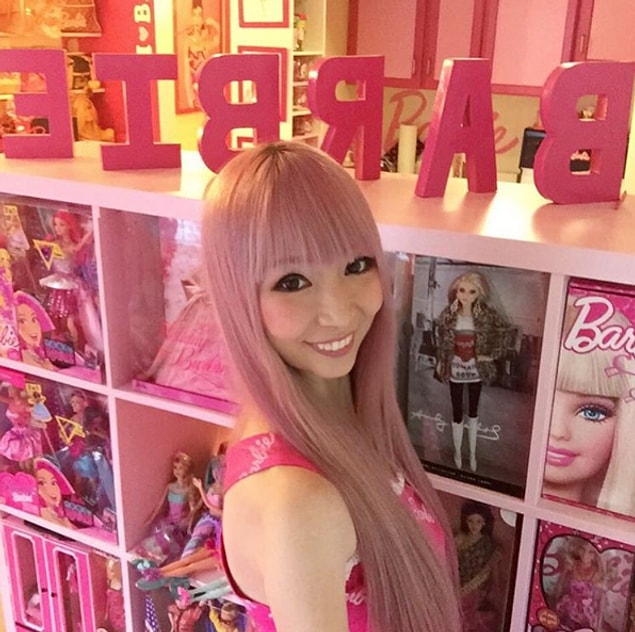 Sakamato is also very picky about the Barbie stuff she buys: it has to be pink.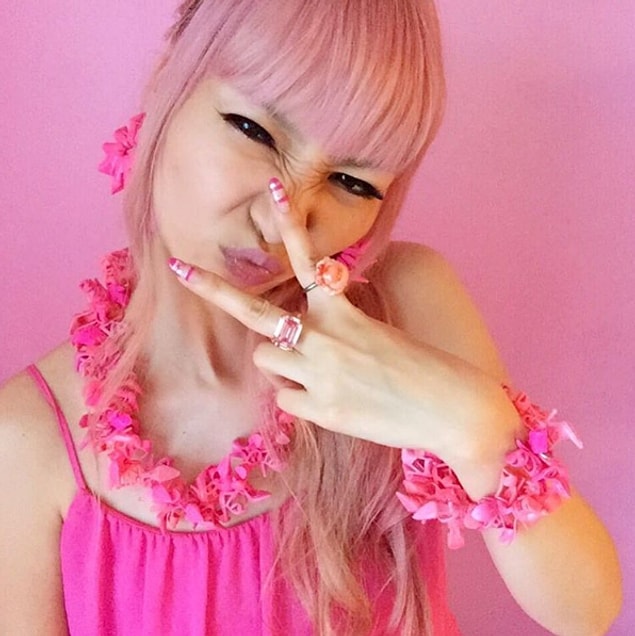 If the stuff she buys is not actually a Barbie brand, she turns it into one with stickers.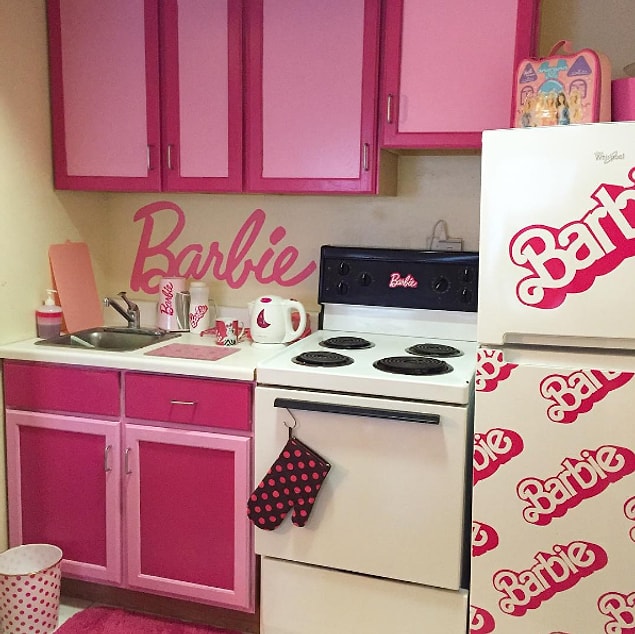 Yep, you saw it right. There is a Barbie sticker even on the toilet.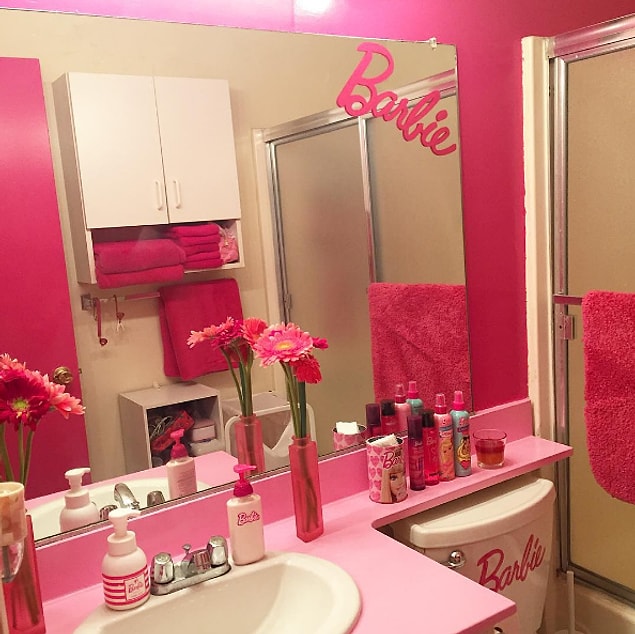 If you don't have a Barbie nail collection, you are not a real fan.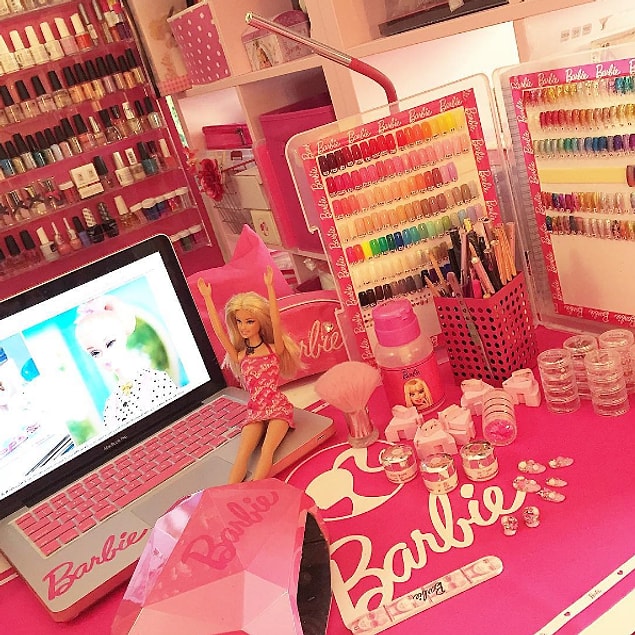 Bonus: Did you know she spent $70,000 for all these?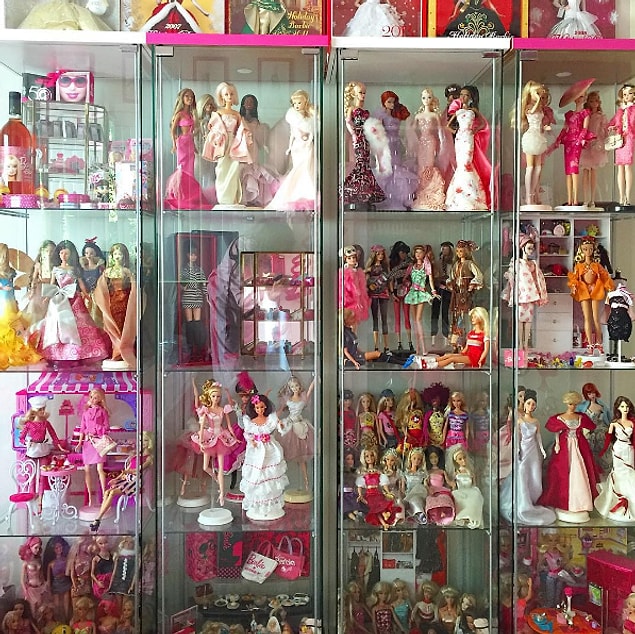 We wish more happy pink days for Azusa. 😌