Anorgasmia: Sexual Dysfunction Which Prevents Women From Having An Orgasm
Orgasm is a process that every woman must experience in order to maintain her spiritual and physical integrity. Anorgasmia is the inability of women to have an orgasm despite adequate stimulation. But make sure you provide those circumstances, if you haven't already, you can check our other post how to treat your woman well down below!
Anorgasmia is actually a widespread thing that affects a high number of women.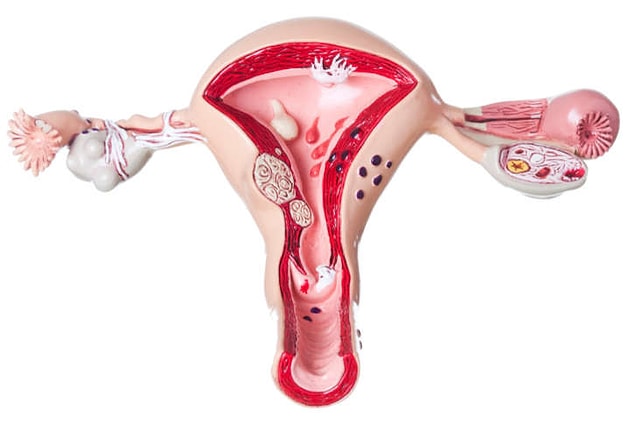 For most women, a vaginal orgasm alone may be insufficient.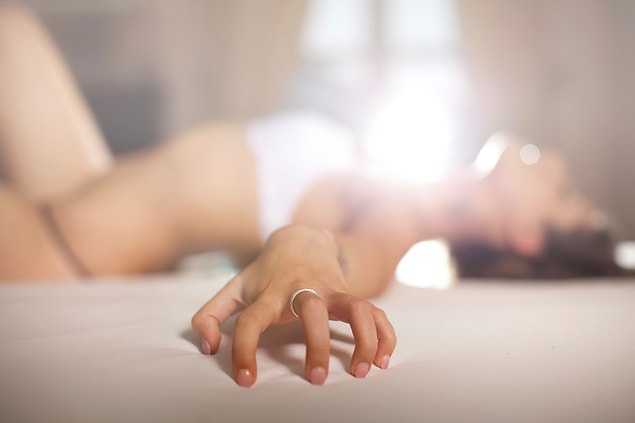 The main symptoms of anorgasmine are inadequate number of orgasm or long delays in having an orgasm.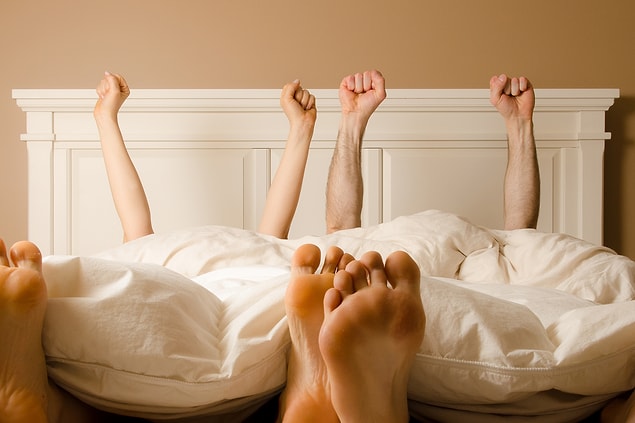 If you haven't had an orgasm during your life, you are in the category of lifelong anorgasmia.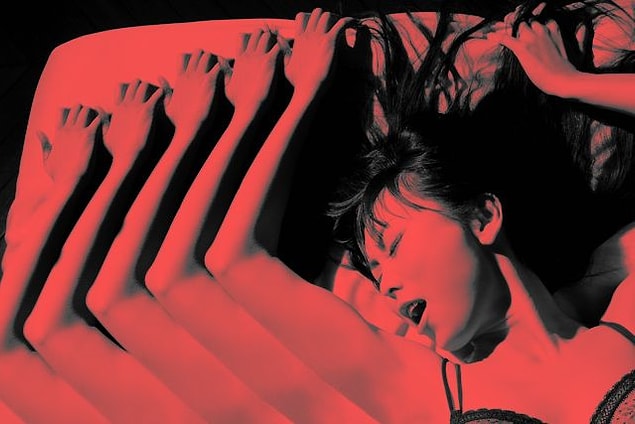 If you can't have an orgasm with any partner, it means you are in the generalized anorgasmia category.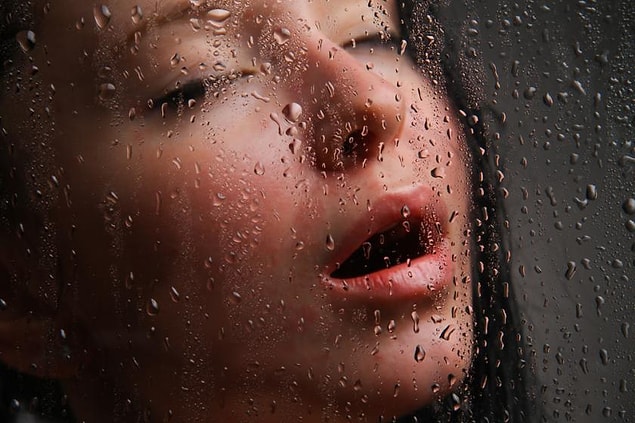 Having an orgasm is not as simple as you might think.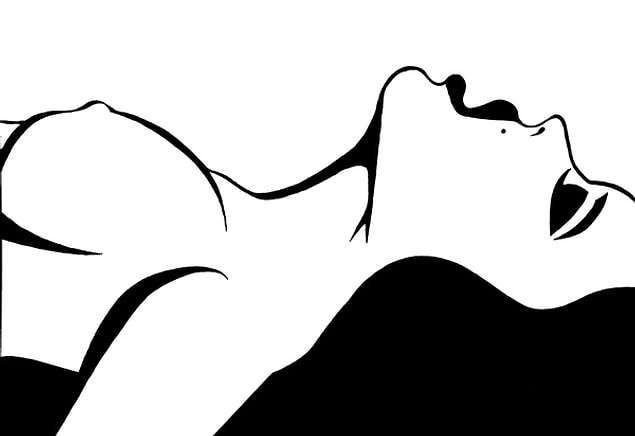 Too much alcohol intake can negatively affect cramps during an orgasm. The same applies to cigarettes which restrict blood flow.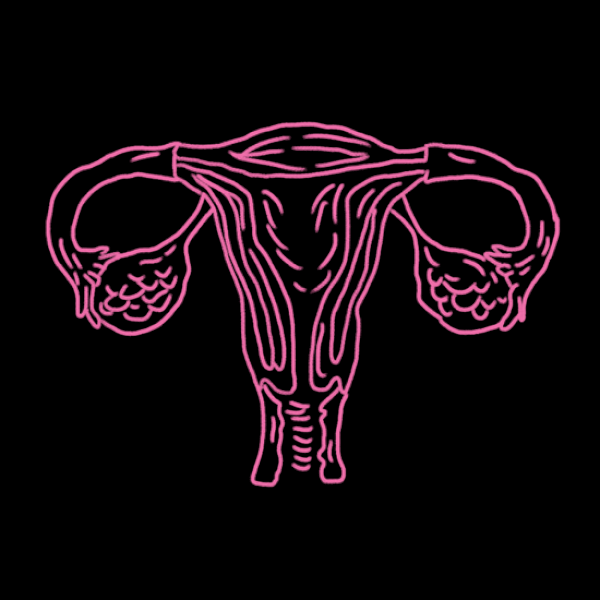 If you are having a lack of connection with your partner, a trust problem, a conflict or a fight, this may be the reason for orgasm problems.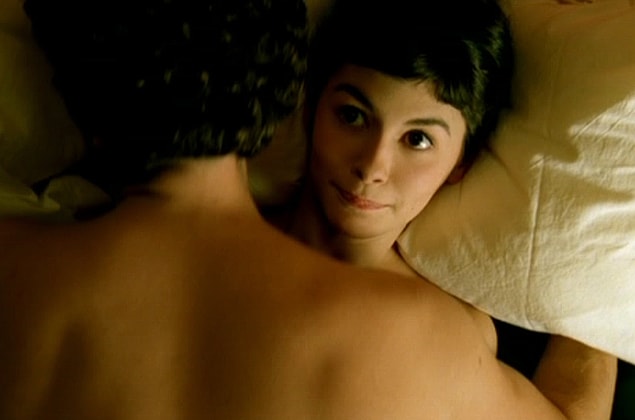 Women who suffer from any sexual dysfunction, including anorgasmia, should be checked by a gynecologist before going to sex therapy.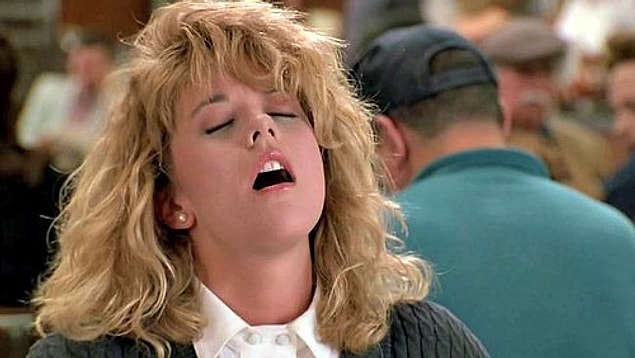 If you need sex therapy, therapy usually involves sex education, communication skills, and behavioral exercises that you and your partner can try at home.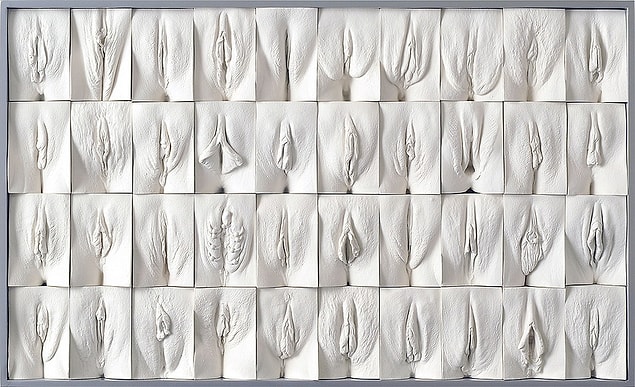 Anorgasmia can harm you and your partner psychologically. It can even affect your social and business life.