An Eye-Opening Q&A Session With A Leading Plastic Surgeon!
This is Dr. Anthony Youn, a Michigan based plastic surgeon who really has seen it all!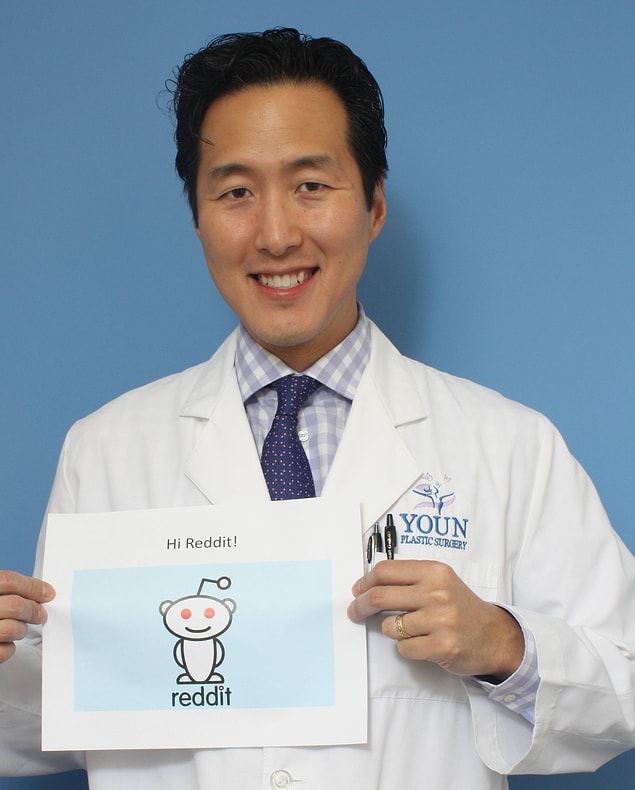 Dr. Youn was very straightforward when asked his opinion of parents seeking cosmetic surgery for their children.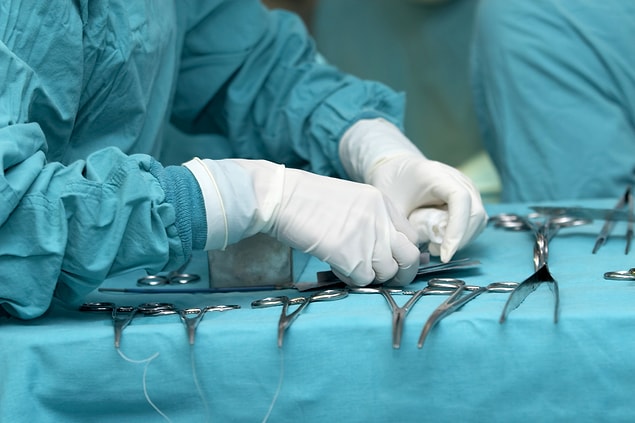 "You have major problems!"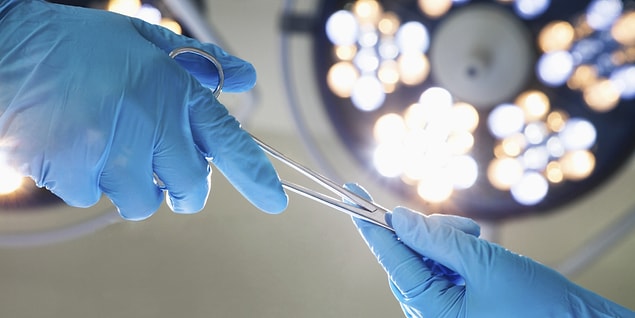 Human fat as "Biofuel"!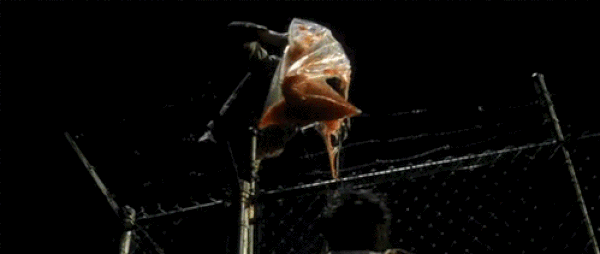 'I've had a lot of people ask me for wings,'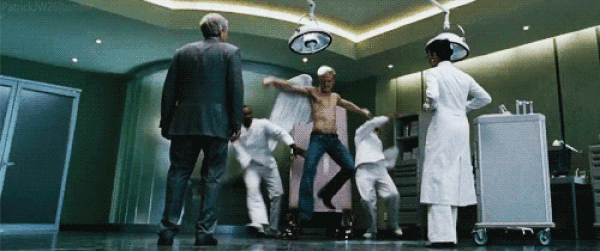 "You can't always change what God gave you."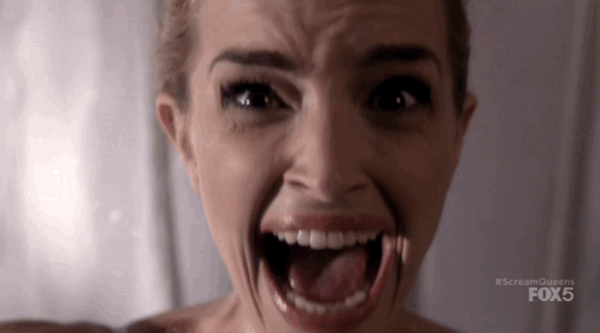 Beauty tips from the expert...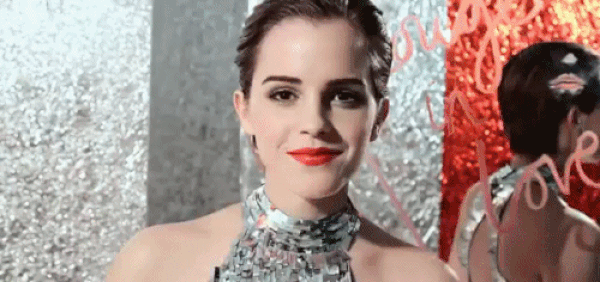 "I've used leeches to save nipples that were about to die"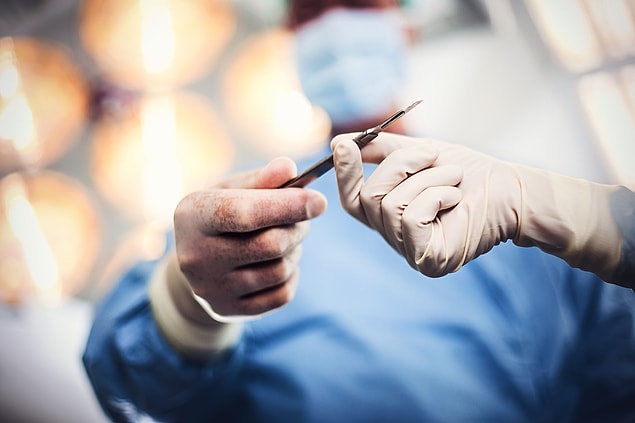 "The work I am the most proud of"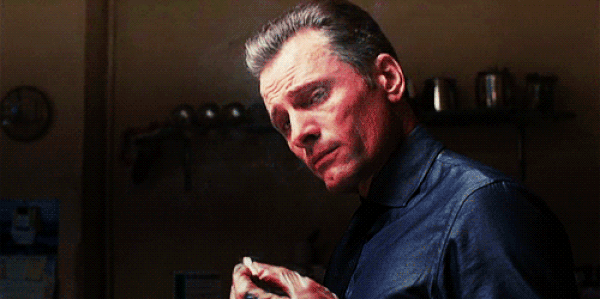 Celebrity beauty trends...

Future of plastic surgery...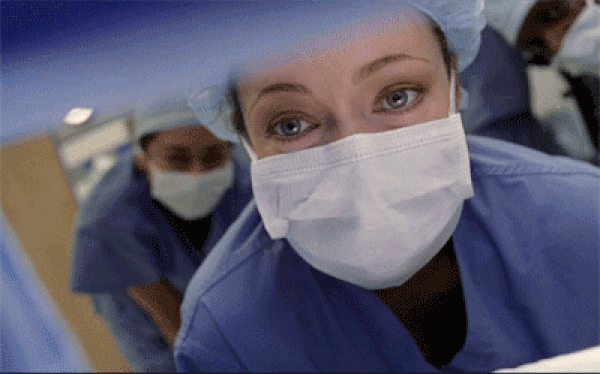 "Is your life at all, like the tv show Nip/Tuck?"