Admiring Photos Of The Couple Who Used The Theme Of La La Land
A couple who has a similar story to the Oscar-winning La La Land used the film's concept for their engagement photo shoot. See the BuzzFeed compilation of great photos.
Source:
https://www.buzzfeed.com/jennaguillau...
Ellen Wleklinski and Corey Collins had an amazing photoshoot in which they were dressed as La La Land characters.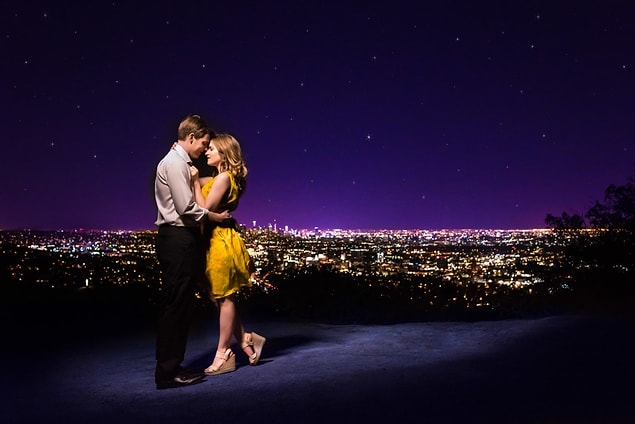 Their photographer, Marlies Hartman, offered the theme after realizing how much the couple resembled the La La Land stars.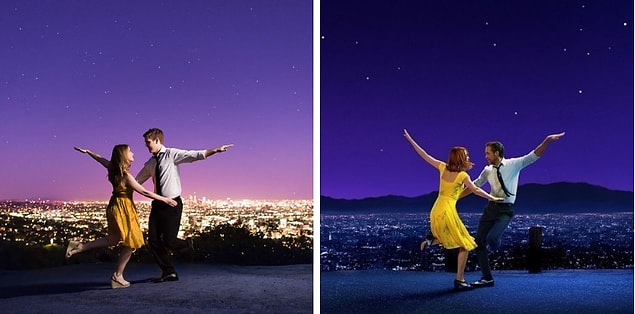 Even though they grew up in different parts of California, they both came to L.A. and fell in love.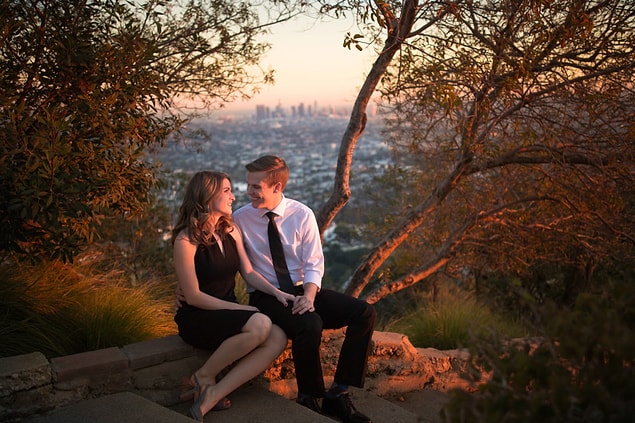 The couple, who are big fans of the movie, went to the Griffith Observatory on their first date like in the movie.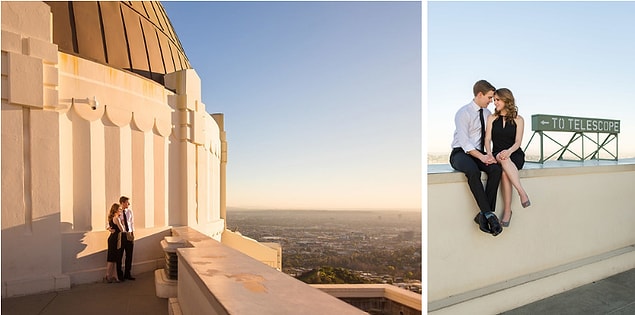 Photographer Hartman mentioned that the couple didn't want the photos to be exactly the same as the movie scenes in order to show their own harmony.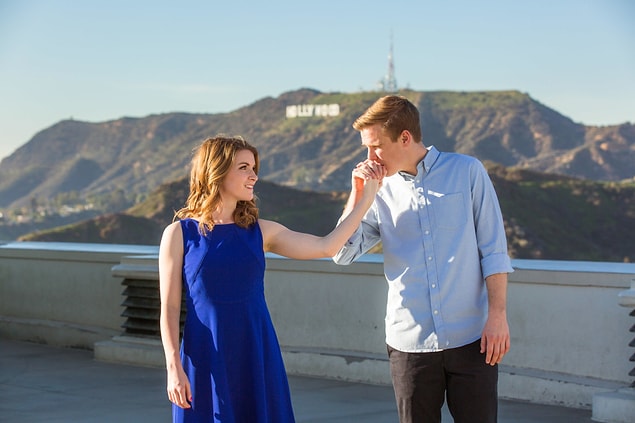 ''It was like seeing how the end of the movie would look like if Mia and Sebastian were together,'' says Hartman.